Once upon a time, printed pamphlets and yellow pages were the standard business endorsements. They've since been replaced by business listing sites on the web. Free business listing sites are the shortest and easiest route to generate traffic back to your business website.
We've prepared this handy guide for you to get started with business listing sites. Let's begin with the 5 W's: Who, What, When, Where, and Why.
Who Uses Business Listing Sites?
Both customers and business owners use business directory sites.
Industrials and small business owners use online business directories to stay competitive and relevant in the digital workspace. Business directory listing is all the more crucial for specialised industries with niche products and regular customers.
Increasing the number of places a business is listed, will increase the opportunities it gets to be noticed and recognised.
Customers, on the other hand, use business listing sites to find several sellers for a product or service, compare products, and look at prices. Businesses that have high ratings, offer their products or services at competitive rates, and provide unmatched customer service, quickly increase their revenue with online business listings.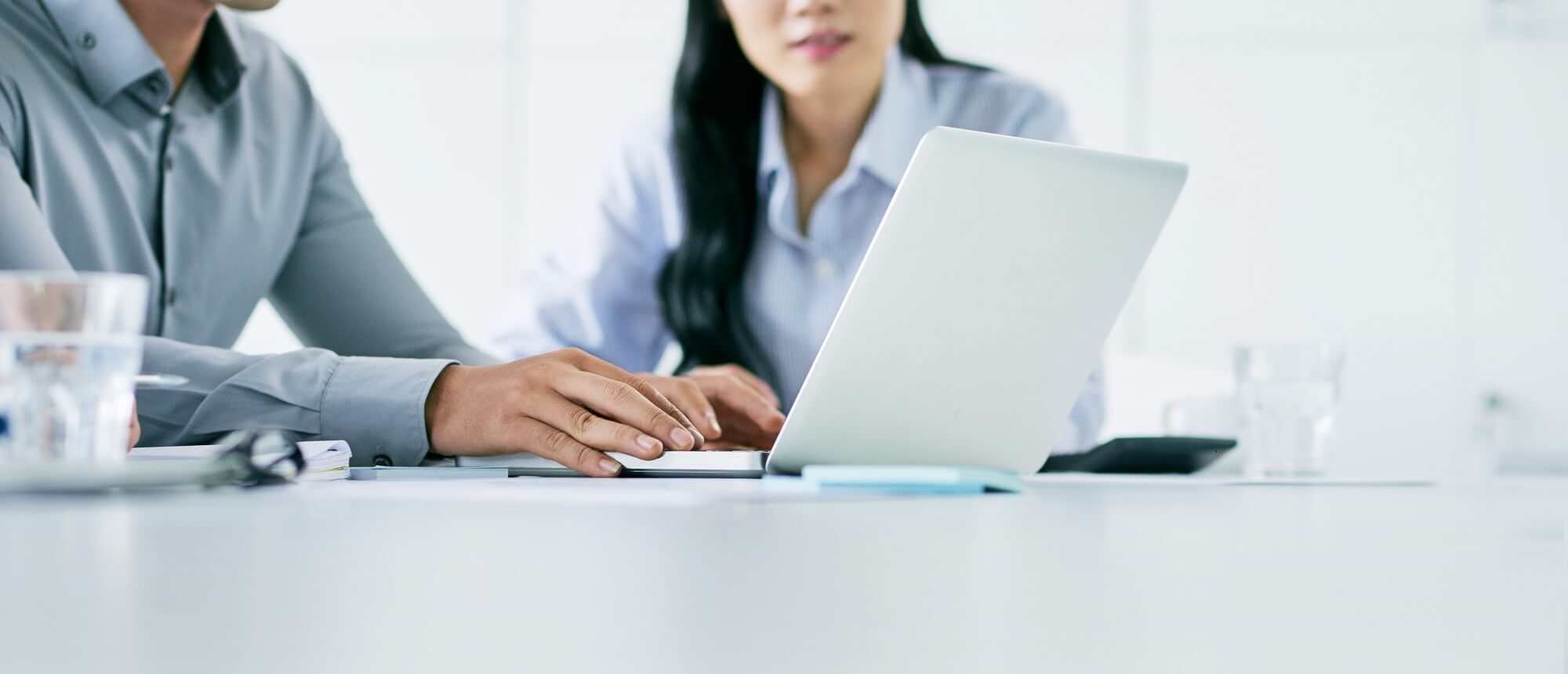 What Are Business Directory Sites?
Local business listing sites are online repositories within a particular business sector, region, or service category. They are a valuable means to look up businesses and service providers online.
Many small business owners are aware of the power of local business listing sites but are not well-equipped to leverage their full potential. Online business directories are more than just a digitised version of the yellow pages – they act as comprehensive channels that facilitate visibility of better-performing businesses and target potential customers through relevant services.
When To Use Business Directory Sites?
While anybody can list their business on these sites, they are particularly beneficial for:
New businesses that need quick exposure.

Businesses operating in niche industries.

Businesses that want to stand out among several competitors.

Businesses operating in local areas.
Why use local business listing sites? What are the benefits of business directory sites?
Whether paid or free listing sites, online directories can work wonders for your business.
Business directory sites enhance the online presence of your business.
A business directory listing helps increase web traffic on your website. They offer greater exposure to businesses in terms of potential customers and otherwise difficult-to-target markets. The best part of listing on a reputed directory does not just increase in leads but increase in relevant leads.
How come?
This is because owing to their nature, business directories are often used by customers searching for niche products and services. For example, a family recently shifted to Chester Road might look up maintenance experts in the area on a business directory. They will hire the company or individual with the highest ratings, affordable price, and reliable service record.
Online directories help businesses rank higher on search engines.
The family might even 'Google' maintenance experts in their area, in which case, google will also pick up information from the top results. By placing the link of a business on as many sites as possible, the overall SEO ranking improves for the business website.
How come?
A key factor for a website to rank high in search results is the number of backlinks redirecting users back to the business website. Adding your business on several paid and free business listing sites increases the number of backlinks, all of which help your website rank higher on search engine results.
Local business listing sites help businesses connect more quickly with customers.
Many business directories such as RateUsOnline offer advanced filters so customers can connect with you. Your chances of getting discovered also increase with every accurate and up to date information you provide on these sites.
How come?
The accurate and right information helps in building credibility for your brand and instils faith in your customers. The algorithms on business listing sites favour businesses based on user preferences. So, if your listing is getting higher clicks, visits, and testimonials than your competitors, the algorithm will automatically shift your listing to the top search results.
Where to find the best free business listing sites?
While there are several locations and industry-specific business listing sites, local businesses must begin with the big guns and work their way toward more niche listing sites.
Following are the best free business listing sites:
1 out of 7 people in the world are on Facebook, actively following the 65 million-plus listings. Creating your business page on Facebook is as easy as creating an account. With a Facebook business listing, you can post updates and pictures, gather reviews and testimonials, add CTAs, and keep track on leads and engagement through insights.
Modern customers don't need a map, word of mouth, or a jingle to know about a business. They just 'Google it'. Google My Business listing is a free listing service offered by Google. It makes your business visible on Google Maps and search engines – making it easy for potential customers to engage with your business.
RateUsOnline is one of the UK's biggest free business listing site. Business owners can add their listing, showcase their services, and flaunt their reviews proudly. Apart from this, RateUsOnline also provides expert services such as places near me, social media promotions, website building, and SEO services to help businesses gain more traction.
Who hasn't heard of Yelp? It is the world's biggest local business and review directory. Yelp is free, with the option to become a certified business that offers increased views, better reach, and ready-to-buy leads.
Yelp provides several customisation options to business owners. Businesses can also communicate with reviewers and opt in for paid advertisements. Yelp reviews are considered highly trustworthy and they are critical in establishing the credibility of your business.
Nearly 55 million local business fans visit Foursquare every month. The check-in, rate businesses and leave reviews and tips for others to follow. An up to date listing on Foursquare is essential for user-generated information with helpful tips.
Angi was initially created for reviewing local contractors, but it soon grew to become a go-to repository for customer reviews. Today the repository boasts of over 12 million verified reviews.
It's a freemium service where business owners can register and list their business for free. Angi is the go-to online directory if you want to find genuine local leads in the home and property maintenance niche.
Manta is an established name in free business listing sites with over a thousand companies joining its growing database every day. Not only is it easy to add your company profile to Manta, but its time-tested presence is also excellent for boosting the SEO of your own website.
Some other popular free business listing sites include:
Bonus: How to find the right directory?
With so many business directories to add your business too, it becomes imperative to note how much time you're investing to create and manage individual listings. You can start by claiming listings that are already present.
Creating vs. Claiming a Local Listing
There are many directories that extract information from other sites and automatically create a business listing for you. Adding a listing is different from claiming one. When you add a listing, you begin from scratch and work your way up. When you claim a listing, you can edit information, respond to reviews, and manage your listing better.
After you've claimed the listings already present, begin searching for new ones. A good idea is to look up places where your competitors have set up camp. Just search their business name on google and then create listings for your own business at the same places.
Is listing on business directory sites enough to make your business visible?
No.
There's no point of having a listing if the information is redundant. With every listing, you must make sure that the information you provide is genuine, up to date, and accurate.
Local business listing sites are valuable assets for taking your business to greater heights. Be sure to perform due diligence in selecting the right directories – and if you feel stuck, hop on over to RateUsOnline where our experts would be happy to help!