All the big or small businesses have large amounts of confidential and sensitive data, and data breaches are a constant threat. It not only compromises the personal information of your customers, but your business can also suffer a cyber-attack, which can have catastrophic results. The security and to prevent data leakage are now the most essential concerns than ever.
The best, secured, and most trusted way to take care of these concerns is using an excellent VPN for the databases and data transmission of your business over the internet or even local. Because without a VPN, all of your data and personal information of customers is vulnerable to external cyberattacks. A VPN encrypts all of your data transmission with a desired remote location capability, and it makes it nearly impossible for cybercriminals and hackers to breach it.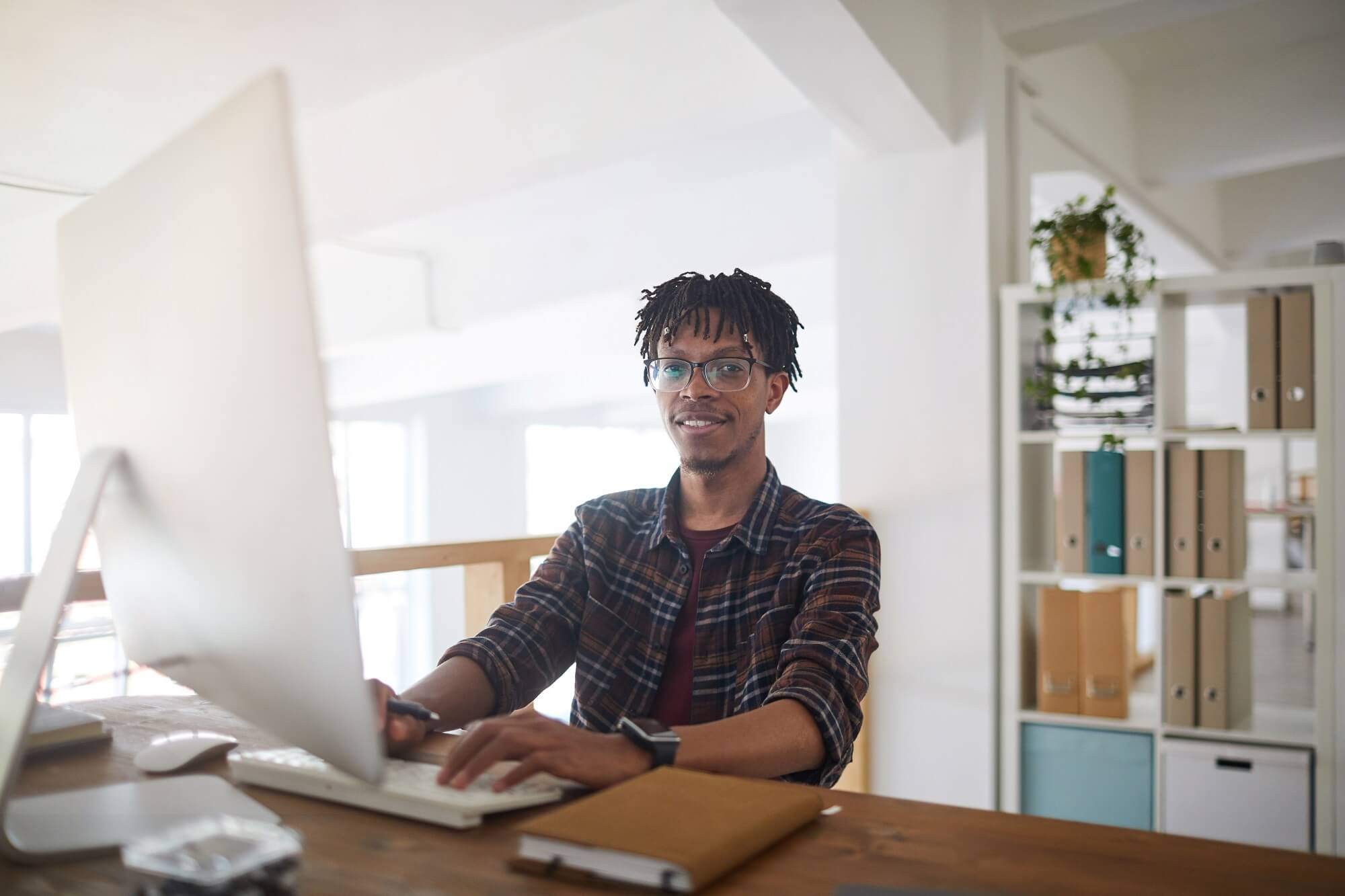 What is a VPN?
A VPN (Virtual Private Network) is a technical solution that connects two or more parties anonymously over the internet. It uses the private encrypted network to protect the access content and online privacy to keep it from a particular area or zone.
Best VPNs for Business
There are many VPNs available in the digital market, and it makes it very difficult to choose the right one for your business. That's why we have come up with top-rated VPNs services, and you can select any of those for the security of your business.
1. Perimeter 81
This VPN offers a fantastic security experience. Especially for those businesses that work remotely at multiple locations across the globe. It is also one of the best options for those businesses that use multiple devices to perform different functionalities and switch between devices very frequently.
The services that Perimeter 81 offers are totally cloud-based, and you do not require any hardware to scale up your network. It offers a centralized system where you can monitor the network access of your employees and also the team setting.
Pricing:
You can buy the essential plan of perimeter 81 at $10 per month for a single team member

Premium plan at $15 per month for a single team member

The enterprise plan is custom, and you can get the plan according to the requirements of your business.
2. Encrypt.me
If you own a small business, then Encrypt.me is one of the best VPN services you can opt for. If your business uses multiple devices frequently, then the best part about this VPN is that you can acquire an unlimited number of devices.
The functionality of this VPN is straightforward with smooth functionality, and it can perform on all the major platforms, including Android, iOS, and Windows. The only thing that needs to be done before starting using it is to download the app, and it will be ready within minutes. The features that encrypt.me provides are but not limited to, the following:
Auto secure function

DNS protection

Private endpoints

Content filtering
Pricing:
The pricing system of Encrypt.me is variable, and it depends upon the number of team members you want to entertain.
It starts at $15.98 per month managing two team members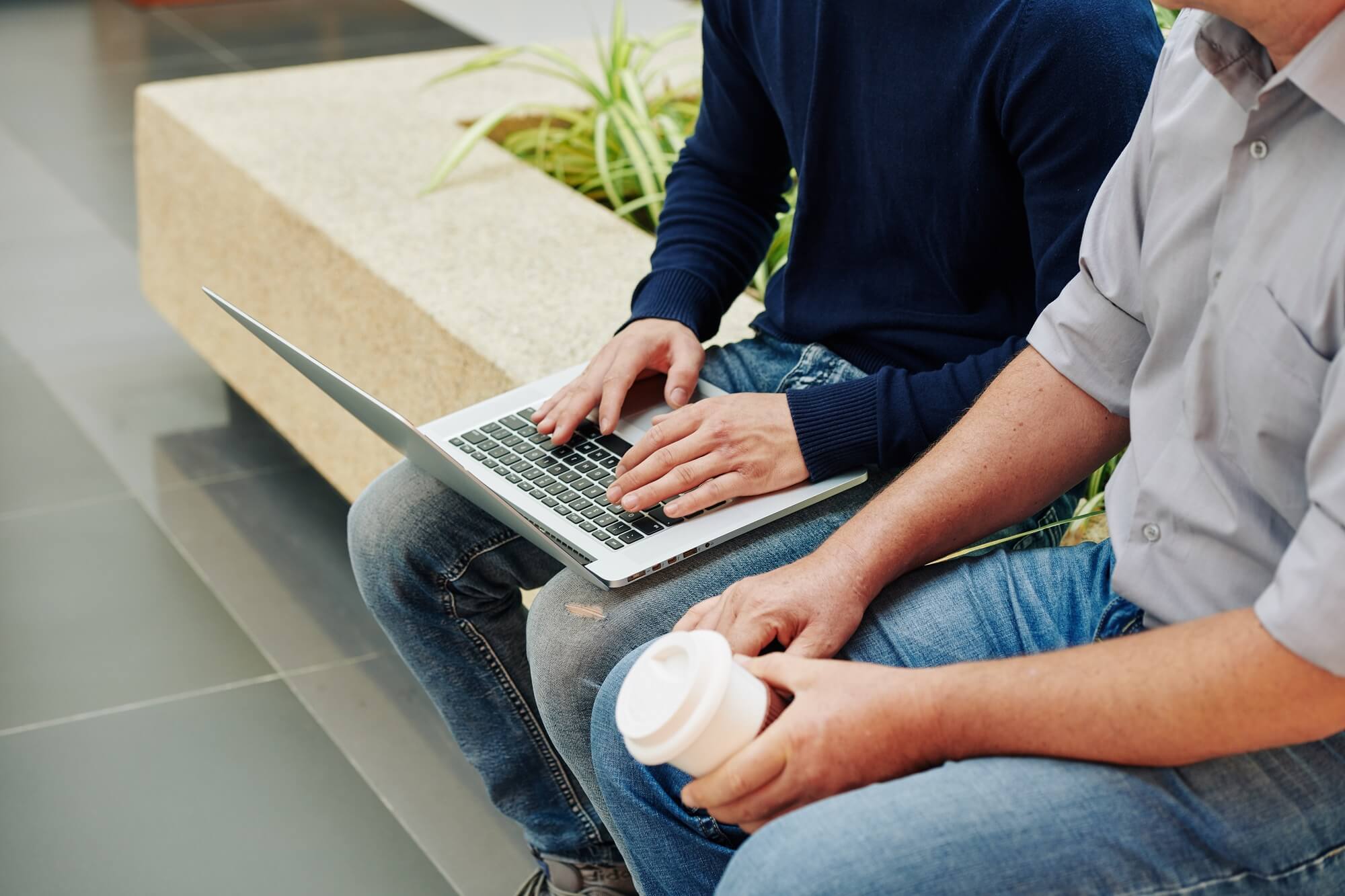 3. Express VPN
Although the Express VPN doesn't offer dedicated plans for businesses due to the functionality and features that it offers, it is worth mentioning. For all those people who are working remotely either for a company or independently. Express VPN is by far the best choice. The best feature is this VPN is their server coverage, and you will never face any problem to find the best one.
You can use any major platform for Express VPN. It supports all of them, and they offer clients for all the major web browsers as well.
The critical security and encryption functionality with split tunnelling are some of the best features that make ExpressVPN one of the best VPN companies out there. Not to mention that there is no logging policy with a favourable privacy protection system, and dedicated DNS servers are some additional features that can't be ignored.
Pricing:
It is something that people complain about Express VPN that it is a little too expensive, but still, it is value for the money.
$12.95 per month for a monthly subscription

$9.99 per month for six months subscription

$6.67 per 15 months subscription
4. NordVPN Teams
NordVPN teams are powered by NordVPN, and it has the same privacy and security features that it is well known for. It is dedicatedly built for businesses, and you also get a specialized account manager to manage your business accounts.
For general use, NordVPN also provides dedicated remote servers with their plans for businesses. You also get dedicated fixed IP addresses regardless of your device, network, and location. The best feature of this VPN is its cloud-based and its plug and play fast functionality.
Pricing:
You need to connect to their official website to get your quotation and sign up.
5. VyprVPN
Last but not least, in the VyprVPN, and the company itself manages all of its servers, which makes it lightning fast. It is indeed its most significant feature by far. It offers almost double the speed as compared to the other top-rated VPN companies.
The process and functionality are straightforward to use. The company also offers a 24/7 live support service for all of your queries. Additional features like its unique Chameleon technology and NAT firewall makes VyprVPN one of the best options for your business.
Pricing:
You can get VyprVPN for your business at $299 per year

You can get VyprVPN for your business cloud at $349 per year
Why Do I Need a Business VPN?
Business VPN can be a great way to secure the information and particular credentials of customers or employees of a Company. A business VPN offers end-to-end encryption for the Internet Connection of a Business which ensures that any unauthorized source won't access its data.
Should I Use a Free Business VPN?
I would never suggest or recommend to go for a Free Business VPN because it will offer only limited features that can cause consequences later. Free Business VPNs usually offer weak encryption connections that too to restricted countries as compared to a paid plan. Not only that, but the speeds of the servers are also limited, which makes it impossible to access the site from several locations.
How Do I Set Up a VPN For My Business?
It is pretty easy to set up a VPN connection for business. The users just have to download the Business VPN's application in their device and connect to an encrypted server to access the Company's site or database by logging in with particular credentials.
Bottom Line
Security and privacy of sensitive data of your business is by far the most essential concern. So, you can use any of the above-discussed VPNs to keep your business from all the data breaching threats. These are the best VPNs for businesses, and they not only allow you to focus on growth. But more important tasks regarding your business, but you will also be able to manage and control your staff efficiently.