Every year businesses in the restaurant industry are forced to adopt some developing tech to fit in the market. To become competitive, enough restaurants need to embrace the best-fit technology.
Most people, including restaurant owners, workers, customers, and guests, are undoubtedly concerned about their health and safety. To improve this, it means the staff needs to adopt a personal protection system that reduces contact when cleaning or handling food and drinks.

 
The digital trend is a new reality, more so in the Covid-19 pandemic. Adopting different digital technologies prolongs the survival of restaurants. Let's look at some of the contactless tech trends that most UK restaurants need to adopt.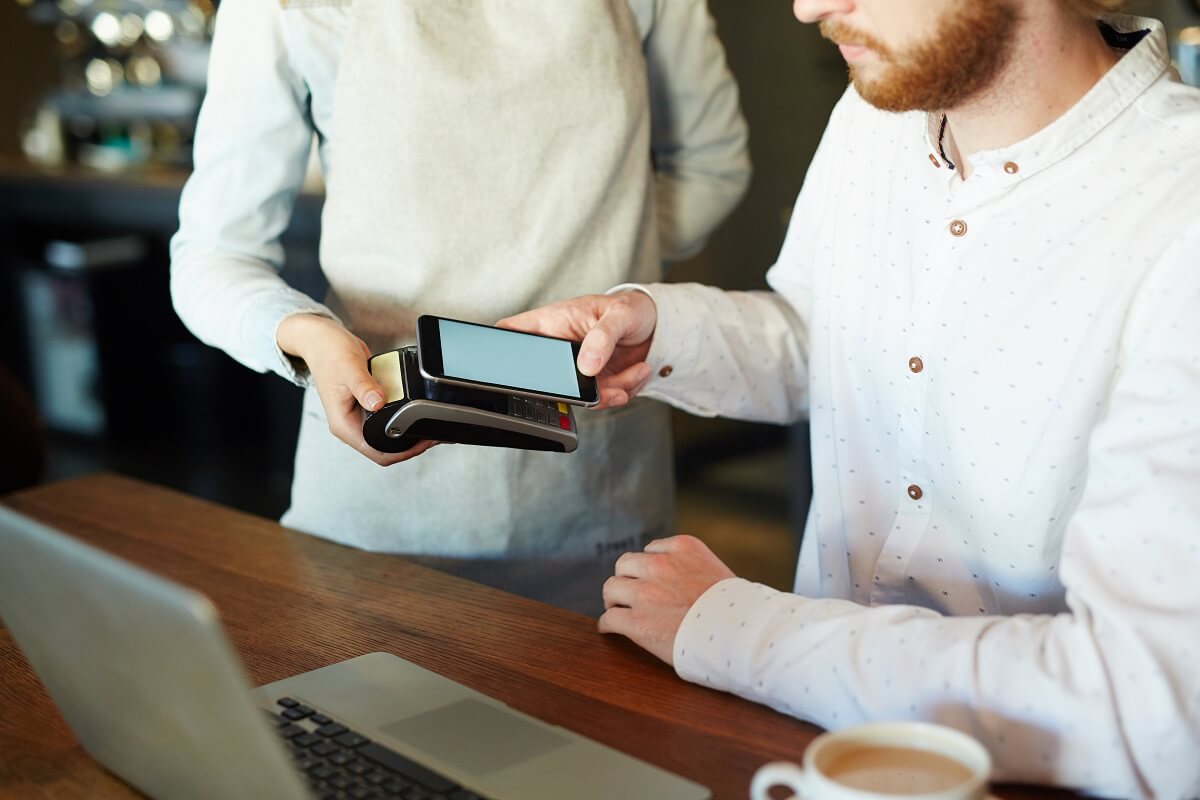 1. QR Codes
This is a technology that is thought to be outdated or a past by many. However, it has submerged in the contactless world and proves that it is not yet past its heyday. As all states embrace social distancing to stay safe, the QR codes reduce the interaction between restraint staff and customers.

 
Unlike bar codes, QR codes can encrypt data horizontally and vertically, storing the ordering information efficiently. Some restaurants have already adopted these trends and are already doing very well in the industry.

 
Did you know you can use the codes to create contactless menus for your customers? You will therefore reduce the contact made between the staff and the client significantly.

 
If you are wondering how this trend will come in handy, here is how. You get to display these codes on the tables, and all visiting guests can scan the code with their mobile phones, and just like that, the menu displays online.

 
This not only makes the ordering easy but also improves the customers' experience. More so, it reduces the waiting time and prevents any ordering errors that may occur. The method is worth it as doing away with the paper menus on the tables allows for swift table turns.

 
2. Use of Contactless Payment Method

 
This is one of the many restaurant trends that restaurants have been forced to adopt recently. People are advised not to pay via their cards or cash or any other similar method to reduce the contact between themselves.

 
The trend is here to stay. It has proven to be convenient and straightforward. The method allows clients to pay not via cards or cash; instead, use other methods like mobile money or NFC-equipped cards.

 
Restaurant trends in 2021 mainly focus on transforming and securing future success by adopting digital trends thus creating an engaging and seamless guest experience.

 
3. Digital Ordering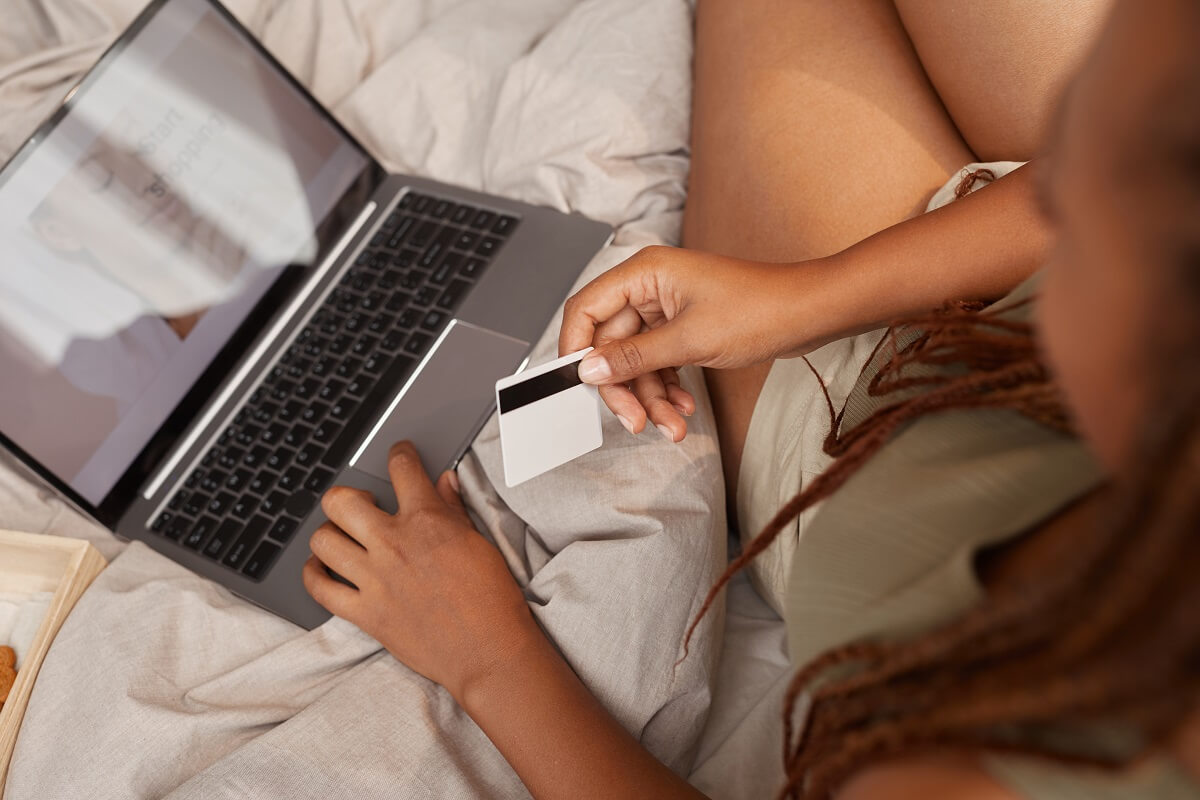 This goes hand in hand with contactless payment as far as ordering is concerned. The trend has received significant traction, more so in the year 2020. For fear of contracting diseases or the need to stay healthy most people prefer to order the food via the digital method.

 
Mobile ordering has been widely adopted by restaurants and by other businesses like stores, wholesales, and more. Many people now rely on mobiles, more so through the pandemic.

 
4. Voice Technology

 
This tech trend can be related to banks' serving method to reduce congestion in their facilities. Instead of those long lines to pick that coffee, how about you voice order what you want and get served within no time? Sounds easy, right?
Virtual assistance is among the many contactless trends that most restaurants should adopt in 2021 and beyond. This makes work easier for both the restaurant attendant and the customer. It is no more a distant reality in this industry.

 
In such chains like pizza in KFC, which has already enabled voice-active ordering, they have shown seamless experience and performance to their customers. Integration or in-app assistance like Siri, Alexa, or google assistance can help to order customers by use of voice commands.

 
This tech trend is likely going to influence the restaurant industry's future performance.

 
5. Waste Food Reduction Technology
To avoid massive wastages, restaurants need to adopt a trend that can automatically manage their inventory. This will save managers from a lot of time they spend keeping track of every activity carried out in the restaurant.

 
This technology helps prevent costly accidents or mistakes that are every day experienced in these restaurants.

 
6. Use of Chatbots

 
Personal touch contributes to a more significant percentage of customer satisfaction and a great experience. In most cases, placing an order online will lack this great feature. You technically don't feel it as much as that of a traditional dine-in.

 
Therefore to allow a personalized experience to your clients when placing their orders online, interactive Chatbots assistance could contribute positively to their experience. Currently, larger restaurant chains like Taco Bell and Burger King have adopted the system, and it works well as per the customer reviews.

 
Remember, these Chatbots are programmed to help the process, answer FAQs, payment gateways, send promotion messages, and much more.

 
This system is also integrated with common social media platforms like WhatsApp, Facebook, and inbuilt mobile apps, etcetera. Therefore, it is clear that the system will evolve as a useful marketing tool more likely to deliver a valuable experience in the restaurant industry.

 
7. Restaurant Owned Mobile App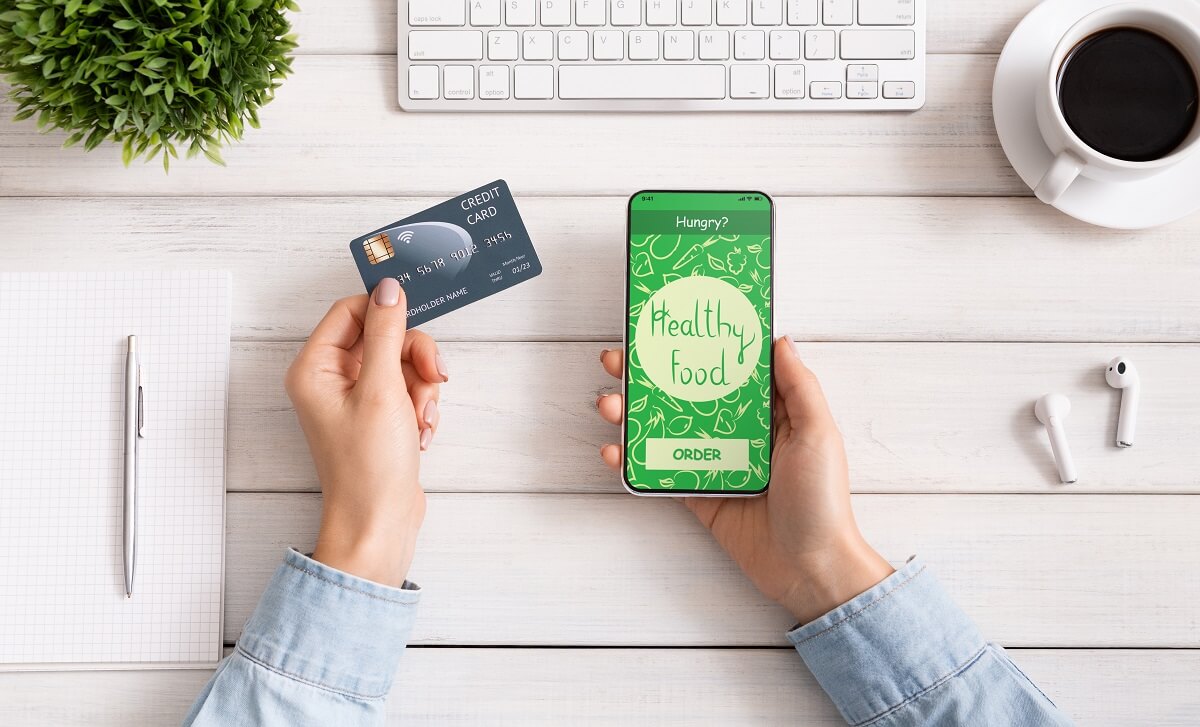 Most people can attest that shopping from the comfort of your home through these online apps is much easier than walking to the store in person. If a restaurant comes up with its mobile app, then it makes contactless ordering easier.

 
Restaurants need to adopt this idea and create their very own app. An alternative to this tech is restaurant review sites, which share similar content to that of the app. This will enable their customers to place orders just as per their convenience. Furthermore, mobile apps will increase the number of orders taken per day as well as raise awareness. This means more sales and more profit.

 
Other advantages of having a restaurant app include:
It raises the audience's reach

Improve return visits

Makes ordering simple and easy

Intensify customer experience

More profit return
This tech trend is more adaptable and suitable to restaurants that mainly serve in-house liquor since the customers find it easier to order drinks from the apps. The apps are also crucial to the restaurant staff as it ensures accuracy and transparency when carrying on with the management.

 
8. Ghost Kitchens
The introduction of ghost kitchens is another way to enhance the contactless service experience. It is an innovative example of a delivery-only restaurant. This creative idea started back before the pandemic, but it is fast accelerating with most restaurants adopting the system.

 
The trend comes in handy for restaurants that want to work solely detached from their physical addresses. With time, there will be an increase in ghost kitchens, as most consumers rely only on deliveries.

 
An increase in real estate cost is one of the primary reasons there is a rapid increase in these kitchens.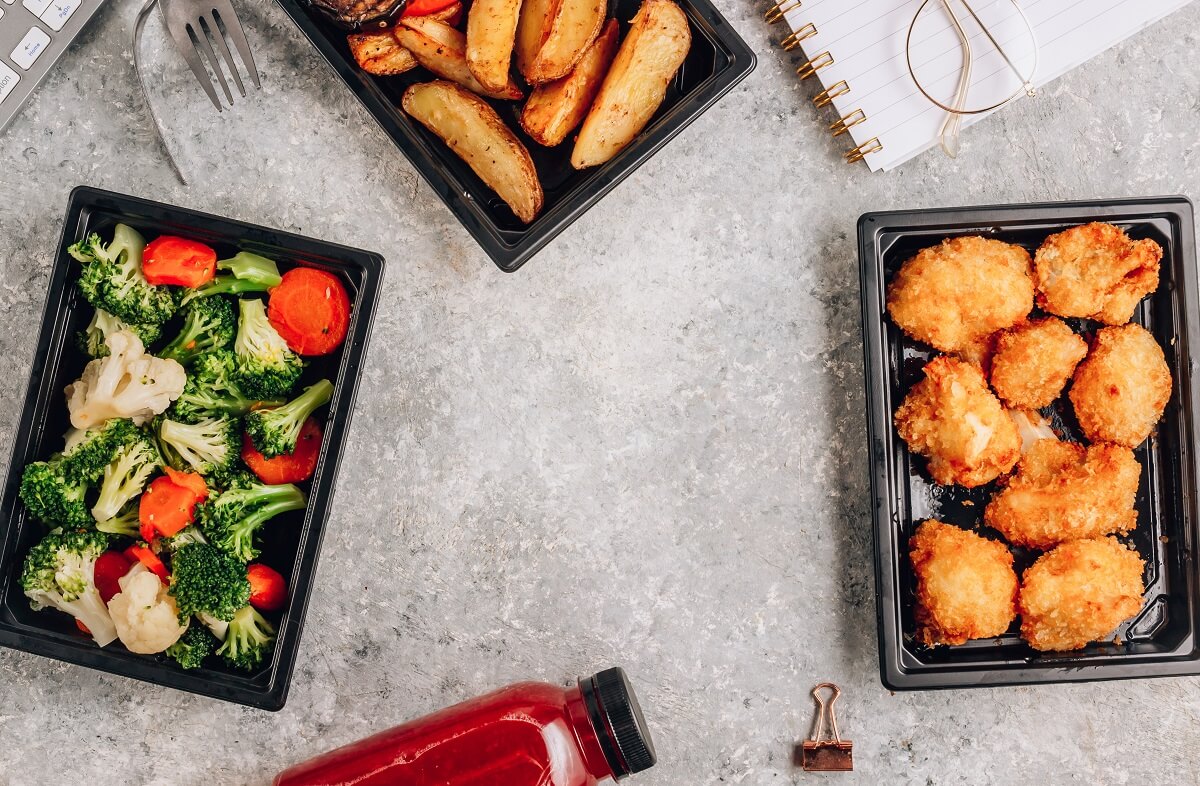 9. Cybersecurity Practices
As far as contactless ordering is concerned, we have noticed that most of these practices involve online or digital transactions. This makes the customer a prone target to hackers and data breaches. Therefore, as more individuals rely on digital commerce, data security and consumer privacy remain highly imperative.

 
This means that all restaurants adopting contactless ordering need to consummate their cybersecurity controls and practices. In case there is the loss of customer's sensitive information, it can lead to restaurant degradation and customer trust loss.

 
Why Contactless Ordering Tech Trends Are Important For Restaurants

 
So, why should restaurants adopt these ordering tech trends? Here are some of the benefits attached to contactless technology for the restaurant industry.

 
It creates a healthy atmosphere. Since there will be lesser contact between the staff and the customers, there will be a lesser risk of spreading the disease.

 

There will be faster services. Contactless technology helps to speed order placing technology. Service and payment have also become easy and convenient. This means that there will be a smooth flow of the event, improving both the customer and the staff experience.

 

High hospitality levels. The contactless trend means there will be little to no contact between workers and the client; therefore, the interaction between the two parties becomes beneficial and purposeful. Quality services also give the diner more time to enjoy their delicacy.

 

Profit maximization. Since there will be reduced contact, there will be a flow of events hence more orders and higher sales. This increases restaurant profit.

 
Conclusion
Contactless ordering tech is not just a wave of an event to pass. It is here to stay, forcing restaurants to embrace the strategies and cope with them. These trends come in handy as far as the 2020 pandemic is concerned.

 
The above tech trends are significant as the restaurant industry strives to stand again after the hard slap, just like all other sectors. Technology always comes in handy for us, and therefore adopting these innovative ideas in our restaurants keeps the industry moving.

 
In such a dynamic industry like this one, any tech trend is essential, helps save time, maintains high standards, and improves working conditions and customer satisfaction.