You only need the privilege of having a stable internet connection and a computer or laptop to start a new business. It's easier than ever to start online businesses from your home's comfort. That's why online businesses are becoming trendy. According to Smart Insights, this year because of the boost in online businesses, worldwide e-commerce sales increased by about 20 percent. It comes with no surprise that many people are generating six-figures through an online business monthly. This article will tell you about the easy ways to start a business along with some best online business ideas. Let's first discuss the most important considerations and easy ways to start a business online.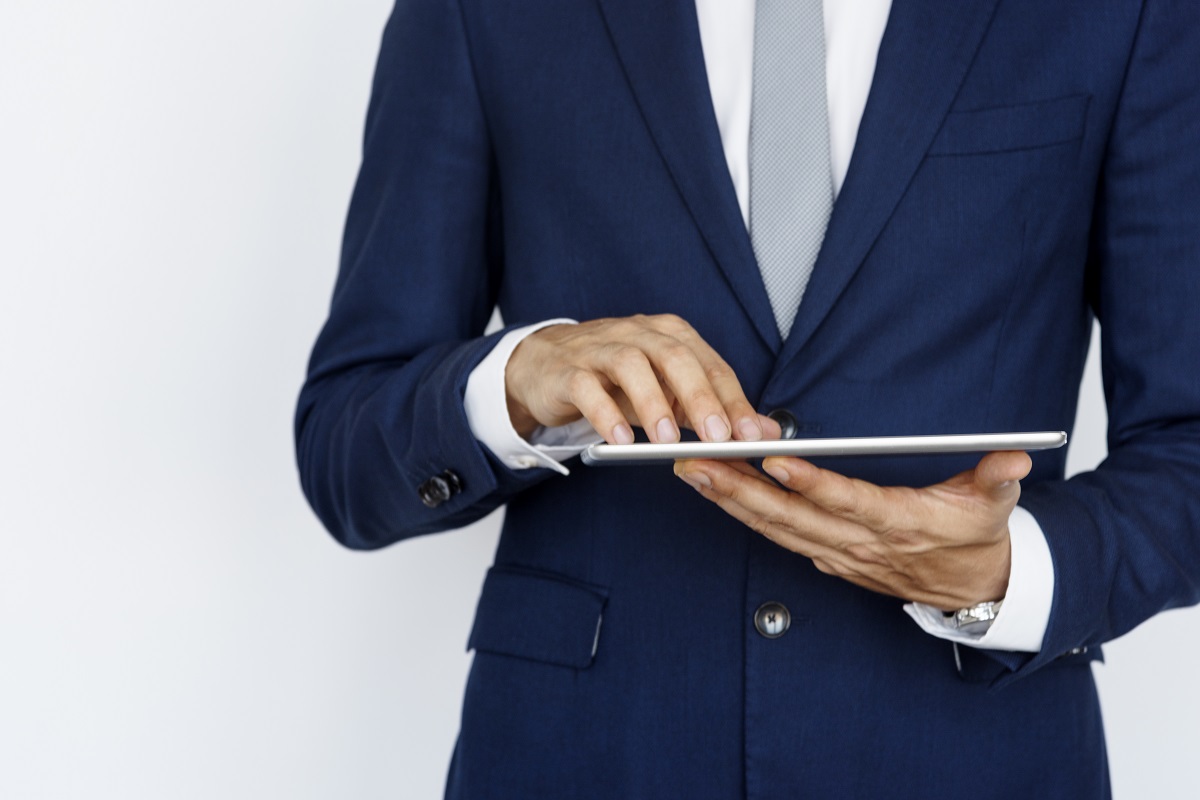 The Important Consideration To Start An Online Business
Here is a breakdown of how you can start your online business most efficiently and effectively. It will help you to cover everything that an online business needs to provide you with a head start.
1. Finding a Niche
The first step to go into starting your online business is to choose the right product. You need to consider profitability and demand. You can start it by searching for various niches to find the gaps that your product can fill.
2. Examining the Market Viability
Once you have a business idea in place, your very next step should be evaluating the viability of the product. You'll need to dig deeper to learn about all the factors that can make and break your business. It will allow you to make the feasibility for your business that will take you a long way.
3. Performing a Comprehensive Market Research
In order to perform market research, it's recommended that you use techniques like keyword research. You can also spend some time evaluating the trending products.
4. Analyse

 Competition
Analysing the competition is one of the most important things to do before you start an online business. It's important to understand what's currently performing well in the market and what you can improve. It will help you to define your branding more effectively to stand out from the crowd.

 
5. Understanding Laws for Online Businesses
It's one of the most obvious things that you must understand that includes trademark considerations, zoning laws, shipping restrictions etcetera. It will allow you to keep your business from eCommerce landmines. Otherwise, your business will be derailed even before it starts getting off the ground.
6. Analysing Your Target Audience
Understanding your market is very important when it comes to providing people what they really need. it will also allow you to understand the changing trends and needs of your target audience. Additionally, you can tailor your online platform as well as your product to attract and grab more customers.
Choosing the Ecommerce Platform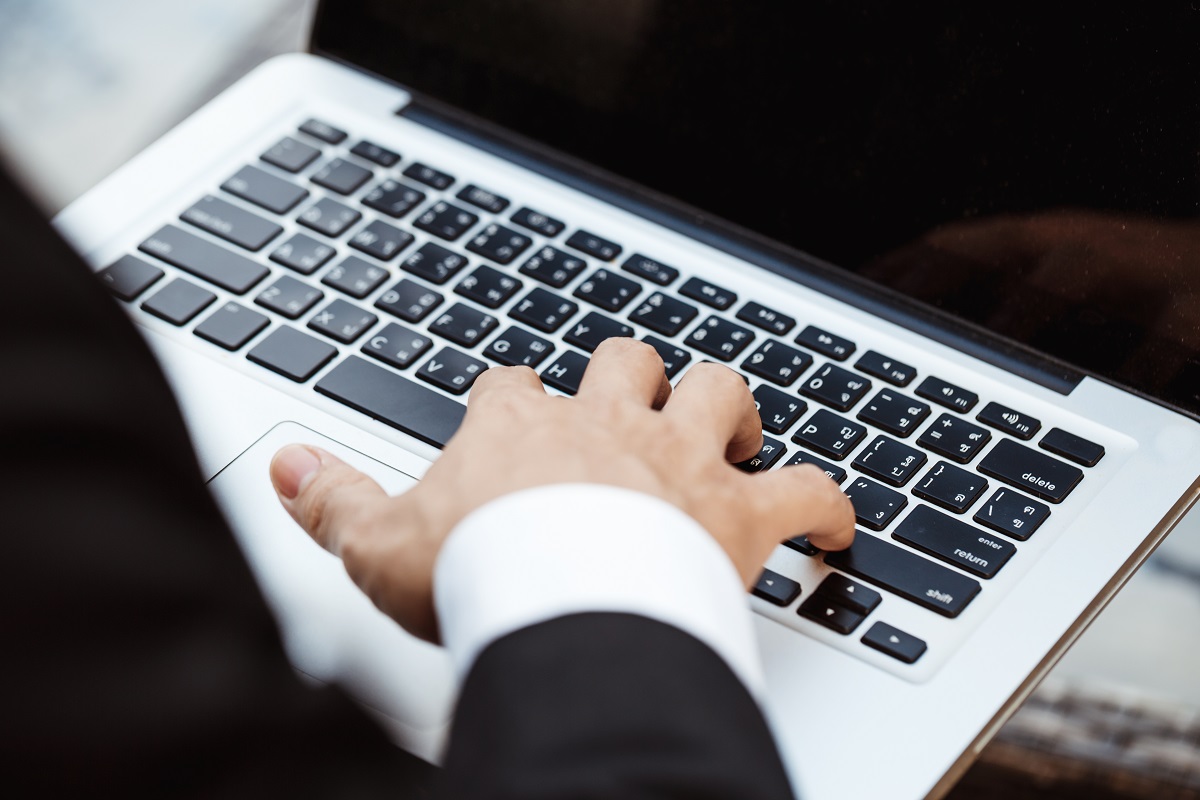 Everything that we have discussed so far will go in vain if you don't opt for the right ecommerce platform. You need to make sure that you provide your customers with the perfect online shopping experience. Choosing the right online platform will make your customers return. Not only will it provide your business with a loyal following but it will also increase the chances of word-of-mouth marketing.
Launching the Ecommerce Store
Once you opt for the best online platform and your website is ready, the next big step is to launch it. But you'll need to make sure that it's completely ready (free of bugs and errors) for your customers. Keep in mind that most people don't return to any eCommerce stores with flaws and functionality problems.
Driving Traffic
Once your website is up and running, all you need to have is to drive more online traffic. You need to start your blog to attract more people. Make sure that you follow all the necessary rules to generate organic traffic. Moreover, you can also start ad campaigns (only if you can afford it).
Scaling Your Business
Once your business starts making sales, you'll need to make a proper strategy to scale it up. You can add more side products and add-ons gradually. One of the most important things is to make sure that your customers can buy your services and products ridiculously easily. You can also use email campaigns to reach more people.
Online Business Ideas
Now, it's time to discuss the online business ideas that you can choose to actually start your online business within days.
1. Drop Shipping Business
If you want the easiest way to get yourself into the eCommerce industry then the drop-shipping business can be your best choice. It requires minimal investment and offers a very fast return. If you have no idea what it's all about, here's the breakdown that you need to know.
Drop-shipping business is a method of order fulfilment with a model of eCommerce supply chain. You don't need to keep the products in your stock. Instead, it allows you to source any type of products directly from the supplier to get it delivered to the customers.

 
You only need to showcase the products on your eCommerce store/platform. In order to promote the products, you can use social media platforms and email campaigns. Once a customer places an order the supplier delivers the product directly to the customer. This way, you (retailer) earn the commission and the supplier receives the profit.
2. Amazon FBA
According to the Digital Commerce 360 stats, Amazon records about 2.5 billion visits each month. It simply means that Amazon is the lion of the eCommerce jungle.

 
Amazon provides retailers with an outstanding opportunity to generate a handsome amount of money through Amazon FBA (Fulfilment by Amazon). It allows the retailers to sell products with the hassle of customer support, shipment, product packaging, and most importantly inventory keeping. You can select any product that you want to sell, buy it from any wholesaler such as Alibaba and send it to the Amazon warehouse. In order to sell those products, you'll need to create a retailer/seller account on amazon. Once you list the products and someone buys from you, amazon will take care of everything from that point. All the work such as packing, and delivering will be done by Amazon. Moreover, Amazon also offers all the after-sale services like managing returns and refunds. The only catch is that Amazon charges every seller utilizing FBA services that depend upon the type and size of products. You can start this business even if you only have 2000 to 3000 US dollars.

 
3. Start a Blog
If you already have a blog with a good following, you can use it to earn a decent amount of money every month. Moreover, you can also start it from scratch that can also be used for the same purpose as well. You can opt for affiliate marketing to monetize your blog. A niche website is all you need, that explains your interest and knowledge to start earning affiliate commission. We recommend you to opt for a topic with a handsome search volume but a little less competition. Once it's done, you can start writing about these topics. You'll also need to make sure that all the topics must be relevant to your niche. That's because the google search engine algorithms give your blog posts' relevancy the paramount significance in regards to SERP (Search Engine Ranking Position).
4. Start Print on Demand Business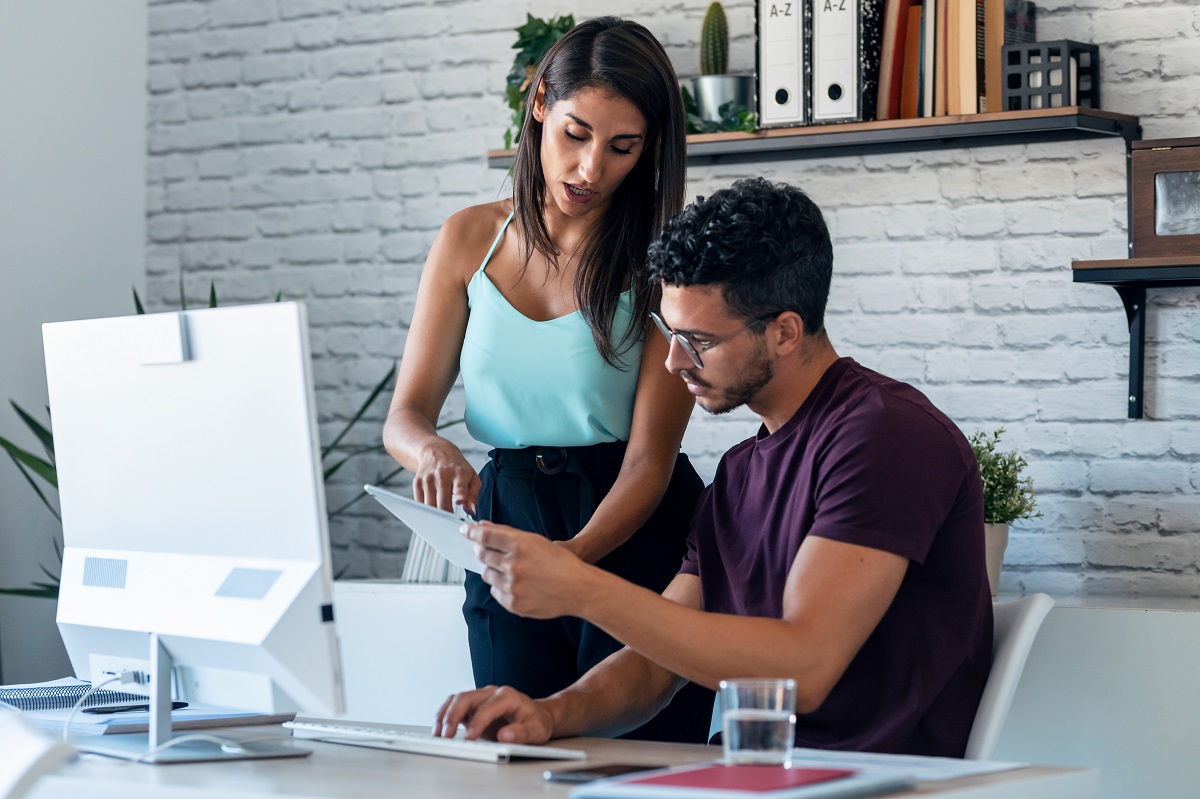 Print-on-demand business is directly related to the drop-shipping business but it offers more accessibility and easement. Instead of a product supplier, you'll need to partner up with a print on demand organization. It will provide you with a range of different products that you can personalize and customize according to your customer needs.

 
In order to run a print on demand business, you'll need an online platform such as Shopify. It will allow you to integrate your print on demand products or services such as pillowcases, tote bags, mugs, p-caps etcetera. You'll only need to print these products with your own styles and designs to attract customers. Once any of your customers place an order, all of the information that the order contains will be sent to a print-on-demand organization. Once the product is ready with the customer's required design, the POD company will send it directly to the customer. This way, you'll earn your commission and the POD company will get its profit.

 
5. Become a YouTube or Instagram Influencer
If you use social media then you'd already know that earning through Instagram or YouTube is a no-brainer anymore. If you have a handsome number of followers or subscribers, you can opt for several ways to earn money. Moreover, you don't need any technical skills to start a YouTube channel or Instagram page. You can easily achieve it by sitting in your home. However, gaining subscribers or followers is not an easy task. You'll need to find a problem or niche and provide people with solutions and helpful information. If you start creating quality content, you'll automatically gain more subscribers and followers. Then depending upon your niche and the size of your audience, brands will start contacting you to promote their products and in return, they will pay you for your promoting services.
Final Word
These are some of the best ways that you can choose to start an online business especially if you don't have a big capital for the initial investment. We hope that this guide will help you to start earning in the least possible time.