Google has made a significant impact on the world ever since it emerged, providing multiple tools that make our daily lives more comfortable. The question is, have they impacted the business industry? If so, then how? In this article, we shall look at Google apps that have changed the entire business world as we know it.
We use Google tools every day, ranging from Gmail to Docs and Google Drive, but have you ever come across Google apps for business. If you have not, then do not worry.
In this article, we will look at
Multiple Google Apps & Tools For Business Entrepreneurs worldwide
1. Google My Business
[caption id="attachment_9886" align="alignnone" width="925"]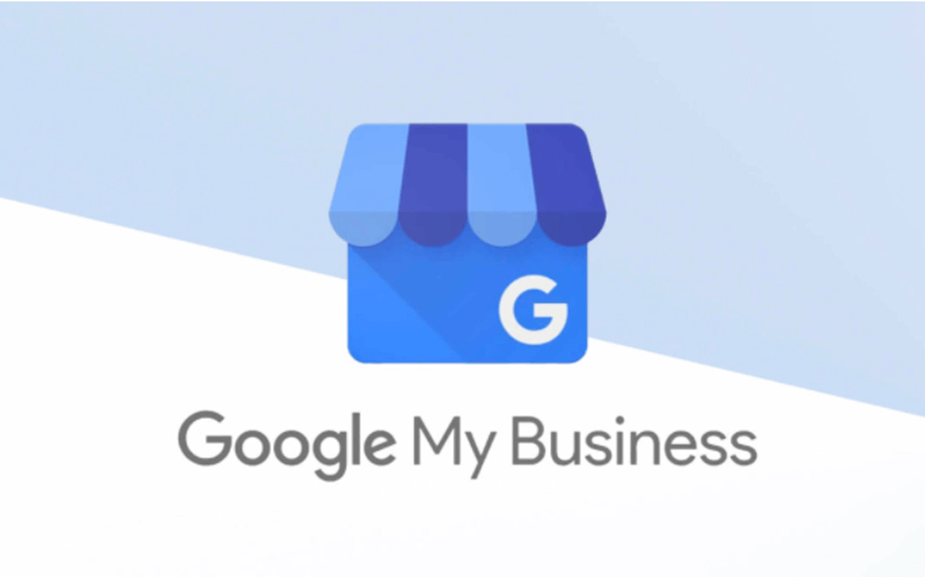 Google My Business[/caption]
It is is an application that helps people track down local stores easily. If your business is not on this platform, you are losing many potential local customers.
The application's user interface is quite simple to use, making it efficient for small businesses and entrepreneurs who want to attract more customers.
2. Google for Retail Shops
For retails, Google allows merchants to upload their inventory on Google and then start looking for AD campaigns. Using this application, you can build trusted stores to post customer ratings and even manage your inventory using the Merchants service. You, however, have to pass a test for your store to be regarded as a trusted store.
3. Think With Google
[caption id="attachment_9887" align="alignnone" width="959"]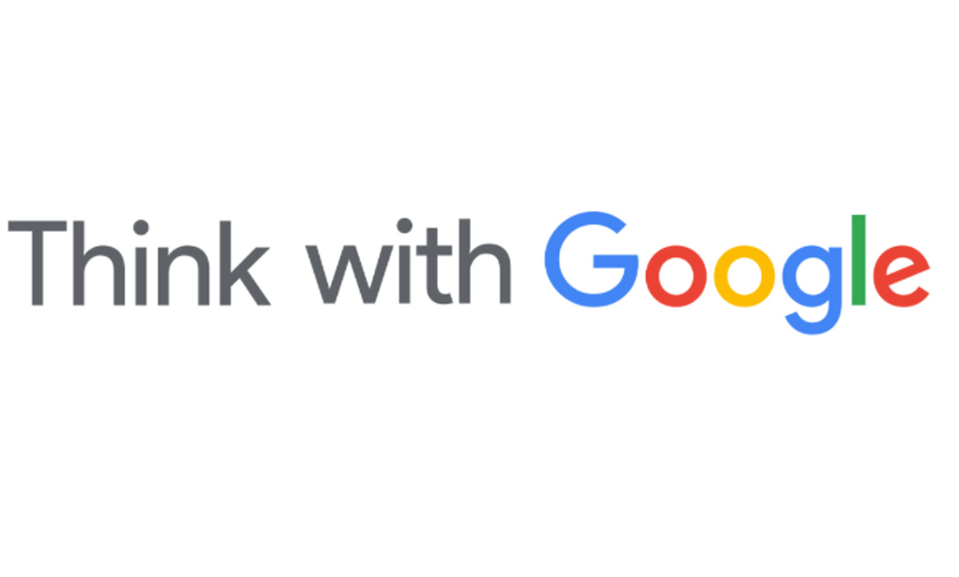 Think with Google[/caption]
If you are searching for insight to grow your business, then this is an application that you should have. The app has many articles, case studies, research documents, great business leader's interviews, and various infographics.
The information contained in this application can help you boost your business in a significant way.
4. Google Analytics
The purpose of any business is to attract customers into their stores. For the case of companies looking to sell products online, tracking down who accessed their site can be challenging to achieve. That is why Google invented Google analytics.
[caption id="attachment_9890" align="alignnone" width="1104"]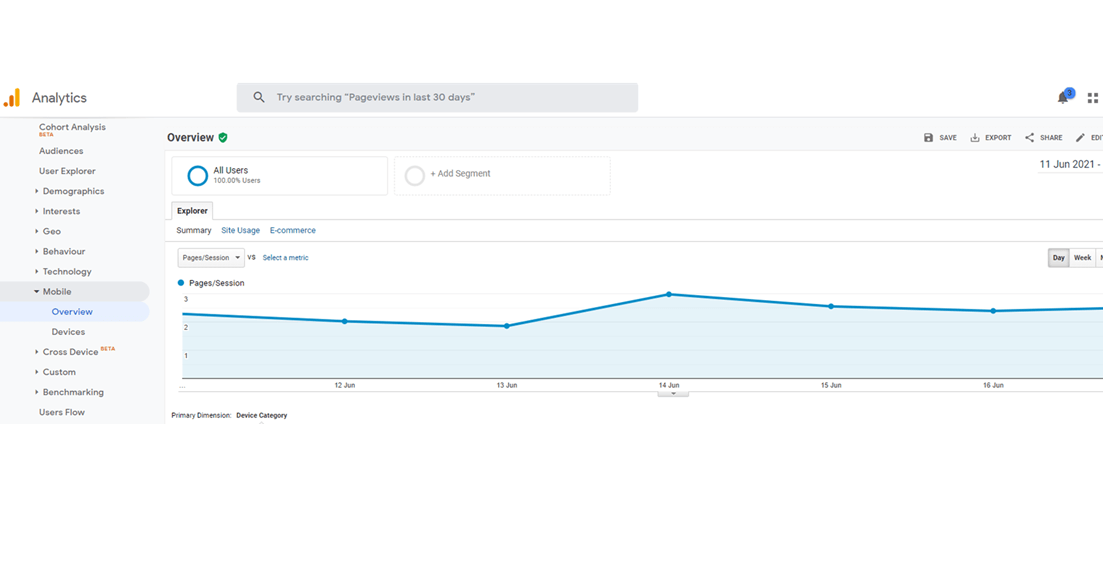 Google analytics[/caption]
Using Google Analytics, you can track down the number of users that access your website. You also learn information such as which web page they dwelled on the most. Such data can help you make business changes to improve your services.
The best part is that this tool is free; you get all the insights at zero cost.
5. Google Alerts
To be on the safe side of the industry, it would be wise to keep up with all the latest updates made in this industry. Changes such as taxation dates and prices are crucial for any business. The Google Alert application provides notifications each time such a change takes place.
Using this free app, you can track down moves made by competitors or get notified whenever someone mentions your company online.
The application is free; all you have to do is download it and configure it to meet your needs.
6. Google Trends
The business industry keeps on evolving each day; terms that were famous two years ago are now extinct. To ensure businesses stay up to date in terms of keywords used in the business world, Google invented the Google trend.
[caption id="attachment_9889" align="alignnone" width="1633"]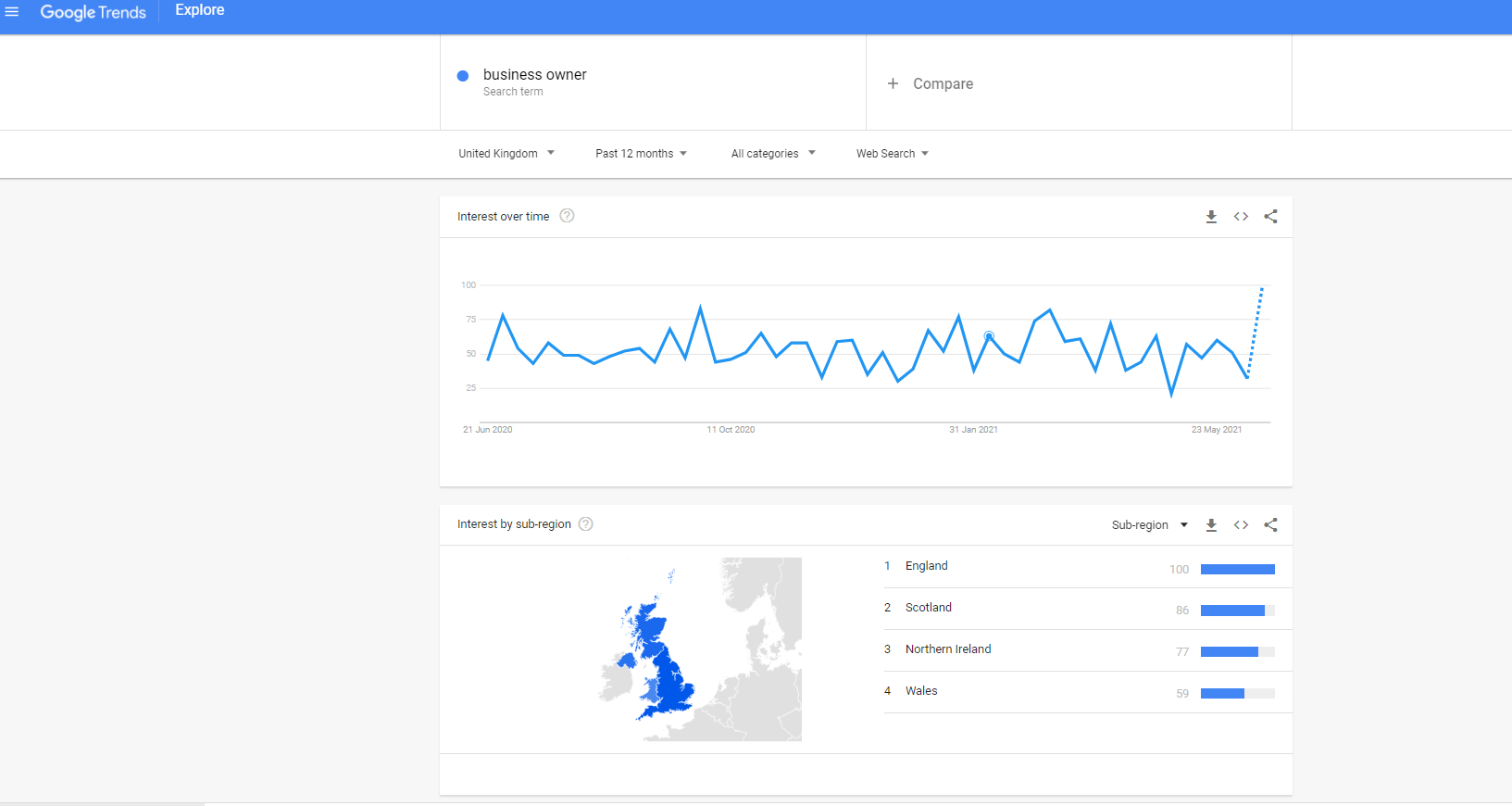 Google trends[/caption]
Google trend is an application that helps you monitor trends in the industry. Using the applications, you can evaluate the popularity of terms in the business community before you use them.

 
All you do is key in the word, and Google engine does the rest. Then, it analyzes the word and checks for its popularity in different regions worldwide.
7. Google Correlate
Google Correlate is an application used when a business wants to release a product to its targeted audience. All you have to do is type in your audience personas, and the application provides insights regarding that niche and your product.

 
What makes correlation even more fascinating is the fact that it can work with sketches too. You create a drawing and then upload it to the application; it then tells you the type of audience that your picture attracts. Doing so could help a lot if you are looking to create a company logo.
8. Public Data Explorer
The Google Public Data Explorer is an application that provides insight into many academic institutions and organizations, including the OECD, World Bank, University of Denver, and Eurostat.

 
They analyze such institutions and provide information in terms of line graphs.
9. Google Blogger
Google blogger is quite famous in the industry; however, most people do not utilize it fully. The application has the potential to expose your brand to thousands of potential customers across the universe.

 
Once you use this application to post your content, Google ensures it is indexed to appear quicker on Google searches.

 
10. Keyword Planner
If you are looking to start advertising your products on Google, then keyword Planner can help you. The app provides an estimate of search budge and traffic.

 
Keyword Planner helps you identify the keywords searched the most. You can then use the data you find to create a brand name or product name.
11. Google Scholar
Are you tired of reading the same business article topics, for example, business growth? Well, that is why Google launched Google Scholar. The application helps you find scholarly literature for free on the internet.

 
Google Scholar sources information from academic publishers, articles, universities, book opinions, and abstracts.
Google Scholar also ranks each document accordingly. Hence the user can choose the material they like according to its rank.
12. Google Workspace (Formerly G suite)
Google welcomed 2019 with a 25% increase in customer base totalling up to 5 million paying users from the beginning of 2017.
[caption id="attachment_9894" align="alignnone" width="1229"]
Google workspace[/caption]
G suite was launched twelve years ago as "Google Apps for your Domain." During this time, it only had Google Talk, Gmail, Calendar, and Google Page Creator. The application has undergone multiple updates over the years to make it presently known as Google workspace.
The application is famous for the many services that it brings to the table. The app lets you maintain constant communications with people worldwide. Whether it is mailing documents to a client or sending funny images to your friend, Google workspace has your back. The app makes office work more manageable and convenient.
What Apps are on Google suite?
Now let us go through the Google apps for work featured in the suite:
1. Gmail
Gmail can be accessible via G suite. The application is known for its functionality.
Once you access the applications via G Suite, you get 30 GB worth of storage space and a custom email for your company. You also get unlimited Google group email addresses.
The application has 24/7 customer care assistance in case of any issue.
2. Drive

 
Google Drive acts as the cloud storage for Google application suite users. You can manage your companies' information in this application and also back up documents and other multimedia.
Depending on your subscription, you receive 30GB, 1TB, or unlimited storage per user and audit.

 
3. Sheets, Docs, and Slides
Google Sheets, Google Docs, and Google slides provide a spreadsheet, processor, and presentation programs, respectively.

 
The three applications provide real-time collaboration, tacking history revision, and saving changes automatically. In addition, users can suggest edits, comment, or communicate via the in-built chat feature.

 
4. Google Forms

 
If you are operating a business online, Google forms is a must-have application.
Forms can offer more than just a platform for people to log in or create accounts. You can also use them to get feedback from customers. That is precisely what Google forms do.
Using Google Forms, you can ask customers to take surveys to help you improve your services. You can also use the application to carry out interviews and maintain sales leads.
5. Calendar

 
G suite provides an online calendar that is effective in scheduling and managing appointments and tasks.

 
Using the G suite, employees can see open windows on coworkers' calendars. There are also Google groups calendars and other shared resources.
6. Google Plus

 
Google plus is a social network for G suite users. The application provides community restrictions and improved privacy control.
7. Sites

 
Google Sites is an application that allows users to build websites without any coding knowledge.

   
8. Google Hangout For Business
If you are running a business with multiple branches, then this is a great application to have. In addition, the app allows you to hold video conferences with people worldwide, overseas, and otherwise.
The app is also helpful in some other situations, such as holding interviews and group meetings.

 
9. Keep
Google keep is the newest addition to the G suite line of applications. The app provides paperless note-taking. Google keep is hence great for noting down points during meetings and conferences.
How much does Google apps for Business Cost?

 
Most of the applications are free, but the G suite costs you a small amount of money.

 
As per 2021, the G suite payments are as follows:
Google application basic edition (Business Starter) stands at 6 USD per month for every user

G suite Business (Business Standard) stands at 12 USD per month for each user

Business Plus is at 18 USD per month for each user
How do I set up Google Apps for Business?
All you have to do is search for the G suite account online, then click "get started."
You will then be prompted to enter the following information in order:
Company name

 

Contact information – includes your email; Google will send you an email for authentication.

Business domain name.

Business address

Username and password

 

Review your account and check it out
Conclusion

 
We are in an era whereby computers are making our lives more comfortable. With applications and services such as G suite, office work will become simpler with time.