Do you want to attract more clients to your salon? Do you want to improve your monthly income?
Every business desire to grow significantly after being in the market for a few years. But the reality is hash.

 

Some salon businesses can get established today, and after a few months, they become the best spot for clients.

 

While others can exist for years but never get the traffic they desire.
So, what are the businesses doing right or wrong?
The answer is simple: salon marketing and promotion. When these are done right, a salon business will flourish with a continuous supply of customers.  But when done wrong, they're a recipe for disaster.
Marketing and promotion help to build customer loyalty, which is the key to improving your business bottom line.  Thanks to the internet, implementing marketing and promotion ideas is hassle-free.
With that said, let's have a look at some online salon marketing ideas you can use to promote your business as well as to drive more clients to your door and increase your incomes.
Hair Salon Marketing Ideas
1.Check Your Visibility On The Search Result Page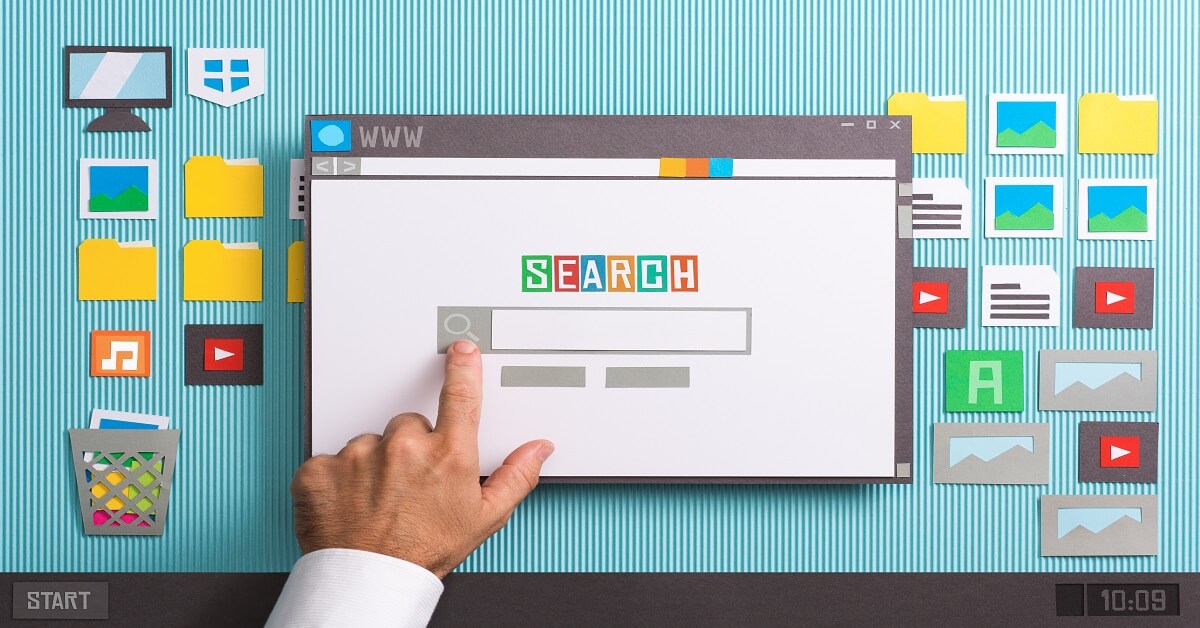 When people search for "hairdressers near me reviews" on google, they should be able to find your business and some reviews on the kind of service you offer.
If you can't show up on the Google search page, then you won't secure new clients.  So, before you can focus on any hair salon ideas, whether it's for marketing, advertising, or promotion, ensure you're available on the search engine result pages.
You can focus on different search engines, including Google, Yandex, Yahoo, and Bing. But Google is the best since it's the most used search engine by clients. Also, you can set up a Google My Business account for free.
Once you've done that, use different techniques and several fixes available on the internet to improve your search visibility.
2. Create And Update Your Business Website
A website defines your business. It's the first impression you have with clients if your salon lacks a website; it is prime time to invest in one.
If you already have a website, focus on improving it further by making it responsive and mobile-friendly. Keep in mind that clients dislike websites that look dated and unprofessional.  An updated website will attract more traffic and even convert visitors into clients.
A good salon website should have photos of your staff and happy clients who have received and enjoyed your service. If it's a social media page, then it should give a client several reasons to visit your establishment.
Your website should make all the information about your services, prices, and promotions easily accessible. It should also allow clients to book their appointments.
The best part is you don't need the help of a salon marketing agency to build or update a website. There are so many web builders out there that can help you build a professional and nice-looking website in a matter of minutes.
3. Post photos on social media
Social media offers salon owners a free and effective way to promote their business through words, but most importantly, visually. They say a picture is worth a thousand words, so use it to showcase your customer experience, your brand message, and the services you offer.
Show your visitors how you can make a difference in their life by taking masterpiece photos of your happy clients and posting them.  And that's not all, post pictures of your well-skilled staff and the products you offer.  Also, take and post photos of your updated salon interior-it will help you stand out and gain more online attention.
There are many social media platforms you can use, including Instagram, Facebook, Twitter, and Pinterest.
4. Promotional messages on social media
Besides being the best place to share your business photos, you can take advantage of social media to inform your client about the different promotions and any other offers available.  This will not only help you increase customer awareness but also drive new customers to your salon.
Take your time to craft a promotional message that will attract the attention of both your existing and new customers.  Also, share both your ongoing and upcoming promotions on your social media pages to get them across to a larger audience within a short time.
5. Convenient Booking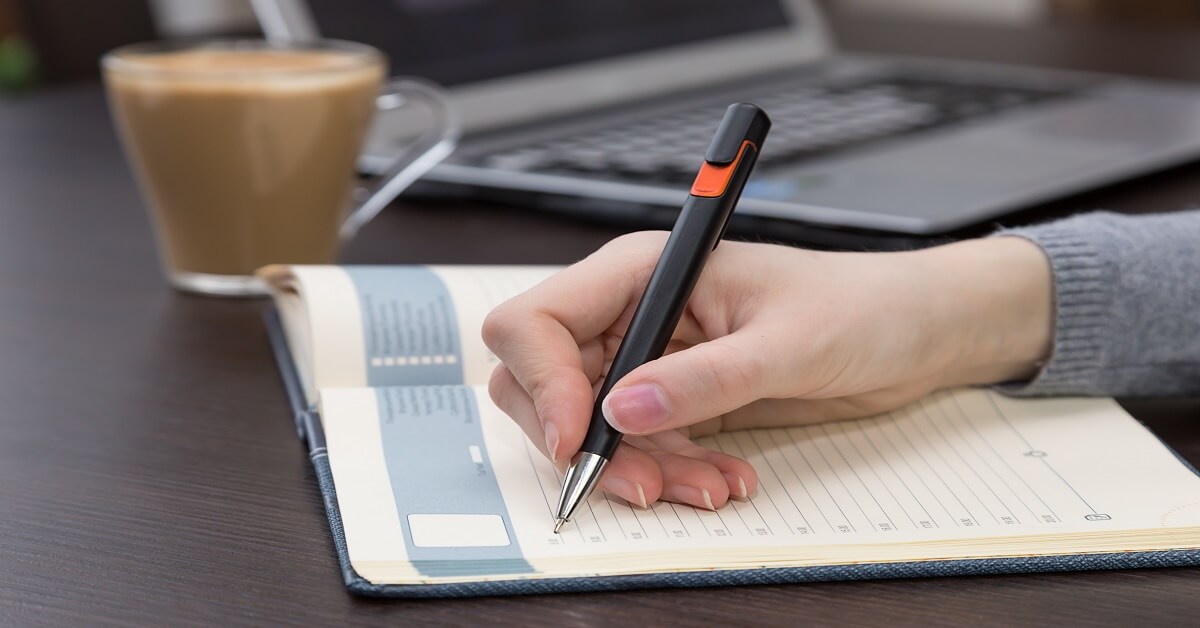 About 35% of clients today prefer online booking. So, if you're managing your appointment manually, it time to shift to online booking and push your business growth to autopilot.
Most clients have 9-5 jobs, meaning they don't have enough time to stop by the salon and make an appointment.  The best way you can secure such clients is to create a way for them to book their appointment online, whether through your website, social media page, or online listing page.
A convenient online booking system will provide your clients flexibility and offer you a great way to manage your daily appointments.
6. Be consistent in your salon branding
Salon branding consistency means that your salon's website, logo, staff, social media pages, photos, and even décor deliver the same message.
Consistency in branding is the key to the success of any business. Customers like to stick to a business that delivers what they promise or advertise.
For instance, you can have a high-end salon décor and well-dressed staff, but if your website is dated or looks unprofessional, you will send a bad message to the visitors. They will be skeptical about your ability to deliver the customer experience you're promising.
This even applies to your business name. So be keen and do your research well before selecting your business name. Find a name that reflects your salon business and resonates with your clients.
7.

Facebook ads will drive new clients through your doors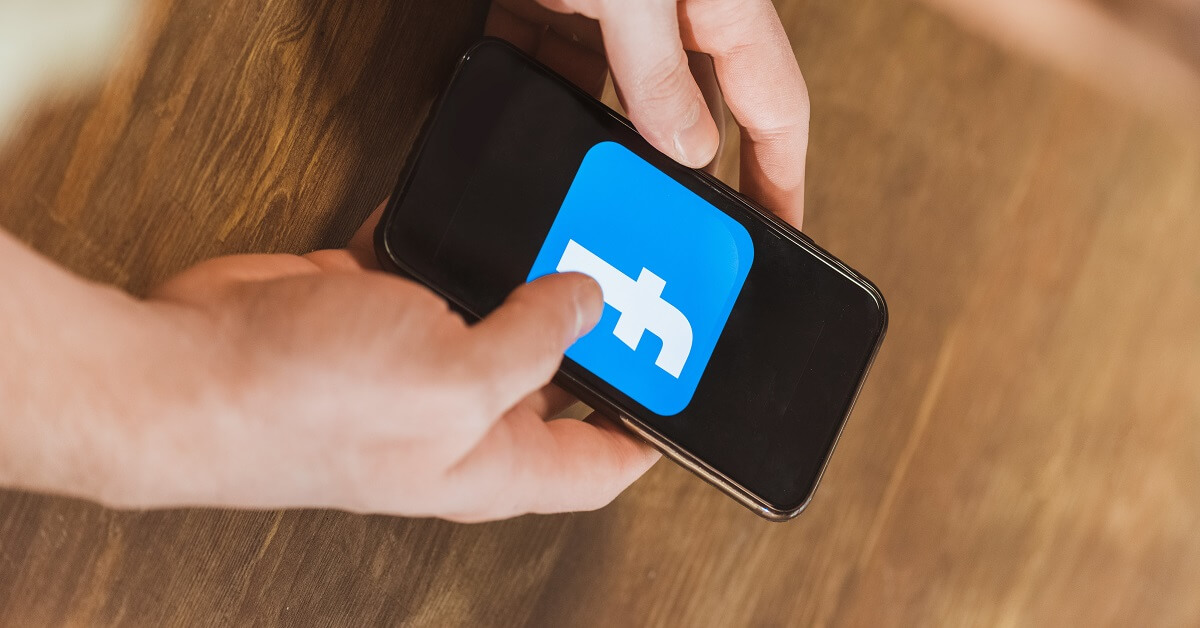 If your salon business has a social media page, then focus on Facebook advertising. Yes! You can use Facebook posts, but these will only provide you with comments, likes, and maybe one client.
But if you need to attract huge traffic and convert more visitors into long term customers, Facebook ads are what you need. Target the ads to anyone who has visited your website so they can claim your offers or book an appointment.
8.

Design online look-book with Instagram
Do you have an Instagram page?  Use it to showcase what your staff can do and the personality of your salon to your prospects.
Share videos of hair tutorials, available products like treatments, services you provide, styling advice, and even ongoing and upcoming trends. If you sell products, you can review them using Instagram video functionality.
Don't be left behind, be part of the many salons leveraging Instagram to converse with their clients and, attract potential customers.
9. 

Get Listed
We don't depend on big giant phonebook anymore. Today you can just visit an online directory website like Yelp and find any business around your locality.
About 88% of customers say they check hairdressers' reviews on online directories before deciding to visit the physical salon.
If you haven't listed your business on online directories, do so and start monitoring your online hair salon reviews.
10. 

Take advantage of seasonal events
One of the best hair salon promotion ideas is leveraging social events.  They're the most effective way to increase the relevance of your business.
 

Furthermore, it takes less time and effort to plan them, and you can highlight various services, and you can offer in relevance to the theme or context of the event. For example, you can provide manicure and pedicure services for ladies during Christmas or offer male products during Father's Day.
Besides tapping into famous events like Halloween, Easter weekend, valentine's day, or Mother's Day, you can focus on local events and other festivities happening in your business locality.
11.

Don't forget to implement a referral program
Referrals are a great way to attract new clients.  Nearly 65% of new clients in most businesses are generated through the referral program.
A referral program will allow you to access your customers' network of friends and family members who you can, in turn, convert into long-term clients.

 
But if you want the program to succeed, offer your clients an incentive, it can be $5 or $10, either way, this offer will seem interesting enough, and they can't turn it down.

 

You'll be surprised by the power of incentives when it comes to driving more clients to your door, so give it a chance.

 
Conclusion
I know! It's quite a long list comprising simple and quick hair salon marketing ideas as well as complex ideas that might need more time to implement.  But don't worry! You don't have to implement all these ideas at once. Select one today, implement it, and then pick another one later.
And this is not the end of the list; there are so many marketing and promotion ideas out there. You just need to do your research well. I hope these ideas will go a long way in growing your salon business by increasing the number of your customers and improving your bottom line.
Thank you for your time! Best of luck!