How to run a hair studio business efficiently is something not many understand, especially those new in the beauty industry. This is a question every salon manager asks throughout their careers because the solutions to the problem are ever-changing.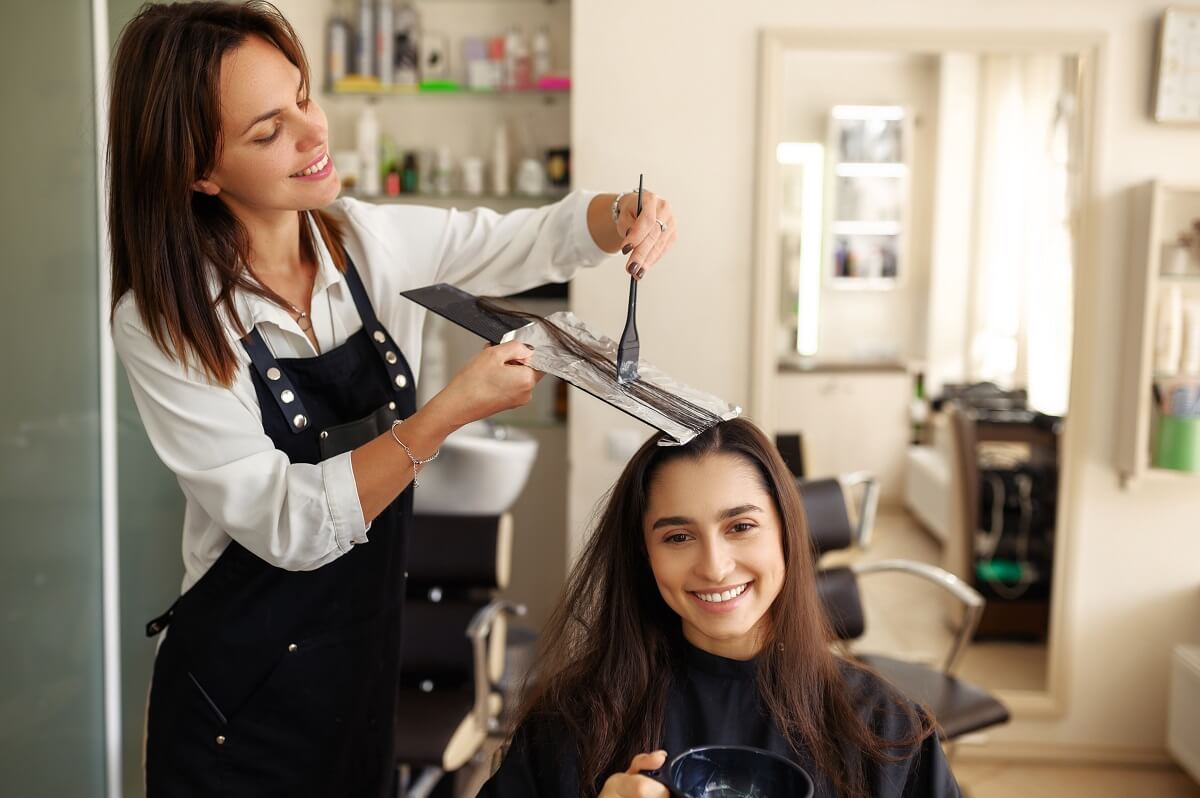 It is essential to understand how to create a successful studio as it brings many opportunities to you and others. The best way to do this is by valuing customer satisfaction. Make your hair studio a home where everyone feels safe and free.

 
Tips on Improving Your  Hair Studio Efficiency

 
All hair studios vary from geographical location to the type of customers they attract. Most of us do not know where to start and get stranded in the process. Below we have provided the essential tips that work on any studio and improves their productivity.

 
1. Understand Your Budget

 
A good number of hair studios get closed due to poor money management. The aim of opening the hair studio is to make profits.

 
Good money management involves budgeting your resources. Assess your performance based on past statistics and allocate funds to buying supplies, recruitment, salaries, and other expenses. Make sure that all costs you incur are updated in your cashbook regularly.

 
Finding other ways of getting more money is a way of increasing your resources. You can decide to offer massage, spa, manicure, pedicure, and other beauty services. As you do this, revisit your budget to ensure that you stay in check. Adjust your spending every time based on the available funds.

 
Remember to always set aside an amount for emergencies. You do not know when calamity strikes.
2. Refer to Hair Salon Reviews

 
If you have specialized in salon management, you understand how vital hair salon reviews are. These reviews give customers a platform to air their views and ideas. Give your clients such a platform, and the best way to do this is to create an online page accessible to them.

 
UK hairdressers frequently visit these pages to see the various complaints and ideas, work towards correcting the shortcomings, and improve their strengths. Other reviews rank hair studios based on their ratings.

 
You need to understand the impact of one negative review on your business. Address the common complaints first, and by doing this, you maintain old customers and attract new ones.

 
3. Use Quality Products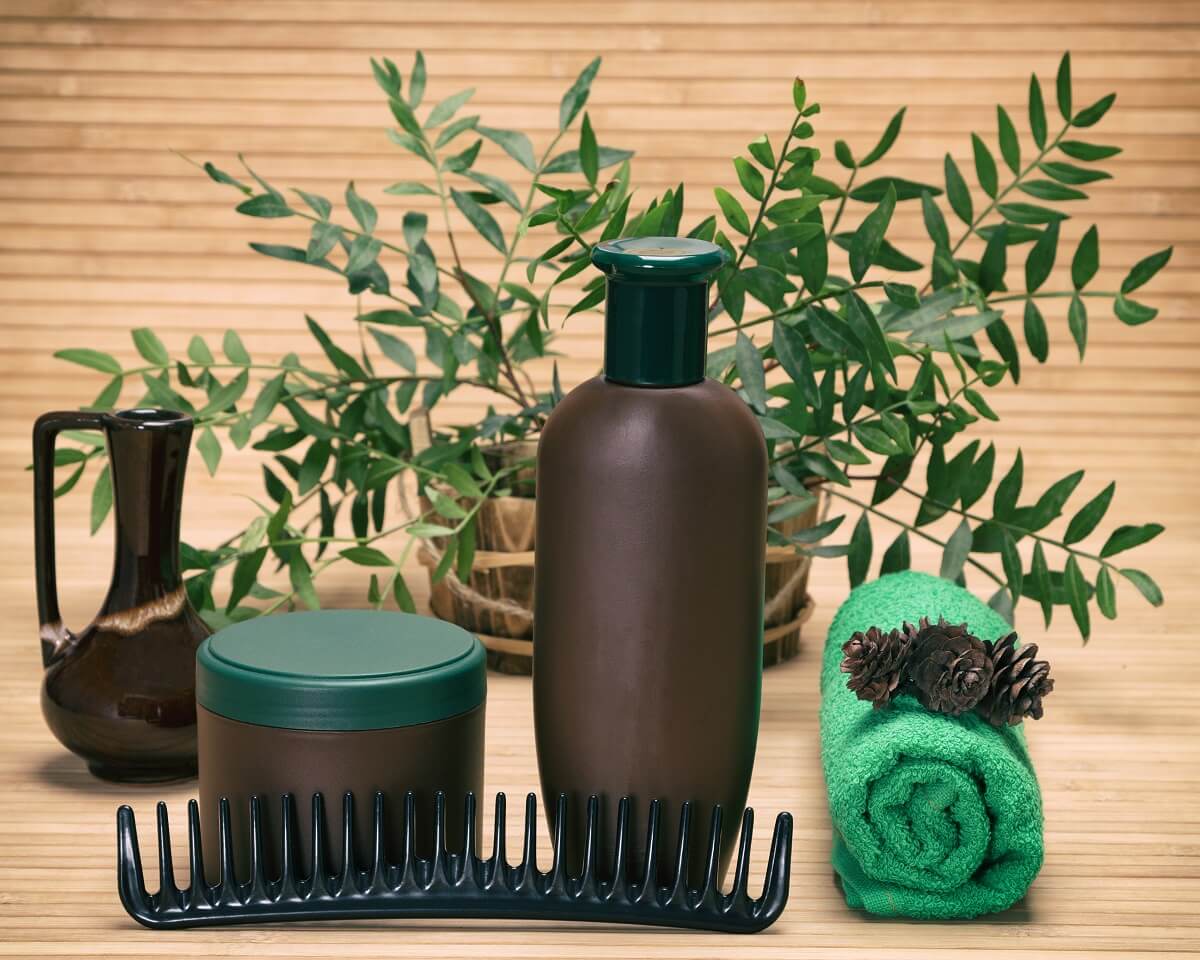 UK hairdressers acknowledge the fact that cheap is expensive and that is why they are among the best. Going for cheap stuff leads to low work quality.

 
Look around and find quality products at affordable prices. One way to do this is by ordering your supplies from trusted sources or the manufacturer's stores. If you can afford exclusive products, well and good, but make sure you stick to your budget.

 
Another way of improving the quality of work is to hire professional employees familiar with the job. Skilled professionals offer good quality and can be versatile.

 
You might think that you are saving up going for cheap and unskilled labor, but your work's quality becomes affected, and you end up losing customers. Do not be afraid to charge more to cater for your expenses: do not overcharge.

 
4. Improve on Existing Procedures

 
Every hair studio has a way of operation that guides them throughout the day: they all have opening and closing times. These procedures affect the general income of the studio.

 
Be versatile and come up with procedures that accommodate more clients effectively. For instance, if most customers come in the evening or night, extending closing hours is the right way of accommodating more.

 
Ensure that your hair studio has a website where you sell your products and services, process payments, and advertise new services. On the same website, use salon software for booking and scheduling of appointments.

 
Ask your team for ideas on improving the operations, being flexible, and be open to all ideas. For a start, come up with a system where you give customers discounts based on their weekly, monthly, or annual spending.

 
5. Have Targets and Goals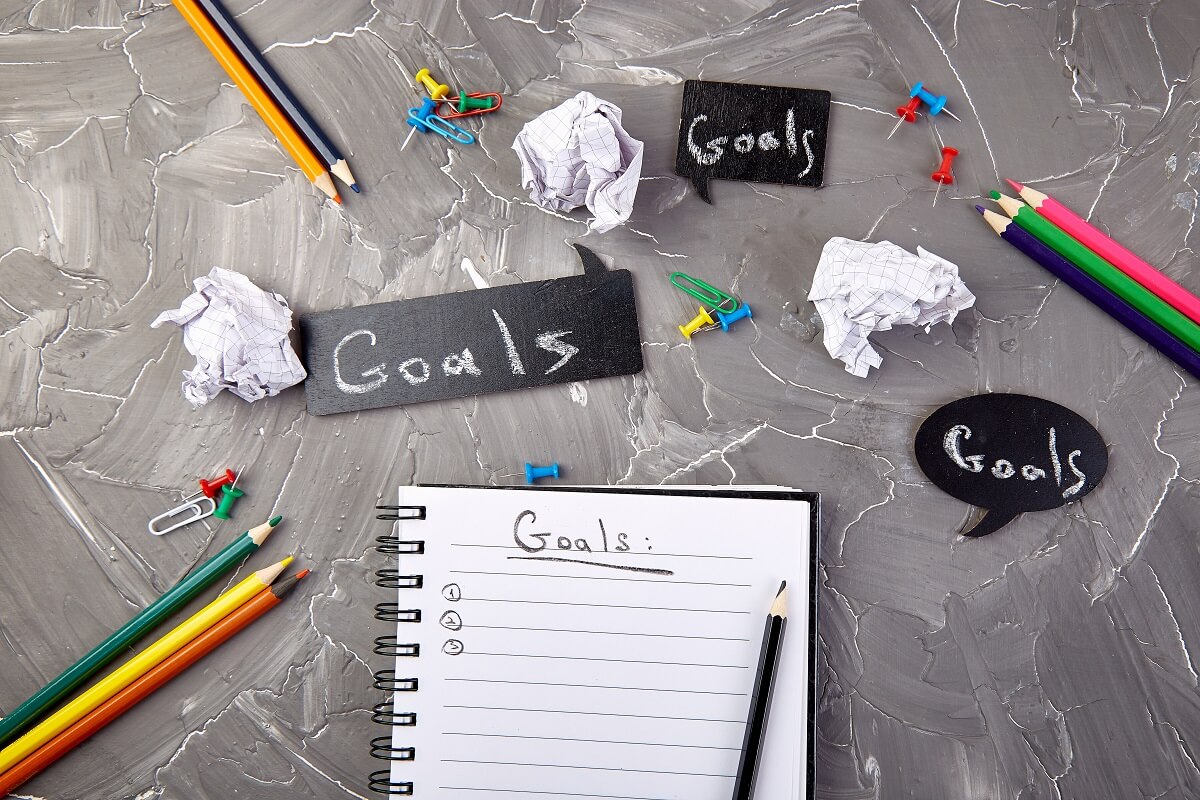 What do you want to achieve one year from now? For any business to be successful, you must set up goals and targets.

 
Make sure that they are achievable during the amount of time specified. Break down the big targets into smaller ones that you and your team can accomplish daily, weekly, and monthly. Goals and targets are good sources of motivation.

 
Please share them with your team to have the whole organization moving in the same direction. Have a banner with the goals to remind yourselves daily as you come into work.

 
Effective salon management requires knowing what you want to achieve, why you want to achieve it, and the expected results.

 
6. Market Your Business
Marketing is more than just advertising.

 
The best way to market your work is by doing a good job. For every customer entering your studio, make sure that they leave satisfied. This way, they tell others and, in the end, bring in new clients.

 
Invent a referral program where customers earn rewards or receive discounts for every new client they bring in.

 
Social media is also an excellent place to market your studio. Put ads on Facebook pages or use trending hashtags on Instagram to sell. Other marketing strategies include using flyers, branding t-shirts, and many others.

 
Think outside the box. Participate in charity events as a team or go out and offer free services to attract new customers. Know your competition based on hair salon reviews, and implement effective marketing strategies.

 
7. Try New Services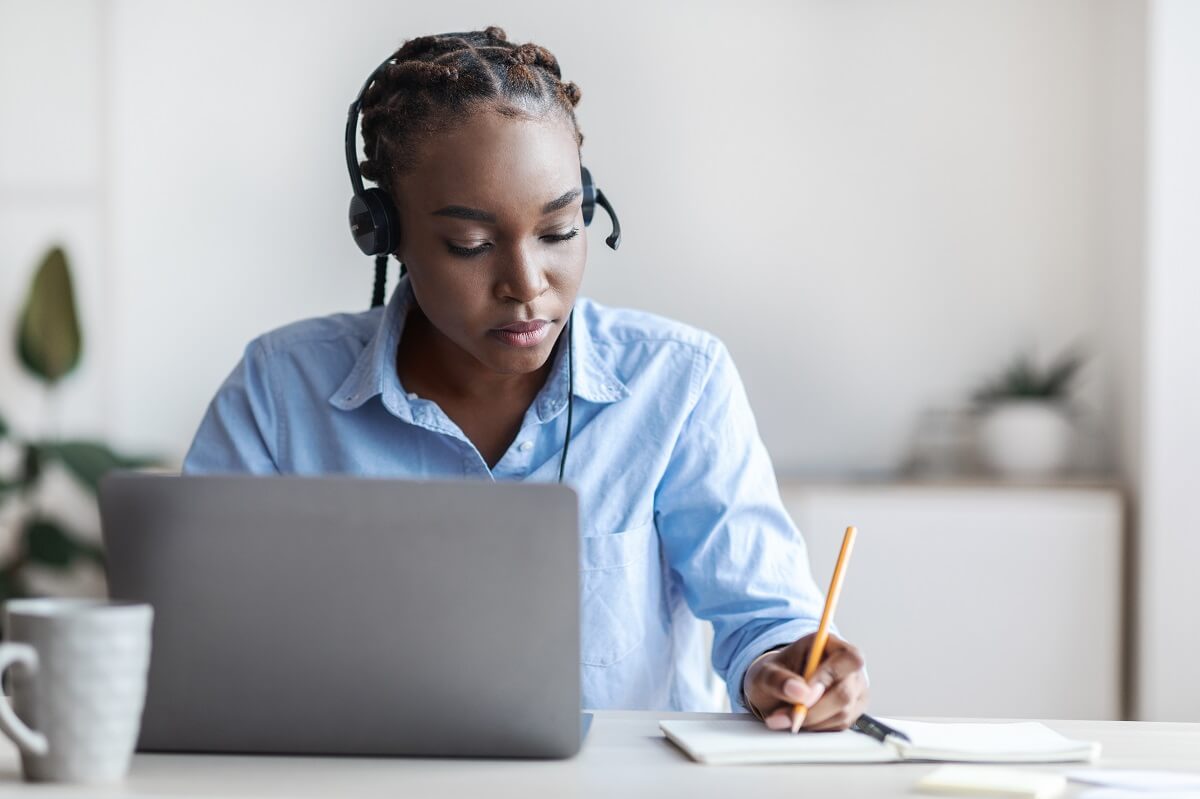 New trends and styles become invented daily, and most clients want you to do them. In case you are not familiar with them, seek assistance, or enroll your team for training to improve the quality of service.

 
Offering new services gives your clients a wide range of options to choose from. Introduce package services that are win-win situations. You get to provide various services at a go, and the prices are lower for the clients.

 
8. Accommodate Everybody

 
Make your hair studio a family-friendly place that accommodates all walks of life. Try and offer services to women, men, and children. This way, you create a good hang out spot for the whole family. You can decide to give discounts to families, and this increases the flow to your business.

 
We recommend that you hire skilled workers who are flexible and can work with anybody. Always strive to blend everybody and create a family within the salon. Always avoid racist complements, sexist criticisms, or any other sensitive topics that naturally make people pick sides.

 
When hiring, maintain a good gender ratio. Get professionals who major in different aspects like hairdressing, massages, and so on. Train yourself on how to deal with such situations without anybody getting hurt.

 
9. Ask Clients for Feedback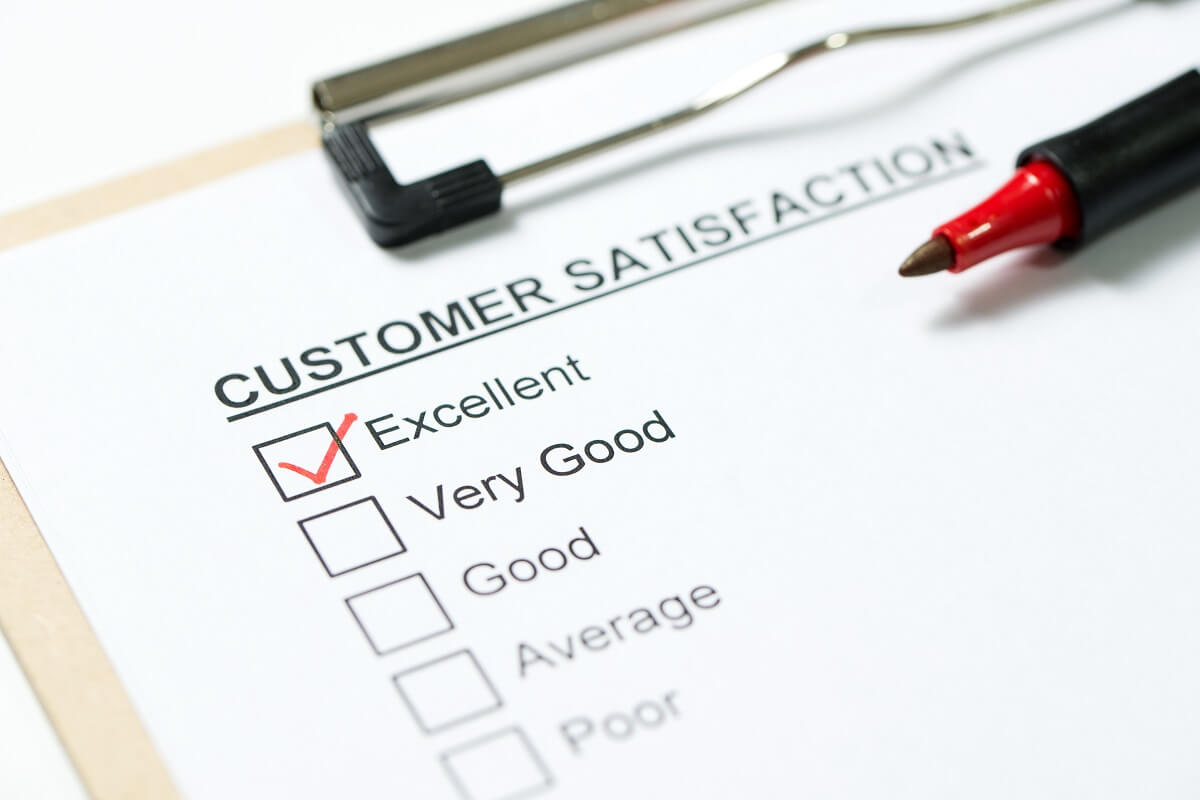 If you want to keep your old customers, customer feedback is the way. These are the same people who rate your work in hairdressers' reviews. You can use the old-fashioned way and ask them directly for their views. This might not be effective as some might not air their opposing views.

 
An alternative is to have a customer service desk that is open daily, where clients can address any complaints.

 
The best way is by using a suggestion box. The advantage of using this is customers freely express their opposing views. Try and ask all customers to give their feedback through the chest. Ask them to include the services to be improved, those to be included, and how they want the studio to operate.

 
Use these suggestions to set goals, budget, and proper marketing strategies for your studio.

 
10. Value Others

 
Teamwork is critical for any business to prosper. People are the greatest asset any company has.

 
You cannot conduct all activities by yourself; that is why you need to have a team. You need people to plan and execute different actions. These people need to feel safe and welcomed in the place of work.

 
If you get hold of any employee or client, make them feel special. Having good connections with them increases your productivity even two times more.

 
Have meetings with your staff regularly. This way, you bond, understand them, and learn tips on how to run a salon business effectively. Make sure you treat them as equals, and never look down on anybody.

 
Integrate with your team, and as you do this, make sure you retain your respect. No one likes a bossy leader.

 
Conclusion
The beauty industry is so lucrative, and some people try it out and end up with results they did not expect. Any business requires one to understand ways of continually improving its operations. The same applies to hair studios.

 
The bottom line is customer satisfaction is the main reason for any successful business. The best way to achieve this is to visit various hairdressers' reviews and try improvising new solutions to ever-changing customer needs.

 
We have provided some tips on how to optimize your studio efficiently. They are basic stuff that any business can implement. Use these tips, and we guarantee that your business will record profits that you had not imagined.