Well-thought local marketing strategies are extremely important for all types of businesses especially restaurants. Not only does it allow you to see more diners every day but it also allows you to improve the quality of your services and food. On the other hand, if you don't have an effect on local marketing strategy, customers just won't be there.

 
No matter how superb services and great food you offer. According to Small Business Trends, about 85 percent of your restaurant and small business customers come from word-of-mouth referrals. The facts also show that approximately all of your local restaurant customers are from within a few miles radius. Moreover, The Blue Corona Stats show that 46 percent of local customers come from Google searches.
These facts demonstrate the importance of efficient and effective local marketing strategies. Here's a list of some most significant insider tips that will help you to increase your UK restaurant customers.
Effective Local Marketing Strategies For Small Restaurants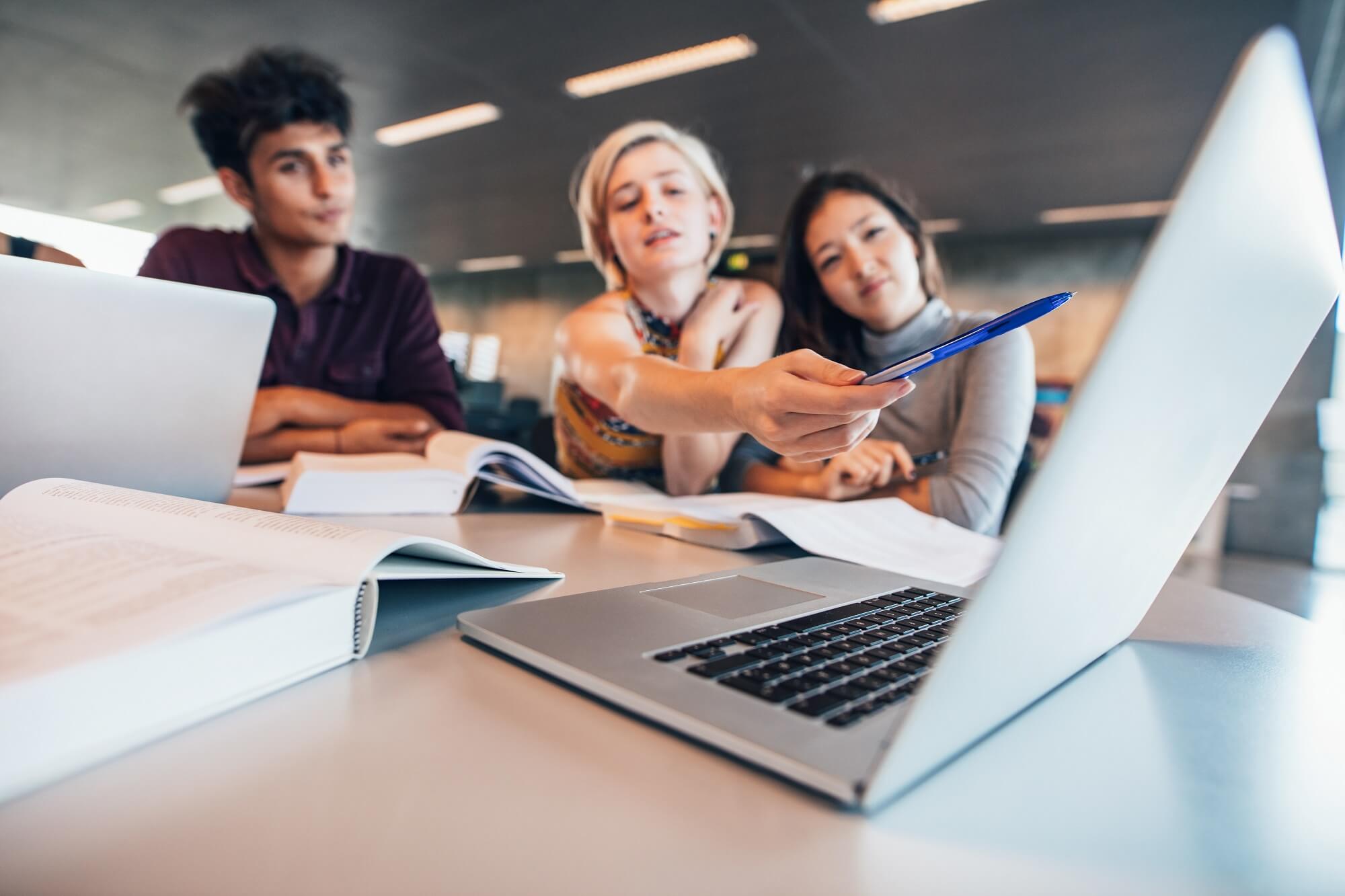 The best local marketing strategies for small restaurants include knowledge of the local area, marketing strategy, and thorough research. It's about marketing your restaurants to targeted customers that can easily access your restaurant. Keep in mind that you can also use your restaurant's website and SEO techniques. But it will be of no use if you start targeting people a thousand miles away. That is why you need to acquire a more focused, sophisticated, and smart approach, that targets only the people within your local area.
Research
The very first step to develop a well-thought and effective marketing strategy is detailed research. It will allow you to devise a strategy that markets your restaurant business only to the interested people. The research work provides you with the following benefits:
1. Know Your Market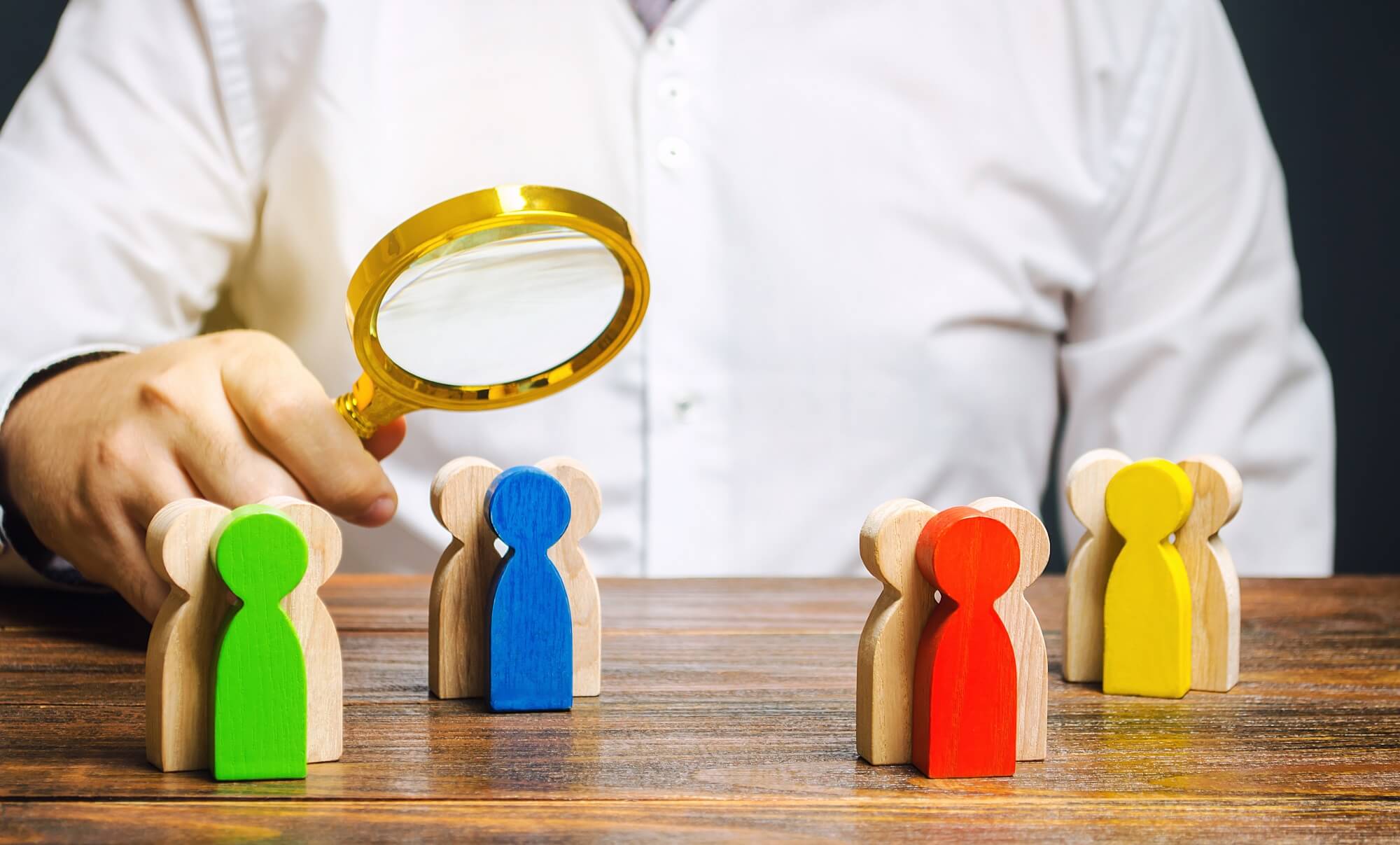 Researching allows you to study the customers of your specific area along with their likenesses and preferences. It also allows you to understand your competitors and restaurant business trends. That way you understand what the customers need and what type of services other similar businesses are offering.
2. Marketing Strategy Insights
Online research allows you to figure out valuable marketing strategy insights. You can even ask the customers directly about their preferences with the help of surveys. The most important points that you should find out by researching online are:
What are the worst-reviewed, middle-reviewed, and most-reviewed restaurants, and what are the reasons?

What customers think about restaurant competition?

How do search engines and social media show your competition online?
3. Networking with Other Small Business
It is one of the most effective yet most overlooked features of a local marketing strategy. You should research other local businesses and how you can patch up with them to create a win-win situation. You can create trade-off programs with them such as offering discounts and special deals with receipts. Not only will it increase your customers but it will also encourage other small businesses across your neighbourhood.
4. SEO for Better Ranking
According to Up Serve stats, 90 percent of the local customers search online before opting for any service, product, or even restaurant. That's why building an online presence with great ranking on search engines is essential. Here are some of the best SEO techniques that will help you to improve search engine rankings
5. Find Out Your Current Rankings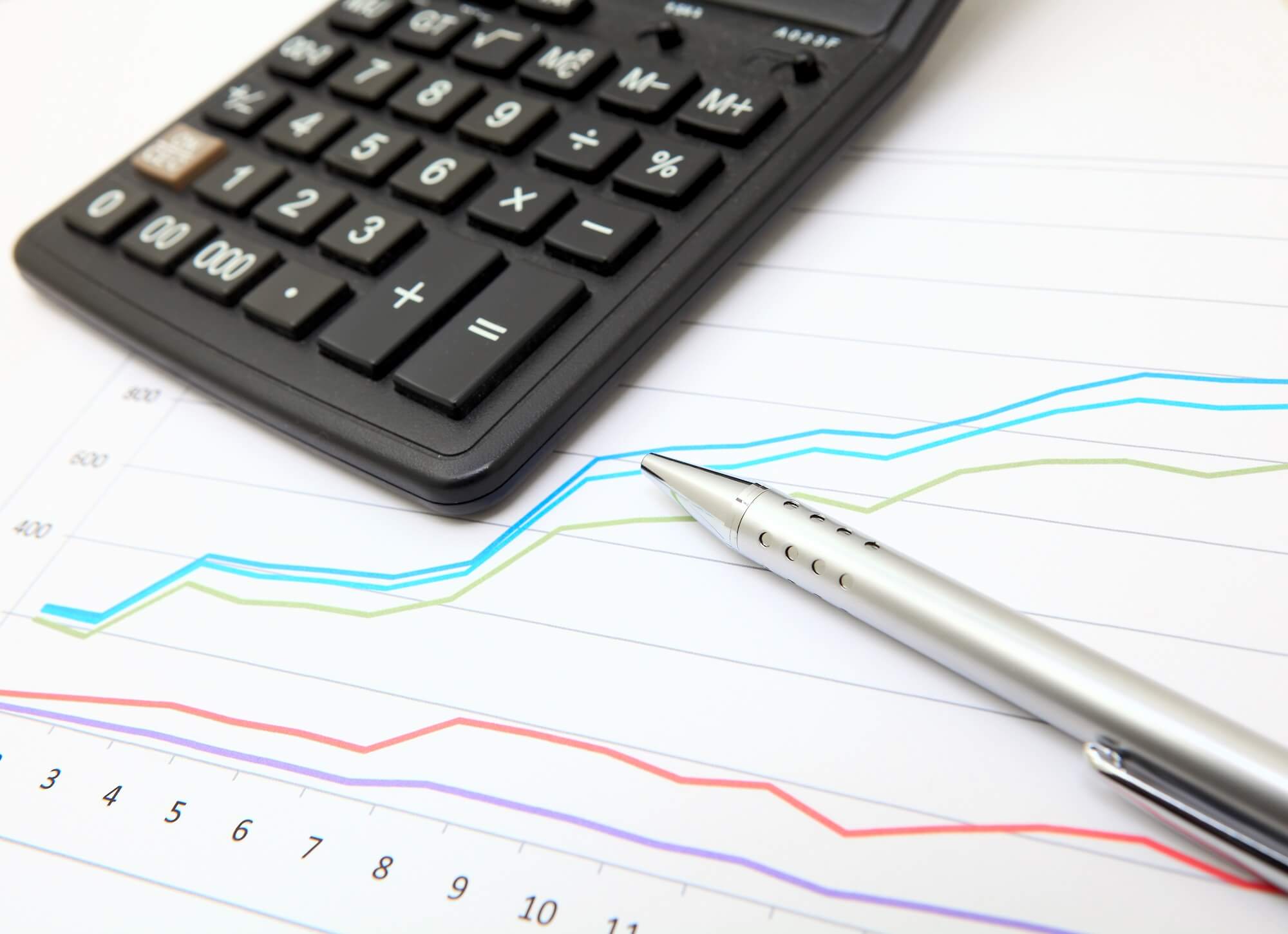 There are many online tools and services that can help you to find out your current business rankings. One of the most effective tools that you can use is Google My Business. You can use this tool to find out how and where your business appears in local search. Additionally, you can also research the most values of keywords and key phrases. Using these keywords and optimizing it will help you to rank your restaurant on the first page of local search results.
6. Develop Focused and Targeted Local Marketing Strategy
Regardless of business type and size, local SEO is undoubtedly one of the key components to make a local marketing strategy. It enables you to target only the interested audience in the local online searches. Additionally, it also helps you to develop marketing content to reach a specific local customer base by understanding your audience. Keep in mind that you'll need to find, use, and optimize the most valued and used keywords and key phrases that the local customers use to search for restaurants. You can use the content with the keywords directly on your website, or blog.

 
7. Geotagging
Developing and increasing online presence is important. You need to be more efficient and smarter to develop a sophisticated marketing strategy that includes geotagging images. You need to use this approach on both your social media pages and website. It tells the search engine about the relevance between your restaurant and the area that improved your local rankings.
8. Google Business Page
Consider creating a Google Business Profile or Page because having a business website is not enough. A Google Business Profile allows you to show the right information regarding your business across the Google platform. For that matter, you'll need to claim the ownership of your Google Business Profile. It will enable you to access and modify your business information that appears on Google Local Pack and listing. It includes the address of your business, phone number, website, photos and even working hours.
9. Review Website
Once you're done with Google My Business Page and your business' website, consider paying attention to restaurant review sites such as RateUsOnline, TripAdvisor, Yelp, etcetera. Consider contacting these review websites especially which are popular in your area to get your restaurant reviewed. It will allow customers to find out more about your business.
10. Responsiveness of Website
Nowadays pretty much all of us use smartphones. According to Blue Corona Stats, around 61 percent of the customers use smartphones to contact local businesses. That's why your website must be mobile-friendly with a mobile-first design. Each page must also be responsive to mobile so that customers reviewing your website won't have to leave without getting the information they want. You can use Google Mobile-Friendly Test Tool to find out if your website is mobile-friendly or not.
11. Social Media Strategies and Email Campaigns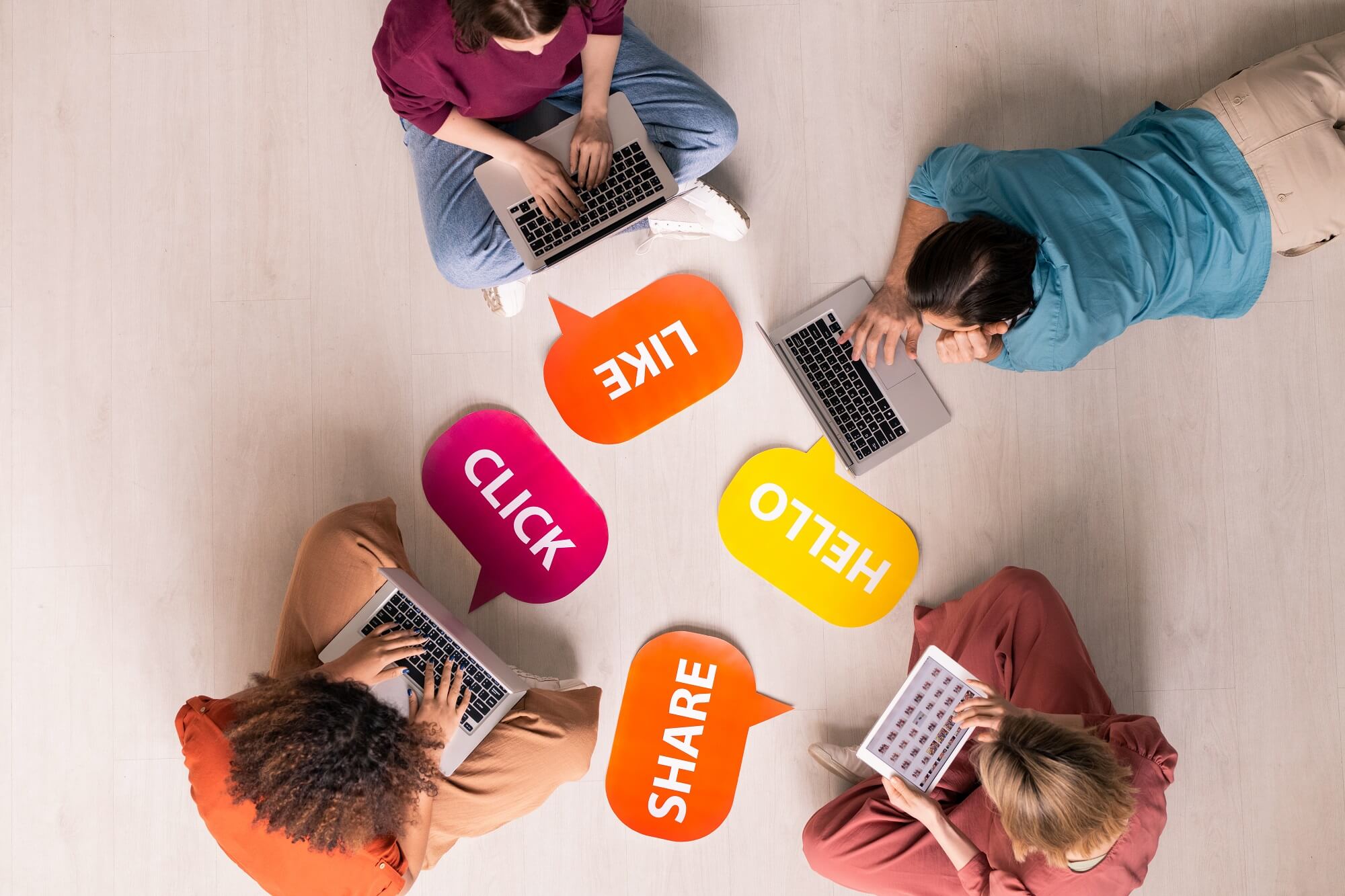 Social media has become an integral part of all types of business marketing strategies. In addition to restaurant review sites, Google My Business Page, and interacting with customers directly, you need to focus on Social media and the power it provides. You can increase your following dramatically utilizing social media targeted strategies and email campaigns.
12. Engage the Audience
Using Social Media, you can engage your customers in numerous ways. It's a tried and true platform that you can use to offer discounts, rewards, and special deals. The simplest way is to create a short survey with some questions and offer a small discount to anyone who fills it. Not only will it increase your audience but it'll also earn you the customers' information such as email-addressed and phone-numbers. You can use this information for your email campaigns to keep in touch with your customers.

 
13. Customers Loyalty Program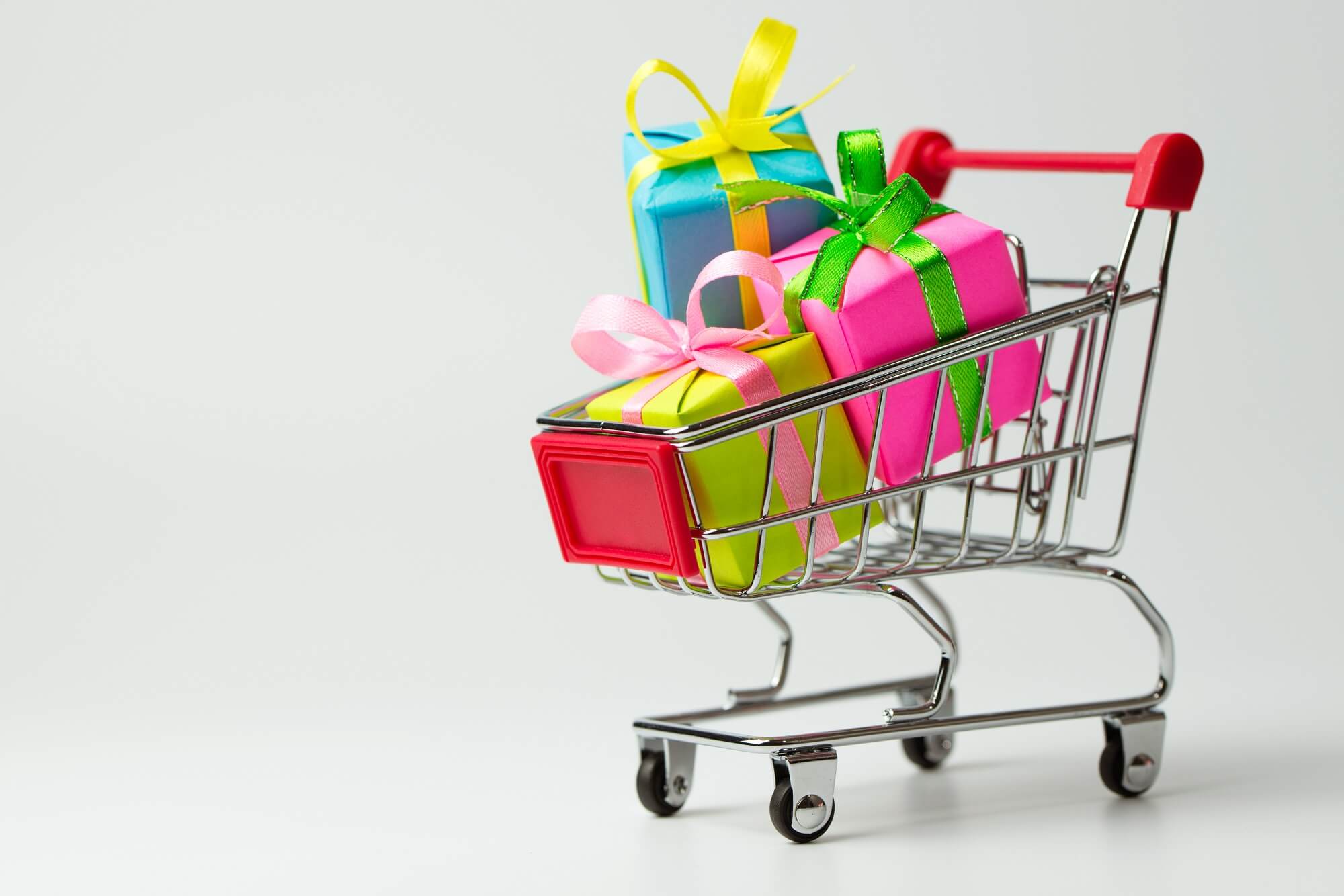 You can use social media to create customer loyalty programs. You can enjoy repeat customers by reaching out to them with freebies and special offers on strategic intervals. You'll need to keep these campaigns active via social media posts and email campaigns. For example, you can offer your customers a free meal after 10 successful diners in a month. That way more customers will try to complete 10 diners each month to get free meals. You can keep reminding your customers about their total number of diners and how many are remaining. Additionally, you can also share updates with your customers about your restaurant such as an updated menu, new deals, etcetera.
14. Get Shoutouts
You can work with the most popular social media influencers of your local area to get shoutouts on social media. Such influencers usually have a very big following and their recommendation can earn you a whole new lot of customers. It's usually known as a jumpstart technique and for good reasons. Joining your forces with famous social media influencers also vouch for the quality of services and food of your restaurant.
15. Networking with Local Media Outlets
Engaging with local businesses online outlets that take you beyond local competitors and local business owners. You can create more exposure and buzz for your local restaurant by joining forces with local food blogs, online stores, newspapers, and even local journalists. All of these usually have a section for entertainment and restaurants to feature new articles. For example, a famous blogger will love to write about "five restaurants with the most delicious foods in your area." As a result, you'll gain more new customers from their following.
Final Word
Bear in mind that local marketing strategy is not "set it and forget it operation." In fact, it's an ever-changing and ongoing work that demands to be updated according to the latest trends and needs. For that matter, you'll need to acquire constant testing, updating, and monitoring approach to keep your local marketing strategy effective and efficient.