The restaurant industry moves fast if restaurateurs don't keep up, they'll get left behind, struggling to keep up with competitors.  That's why it's important to look at your to-do list and keep a pulse on what's happening in the industry right now.
Thankfully, you don't have to struggle so much. We've already researched and compiled a list of restaurant industry trends customers are searching for to keep you in the know.
Keep on reading to learn more about some top restaurant industry trends expected to shape the restaurant world in 2020.

 
9 Latest Restaurant Industry Trends in 2020
1. Ghost Kitchens Continue to Increase and Mature
In 2019, ghost kitchens made decent money. A ghost kitchen is a small UK restaurant that has no dining space, it only operates from its kitchen.  As a result, ghost kitchens are not overburdened by overhead expenses.
They have enough utilities to support their work and also they only have to hire a few service staff.  These kitchens operate on a basis of deliver-only ordering. They only invest in developing a website to attract targeted customers. They focus more on creating a strong online presence.
Today, most ghost kitchens focus on expanding their dining spaces and partnering with investors.  Also, some plan to expand their food delivery operations.
Most ghost kitchens depend on delivery company services to get their food delivered to customers. However, they're looking to improve their delivery services by operating their own delivery service.
2. Innovative Disposable Materials
Millennials and Generation Z love on-demand food but hate plastic waste.  The effect of single-use plastic on the environment is a serious topic that largely concerns any business that serves and packages food.
That's why we are seeing an increase in the adaptation of innovative disposable materials by restaurants.  Amazing innovations like compostable packaging made a serious breakthrough in 2019 and it still does in 2020.
Through the adoption of environment-friendly products such as straws made from hay or mineral-filled polypropylene containers, restaurants can reduce the amount of plastic they release to the environment.
3. Pop Up Restaurants
Pop-up restaurants just like food-trucks are among the noticeable restaurant industry trends 2020. Pop Up restaurants are not only trendy but an effective force in the food industry.
They offer customers a fun experience that they can't get anywhere else. They give restaurateurs and chefs a chance to test their culinary skills and offer new clients a chance to learn about their food and teams behind the food, without investing too much in location, labour, or equipment.
These temporary restaurants are usually hosted in several spaces like existing restaurants, arcades, bars, theatres, chef's homes, and even bowling alleys.  Pop-up restaurants can take off anything from a food tent open for a few months near a local outdoor market or a one-night takeover of a local restaurant.
Many aspiring and established restaurateurs are now following the pop-up trend to build local community partnerships, to create buzz and gather feedback on their meals before investing in a fully-fledged restaurant.
This trend also helps them to create lasting relationships with communities and partner up with local businesses.
4. Restaurant Menu Trends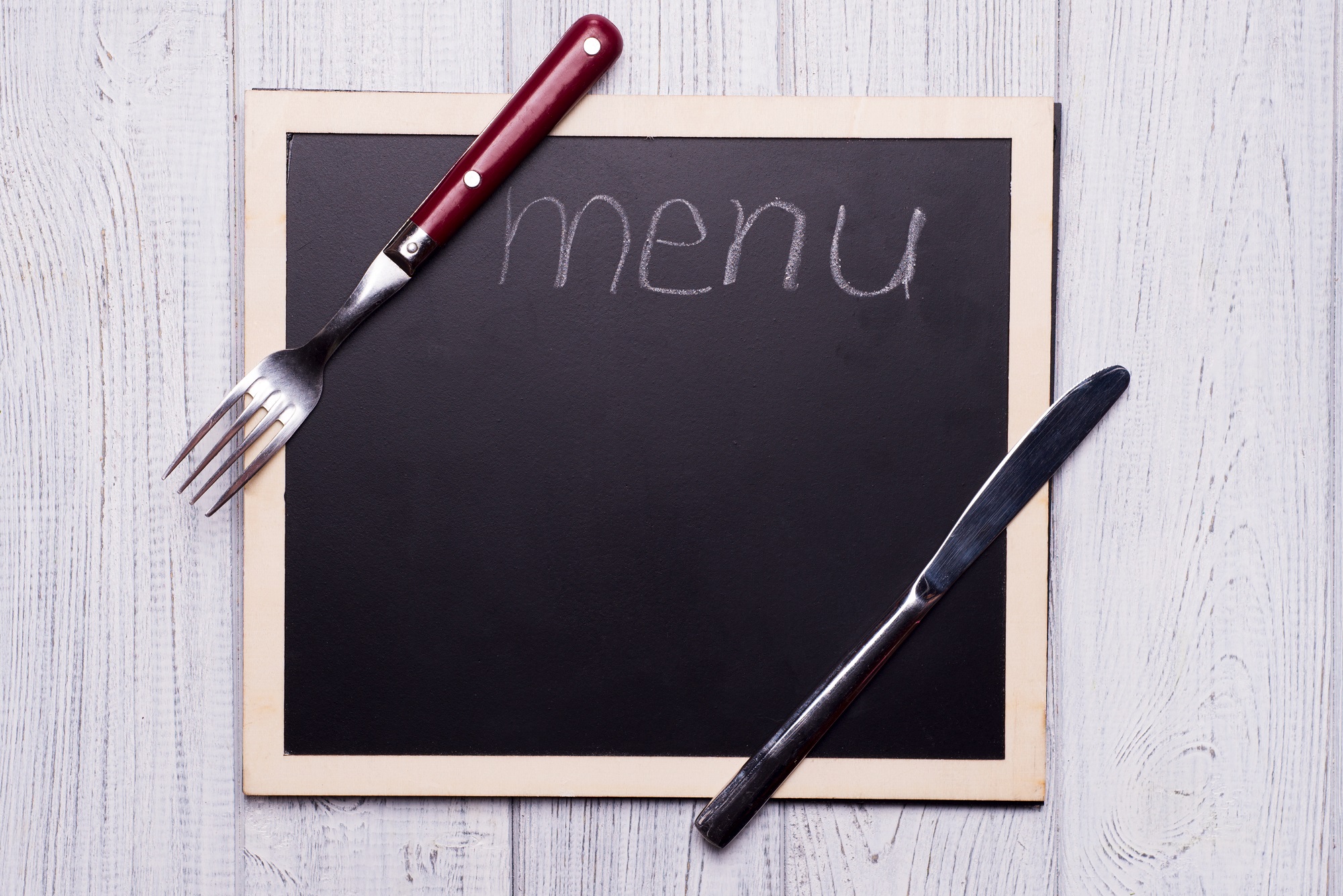 Just like clothes or fashion, restaurant menus get subjected to trends. Some trends are short-lived while others maintain their staying power from one year to another.
A good example of such a trend would be the farm-to-table movement, which emphasizes local- organic dishes, or the food truck movement which encourages street-inspired foods.
While some individuals desire to try new and exotic dishes when they visit a restaurant, the majority are searching for something familiar, but with an exceptional twist.  Examples of popular restaurant menu trends in 2020 include:
5. Healthy Menu Options
More and more people now understand the impact of their diet on their overall health, therefore they're looking for a restaurant that will offer them a healthier menu selection.  Even though most people love to eat out more, they rather eat delicious and healthy dishes.
Today, all-you-can-eat buffets and super-sized meals are replaced with healthy menu items. Going healthy doesn't mean that restaurants should drop jalapeno poppers and chicken fingers off their appetiser menu.  It means they need to include low-calorie and low-fat options like pork, fish and leans cut of beef.
6. Ethnic Fusion and Ethnic Preference Inspired Menu Items
In 2013 the term "ethnic" hit the mainstream, and since then ethnic fusion had become commonplace on most menus across the United Kingdom. Ethnic fusion means the blending of ethnic dishes into one, unique dish.
For instance, you can alter authentic Asian cuisine to appeal to the taste of western customers. Restaurants can create a menu item linking two different cuisines like an Asian inspired barbeque sauce.
Restauranteurs have also shifted their focus to pan Asian and Middle Eastern menus. Over the years, pan Asian menus have gained huge traction across the world. Middle Eastern cuisines, which features relaxing herbs and spices are also popping everywhere. Dates and rosewater are gaining a huge following globally.
Unlike Asian ethnic fusion, Pan Asian menu features an assortment of Asian dishes from different countries.  You can build a Pan Asian menu by searching for classic Asian dishes that utilise the same ingredient. Some popular food trends today include Singaporean rice, Spam Musubi, and Stick Noodles.
7. Small Menus Rules
Although multi-page menus once reigned supreme, small menus are finally taking centre stage in most UK restaurants.  COVID-19 has significantly sped up the shift of restaurant menus to a more curated list of offerings.
Furthermore, the shortage of dine-in clients has caused many restaurants to make cost-saving alterations such as getting rid of high-cost and lower-margin items.
But adopting small menus isn't just about protecting the bottom line. Customers are driving the shift to small menus by settling for dishes they're familiar with and love.
Even established restaurants like McDonald's, which is notorious for its novel-length menus are now shifting to smaller menus by scaling back their offerings.
A small menu will also help you define your restaurant concept. You might not realise this at first, but when you get rid of dishes and reduce your menu size. You'll begin thinking about which item in your menu resonate with most of your guest and align with your restaurant concept.
8. Strengthening Online Presences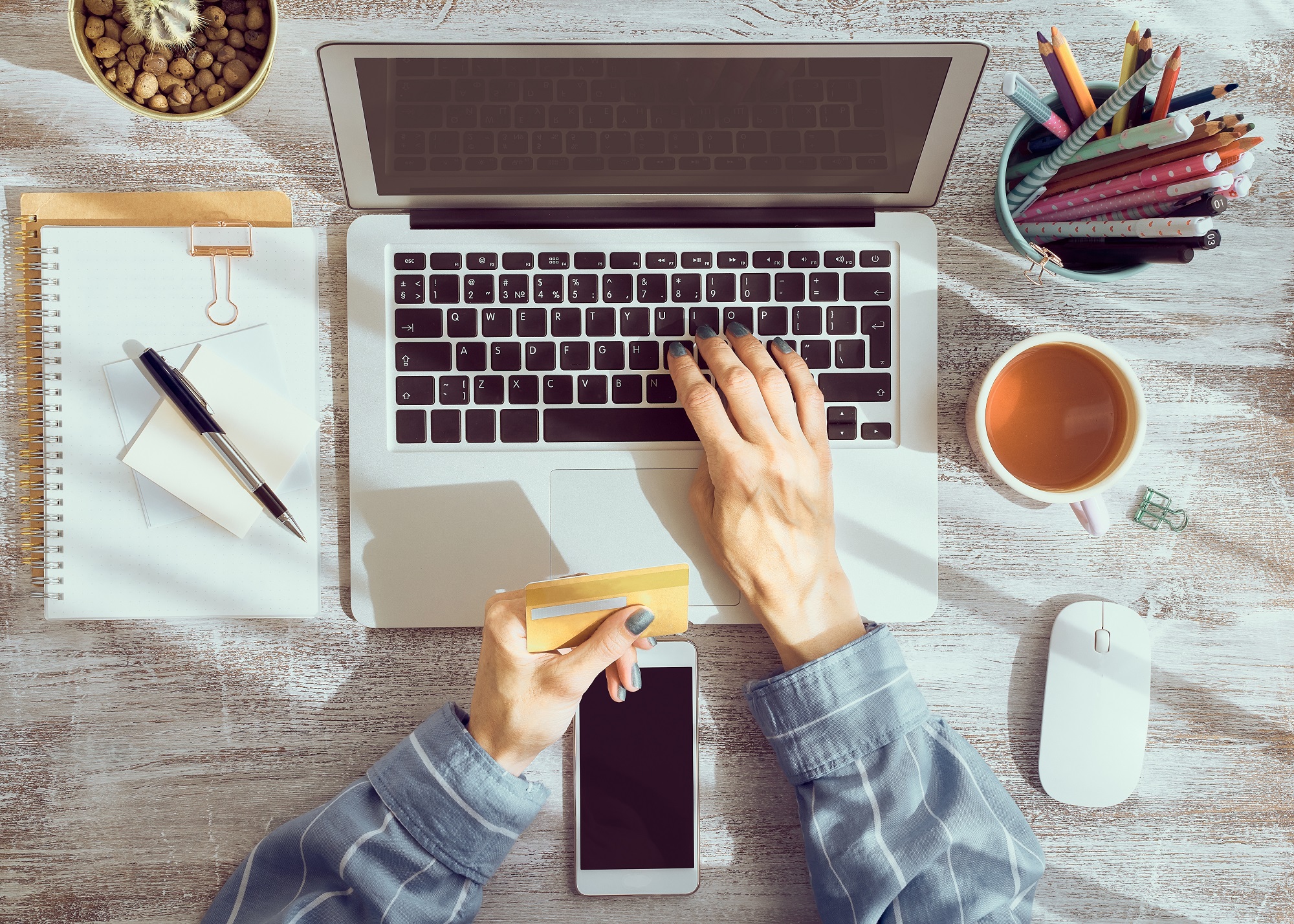 Even though most online restaurant review sites or forums like Yelp have reduced in popularity. Consumers are now using technology for more than just reviews.
Every restaurant needs to have an online presence; if they don't they will lose lots of customers. Customers want to look at menus and make reservations or order the food online. All these will not be possible if your business has no social media platform or a website.
Having an online presence in this hard time can significantly boost your sales and increase your profit as well as drive customer loyalty and help you build an unforgettable brand for your restaurant.
A long-term solution to this problem is designing a website for your restaurant. A restaurant website will help you achieve your primary goal: conversion or driving more prospects to your restaurant.

 
Make sure your website allows customers to book reservations, order food online, locate your restaurant, and even review your menu.
9. Faster And More Innovative Delivery Option
The need for high tech in restaurants will further increase because restaurant owners are being frustrated by third-party delivery companies.  Innovative technology is already here with AI-outfitted drive through, autonomous cars, and robot enabled kitchens.
Now restaurateurs have several delivery options that can bypass the traditional delivery system that's associated with human-related issues. With the adoption of high-tech, it's projected that restaurant delivery sales will significantly increase in the next 4 years. 

 
This trend will become even more real if third party delivery companies don't change their unreasonable costs of services.
10. People Before Profit
Finding and keeping good restaurant employees is hard. But it's not just about providing benefits to retain your best staff; it's about offering your staff more than just a paycheck.
Restaurant owners need to encourage their employees to find a healthy work-life balance and offer them services tailored to help their mental and physical state.
If your employees have a healthy work-life balance, you'll ultimately have a healthy bottom line.
11. Rise of Vegan Cuisine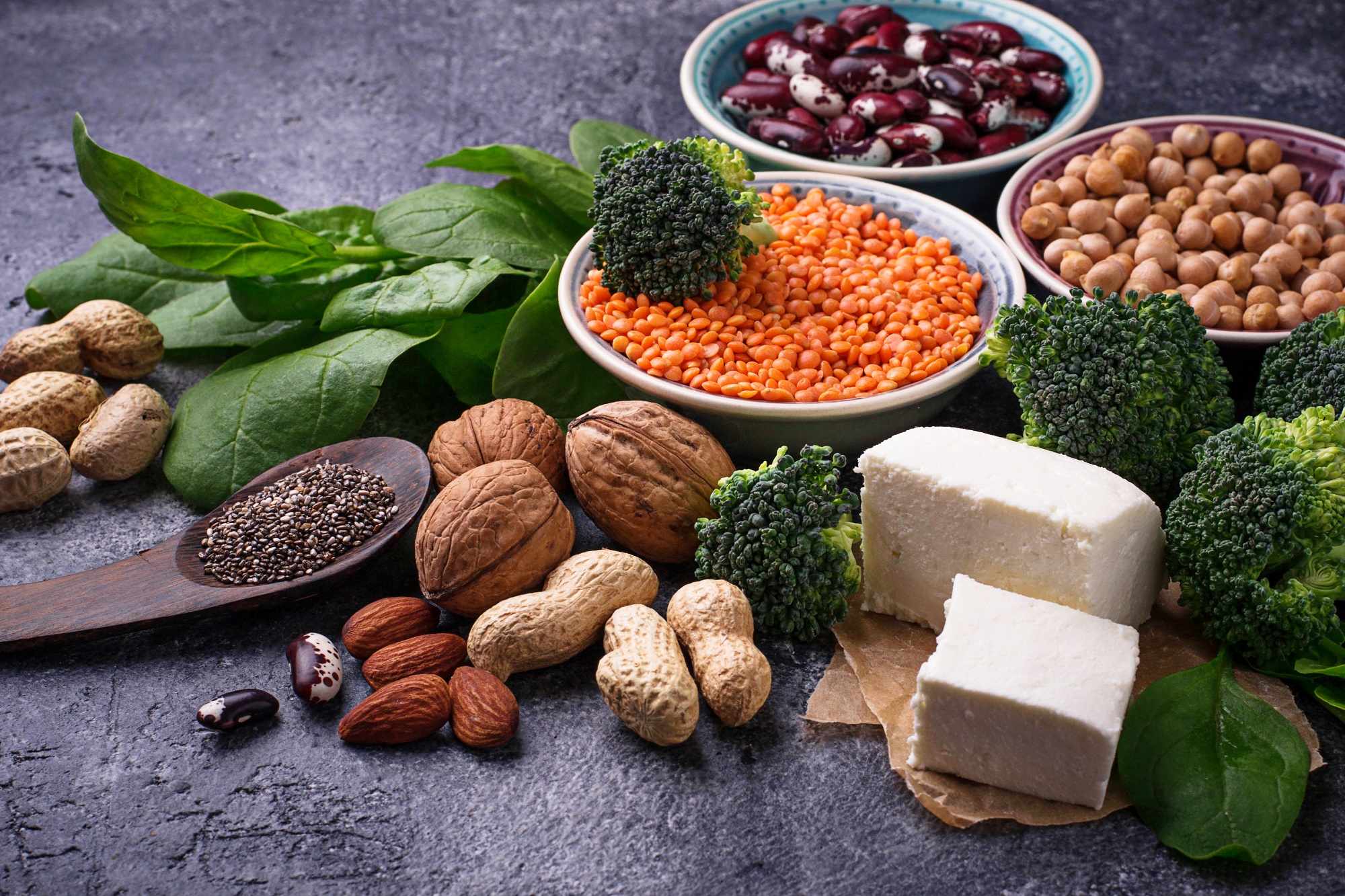 Vegan-friendly menus are on the rise with no sign of slowing down. Vegan cuisines are not only for vegans, but they can also appeal to vegetarians and flexitarian.
With more and more dinners switching to plant-based diets for overall well-being, animal rights, and environmental reasons, restaurants will only isolate a growing number of potential customers by failing to offer thoughtful and expansive vegan items in their menu. Don't forget to include vegan desserts, too.
Restaurants in the UK are now attempting to offer vegan and plant-based cuisines as a staple food and not as an option only limited to individuals who desire alternative diets.
Conclusion
If you want to attract more people to your door, you need to consider these latest restaurant industry trends in the foodservice industry. Ensure when a diner enters your restaurant, you can provide them with the best dining experience.