Back Friday is just around the corner with all the challenges it brings to business owners especially how to do black Friday advertising. This time of the year is the perfect opportunity to get more sales and increase your revenue. Black Friday is the time when people look for great deals from their favourite brands and businesses, but they are also on the prowl for new names.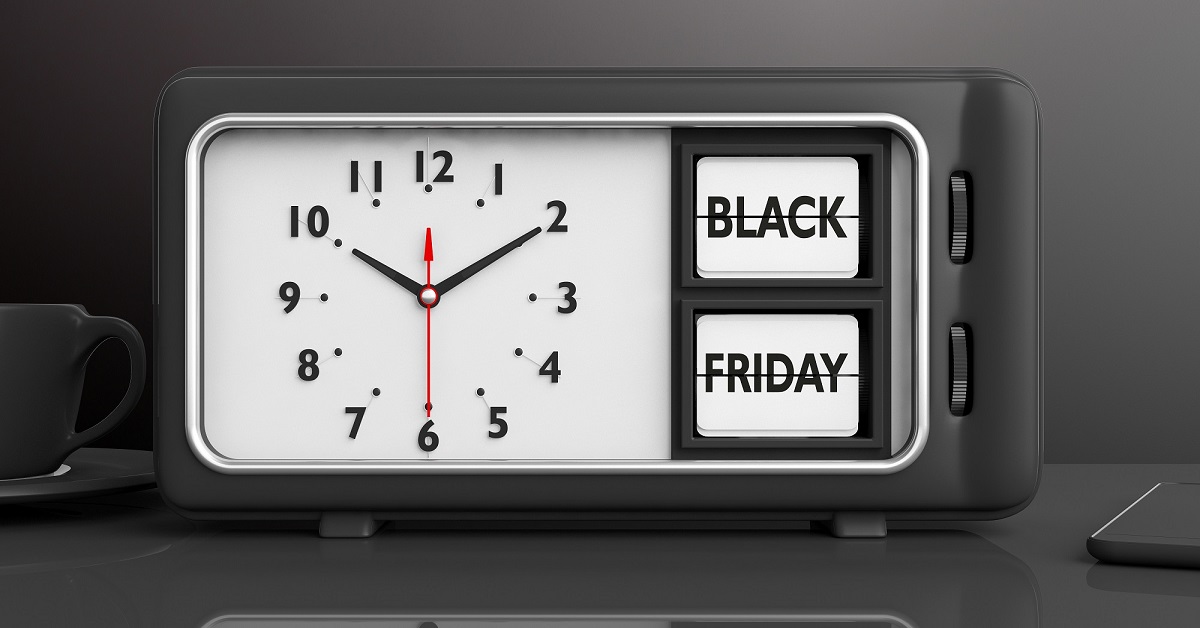 Successful Black Friday and Cyber Monday period is all down to promotion and advertising. Simple strategies of black Friday advertising can help you reach more people and increase the number of sales. The main focus of this post is the Black Friday promotion ideas you've probably haven't considered just yet.
Analyse

Your Black Friday Advertising Competition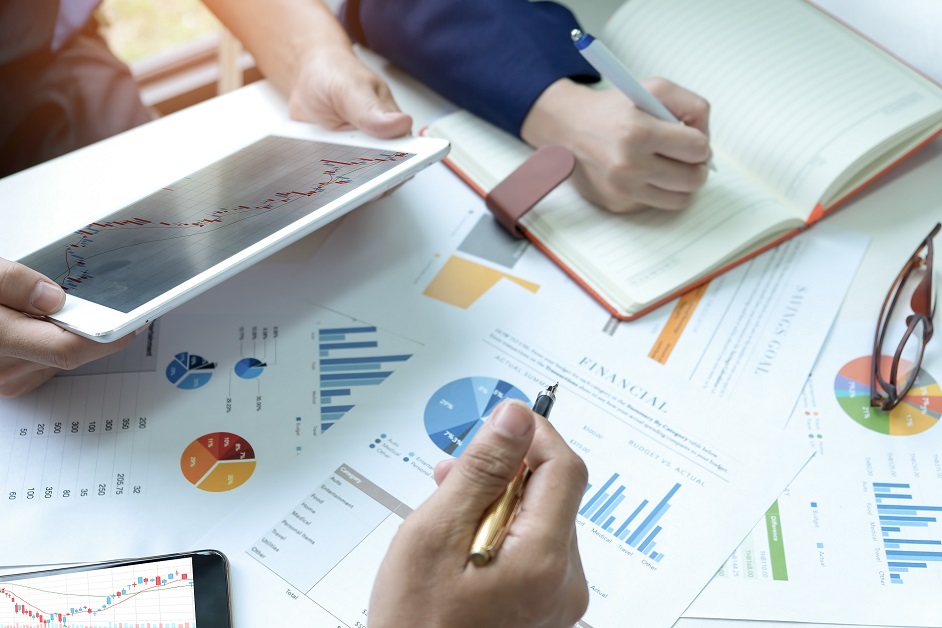 Successful marketing strategy for Black Friday requires analysis of competition. You need to know what competition offers, learn from their mistakes, and ensure your offer stands out. The best way to do that is to start with a simple Google search for affiliates in your niche. If not, try typing "best Black Friday deals in (insert your niche)" to see who is ranking high. See what kind of offers end up in the top results. You may also want to see how affiliates encourage their audience to click on the links they post.
When analysing competition it's also useful to create a list of Black Friday keywords for which your competitors are ranking. Try to investigate their backlinks and pages they're linking to and from. That way, you'll be able to get similar or better links.
It's also useful to subscribe to the competitor's email list which will allow you to evaluate how they promote their affiliate products.

 
The more you know the competition, the easier it will be to outdo them.

 
A New Deal Every Hour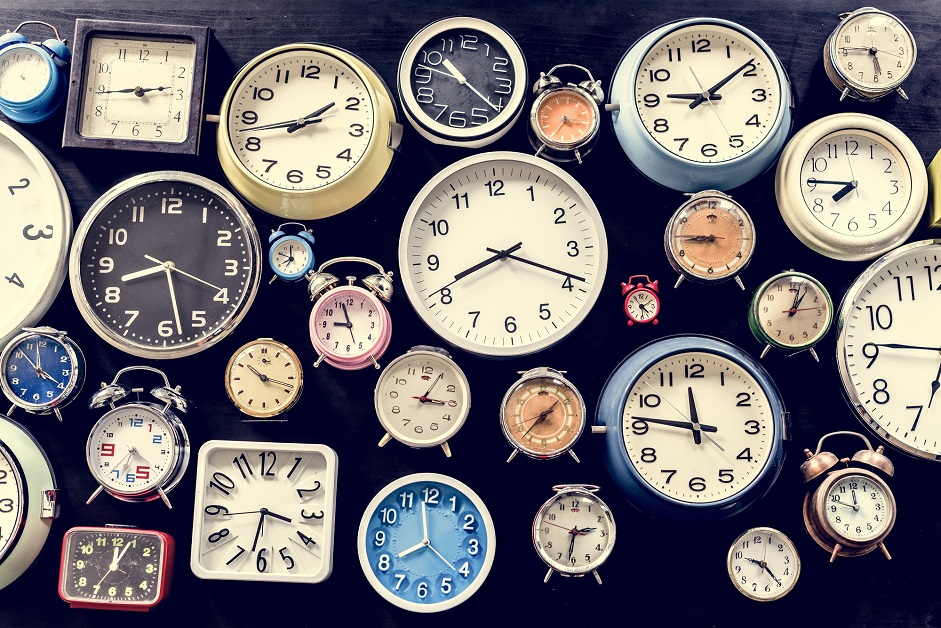 In most cases, brands and businesses publish their offer for Black Friday and Cyber Monday in their entirety on the website and social media. That's not a bad thing, but you may want to try something else if your store has a lot of traffic. Instead of posting the entire offer right away, you may want to try releasing a new deal every hour.

 
As one of the most practical Black Friday marketing tactics, this approach encourages spending. At the same time, it awakes curiosity in customers who will keep coming back every hour to see what kind of deal they can get. For the best results, make sure to create a homepage banner for each hour you'll have a deal.

 
Create A Sense Of Urgency
A great deal of Black Friday success lies in the content you create on the website. For that reason, you need to create a sense of urgency. Why? Website visitors or social media followers who see a post that alarms them are more likely to engage and make a purchase.

 
Feeling like the time for a great offer is running out makes them want to get the item as soon as possible. Whether it's a website landing page, blog, or social media post, you need to make sure there's a hook that will catch their attention and call to action.
Consider Creating A Gift Guide
When Black Friday comes along the goal isn't to get existing and loyal customers to buy more. The mission here is to attract new customers as well. People feel better when buying from the business they know, which is why you need to make a practical introduction. One of the most practical ways to introduce a brand or business to new customers is to create a gift guide.

 
The purpose of a gift guide is to demonstrate the selection of products you offer and show how they can help someone out. After all, Black Friday is not just about deals, but also about a sense of purpose and fulfilment. Through the presentation of your products, regardless of the niche, you can help a reader experience that sense of purpose knowing.

 
For example, if your brand focuses on tech items, you may create a gift guide such as Best Tech Gadgets to Get for Your Dad This Christmas or The Most Practical Gadgets Your Girlfriend/Boyfriend will Love. Publish these gift guides on your website, share on social media, and you may also want to get them posted on business review sites the UK.
Offer A Free Gift With Every Purchase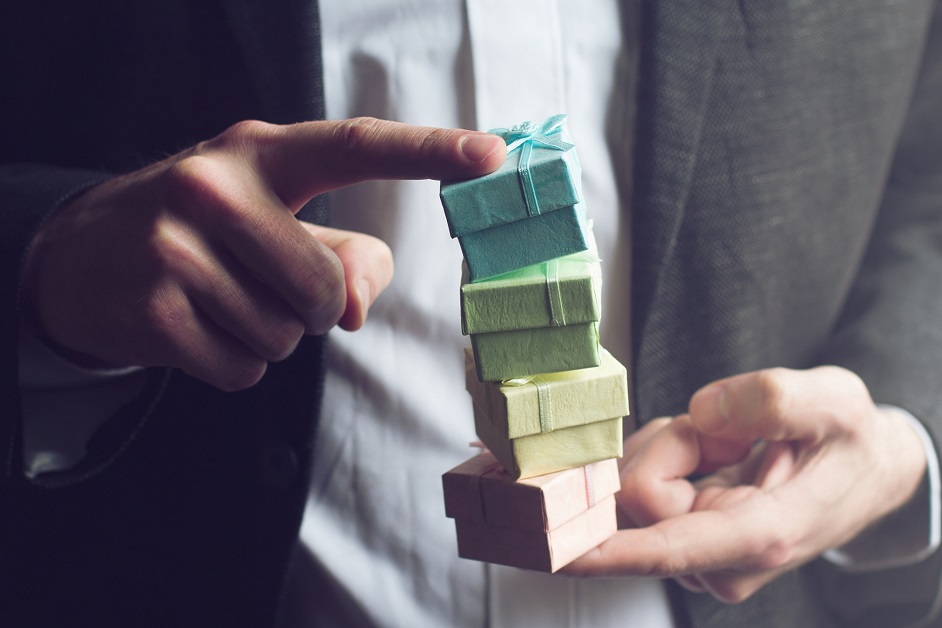 A common mistake that brands make on Black Friday is that they focus on sales only. Sure, the goal is to sell more products and increase profit, but customers need more than a discount. Customers want to feel you appreciate them. Loyalty should be rewarded, after all.

 
Show you care about customers by offering a free gift with every purchase. Not only will this contribute to your branding, but you'll also achieve the initial mission – to increase sales on the website. Just by showing a subtle sign of appreciating someone's purchase you can get a lot more.

 
If you decide to go this way, you need to let your target audience know. Use social media, business review directory, and your website to promote the best deal ever – a free gift with every purchase. The gift should be interesting, something that will attract target customers and encourage them to buy from your website.
Optimize Your Website
Numbers show that 53% of mobile shoppers will abandon a website if it doesn't load in three seconds. Site speed is crucial for your Black Friday success. Regardless of how good a deal is, most mobile shoppers won't wait that long just to get access to buy something. Instead, they'll head somewhere else i.e. to a website where they can make a purchase easily.

 
So, before Black Friday comes along, you will need to engage your IT department to optimize your website and speed it up.

 

Your landing page should be responsible and the whole website needs to be mobile-friendly.
When it comes to optimizing the website, you may also want to simplify mobile form interactions by minimizing the number of fields requesting information from the user. Eliminate all the unnecessary words from the website to reduce the clutter and serve only the most relevant information to the user. Black Friday is all about speed, convenience, and simplicity.

 
Don't Forget About A Cyber Monday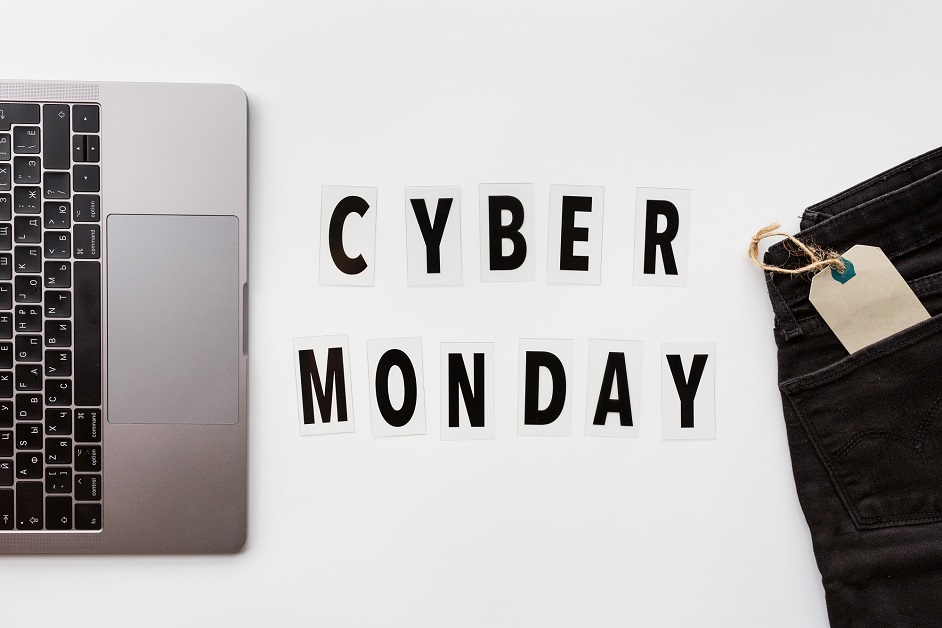 Cyber Monday has become popular across the globe so it could be practical to extend your Black Friday deals and offer them on Monday as well. This is the time when people are looking for the best deals and covering both Black Friday and Cyber Monday could take your sales rates through the roof. Presentation and promotion are crucial so these deals reach a large group of people. Considering paying ads on social media, affiliates, or even influencers depending on your budget.
Send Personalized Emails Is A Great Black Friday Advertising Tool
Although it seems like the simplest thing ever the importance of personalized emails is largely underestimated. With the rise of social media, brands started turning away from good old email marketing. Sure, email marketing is one of the oldest digital marketing methods, but it's still effective.

 
Why?

 
The reason is simple – you can send personalized emails based on the shopping habits of leads and customers you have on the email list. That way, each recipient gets information that truly means something to them. As a result, they are more likely to go to the website. Therefore, before Black Friday you may want to send personalized emails with engaging content and a presentation of the best deals that could be relevant to them.
Element Of Surprise
We're still on the topic of personalized emails. In most cases adding a number in a subject line is the fool proof way to get a high open-rate. But, you may want to go in a different direction this time. You see, the element of surprise could only contribute to your promotion strategy and make sure you're standing out. Most brands are probably going to add the discount in the subject line e.g. 50% Discount on All our Winter Apparel. There's nothing wrong with that email subject, but everyone does it. You might want to try something like "Hooray, you're getting a discount." The recipient will be intrigued immediately and proceed to open an email. With the increased open rate, the visits to the website also increase and so do the sales.

 
Don't forget to…
Prepare email lists

Optimize your landing page

Optimize your checkout

Make sure the affiliate links are working properly

Promote your Black Friday deals

Track and optimize results on the go

Offer more benefits

Step up your blog game

 
Conclusion
For brands and businesses, Black Friday is probably the business and most profitable time of the year. But, having an offer isn't enough. You need to do black Friday advertising and promotion wisely. The main goal of Black Friday promotion is to demonstrate the offer, amazing deals, but also to provide value in the form of various benefits people can have while buying on your site. Follow our tips and get ready for Black Friday easily.