For many aspiring entrepreneurs, the idea of starting a business amidst this crisis seems daunting. Big grand launch events are out of the question and based on your industry and location, you might not even operate to your maximum capacity for months to come.
If you've already started your business, be ready to face the challenges and considerations brought about by the COVID-19 situation. However, this doesn't mean you should put your plans on hold. You can adapt to the new reality and face the challenges that come your way.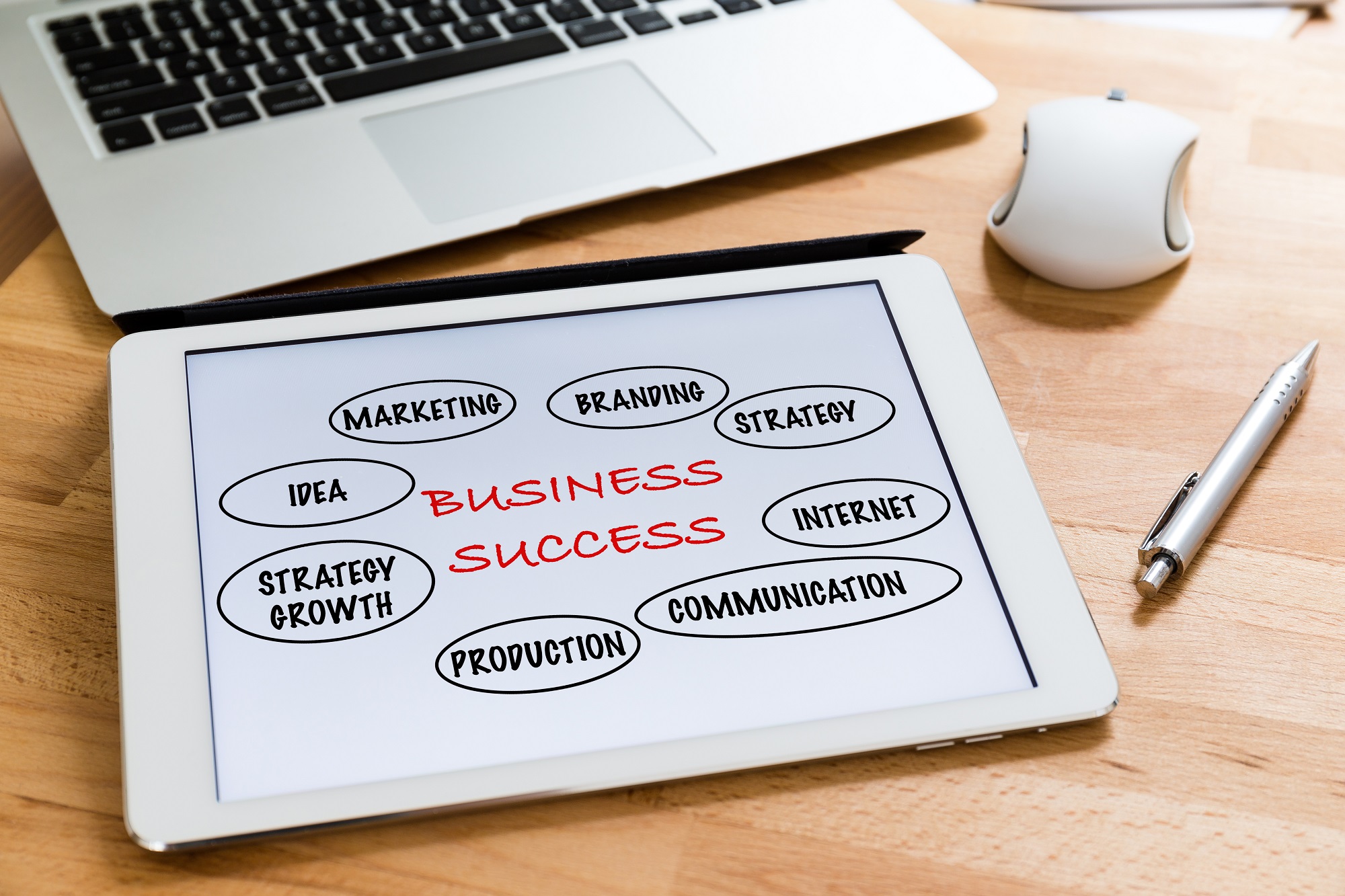 Focus on your business branding by deploying positive communications strategies that will protect and even strengthen your brand during this trying time.
In this article, we'll discuss various techniques that act as overriding points toward creating and enhancing your brand's reputation. Also, we'll highlight some business branding opportunities with examples. Without further delay, let's get right into it!
Establish Clear Lines Of Communication
Since most customers spend most of their time online, it's important to invest in your digital presence. Also, focus on getting the right message out to prospective customers during this period.
The first thing you must address is your website. Ensure its fully revised with your latest position on COVID-19. You can even create a page focusing on COVID-19 and supply your visitors with a continuous stream of updated information regarding any operation changes you've implemented, timeframes, stock alteration, opening times, and others.
We recommend that you highlight this in form of a clickable banner on your home page so you can direct your web traffic to one specific location.
Apart from your website, check all your business information that might be located somewhere else. Triple check if all the crucial details of your business on other websites like Google My Business are revised appropriately to avoid any confusion.
Your internal communication is also important during a pandemic.  Make sure your staff get updated regularly with the latest changes, don't keep them in the dark. If your situation changes, work with your employees, to ensure that they're prepared.
Boost Your Business Branding With Social Media Presence
Don't forget to capitalize on the power of social media. All the changes you make ensure you post them online. Even when you don't have any updates to share, continue to be active on social media and post relevant news, articles, and even videos from other sources. Don't limit yourself. Post a few inspirational messages to remind people that you still care.
Create a link to your COVID-19 page and place it on top of your social media channels throughout the pandemic.

 

If you're receiving numerous inquiries via your Facebook Message account, automate a reply that specifies your expected response time or offer beneficial bite-size snippets.
Be Helpful
Even though you have to support your work partners and current customers, remember this is a chance to build your brand trust and loyalty.  Whatever you do will leave a mark even after the pandemic.
It's no secret. You must deal with a lot of questions, especially from your partners about a great deal of uncertainty.  You should consider and adopt a dedicated FAQ sheet or page related to the crisis to ensure that your work colleagues have a port to present all their questions related to their work.
Go the extra mile to ensure you've addressed all the questions that your colleagues might have about your business. Also, work with them to find solutions for their different concerns. Focus on thing concerning your employees, including:
Their welfare

Allowing them to work from home

Regularly communicating with them
Don't do things that will cause your brand any bad reputation on social media.  When you're helpful, you'll receive trust and gratitude from your employees and customers during and after a pandemic.
Re-Examine Your Brand Values and Check Lapses
Do you have defined brand values? Ensure your brand values have authenticity, transparency, and credibility. Incorporate the values and analyse your performance. Look for weak spots regularly.
Once you've evaluated your brand weakness, improve on them continuously to boost your brand values. Meanwhile, keep them transparent; customers love a brand that encourages an open brand-customer relationship.
Inform Customers How Your Brand Can Add Value
Your brand needs to provide value to your customers, since the customers may look to you for support or help. 

 
Whether you're selling a product or providing a service, ensure you share how it would positively change the consumer or the community.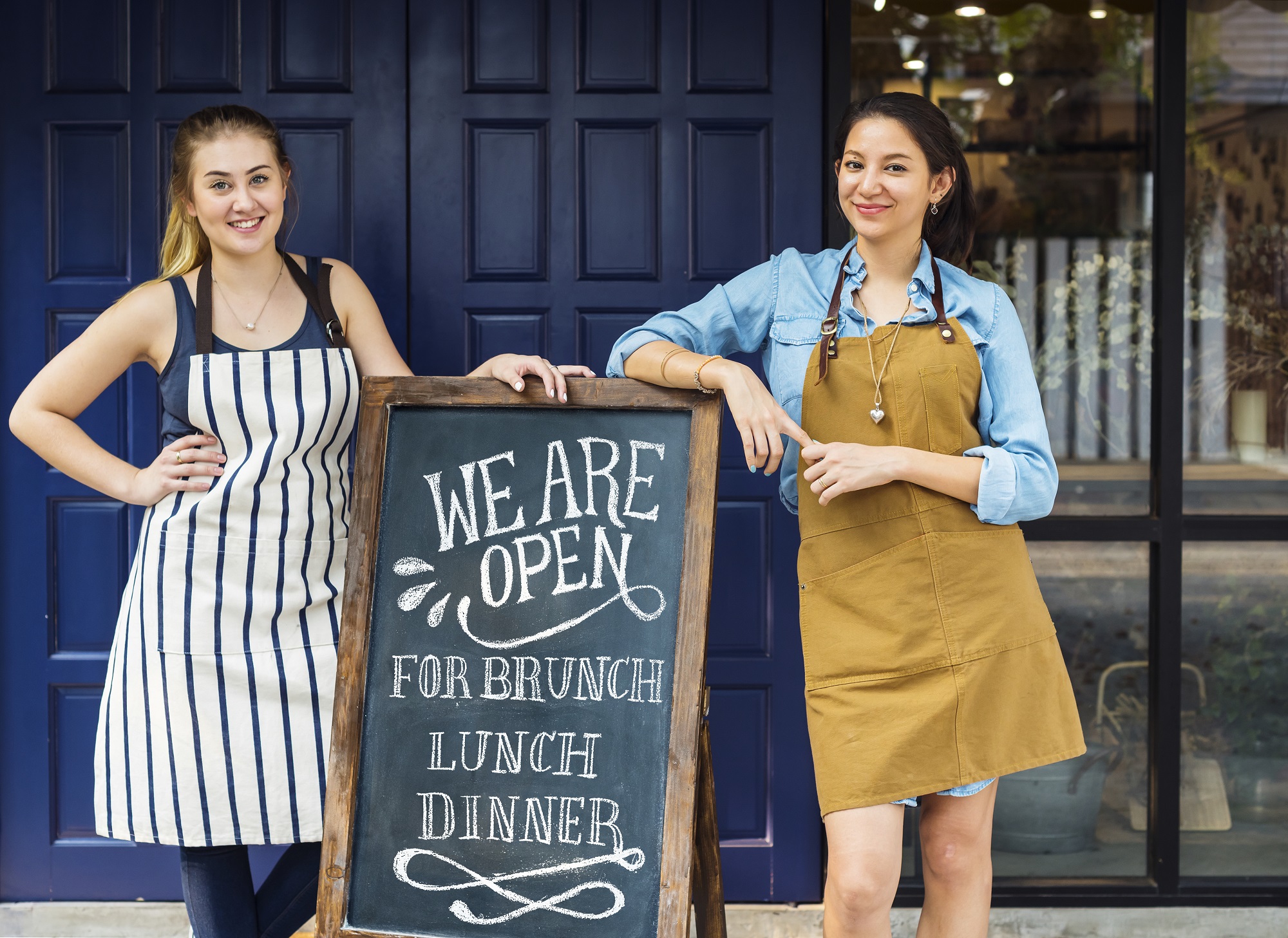 Provide support to your customers during a hard time and boost their morale by sending a positive message via email or social media. You can also offer them tips on how they can keep themselves entertained at home.
Associate Your Brand With Good Acts
The best way to achieve brand marketing amid a pandemic is by associating your brand with good deeds. Customers will always remember a brand for their good acts in times of crisis, especially if their acts were generous.
Doing something good can involve offering free medical products to nurses and doctors, donating to food banks, or paying the staff during the crisis.

 
Adobe is one of the best branding examples during this COVID-19 crisis. The company allowed k-12 institutions to access Creative Cloud. They understood that this was a time to give, not a time to make money. 

 
We can't forget to mention the likes of 3M, GE, and Ford. These companies worked together to repurpose their manufacturing capacity and put their staff back into work to produce ventilators and respirators to help in the fight of COVID-19.
Many people appreciated how popular beverage companies like Diageo and AB InBev, used their alcohol-manufacturing machines to produce hand sanitizers, increasing their supply.
Decent information can help to ease anxiety and send out a positive message which will go a long way to enhance your brand. Still, your business needs to demonstrate that your contribution is material and pure from the heart, not for commercial benefits. Customers often recognize true purpose and authenticity.
Connect With Brand Stories
During uncertain times small business branding stories help people connect closely with a business since stories work on a deeper emotional level than data-backed marketing. Brand stories make customers feel like the principal characters. They often see the business as their guide.
Keep in mind that your brand story is unique to your business. You can create content that you can share daily via social media channels, email, website, and digital content providers.  You don't have to overthink about the content. It can come from anywhere, including your day-to-day operations. Remember, customers, desire connection to a brand they value and trust.
During recovery, your business can be a catalyst for local, regional, or national business activity. In a pandemic, you need to position yourself for resilience, COVID-19 has highlighted this clearly. Sadly, many businesses have abandoned resiliency in their quest for efficiency. Your small business needs to be resilient, sustainable, and robust during a pandemic.
Focus On Your Business Mission
Create marketing content that focuses on your business mission and brand story.  Be genuine and clear so you don't confuse your prospective customers. Focus on what sets your brand apart and highlight your brand values to create focused business branding that resonates with customers and even job seekers.
For example, when COVID-19 was declared a global pandemic and face-to-face contact got restricted.
Facebook capitalized on its mission to bring people together all over the world and to inspire hope. They launched a powerful ad that reminded people that they're not alone, regardless of how lonely they were.
The platform also established an online Facebook COVID-19 community that helps anyone.  This move resonates with customers and prospective employees since it portrays Facebook as a platform for connection.

 
The brand also inspired hope and helped people to work toward change.  The ad encouraged people to work together to help others.
Be Human
Finally, during a pandemic, it more important than ever to be authentic and human. Showing your customers, your human side is a smart brand marketing move. And the best way to do this is by creating a memorable moment that can be shared via stories.
Also, show authenticity in your posts by showing that your brand cares more about the customers and the community at large.  You can even create videos showing customers' and employees' stories. These will have a long-lasting impact even after the pandemic.
Always lead with empathy in your post and allow your brand's value to guide your actions.  In addition, double or triple check your content before sharing so you can prevent unwarranted controversies.
Final Thoughts
If you've started a business amid a pandemic, remember to be flexible and stay positive. The key to success for any entrepreneur and their business is adaptability.

 
When it comes to business branding, create a plan, but be flexible in the face of change.  The fact is you'll face challenges establishing your small business, but always stay positive because nothing is impossible.