Most companies and businesses expect customers to leave reviews after receiving a product or service from them. This helps them make different changes that can help to improve the customer's experience.
But how does one can do quality review writing?
Today, we're going to provide you with a few tips about review writing so you can ensure that every piece of customer review you leave sits head above the rest.
Review Writing Tips For Customers
1. What Do You Want To Say?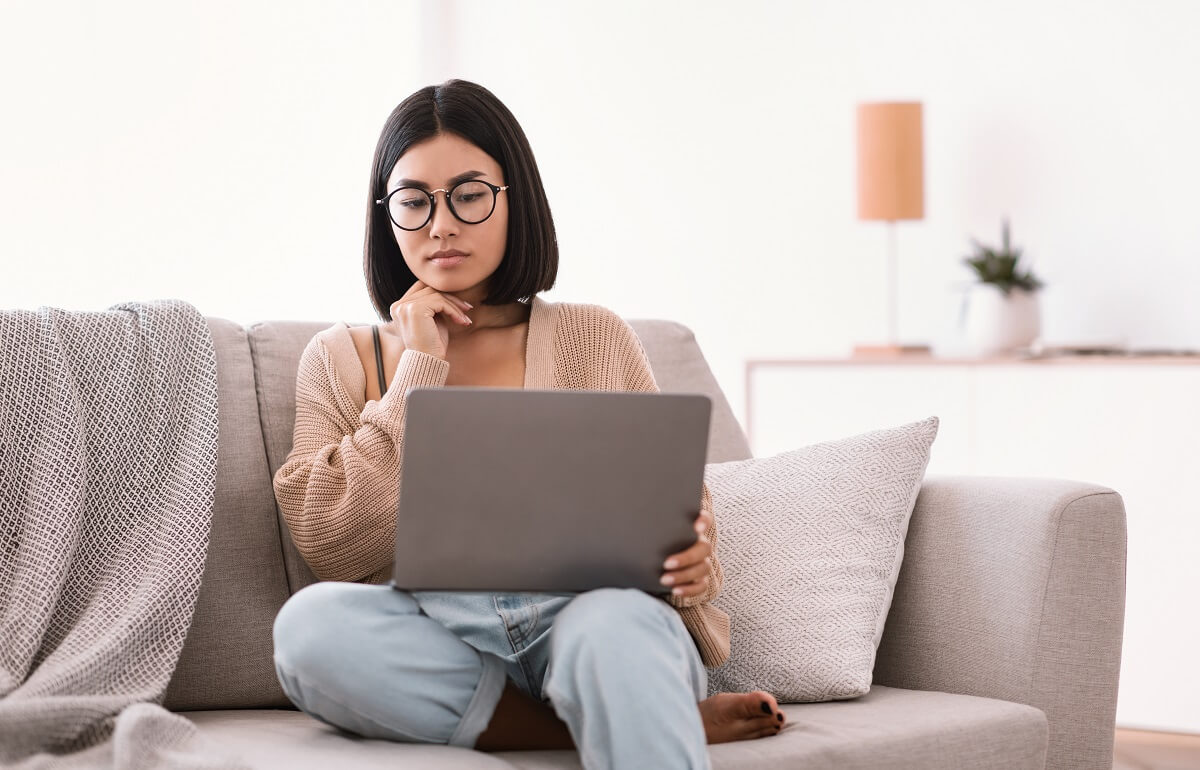 Before you can write a review, get your things in order. Figure out what you want to say about a specific company or business.
Think of your experience with the business. What exactly did you like about the services or product provided by a business? Did the business meet your needs?
Once you've figured out everything you want to highlight in your review writing, go ahead and curate one.
Instead of staring at a blank screen because you don't know what to write, spend a few hours thinking of the things you liked or disliked about the business.
2. Do You Wish To Leave A Positive Or Negative Review?
A short generic customer review will give potential customers and the customer review management team a hard time to figure out if your review is good or bad.
Try to be more specific. If your experience was negative, write a negative review. If it was positive, write a positive review.   While writing the review highlight the things that didn't impress you, or you disliked about the business. This way the business will know what changes to make.
3. Don't Forget The Star System
Text review and star review go hand in hand. So don't forget to leave a star review while writing your customer review.
If you fail to do so, your review will get categorized with another one, two, three, four- or five-star reviews. Some people might never get the chance to read your review.
Adding a star to your text review will make your review stand out and be seen by other customers. Who knows- maybe your review might be the thing to sway a potential customer towards or away from a business.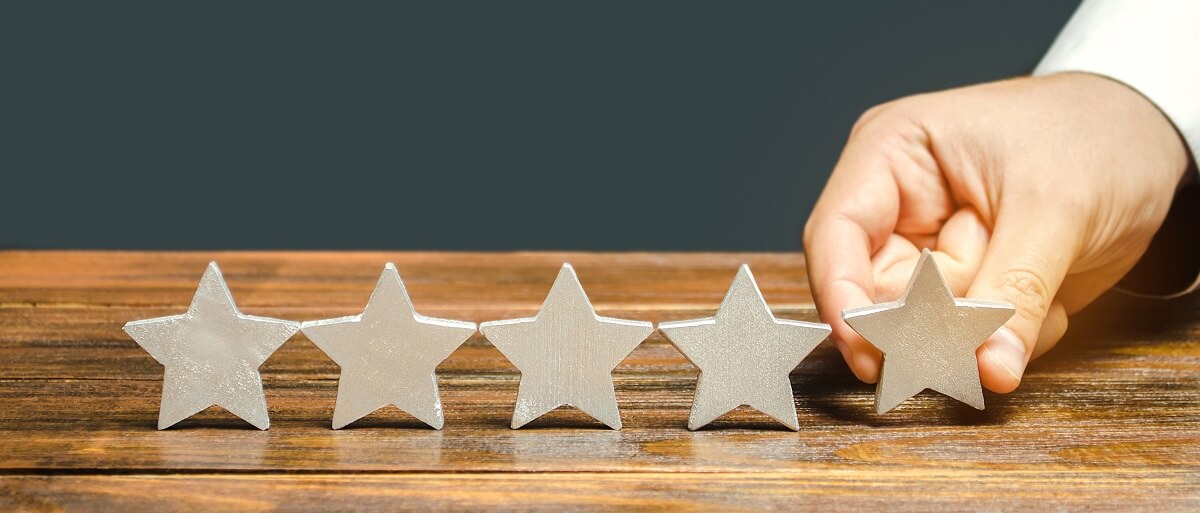 4. Give Your Review A Timescale
One of the most crucial things in a customer review is that readers can see when your experience with the business in question was. If you received their services a few years ago, and you've only got round to give some feedback, it's a good idea to inform the readers.
Who knows! Maybe they've made considerable improvements to their business since then.  Since your review can have a real impact on the decision of customers, make sure it's useful and accurate as possible, put a date on it.
You can also mention the time, especially if you're reviewing businesses like shops or restaurants. These establishments may be busier at certain periods of the day or have rotating staff which can influence your own experience but doesn't reflect the business in question as a whole.
5. Write More Than One Review
When using local business review sites, don't leave one review, write as many reviews as possible.  You can even copy-paste your reviews. Every time you write a review, ensure it's your best work so it can get posted repeatedly.
Makes sure you've highlighted your points clearly and fill in every detail required on the customer review page so your review can get published.  The more reviews you have, the more people will see what you have to say.
6. Leave A Customer Review On The Business Website
There are several review sites for businesses on the internet, and you can leave a customer review on all of them.  However, it's also important to leave a review on the official business website itself.
If you've curated a genuine, meaningful, and quality review, it will get published on the business website and everyone will get to see it.  In a way, you will greatly influence the decision of many potential customers.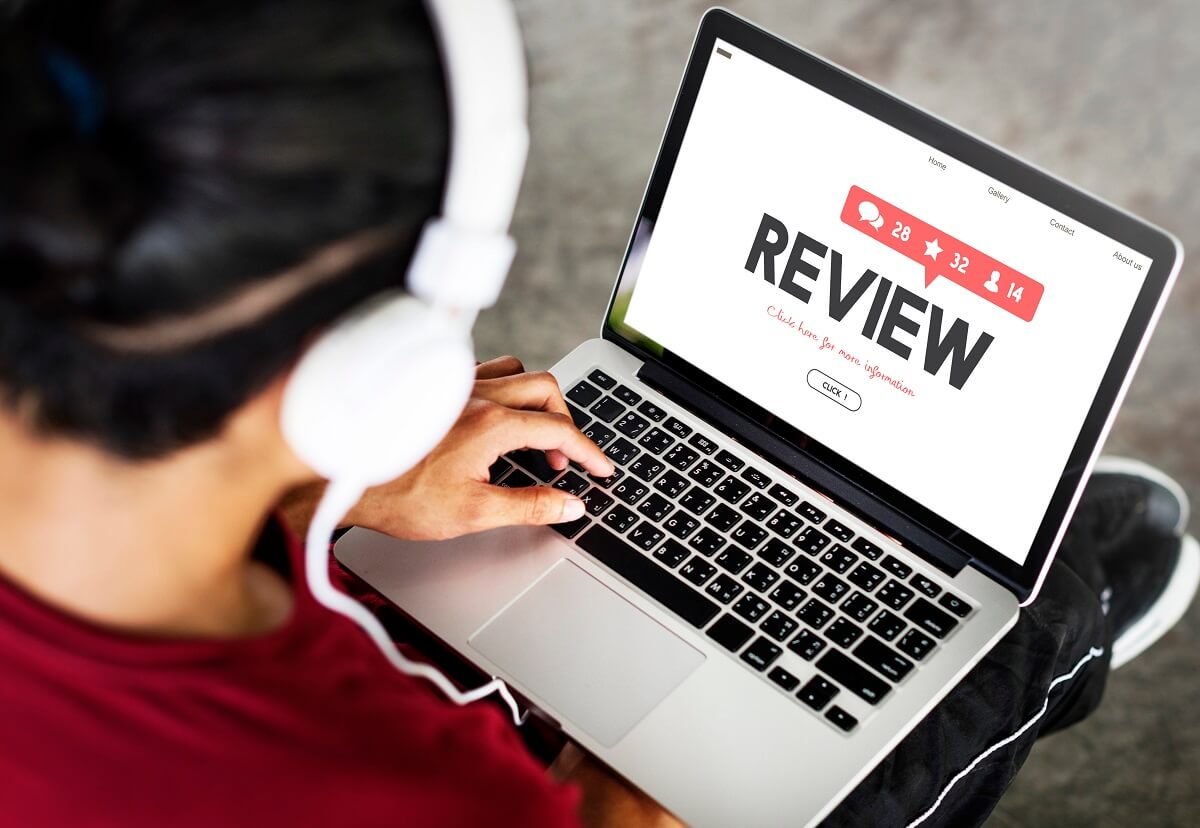 7. Be Honest, Specific, And Detailed
You can write a few words in a review, but the customer review will be only useful if it's specific.  Write your review based on your individual perspective, keep it honest, and highlight the facts. This way a reader can derive value from reading it.
A brief review like "Great fast service", won't inform the readers about the company or business. Also, it will fail to provide the business owner with useful information that can help them improve their business.
'Honesty is the best policy', this statement also applies to quality reviews. Customers are looking at your feedback to find information on different things, from the fit of a skirt to a business customer service, so it's wise to keep your review as transparent as possible.
8. Keep It Civil And Friendly
Even though you have the freedom to express yourself, there's a line you should not cross. When you go against the rules set by business review sites UK, your review won't get published.  When writing your review, don't include defamatory statements such as accusations or false information.
It's understandable, sometimes business can get things wrong, and might make you angry. But it's important to keep in mind that the individual on the other side of the line is human, just like you. You don't have to use abusive language or point fingers to just make a point.
If you had a bad experience with a business, find a more appropriate approach, which often involves adopting a calm and sober tone. Explain your experience in your review and let potential customers and businesses derive their conclusion.  You never know, a business might be more willing to communicate with you and address the problem you faced.
Every time you write a review, whether good or bad, keep your dignity and be polite.
9. Update Your Review If The Need Arises
Some review sites and business sites allow you to edit your review if you have a new opinion or a problem you mentioned in your review has been solved.
You can update your review to reflect your recent experience with the same business.  This statement is especially true if you have signed up for services that continue for some time.
Businesses often invite customers to review them once they signed up for their services.  But even after leaving the review, customers can come back later and edit their reviews. After having a complete picture of their experience or when they have a different opinion of the services provided by a company.
10. Don't Make Your Review Too Short
Whether you loathed or loved your experience, you need to understand that other customers want to hear about it. So don't hold back.
A long, comprehensive review is more valuable to customers and businesses in question since they provide them with details and highlights of the things a business did or failed to do.
Take time and pride in your work so you can help others make the right decision.
11. Use Proper Spelling And Grammar
A quality review needs to be well-written- It should make sense to the reader. However, you can only achieve this by using proper spelling and grammar.
Ensure your review is free from abbreviations and slang, and avoid using text speak. If you have to write a review, write it like you're writing a letter or an email to a company- keep it formal in tone and grammar.
Before posting it, proofread it to check if it's readable, whether it makes sense and if it's free from typos.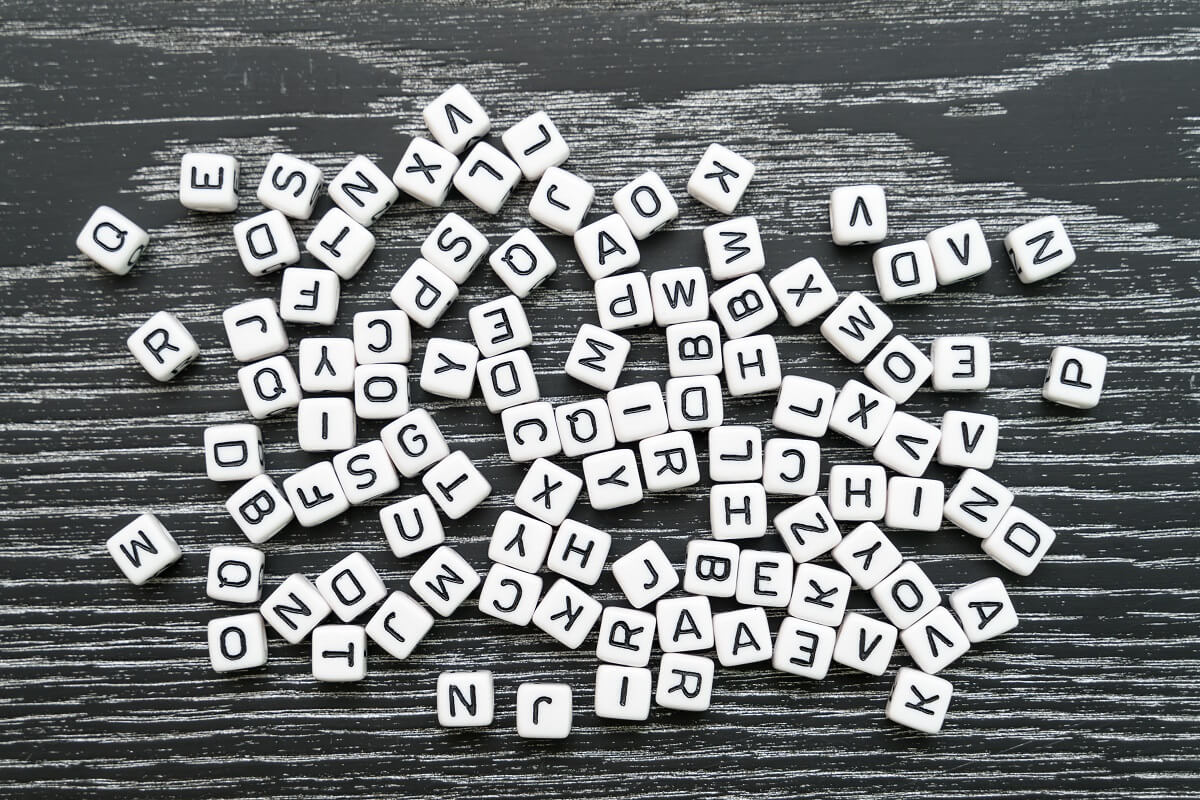 12. Give Advice
Take your review a notch higher by converting it into something actionable- try to advise the reader.  Here are examples of customer review that advise:
The shoes were a bit tight across my feet-if you have wide feet, consider selecting a bigger size.

It would be a good idea if you included more detailed delivery information, as my package arrived late because of the bank holiday.
13. Leave Out Links And Personal Information
Your review should not contain information that identifies people- don't include the name of staff members, addresses, or even their phone numbers. If you do so, your review may never get published.
Even if it's tempting to highlight good or poor customer service by mentioning the person who served you. Don't!  Try to keep your review general.  You can always contact the company directly to praise or complain about their employees.
Final Thoughts
Superb reviews will answer all the questions potential customers might have. But this is only possible if the reviews are long enough and contain accurate, detailed, and honest information. We hope with the help of this guide you can now write quality customer reviews.