With the constant spread of the Coronavirus, plenty of people are wondering how did falling incomes affect consumer behaviour, and it's no wonder why.

 
According to the University of Arizona, retail sales in March have plummeted by 8.7%. Aside from the toilet paper panic buying and food hoarding, consumer spending is on a steady decline. Shoppers are focusing their finances on priorities, and very few are buying other products besides groceries.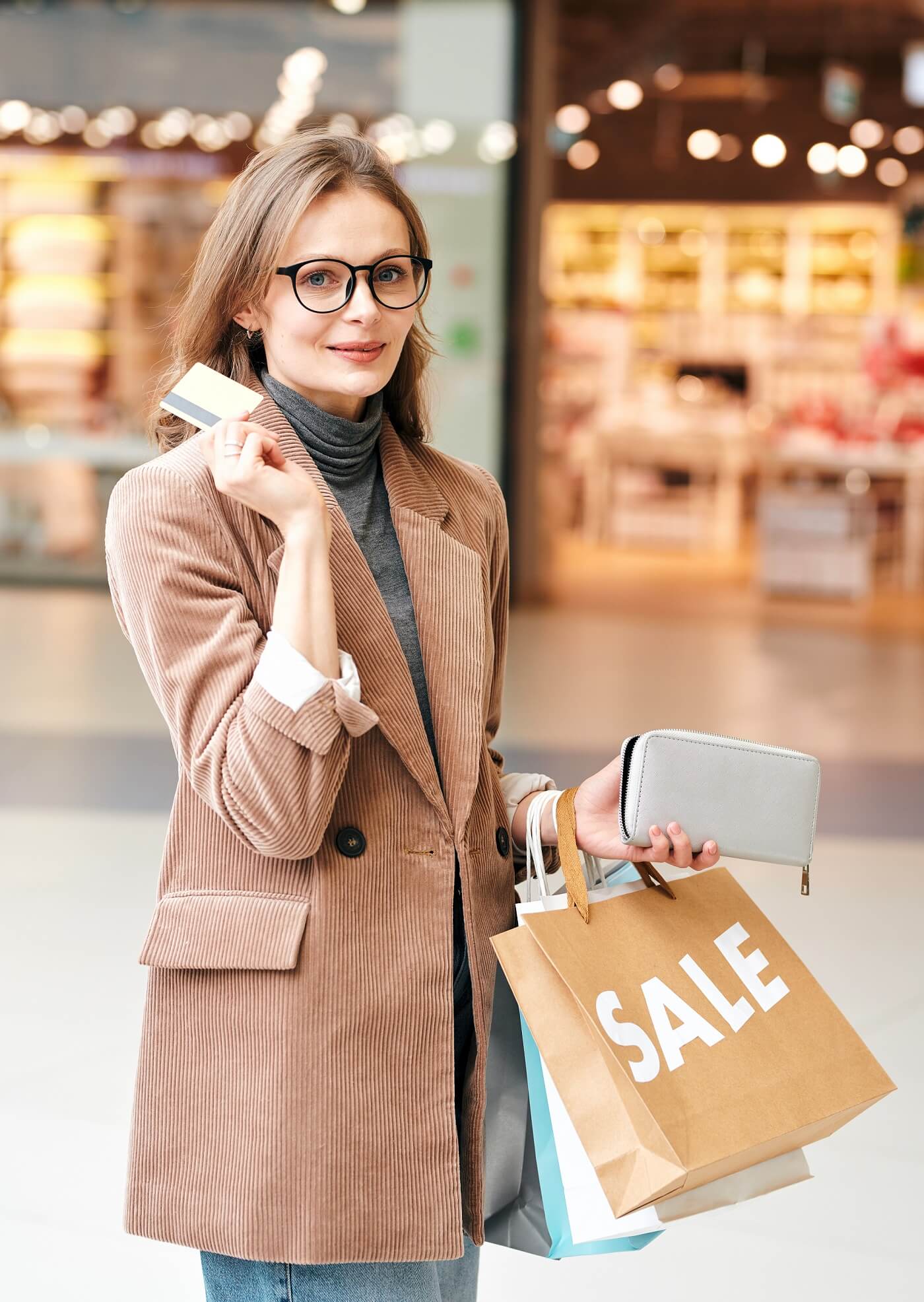 What people may not realise is that the pandemic has completely changed consumer behaviour in retail stores. But, it's challenging to grasp the situation without looking at the statistics. That's why we've decided to analyse consumer behaviour in online shopping, retail stores, and other segments of the industry ever since the pandemic emerged. Here is how the Coronavirus is altering consumer behaviour.

 
How Did Falling Incomes Affect Consumer Behavior?
As of now, food suppliers and supermarkets are getting a noticeable income boost. They are facing innumerable pressure to keep up with demand. But to understand how did falling incomes affect consumer behaviour, we must first take a look at the most popular industries that are getting the most attention, aside from food retailers.

 
Because Coronavirus is a significant health issue, one might assume the health industry is getting the most traffic. But, based on a recent statistical analysis, that's not the case. Since millions of people are under quarantine, many are preoccupying themselves with finding a source of entertainment.

 
Therefore, they've been investing in leisure activities they can enjoy from the comfort of their home. That's precisely why the literature and books websites have noticed a sudden increase in traffic by 187.67%, leisure and hobbies by 119.83%, and the interest in society and people by 106.90%. The health websites fall in the fourth category, with 94.47%.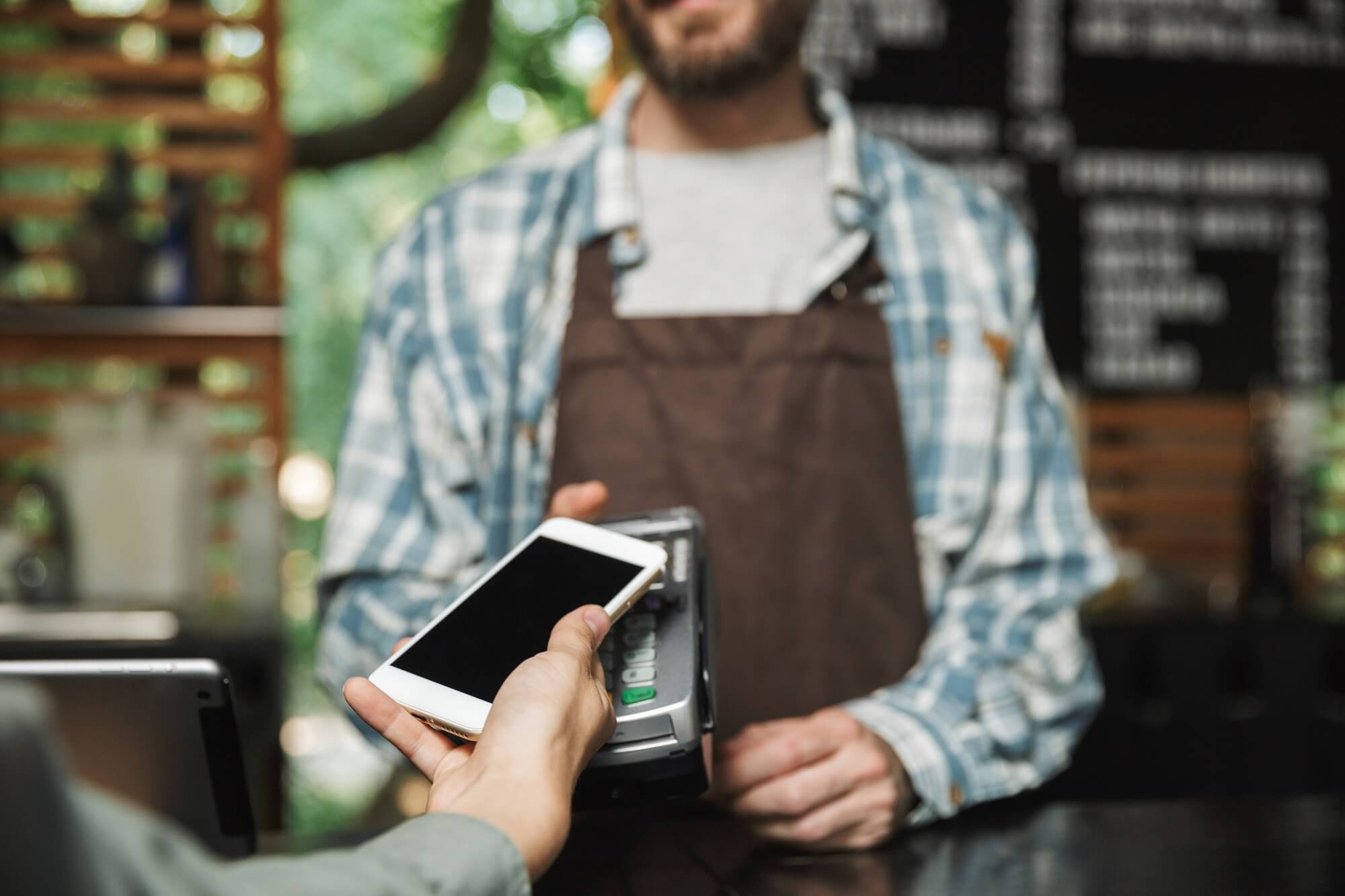 This data is accumulated based on the most considerable volatility and the most popular search categories. In terms of product selling, pharmacy chains are dominating, with products like disinfectants, hygiene, or prescription drugs.

 
Home décor has also seen higher website traffic by more than 7%. Since people are spending more and more time at home, many want to redecorate their living space.
What Does That Mean for the Online and the Rest of the Retail Industry?
Since more than 52% of people are trying to abide by the social distancing norms, many have turned to online shopping. This has changed consumer behaviour in retail stores. Based on reports, it has led to increased demand in online purchases and a sudden drop in interest for visiting retail shops.
As a result, certain major retail chains have expanded their sales online. Even though the majority of companies are already selling their products online, the Coronavirus has forced businesses to rely on this selling method entirely.

 
Top 10 Factors Affecting Demand
It's evident how did falling incomes affect consumer behaviour when we take a look at the least favourite industries. There are plenty of causes of economic decline, from the prolonged lockdowns to a limited budget, people simply don't have the resources to afford luxuries.
Statistical analysis shows that around 19% of consumers are expecting the epidemic to start affecting their employment very soon. For those who've already lost their jobs, random spending is simply out of the question.

 
That means more money on food and less on other commodities.
Here are the ten factors affecting demand in detail based on the most prominent trends.

 
1. Travelling – It's safe to say we aren't going anywhere. Most countries are not allowing tourists or have strict regulations, which has massively affected airport traffic. The visits to the airport are now down by 79% on a national scale, and it's not going to get back to normal anytime soon. This has also left the hospitality industry in a pinch with hotel visits dropping by 65%.
2. Stocking up on essential commodities – For the recession consumer, food and supplies take priority. People are building stockpiles of food and essentials. They purchase products in bulk, which completely depletes their budget. This has left them unable to buy anything else.
3. At home dining – Movement is restricted. That's why most people are eating at home and avoiding restaurants. So few shoppers have been visiting fast food diners that the interest dropped by 21% in urban areas and 11% in rural locations. For people who do prefer to eat at a restaurant, 98% would buy their meal via a drive-through or get it on-the-go rather than to sit at the restaurant. 
4. Preferring to work at home – Analysts have noticed a 41% decline in trips to the office, which means more and more people are now working from home. With less movement, a lot fewer shoppers are visiting retail stores. 
5. Redecorating – More people are interested in fixing their house. Since they will be spending more time at home, the majority have focused on DIY tasks and fixing their house. This indicates a 33% rise in trips to hardware stores and purchasing various supplies. 
6. Redefying fitness routines – Since February, gym traffic has decreased by 66%. In other words, most people are exercising at home. 
7. Online shopping is the norm – To know how did falling incomes affect consumer behaviour, you need to take a look at online shopping. Consumer behaviour in online shopping has completely changed. With mall traffic dropping by 65%, more and more shoppers have been ordering their products online. This has resulted in slowed shipments and, in some stores, lack of merchandise.  
8. At home movie nights instead of the theatre – Theater visits have dropped by 76%. In other words, now people prefer to watch their movies at home. This will take a toll on the theatre industry. 
9. Beauty care – Because it's a non-essential commodity, the interest in skin-care treatments has drastically declined. Nail and hair salon visits dropped by 42% on a national level. In rural communities, the interest dropped even further. Instead of going to the salon, consumers now prefer to purchase a beauty product and try it out at home. 
10. Automobile repairs – Even though vehicles are still breaking down, fewer consumers are interested in taking trips, which means fewer car repairs. Visits to automobile service centres have reduced by 14% on a national level. In urban locations, it has decreased by 24% and in rural areas by 3%. 
Final Thoughts
The epidemic is slowly but surely reshaping our industry. Because of how unpredictable it is, for many sectors, it has become a distressing problem. It's impossible to predict what kind of impact the virus will have in the future. From what we do know is that certain industries, particularly online shopping and pharmaceuticals, are experiencing a drastic growth in income and higher traffic. Retailers, on the other hand, have to quickly adapt their services to the pandemic to make sure they don't fall behind. The virus did shake up retail, but it's only temporary.