Do you own a spa or salon? Have you ever considered visiting a hair and beauty exhibition? Most people who don't visit these events will tell you what they are missing. We will also be telling you how you can grow your business by visiting the best trade shows. Just keeping expensive beauty products in your salon doesn't mean that your business is doing great.
In order to increase your customer base, it is important to know the pros and cons of attending trade shows. Socialising is one of the most important aspects of excelling in any business; trade shows help you achieve just that.
It is just one thing that will be helping you in your business.
Reasons For Visiting Hair Salon Expo And Making Most Out Of Them
Let's take a look at how these professional beauty shows will be helping you in stabilizing as boosting your business:
Pre-Registration
Entering and getting a ticket on the day of this hair as well as beauty exhibitions could take a lot of your precious time. Pre-registering yourself in one of them will facilitate you in skipping the long queues and getting the early notifications regarding the show.

 
Also, doing this will help you save a lot of money, you can compare yourself by checking the prices on the day of the event and pre-registration. Submitting your email will get you newsletters of the event.

 
Moreover, pre-registration will provide you with a list of exhibitors. We'll tell you how it's helpful later in the article

.
Arrange Meetings
We talked about the list of exhibitors earlier. It is where you will need it. The list will tell you about which exhibitor you're looking for. A tip: take as many business cards as possible with you. It is a great time to show as well as boost your business at these nail trade shows.

 
You will be looking at the best barbers in the UK. What could be the best time to arrange a meeting at a suitable time? Also, make sure you swap your cell phone numbers.
Show Yourself At The Competitions
There are many hair and beauty exhibitions you must keep an eye out for, these exhibitions are known for their crowd as well as brands and the competition they organize. According to them, if you're good at your job, why not showcase it.

 
Beauty exhibitions like Salon International, Barber UK, Barber Hairdresser Live, Professional Beauty London, Spa Life International, etc. Are some of them. Participating as well as winning in the competitions will help your business stand out from the crowd.
The Bargain Bonanzas
These hair shows are not only for people to look at but also for them to try it. The trade shows provide you with freebies or coupons that you can take and use wherever you want. It is a great opportunity to use them for well.

 
Also, if you have a personal interest in their products, ask about a specific one. It shows that you have been working on their brand, and you're interested. It is one of the spots where you can build a new business relationship.
Networking
It's time to keep plenty of business cards as you will be entering a gigantic exhibition in which you're not alone, as well as no one wants to stand in the crowd. So, it's better to be prepared and forge relationships with the best suppliers and brands to help both of you in reaching high skies.

 
Again, the exhibitor's list on your email will facilitate you in who you should approach first.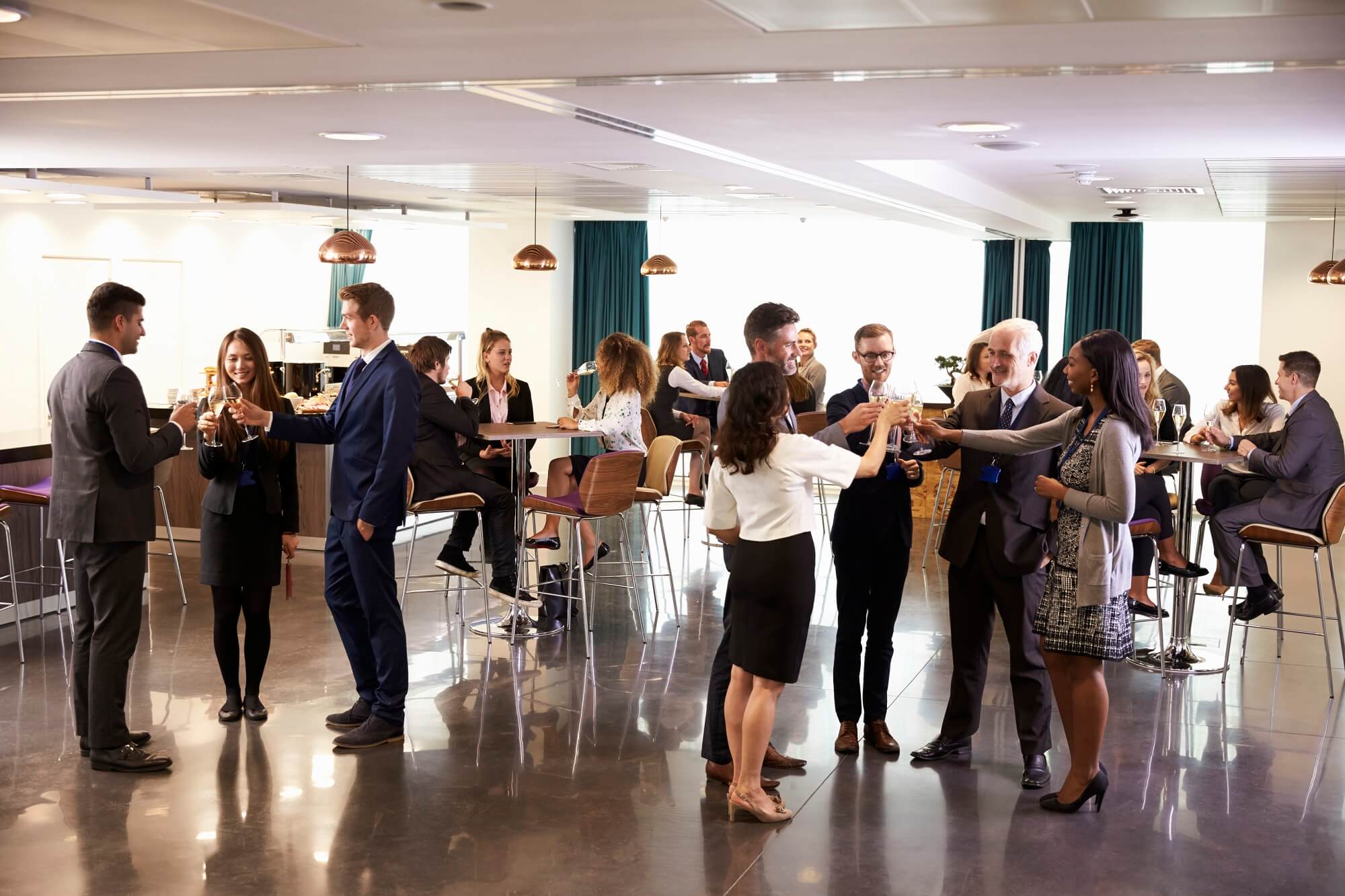 Discovering The Innovation
These Exhibitions are filled with great suppliers and brands, but they are there to show their innovative products. When you hear about these trade shows, they are not just any show. You will be entering a whole new world.

 
So, what can you do while being there? You can watch the demonstration of their products, use their advanced kits on yourself, and clear any doubt you have in mind. Don't hesitate to ask what are you going to lose anyway?

 
Another tip is trying to visit the small stalls, though they are new companies but who know they have the strength to beat every other in the exhibition.
What's Next?
Now, you're home with a great amount of experience as well as goodies with you.

 
Don't throw or put those goodies in the corner, rather use it on your friends or family and tell them how wonderful your experience was regarding the exhibition.

 

Also, you must write an email to the brands showing your courtesy.

 

Why should you do that?

 

Not every person sends an email after any such trade event.

 

If you do it, you will be making a great relationship with them, and who knows, you may be together in the long run.
You will be saving a lot of money, and you will have tonnes of benefits like skipping the queue as well as the list of exhibitors in your hand. What should you do next? The list of exhibitors is not just a piece of information. It's a treasure map. Use it to arrange meetings and swap business cards.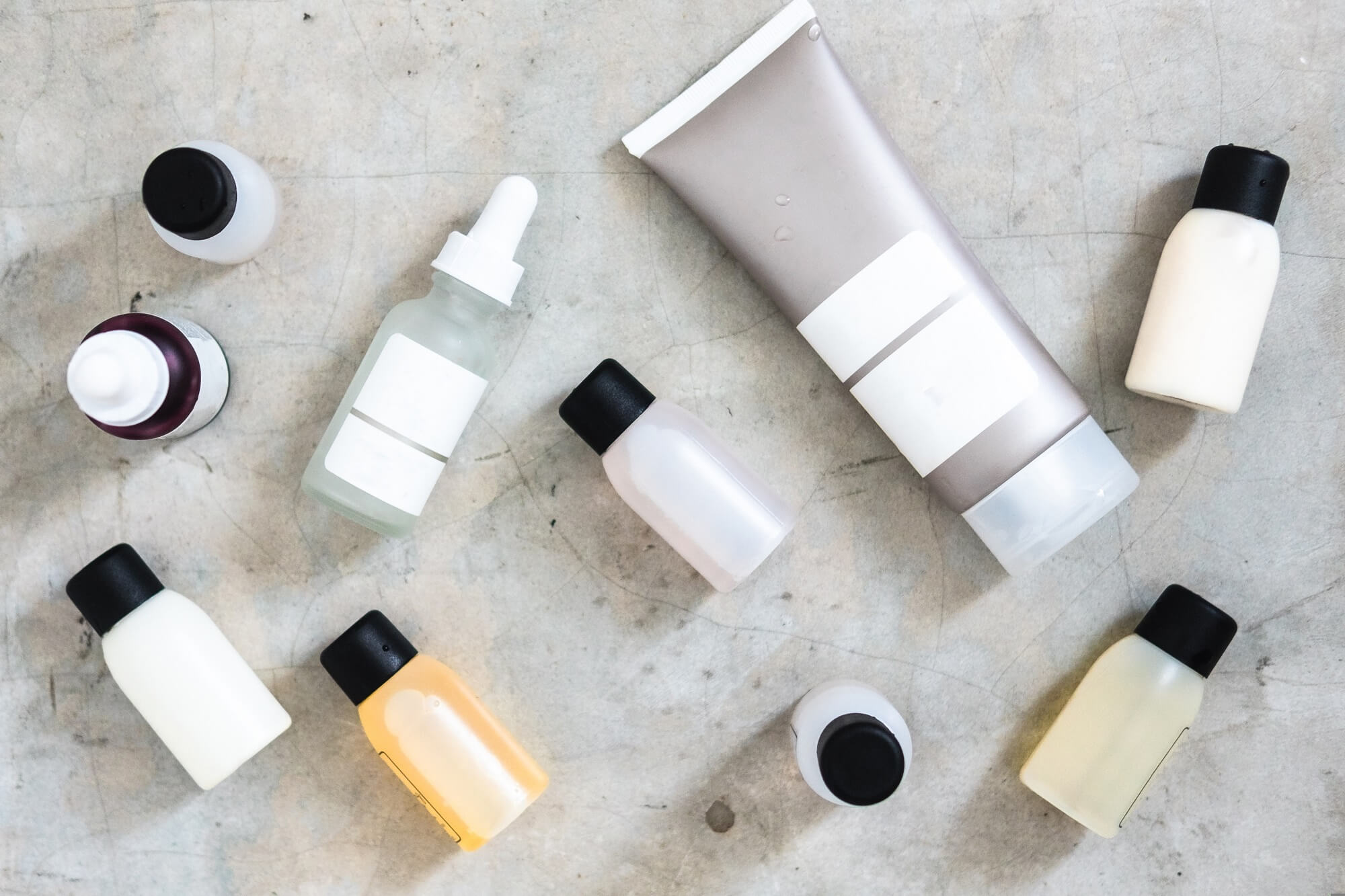 Conclusion
In the end, we conclude that these trade event shows are the best way to support as well as boost your business. You must prepare yourself with everything you have as you will be entering another world that consists of only fashion and beauty products. You must remember to re-register yourselves before the exhibition.
Next, if you possess talent, show it. These trade events are known for brands and innovations and for hosting competition inside them, which is a great chance to stand out of the crowd because not everyone participates. You will be getting a lot of goodies and coupons during the event, so be ready for it as well.

 
You must exchange your business cards with major brands as well as suppliers. A tip: do visit the small stalls in the trade event, who knows they might have something unbeatable. So, at last, after you're at home, do write an email to the ones you've met during the event to show courtesy. You might get a reply from them.