XG12 MINI WIRELESS 5.0 BLUETOOTH HEADSET; FREEDOM FROM CABLES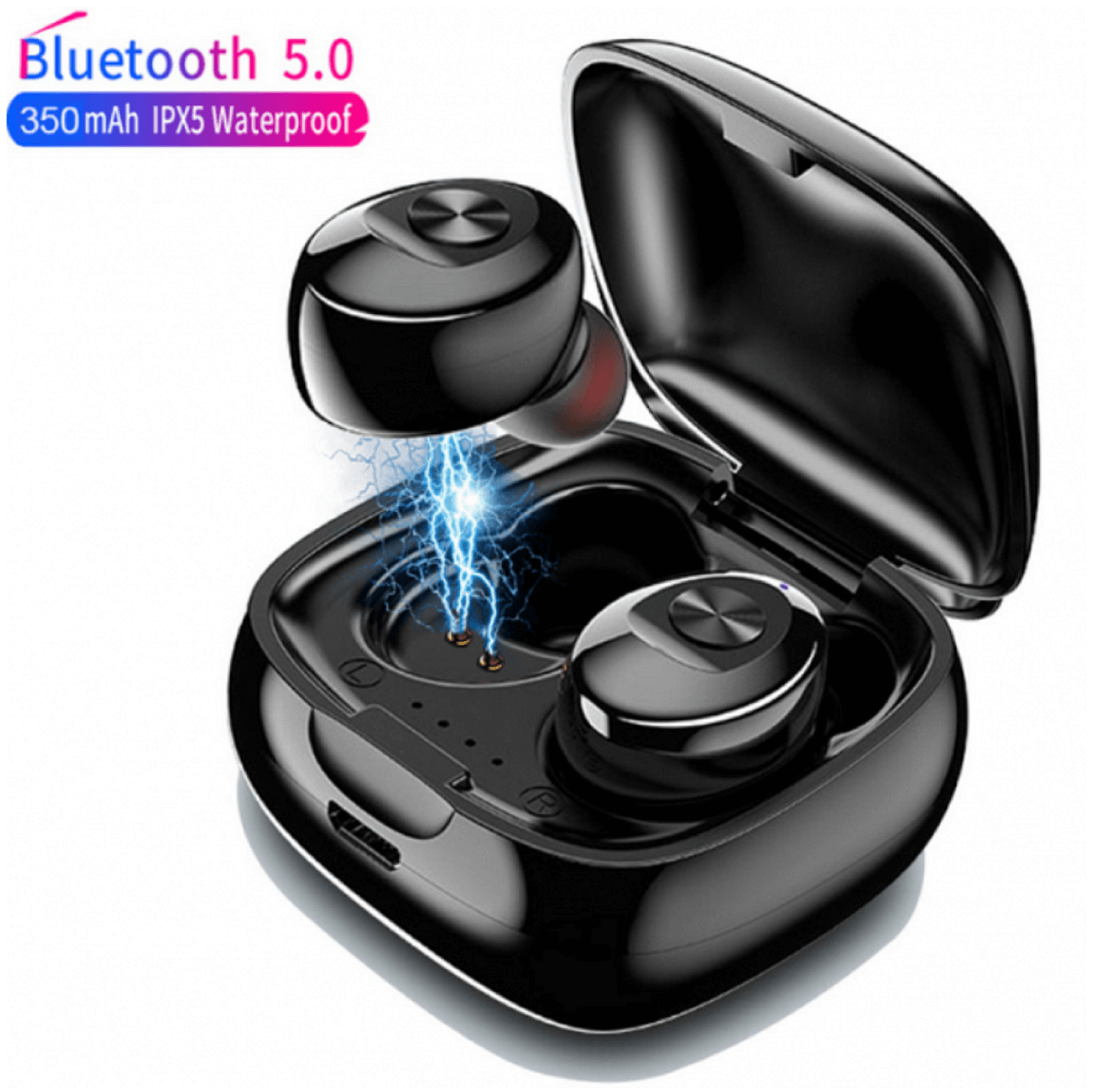 Wireless headphones have come a long way in the last decade, the wireless revolution means ever-more advanced Bluetooth codecs, longer-lasting batteries, and better-sounding performance. This is great news for those of us who value both quality sound and the convenience of no wires.
The very best headphones or better known as in-ear wireless earphones (earbuds). Some with neckbands and cables joining the buds and others known as, true wireless where the earpieces are completely detached from one another a lot like Air-Pods.
These days earbuds really do make for a great ideal companion for listening to music and audiobooks on the move.
With quality has come quantity. Picking the best earbuds for your needs can be a challenge, so before you buy look to see if it meets your needs and requirements. The best earbuds of 2020 span all of these different form factors – the style you should go for is completely down to your needs.
ABOUT XG12 Mini Wireless 5.0 Bluetooth Headset :
The XG12 Mini Wireless Earbuds are an affordable and user-friendly device available online for £49.99.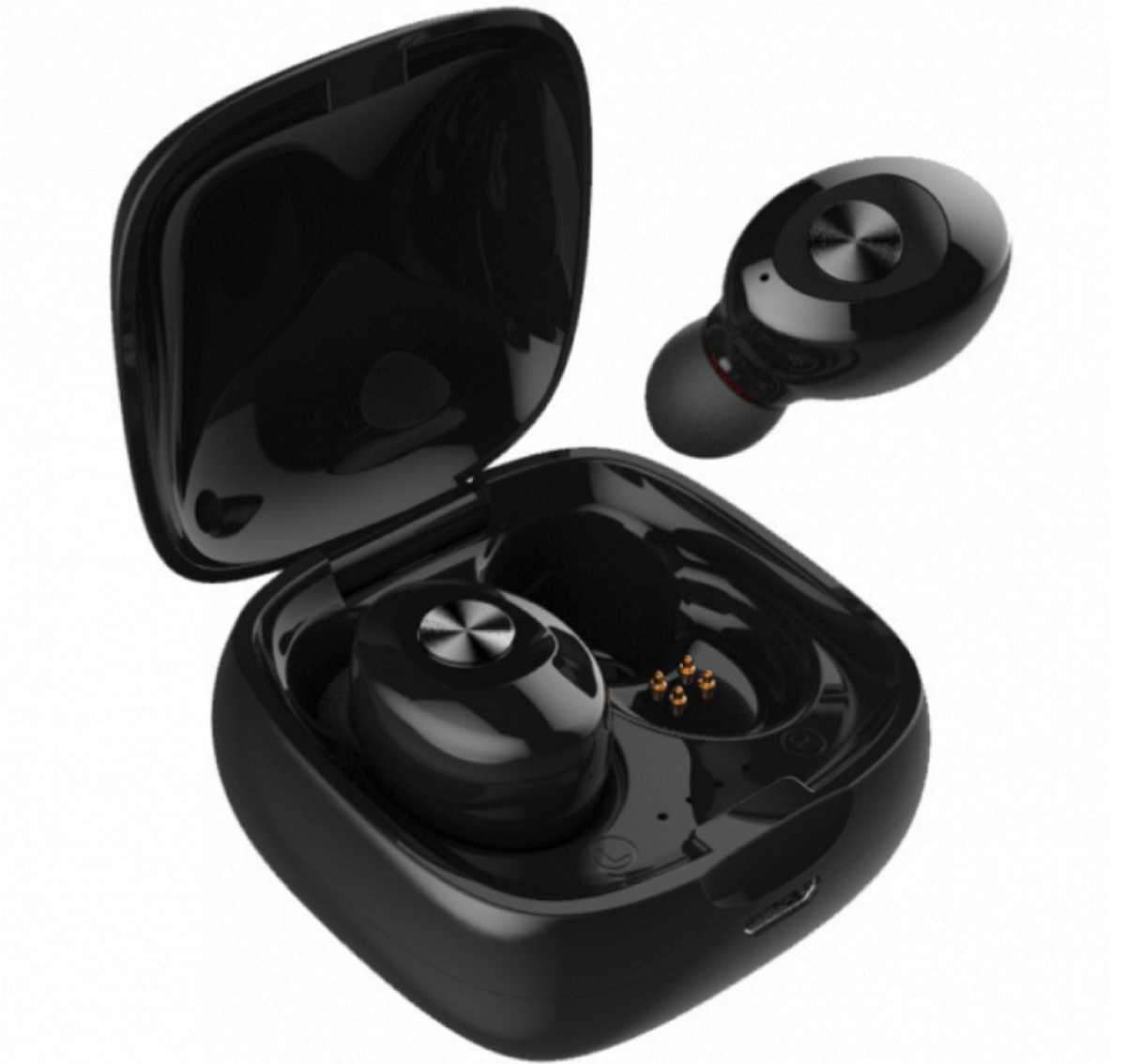 This Bluetooth XG12 Mini feels premium and these earbuds are ideal for sports and those who want to listen to music, or audiobooks on the go.
The lack of cables makes for a sleek and easy use.  The device is connected via Bluetooth and comes in the colours black and white; the mini style allows you to keep it in your bag or even a small pocket.
It has a built-in on/off mode and is waterproof so no need to worry about if they get wet while your at the gym or in the rain. The charging time is 0.8hours and lasts an approximant 20 hours.
The microphone is built into the device so you can easily take or make phone calls, the call duration lasts up to 3.5 hours.
On arrival, the package includes a silicone earbud of three different size options to attach to the earbud giving you a variety of choices depending on the comfort of the ear.
Bluetooth pairing is incredibly easy, when it is connected there will be a voice announcing 'connected'. There's no app here for EQ functions or updates.
The earbuds themselves have small buttons you can use to pause or skip up or down using the left and right earbud which makes for convenience when you're using it on the go or at the gym. When you long-press the button, it will announce it is powering on or off.
The case allows you to place the earbuds with a magnetized hold to charge while in the box so you can charge without losing or misplacing any of the parts.
DESIGN AND FEATURES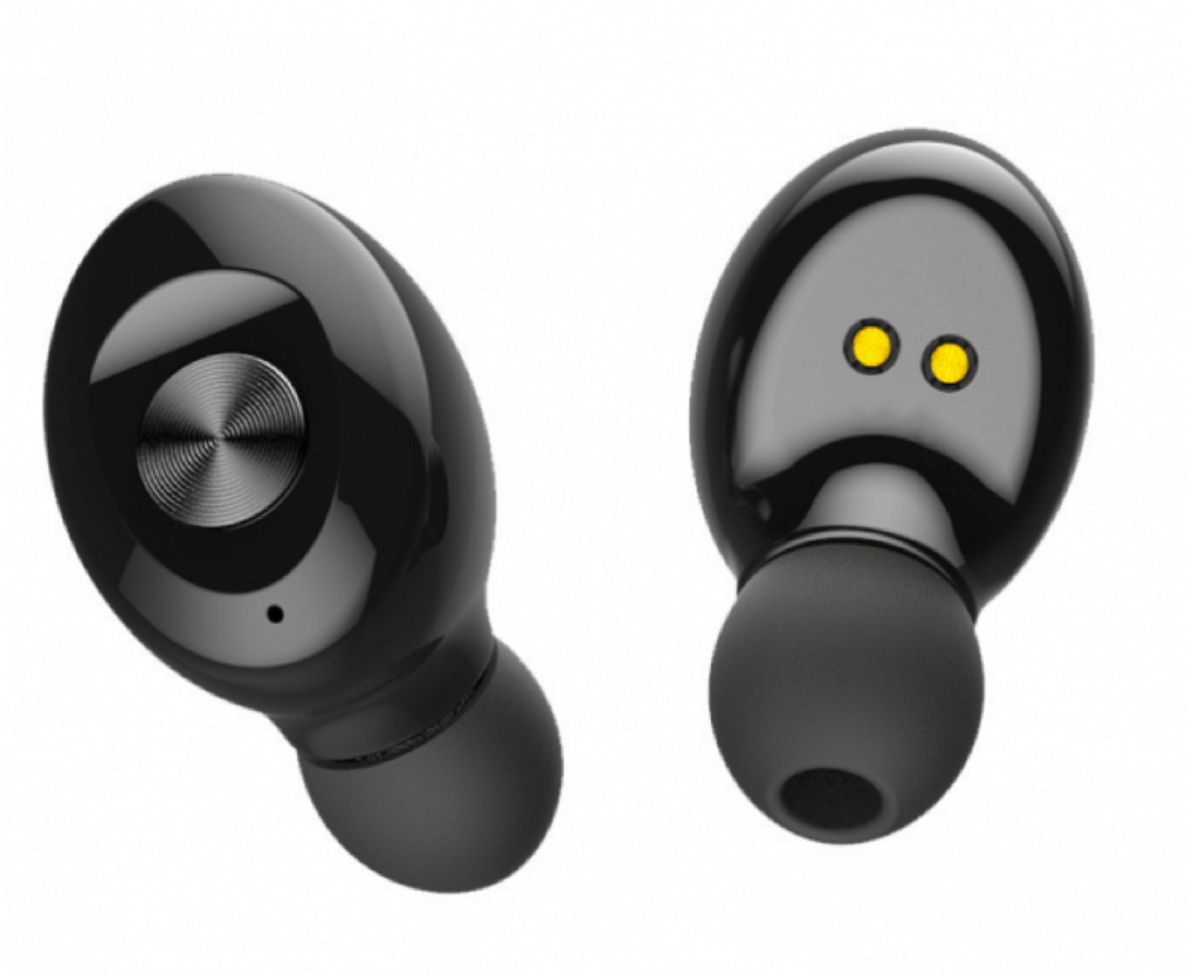 Matte textured, beautiful, and elegant ergonomic design, 5.4 mm graphene speaker, high-quality aluminium, CNC machine tool forming. The traditional plastic surface, the natural metallic sheen, enhances the texture of the earphones.

Professional electroacoustic tuning, shocking deep bass allows you to better immerse yourself in your own world.

Bluetooth earphones, anti-drop, more suitable for sports.

Waterproof can be used in steamy or wet environments

The control has its own power display, allowing you to keep track of the power of the headset. (The same type of earphones usually do not have this function).

Long battery life. When using an average volume, it can last about 20 hours.
[table id=43 /]
[table id=44 /]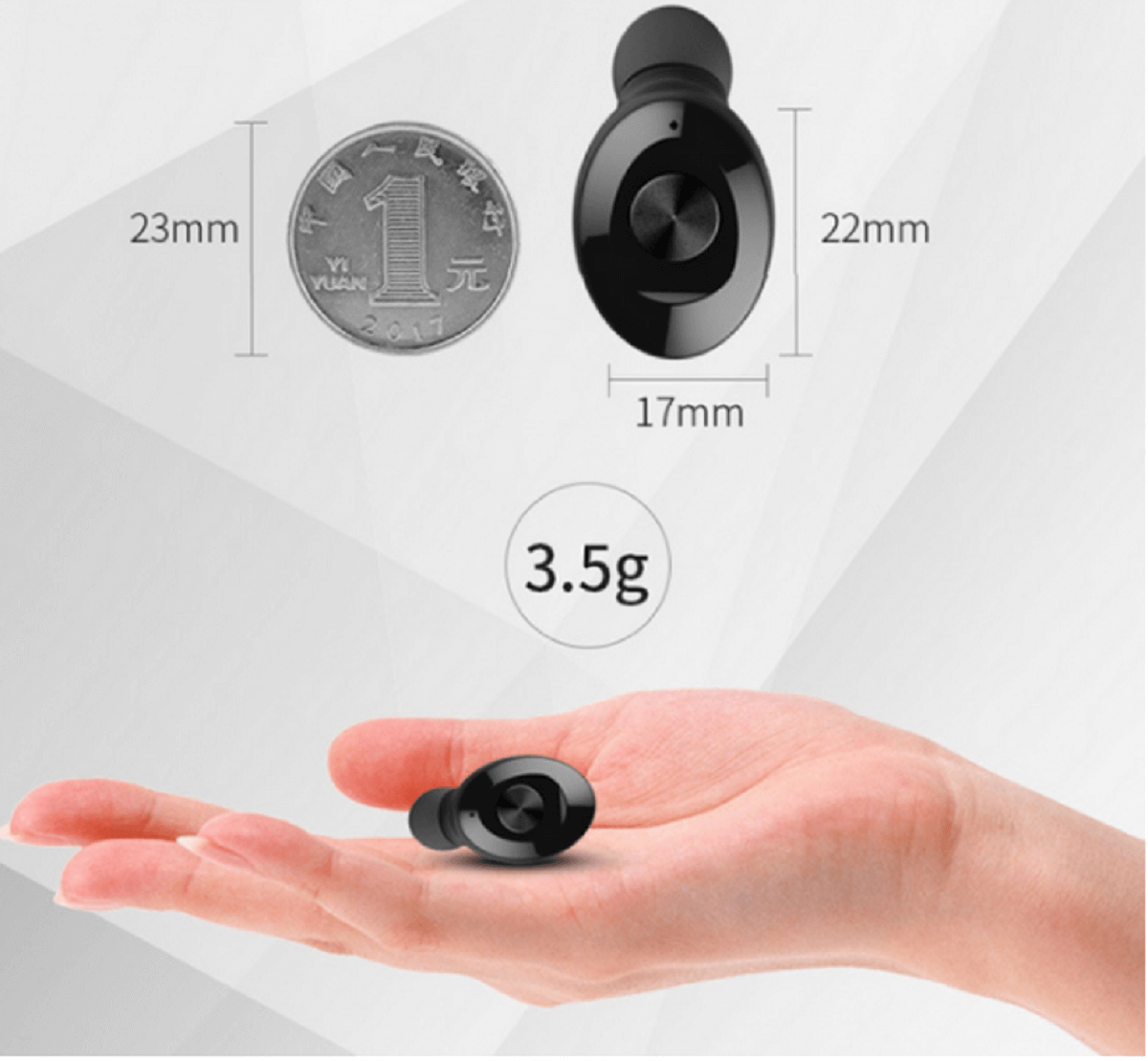 RATEUSONLINE VERDICT
So does the XG12 Mini wireless earbuds tick all the boxes? Well on paper the earbuds are a fantastic product and when in hand the headphones are pretty great too for £49.99. Most high-end Earbuds like Bose cost over £100. So in comparison £49.99 isn't a bad price. 
However, in my opinion, I would save up a little more and invest in earbuds that provide higher sound quality.
As the mini wireless earbuds, may be the best for a non-brand that I have come across. But the sound department was a little disappointing.
When listening to music the quality is much better than when taking a call. This sounded slightly muffled and quiet, which to say isn't exactly the worst thing. The Bluetooth connection was great and did not waiver when in use for me. 
But if you are looking to invest in high-quality sound. I would recommend you save up and buy one that has better specs.
I would have preferred headphones that have auto stop/ pause when you remove the earbuds from your ears so that you can pick up where you left off when you place them back in.
The lack of volume control also wasn't the best-selling point. But if you're not fussed about these small details then these earbuds are for you. It really depends on the user and what they will need them for.
Overall, I would say the product was fine but could be better.  But if you cannot spend £100 or more and cannot save the extra pounds then this is an ideal device for you.
STAR RATING

I give this product a 3-star review because the XG12 Mini Wireless Headphones are;
3/ 5
Easy to use for all users

Great for gifting purposes

Lightweight and comfortable

Impressive battery life

Stable Bluetooth connection

Lacking in sound quality

Lacking in volume control