With millions of users all across the globe, fitness apps have become a go-to choice for many looking to stay fit. It's no wonder why; they are practical to use, easy to get used to and can help you achieve your goals.

 
Besides, it's essential to stay active to live a long life. Research shows regular physical activity reduces mortality risks from 31% to up to 37%.

 
So, the sooner you start exercising, the better. Here are a few fitness apps that can help you reach your fitness objectives.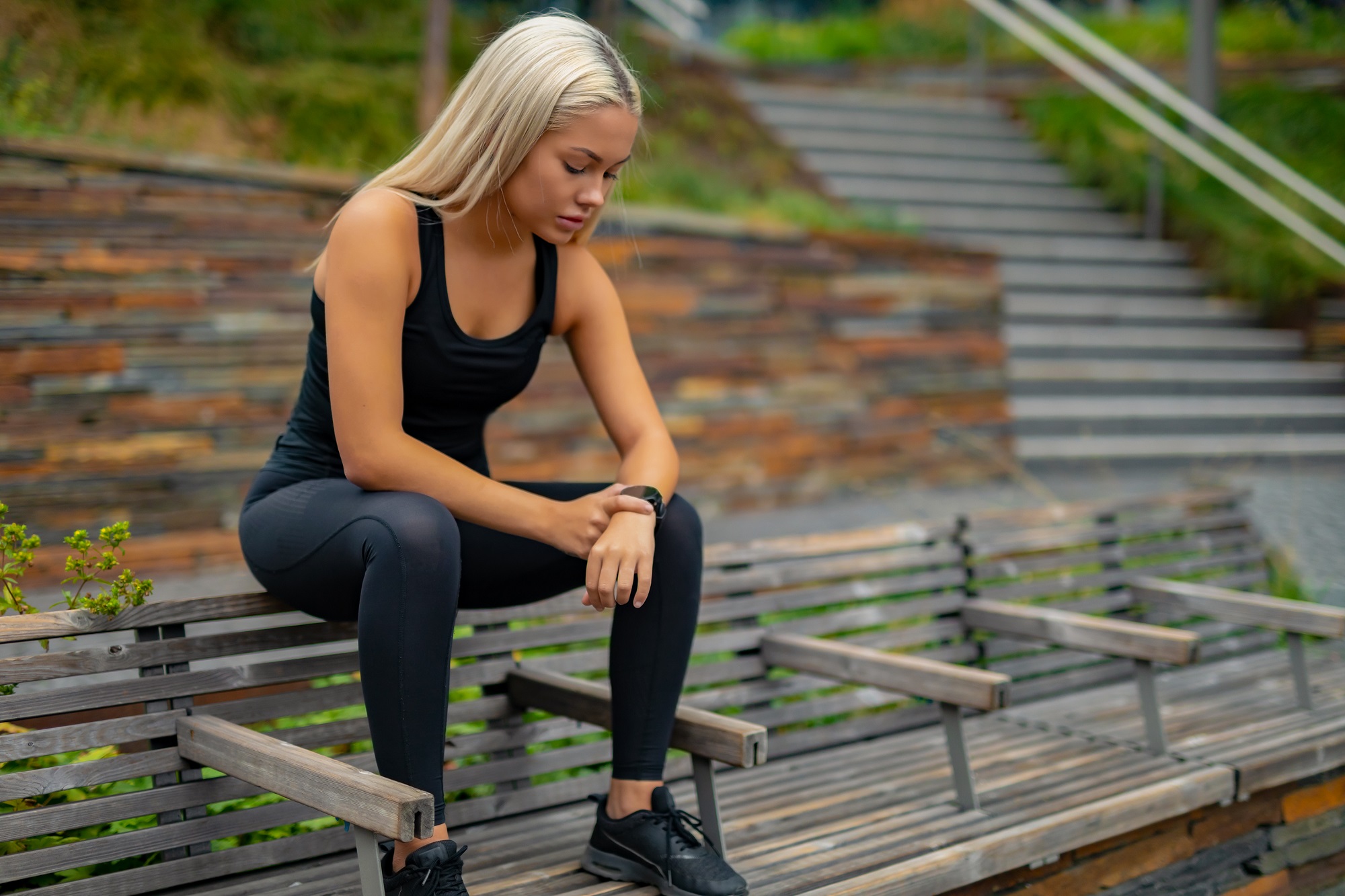 Starting a new diet is never easy, but with a little nudge, you can go a long way. With millions of users and the largest food database in the market, there is plenty this app can offer for anyone on a diet.

 
This diet tracker and calorie counter can assist with your trimming goals and help you stay on track with your eating habits. The app functions as a diary where people can record the food they eat to help inspire them to eat better. It features more than 350 unique fitness programs all designed to help the users shed the extra pounds.

 
If you want to get in shape with custom workouts, this app can help you get precisely that. Regardless of your fitness level, the app can boost your performance and show you how to stay on course. It is designed to understand all your struggles and schedule, so even if you can't find the time to exercise or feel too intimidated to try, the app can show you how to get things done.
For those who love yoga, but can't find the time to book a class, this app can be useful. It's a self-guided yoga app that includes visual illustrations and voice instructions to guide the user through each pose. The app pays attention to the position, posture, and progress. The poses are designed to boost stability, elasticity, and relaxation. Since yoga is proven to help with sleep, it might be a good thing to try if you aren't getting enough rest.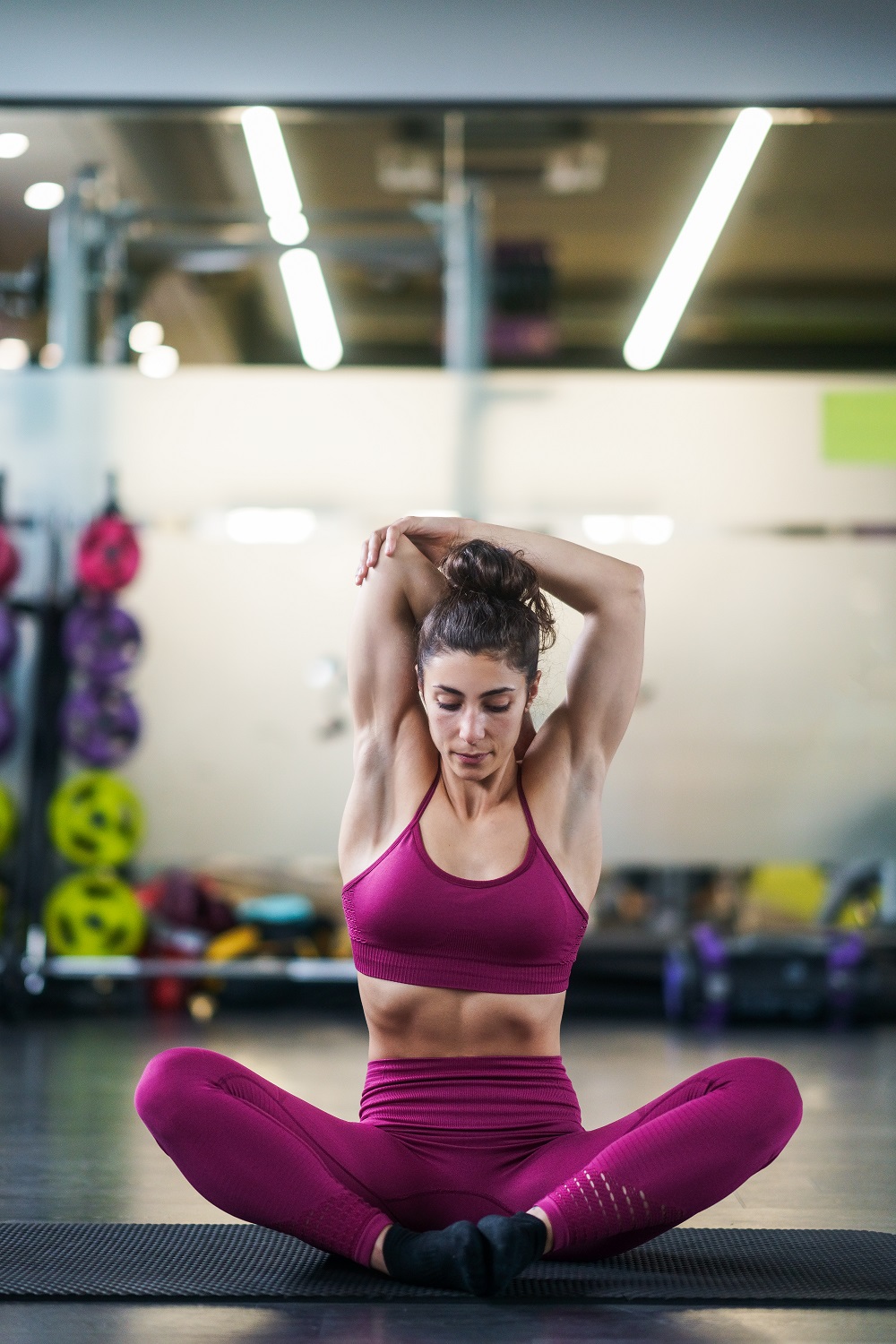 4. Nike Training Club
With hundreds of free exercises for improving endurance and flexibility, there is something for everyone. Users can select their preferred fitness level so they won't be intimidated by the harder activities. Overall, it can be the right choice for anyone looking for professional fitness advice.
5. Strava: Track Running, Cycling & Swimming
If you love running or cycling on a day-to-day basis, you are in for a treat. This app can record all the accomplishments for any regular activity. It also provides a space for people to share their progress with other users either via photos or stories. This sharing feature is very engaging since it helps the community stay in touch with their goals and inspire others to do the same. It makes the whole ordeal a lot more rewarding and motivational to complete.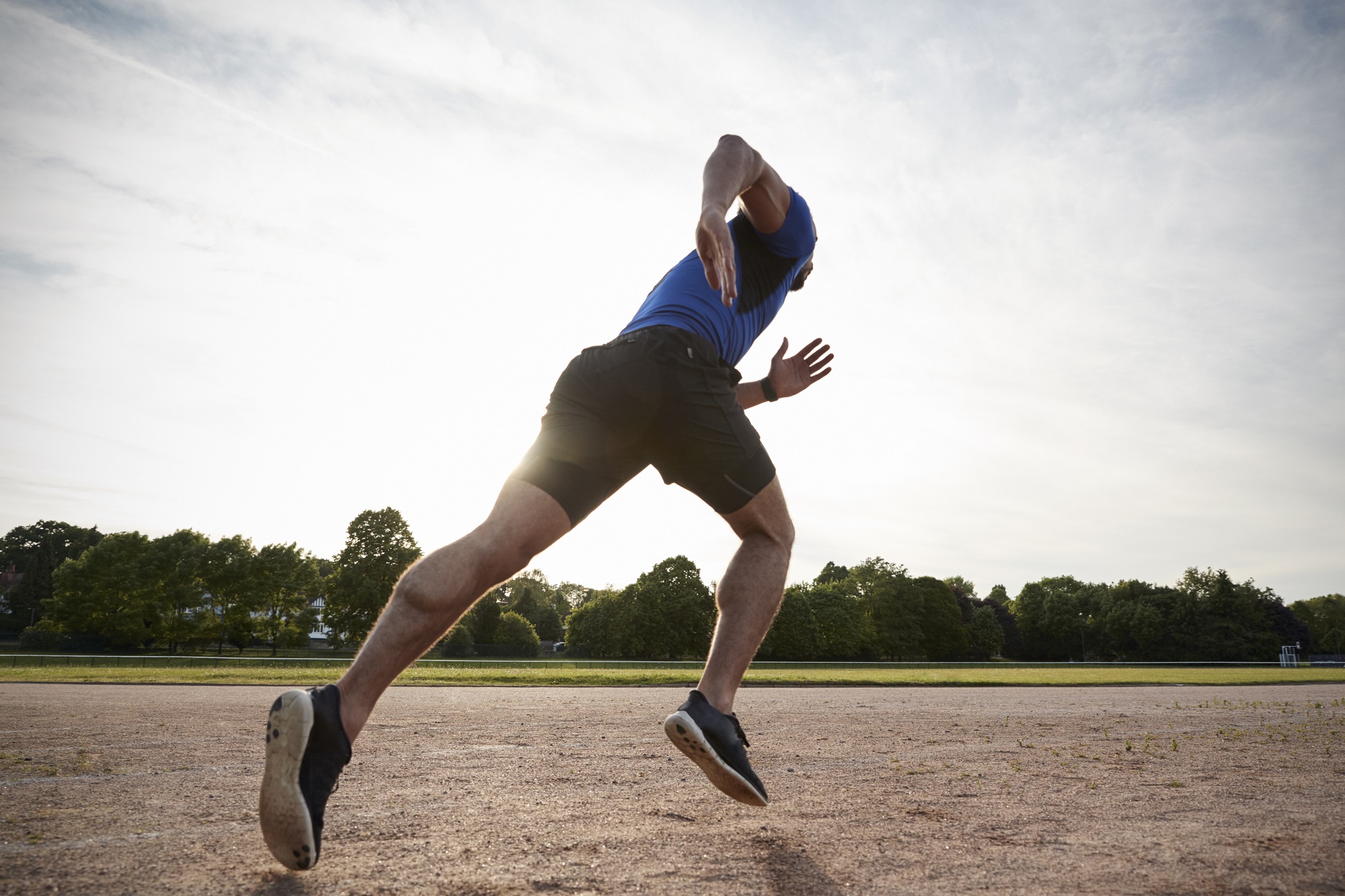 Conclusion
Something as simple as fitness apps may be the boost you need when you want to put your heart and soul into exercising. If you wish to track your fitness progress, you might want to give these apps a try. Not only can they help with weight loss and toning the body, but they can improve on an emotional level as well. If you stay committed, you have a much higher chance of shedding those extra pounds than you realise.

 
Have you tried any of these apps before? Share your thoughts in the comments below.