Are you looking for the ultimate tech gifts for men? Do you want a practical device they will use almost every day? Though it might seem like an impossible task, picking out unique gifts for young men is not as hard as it looks. We prepared a list that can impress your husband, boyfriend, father, or brother.
8 Tech Gifts for Men That Stand Out
Not all gifts have to be boring. Whether you are interested in trying out the latest gadgets or handy accessories, we've picked out some awesome tech gifts for men that will put a smile on their face. Here are our choices you wouldn't want to miss out on.

 
1. Plugable Bluetooth Keyboard With Foldable Case Stand
If the man in your life loves to travel, this Bluetooth keyboard could be the ultimate travelling companion. Its ergonomic design makes it easy to use with a tablet or a smartphone. It can come in handy when writing a report, email, texting, or gaming.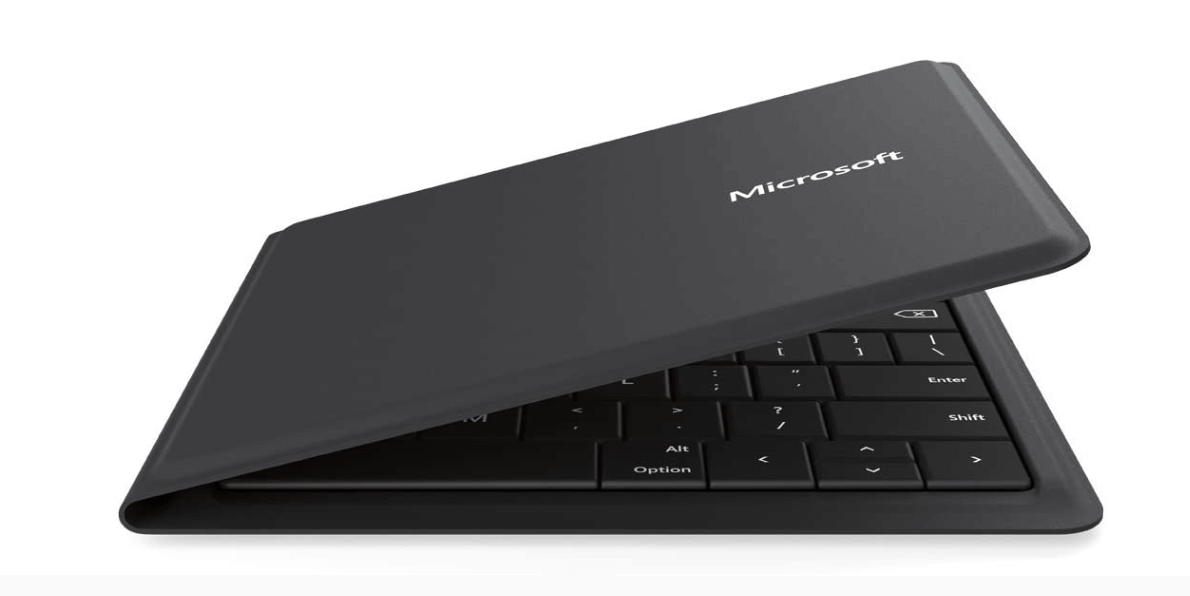 The cool thing about the foldable keyboard is that the case can also be used as a stand. You can adjust the height and angle to put the phone or tablet on it. With a quick flip, you can store the device in any bag or briefcase.

 
The gentle microfiber will protect the device and its surface from scratching during transport.
2. Incase Sleek Metallic Protective Cover for AirPods
AirPods can easily get ruined if you store them in a pocket. This metallic cover provides efficient protection you can rely on. The exterior is made of top-quality materials that can handle a lot of bumps, falls, and scratches. If you want a practical gift for a music lover, this one might tick all the boxes. While it looks tiny, it is something your man will find useful.

 
3. Hammacher Schlemmer Coffee Press
Is he a Star Wars fan? If that's the case, then he will love this one. Unlike typical coffee presses, this one takes the design to a whole new level.
Hammacher Schlemmer Coffee Press features the famous R2-D2 from the Star Wars franchise, which gives it a peculiar feel to it. Also, it can brew 32oz of coffee with some fantastic flavour. Featuring a filter manufactured of stainless steel to ensure quality. The dome acts as a lid that keeps all the ingredients in place, while the rest of the body is the coffee container. It's one of those unique anniversary gifts for men they won't expect but will be super pleased to get.

 
4. Soundcore Noise Cancelling Headphones
Sometimes it is a good idea to keep it simple, and what better way to do that than with some noise-cancelling headphones. They are a convenient gadget for some peace. They decrease ambient noise by 90%.

 
But, most importantly, they feature excellent bass, top-quality sound, and last over 40h of gaming. With a single charge, your headphones will have the juice to play over 600 different songs. That's a lot more than some of the other headphones have to offer.

 
Another excellent feature is the rotating joints. Your man can adjust the angle of the earcups as he sees fit. This will give them exceptional comfort and a secure seal from the noise. It's perfect for travelling, taking classes, gaming, or watching movies.

 
5. DJI Mavic 2 Pro – Drone
If you want your gift to leave a fantastic impression, you can't go wrong with a top-quality drone. Drones are all the rage right now. But, this one is of superior quality, records excellent imagery, and has very long battery life.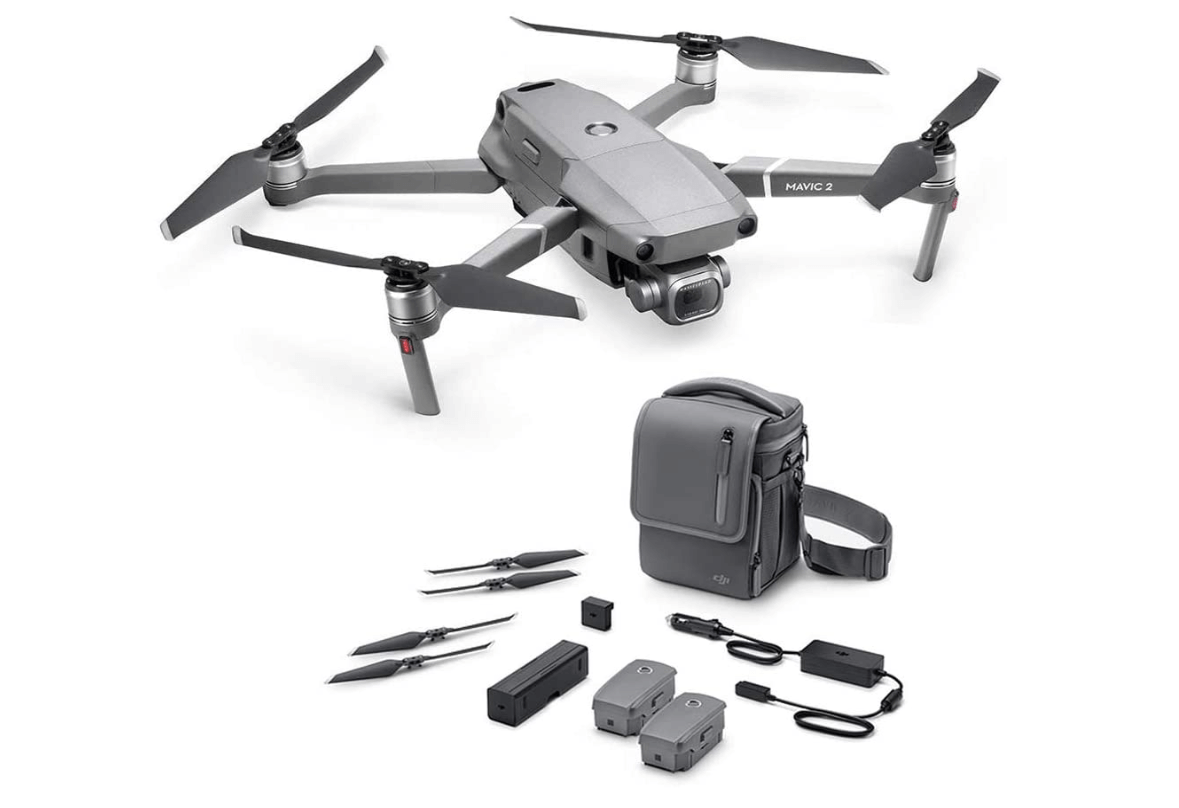 Your man can record 4K videos, JPGs, and enjoy this practical design. It can handle half an hour of flight time with a max speed of 44 mph. It provides steady shots with 8GB of storage. If you add an SD card, you can get a maximum of 128 GB storage. Overall, it's an excellent idea for a one-of-a-kind gift.
6. Sonos Beam – Smart TV Soundbar
It might not look like a unique gift, but it can pack a punch. An excellent-quality soundbar is a great idea to create the ultimate cinema experience. If the man in your life loves watching movies, he would appreciate a soundbar. Plus, this one has an in-built Alexa, which makes it even more convenient.
It's a compact device when listening to some music, watching TV, movies, and more. The high definition sound will help you listen to rich and detailed sounds. The longer you use it, the more you will realize the difference between poor sounds and rich effects.

 
7. Kasa Smart Plug Power Strip
This is one of those unusual gifts you don't know you need until you try them—the smart power outlet easily out shadows the regular ones. You can rely on voice commands to control the device. It also comes with surge protection, energy monitoring, and schedule control. The Kasa Smart Plug Power Strip a great device your man can use at home and access the bulbs, switches, or anything else around the house. If you want something small, practical, and efficient, you may like this one.

 
8. Fire TV Cube
If your man is tired of the remote control and wants a hands-free TV experience, a Fire TV Cube is a way to go. You can watch TV shows and movies with a simple voice command. This one has Alexa built-in for extra convenience and efficiency. You can use it to check the weather, set a timer, or reminders. The choice is yours.
Conclusion
The ideal tech gifts are often the most practical ones. With the options we have listed here, you can find some excellent presents that people can put to good use. Is there a gift that caught your eye? Have you tried any of them before? Share your thoughts in the comments below.