Are gyms open today? This is probably the most commonly asked question for the UK population. Ever since gyms got closed on March 20th due to COVID-19, most gym-goers can't wait to resume their membership.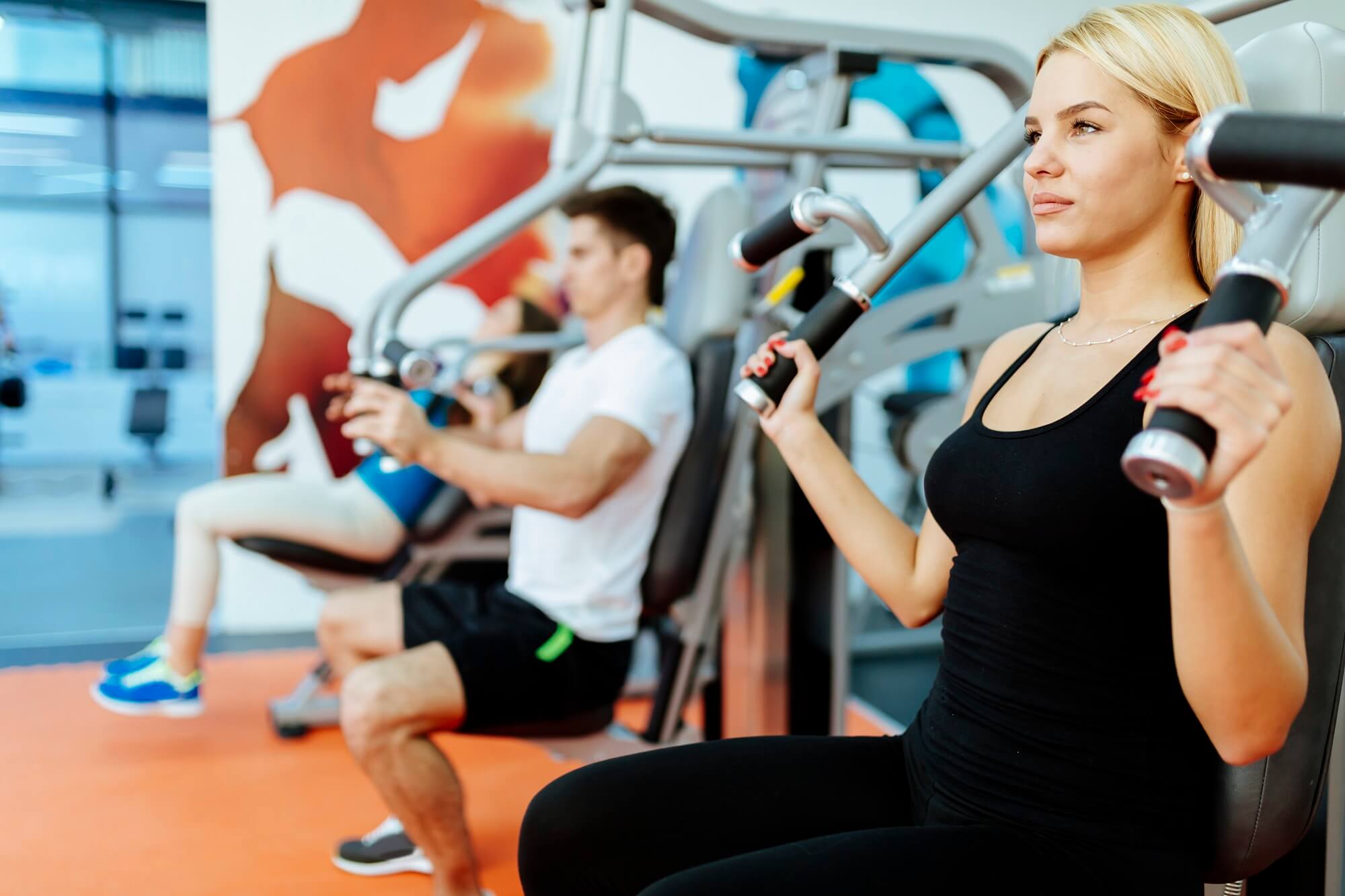 Based on a recent survey, one of the top missed leisure activity is working out at the gym. 87% of people who actively exercised are first in line to continue their membership after lockdown while 27% who haven't even tried the gym are planning to join.

 
If you too can't wait for the gyms to reopen, you've come to the right place. We've compiled all the information on UK gyms you should know about, including when are they opening and how to use gym equipment for the first workout session. So, let's get right to it.

 
Are Gyms Open Today – What to Expect?
On May 10th, Boris Johnson addressed the country about the latest outbreak. His roadmap to keep the virus under control received plenty of mixed reactions, especially when the gyms got closed.
Facilities had to implement new queue managing protocols, and crowded areas had to maintain social distancing protocols. This became a severe problem for many businesses; gyms were one of them. Since then, a lot of people have been asking "are gyms open today".

 
All the measures were taken out of necessity to protect public health, explained the Prime Minister who contracted the infection and recovered in April.

 
On May 28th, Scotland allowed outdoor swimming, hiking, canoeing, and golf. This was the first phase of the exit-quarantine plan.

 
For gyms and leisure centres to reopen, UK will have to reach the third phase where social distancing can still be practiced.

 
While certain restaurants with outdoor space could be returning to business this July, there isn't any confirmed information that UK gyms can open. The restrictions, however, are starting to ease, and the strict measures are expected to relax by the fourth phase.

 
When Will Gyms Reopen?
There has been a lot of pressure to get the gyms to reopen, stated the Telegraph. Many people consider physical activity as a "wonder drug" that keeps the population healthy. But, as the Coronavirus grows and hospitalizations skyrocket, the country has taken drastic measures to maintain the pandemic in check.
Right now, Government officials are still discussing leisure activity proposals. Overall, the earliest possibility for gyms reopening might be July 2020.

 
But, for these centres to get a green light, opening up the venue should be a sensible solution, not a possibility for exposure. Since hospitals are working around the clock, it is essential not to expose the people to the pandemic. Officials need to make sure people are safe before they can use any of these facilities.

 
How Will the Gym Look Like When It's Open?
In Hong Kong, leisure centres and gyms are already open. But, these centres are a little different. They have taken specific measures to ensure public safety. For those wondering how to use gym equipment after lockdown, here is a small glimpse of Hong Kong gyms.
Twitter Link:
https://twitter.com/QuickTake/status/1262308124440100864
How to Use Gym Equipment
The machines are strategically positioned to keep up with the social distancing rules. There is a glass partition between each treadmill. This is to ensure no droplets get in contact with anyone else nearby. As of now, people need to:
• Sanitize their phone with UV light provided at the counter
• Sign a health declaration before using the facility
• Get a temperature check.
• Disinfect the equipment with the products provided
However, users can no longer sit too close to one another or drink from the fountain. Hairbrushes are also off-limits. Anything that is in contact with fluids is not allowed to be used.

 
Based on reports, UK gyms will most likely have to stick to some guidelines. Each piece of equipment will be positioned 2m apart. The studio will have stickers or markings that tell clients where to sit or stand. But, it greatly depends on the type of approach the gym will take.

 
They might not be using partitions between equipment, but will most likely spread the equipment across the entire facility.
Will I Need to Wear a Mask?
Masks may not be mandatory for employees unless they have to be in close proximity to clients, reports show.

 
But, most gym studious will probably offer a mask to customers as a precaution measure. Since there has been plenty of negative feedback on masks, especially the way they make breathing difficult, these facial covers might not be mandatory. But, there is no official information yet.

 
What About Hygiene?
Facilities will be rigorously cleaned. Any high-contact area has to be thoroughly cleansed, including equipment, floor, mats, etc. This will most likely be a vital protocol to secure the premises. However, clients might be advised to take a shower at home.

 
How Often Should You Go to the Gym After Restrictions Are Lifted?
Take it slow. Instead of going 4 to 5 days a week like you used to, you might have to start with a casual routine. Because of the long break, your body may not be able to keep up with the exercises, which will put a lot of strain on your system.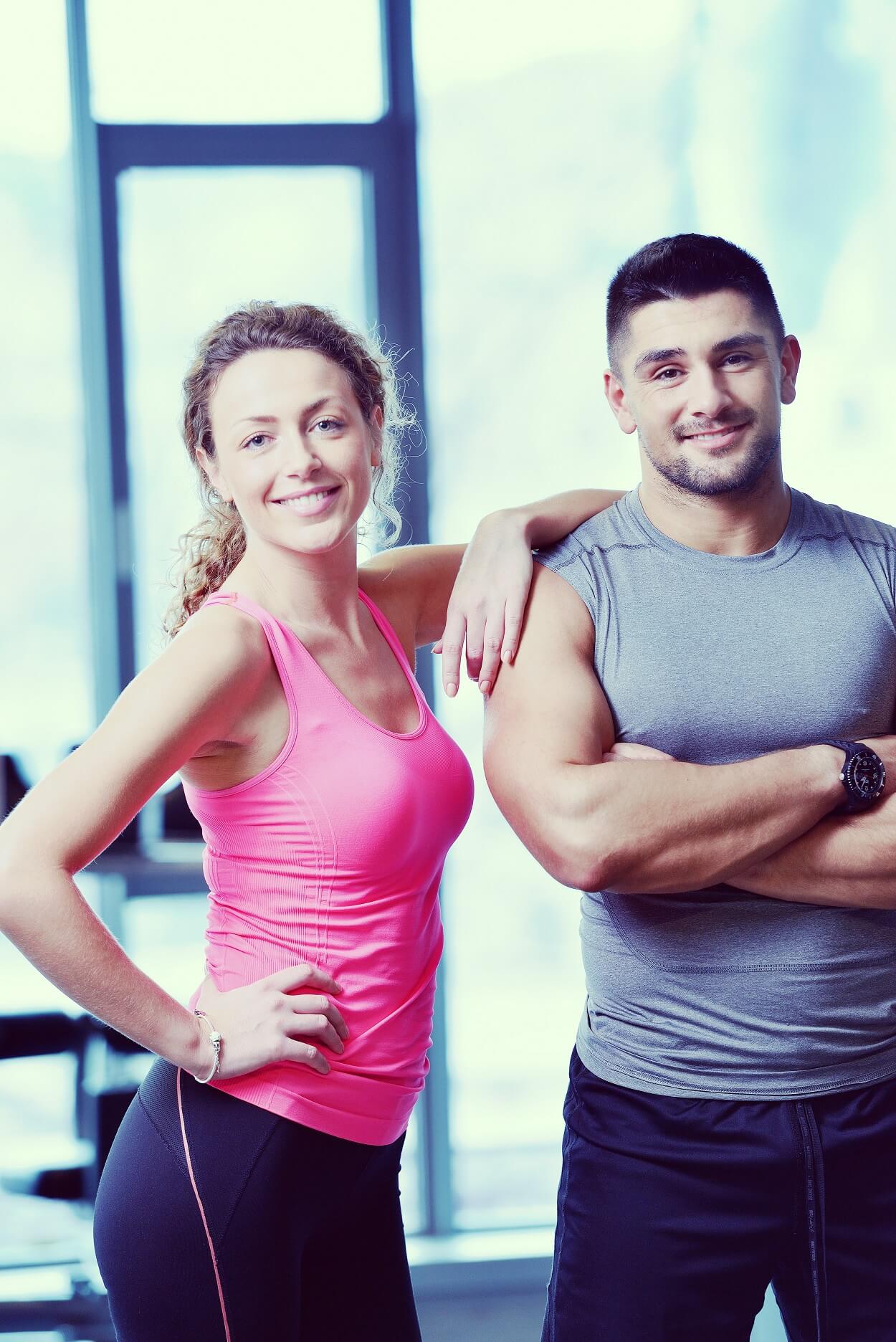 Also, most facilities will cut their capacity by 50%, so the gym will be able to take fewer clients than usual. It might be a good idea to book a visit before you go there. Otherwise, you could be waiting for your turn outside.

 
Should I Go to the Gym After Lockdown?
If you are eager to get your physical activity under control, then it can be a good idea to start going to the gym. But, every fitness enthusiast will be expected to follow the social distancing rules. So, you should expect the experience to be a lot different.

 
You won't be able to hang out with many people, but you can still get some work done, which will come in handy.
Conclusion
Even though people are looking forward to getting back in the gym, there is still time before these facilities could be reopened. The UK will have to enter the fourth phase and ensure the pandemic is under control before any similar facilities could be available to the public.

 
When they do open, gyms will have a limited number of people who could use their services. Since the equipment will be placed at a 2m distance, there won't be enough space to fit all the fitness equipment. With the limited number of people and social distancing norms, gyms are going to change.
As of now, it is best to rely on home workouts and fitness equipment you have at hand. It's vital to stay safe at home. You can also keep your fitness routine interesting by experimenting with whatever you currently own.