Are you an Android user? Are you concerned about your online privacy?
You have all the right to be concerned about your online security when using an Android phone. Android OS might be the biggest, most popular operating system, but it's also the most targeted by attackers and hackers.

 
Luckily, you can stay secure online and open an array of content with the best Android VPN apps.  The best Android VPN apps will encrypt your data, hide your IP address, and you won't have to worry about attackers accessing your personal information.
Besides improving your online security, VPN apps give you more freedom on the internet. VPNs unblock geo-restrictions allowing you to stream content and access websites that are restricted in your region.
However, finding the best VPN for android phones isn't easy. There hundreds of Android VPN apps on Google Play Store, but only a few are worth mentioning.
Here you'll find the best Android VPN apps in the market today.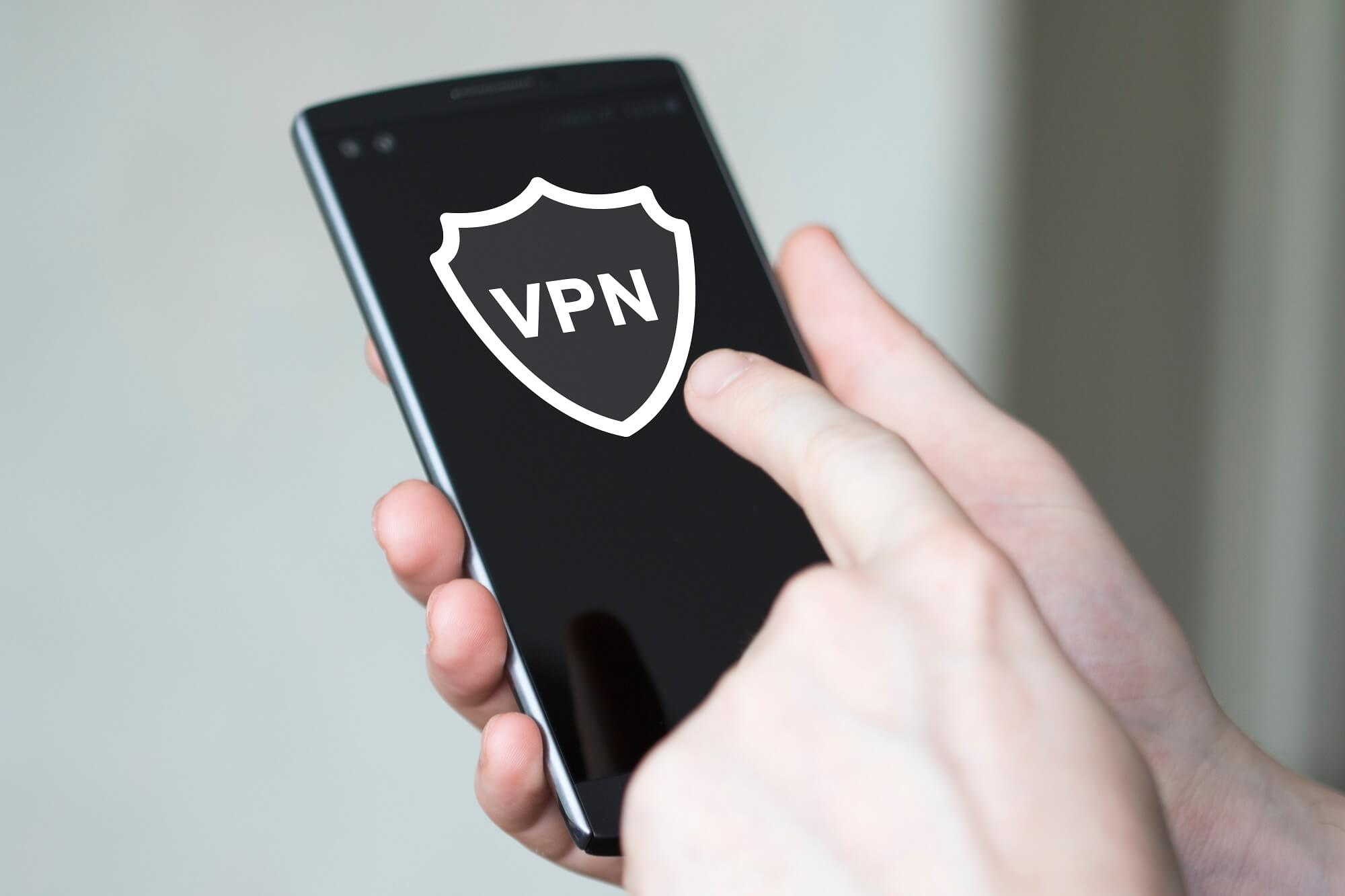 How To Choose The Best Android VPN App
But before we can look at the different VPN apps for android. There are some factors you need to consider when selecting the best VPN service.
1. Speed
When browsing on your smartphone or tablet speed is important. You do not want to spend hours waiting for that Spotify song.
However, VPNs often come with security protocols, which means a decrease in your internet speed.  So, it's wise to find a VPN with a vast number of servers and options to select the encryption protocol.
This way if one server is down, you still have some flexibility
2. Ability to Unblock Streaming Services
Do you enjoy streaming your movies on your smartphone using the various streaming services like BBC iPlayer, Netflix, and Hulu?
If that's the case find, choose a VPN that can bypass Netflix's IP detection software or any other streaming service detection software.
3. Servers Location and Privacy Standards
If you're visiting a country with internet censorship issues like Russia, Iran, and China, you need a VPN to protect your online privacy. Select a VPN service with most servers in most countries because that's the safest option.
4. Google Play Store Ratings
The VPN's rating is more important than you think. Remember the best desktop VPN is not always the best for your android phone. A VPN with a higher rating is most likely to provide you with high speed and less likely to crash.
The 5 Best Android VPN in 2020
1. ExpressVPN
ExpressVPN is a dedicated VPN that is extremely user-friendly and easy to use.  It offers you advanced options such as insecure network detection, a location selector, and a kill switch that improves your privacy and security.
Express VPN's Android app is compatible across tablets, smartphones, Android TV boxes, and Kindle. It supports about 12 languages.
Once you downloaded it from the Google Play store, you can visit its website for instructions on how to install it. Its official websites also provide you with a wide range of helpful content and video tutorial on how to use the app. You also receive 24/7 customer support in case you have any queries.
It might not be the cheapest VPN in the market, but it's worth every penny.  ExpressVPN features a 30-day money-back guarantee, so it's risk-free.
2. NordVPN
NordVPN for Android is a perfect way to keep your traffic safe, all thanks to its user-friendly interface, impressive security features, and a vast collection of servers.
It's one of the most recognized brands in the VPN industry. Nord's app for android like its desktop counterpart possesses no learning curve for beginners.
Nord app landing screen map allows users to opt to the fastest server automatically or to choose a country.  It also comes with a unique split tunnelling feature that allows users to choose apps that they don't want to run via their encrypted VPN connection.
NordVPN is well-priced and risk-free. It offers you a 30-day money-back guarantee, so you can try it out, and if you don't like you can unsubscribe and get your money back.
3. IPVanish
IPVanish is another powerful VPN app for Android.  It secures all your online data, including data transfer, emails, browsing history, online banking, and instant messages.
This Android VPN is a fast and easy to set up, you only need to choose the city and tap "connect" to encrypt your data.  Some advance feature it comes with includes obfuscation, split tunnelling, an integrated kill switch, support of about 10 devices, and IPv6 leak protection.
IPVanish uses AES-256 encryption and doesn't store your activity logs or connection.  It has over1,400 servers worldwide and you get a 30-day money-back guarantee as well as 24/7 support.
4. SurfShark
SurfShark is considered one of the cheapest of the best android VPN apps on the market.  However, it has a few servers worldwide, approximately 800 servers across 50 countries.

 
But this doesn't affect its speeds. It can unblock and stream popular services like HBO, GO Netflix US, and Hulu in high definition.
Some features you will receive include dedicated kill switch for protection against browser trackers, adverts, phishing and malware; no logs policy; and IKEv2 and IPSEC end-to-end encryption.
What's even better, it offers you unlimited simultaneous device connection to protect all your devices via one account.
If you need support, you can easily create a ticket inside the SurfShark Android app. You also get 24/7 customer support through live chat and its risk-free with a 30-day money-back guarantee.
5. Private Internet Access
Private Internet Access encrypts all your outgoing and incoming information to protect your online identity and keep you safe.
It has 3,300 servers in 29 countries and delivers 25Mps, which is enough to stream a Netflix movie and connect up to 10 devices.  So if you want the best VPN service that doesn't slow down even after reaching your monthly cap, you need Private Internet Access.
The app comprises a firewall that monitors and blocks unwarranted internet communication with your mobile and internet connection.
This is particularly important when you're using a public hotspot.  However, the VPN app keeps your activity logs, but not for long; for only 30 days. It's well- priced but doesn't come with a free trial.
Conclusion
If you need a VPN for your android phone, the mentioned option should serve you right, they all come with unique features and deliver impressive performance.
Overall, having an Android VPN app installed on your smartphone will improve your overall security and keep your data safe when using the internet.  The best VPN for android will ensure you're always one step ahead of attackers.
READ ALSO: BEST VPN FOR BUSINESSES