The lockdown guidelines have been eased in the UK, and businesses are reopening with stringent hygiene measures in place. This is especially critical for companies that offer car hire UK-wide. Even before the pandemic, safety was the number one priority for car rental companies – the pandemic just highlighted its importance to customers.
Car Hire in the UK: What did the COVID-19 pandemic change?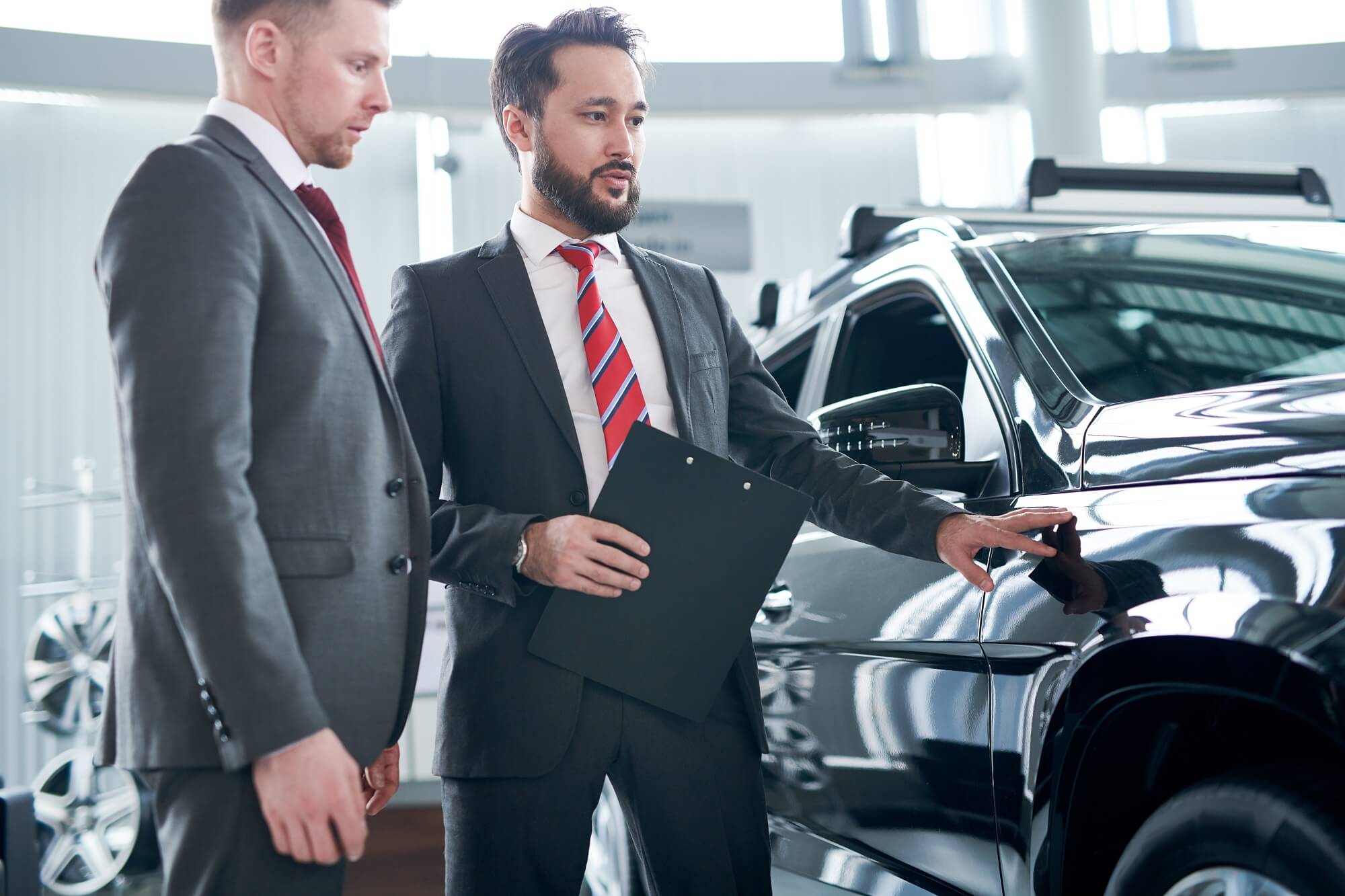 Car rental is a booming business in the UK, especially in busy urban centres like London. People here prefer a one-way car rental than shelling out money for maintaining a personal vehicle. The rental business has been growing steadily in the United Kingdom, and it was projected for a steady rise during 2020-21 until the coronavirus pandemic came along.
Car rental companies are now comforting customers to hire their cars with confidence. They are assuring them that strict safety measures are in place so that vehicles are well-sanitised and safe for hire. The government has advised states that travel should be limited, but if you do need to, is car hire UK safe? What car hire rules are in place?
Let's find out.
Car Hire UK – Can I hire a car?
Yes.
Car rental companies like Enterprise and Zipcar are allowing people to hire a car. To make the experience hassle-free and safe, rental providers are following rigorous hygiene and safety routine. DiscoverCars surveyed over 400 car rental companies to find out what kind of safety measures were in place, in the wake of the pandemic.
Here are the findings of the survey:
More than 84% of rental companies said they sanitise each of their cars across every location to keep their customers safe.

Nearly 27% of companies are offering additional protective items such as masks, gloves, and wipes against COVID-19 free of charge. About 12% of car rental companies are charging for these products.

Vehicle rental providers said that the whole car is sanitised – right from ventilation, steering wheel to radio systems.
Car Hire Rules That The Car Rental Companies Are Following During COVID-19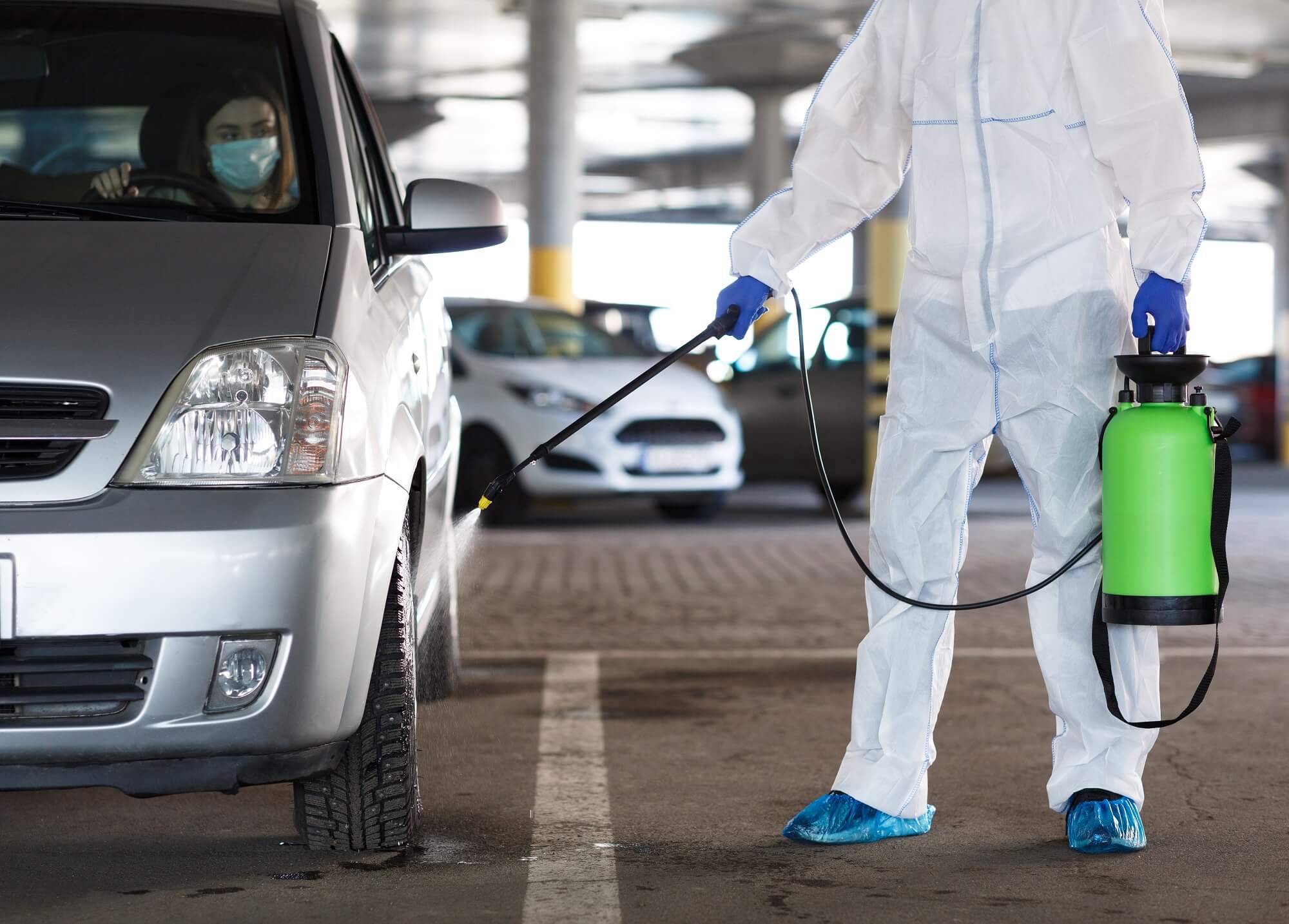 Car rental providers are ensuring that passengers hiring their car are not carrying coronavirus symptoms. This is the first step. While a few companies find thermal screening enough, others ask customers to sign a document or produce a health certificate from a doctor.
After every drop-off, the car is sanitised and disinfected. Social distancing guidelines are also being followed inside the rental shops and offices. If, by chance, a customer experiences any COVID-19 symptoms during their journey – be it a one-way car rental or a return trip – the car is put into quarantine. When the quarantine period is over, the vehicle is disinfected and sanitised. It then becomes ready to be rented out again.
Rental companies are only using doctor recommended cleaning products. The cleaning crew is not just cleaning the car; they're making sure that frequent touch-points become sanitised and ready for reuse. These touch-points include:
Inside and outside doors and handles

Car keys

Glove box handles

Steering wheels

Gearstick

Indicators

Seatbelts, clips, hooks, and seat adjustment handles

Wing and window mirror adjusters

Visors

Rearview mirrors

Screens and radio knobs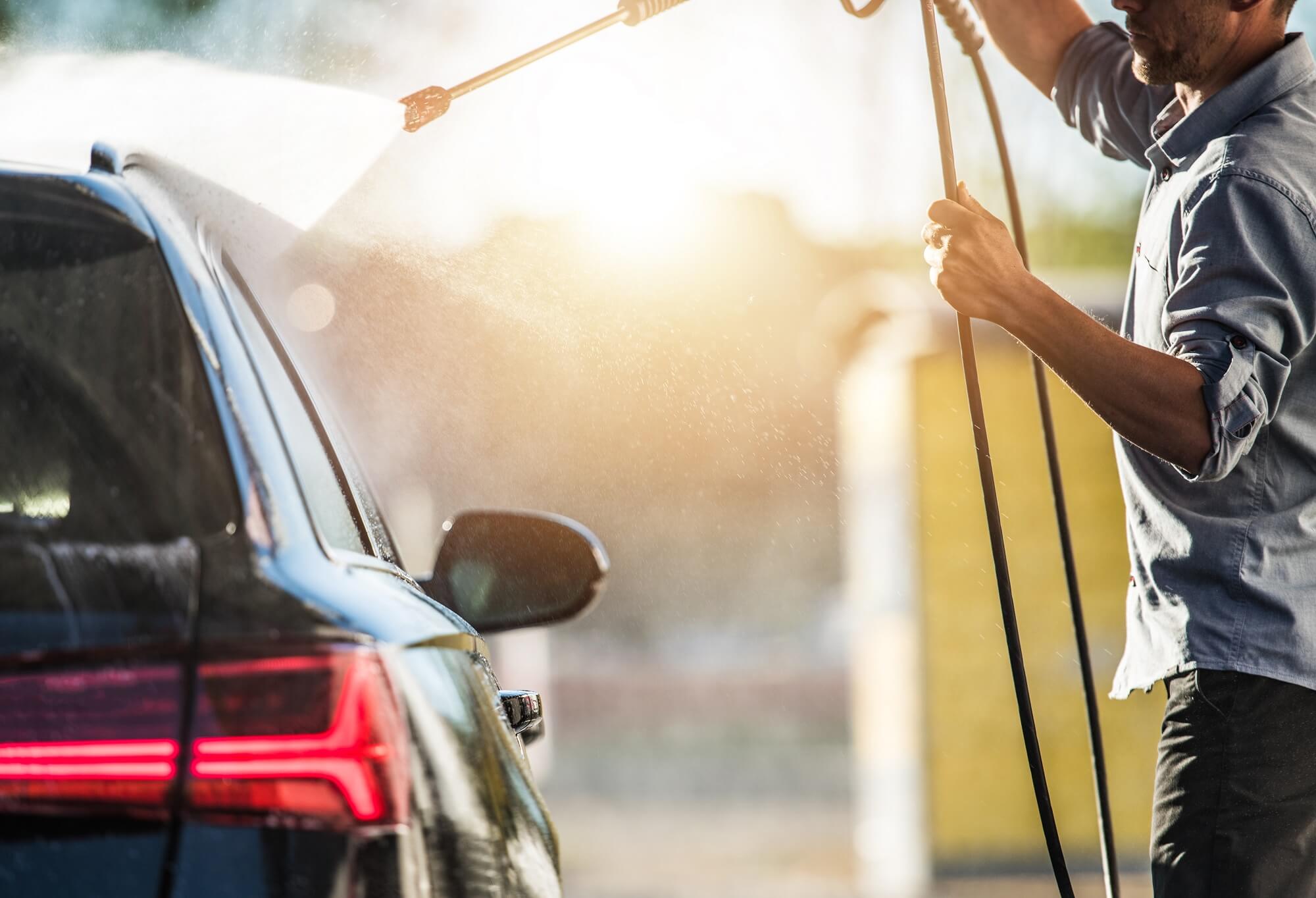 According to DiscoverCars, COVID-19 protection is the third most popular customer request for car hire UK-wide, just after automatic transmission and air conditioning.
Customers are also requesting online check-ins and contactless handovers, wherever possible. As you can see, car rentals are safer than public modes of commute right now.
Can I Share A Car In The UK?
The latest guidance from the Department of Transport discourages car-sharing from minimising social contact. You can either use your vehicle, walk, or cycle. The safest bet, in this case, is to go for car hire UK-wide.
Benefits of Hiring A Car During The COVID-19 Pandemic
Safety
When you hire a car, remember, the reputation of the rental provider is at stake. If something happens, then their business will get adversely affected too – and this is why car rental companies are going the extra mile to ensure that their vehicles are safe for use. Probably even cleaner than your car. So, you do not only get a safe car to use, but you also get to drive it with peace of mind.
Flexibility
These are unprecedented times. The focus of everybody is on surviving and emerging out on the other end of this pandemic. People are not thinking of buying a car right now. Car rental providers are, therefore, offering extended subscriptions from 1 month to up to 36 months.
So Budget car rental has never been more convenient, you pay a nominal subscription cost that gets rid of maintenance and other expenses that come with a personal vehicle.
Keyless Entry
The paranoia around touching a surface is going to last even after the pandemic, which is why car rental companies are introducing keyless entry to their vehicles. While such a system would cost several hundred pounds to be installed in your own car, you can lease a car for a fraction of that amount – with keyless entry included.
Budget Car Rental Near Me – How to find the right car hire UK-wide?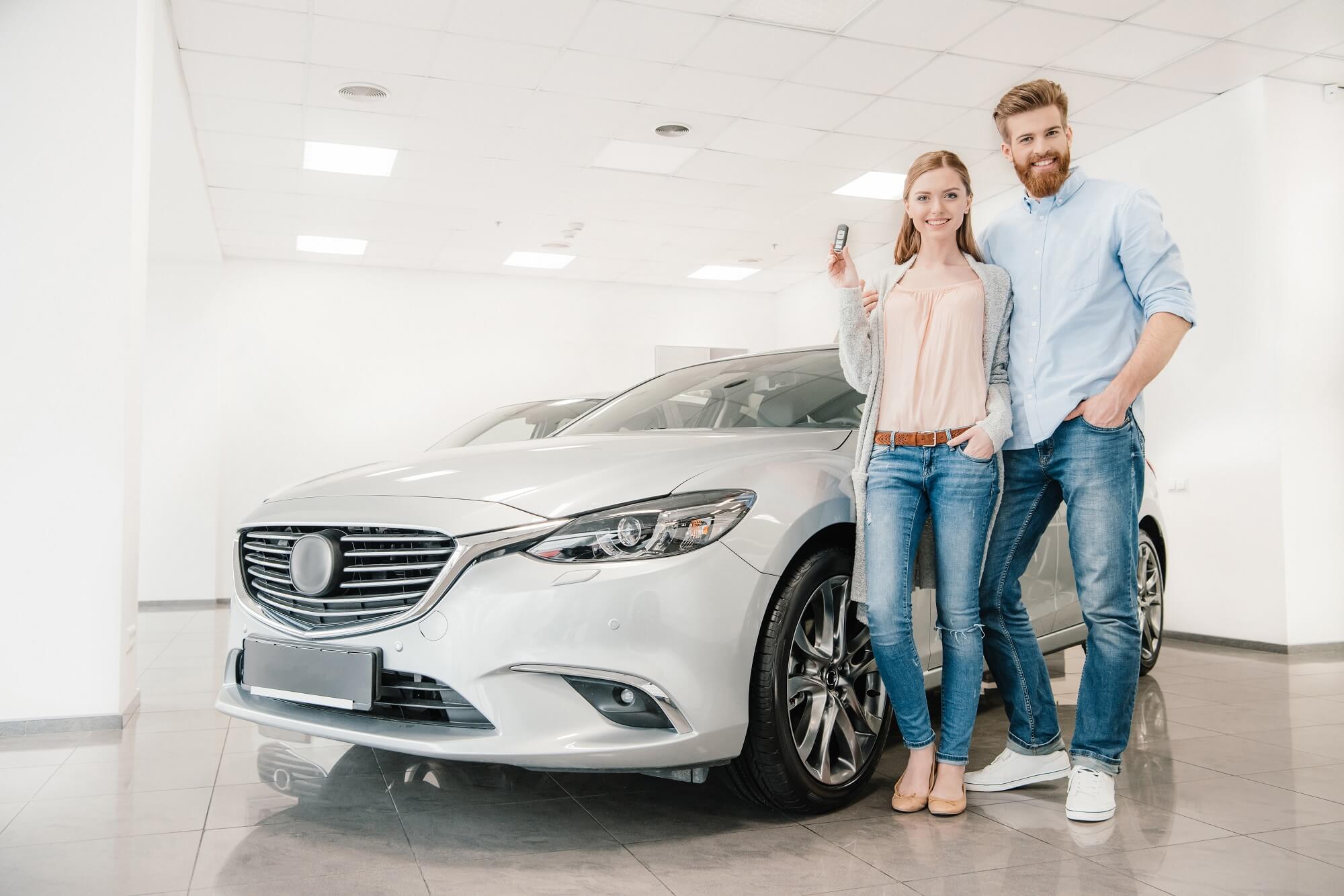 RateUsOnline features several top-rated car rental companies. Our experts have curated rental service providers for you, based on the ratings and reviews left by previous customers. All you need to do is view services that a rental company offers, speak with them, and pick up the car of your choice. The prices are affordable, and you can pick from a variety of models.
Our car rental partners offer car hire UK-wide. You can book a one-way rental, schedule a round trip, or hire a car with a driver. Whatever you need, our car rental service partners have it to offer. RateUsOnline is one of the UK's fastest-growing business listing websites. Thousands of customers trust us for our genuine listings and authentic reviews.
If you are thinking about a car hire UK-wide, review RateUsOnline's list of car hire companies.