The kitchen is usually the hub of your home. It is the place where you cook, eat and can be a place where you engage in conversations with your friends and family. So keeping your kitchen attractive is important. I
f your kitchen design is old and outdated, it is surely time for an upgrade. The beautiful part about this is that you do not need to spend a fortune to give your kitchen a fine touch.
Here are four amazing ways to improve your kitchen, with a relatively low budget.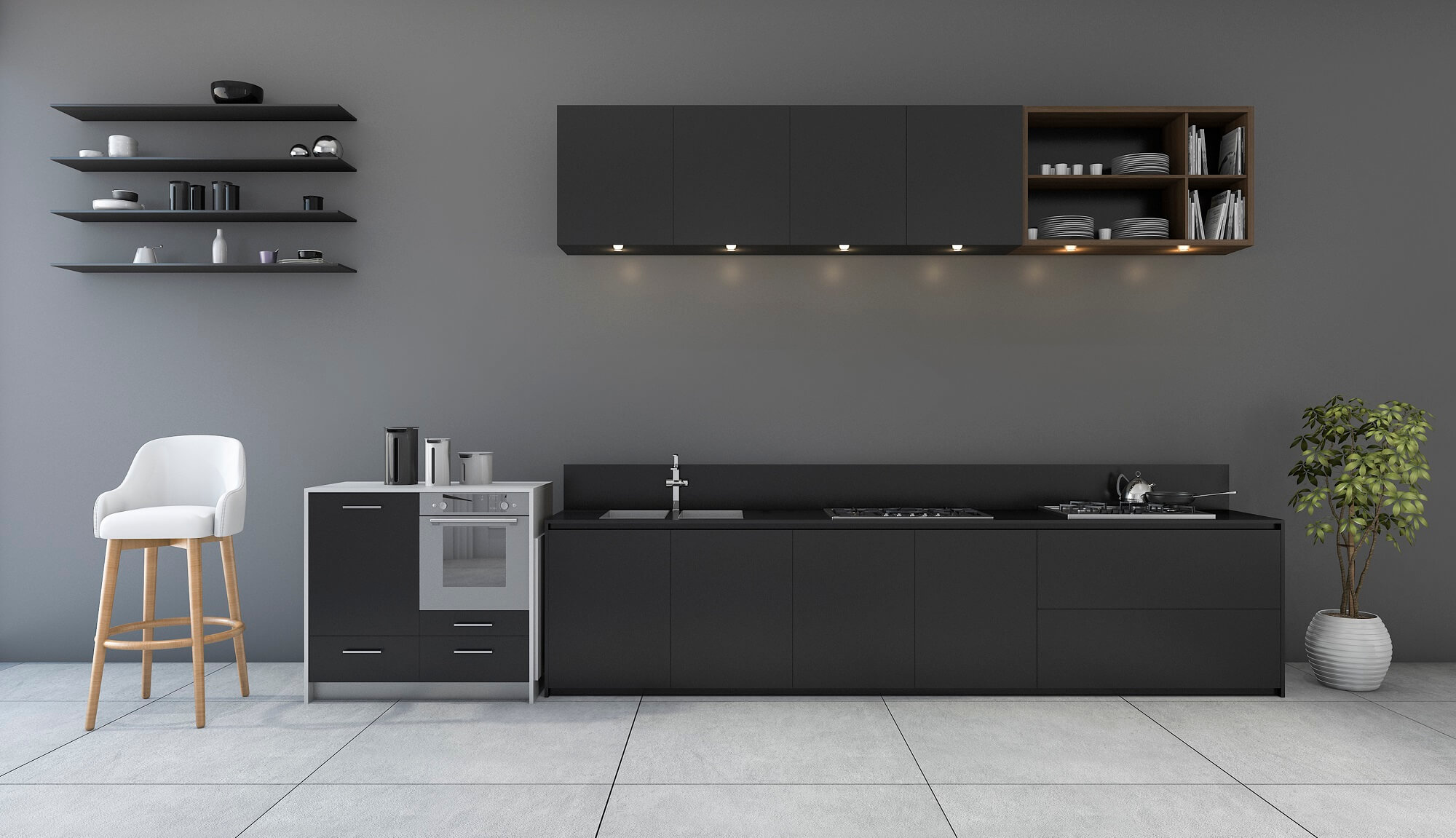 Replace or modify your lighting:
Most people do not know this, but their kitchen lighting goes a long way in affecting how the overall look of their kitchen will be. First, your lighting should be bright enough for you to see absolutely anything, so if your lighting is too low, you have to replace it.
You may also wish to modify the lighting to make it look attractive and expensive by changing the overhead fixtures. For a more modern feel, you should consider downlights and chandeliers.
However, if you would prefer a more vintage look try reclaimed lights.
Under-cabinet kitchen lighting is also another great way to brighten up your kitchen.
Replace drawers and shelf liners
Your drawers and shelf liners are an integral part of your kitchen, so changing it can drastically influence its design. Remove your old drawers and replace them with new contemporary ones. 
However, your shelf liners should be changed frequently. Most people tend to neglect them. It's often advised that you use/purchase a non-stick liner to help you remove everything in the cabinets (and they will still be arranged) and clean the drawer afresh.
Upgrade your hardware
There are several little details in kitchens that can influence its appearance, but most homeowners ignore them. Little details like knobs can give your door or shelf a little pop if they are fancy, which will, in turn, affect your kitchen.
If you have the storage problem, getting fancy under-cabinet baskets or small-wire shelves might just be the solution, as you will be able to utilize the available spaces effectively.
Also, do not underestimate the power of a great and functional dish rack in your kitchen. This is more important if you are trying to create space. 
Paint or change the wallpaper:
Updating your walls using paint or wallpaper is another way to improve the appearance of your kitchen. If you consider painting, dark shades can be used if the kitchen is bigger, while a light shade should be used in the kitchen is smaller, to create more visual space and depth.
For the pattern, it is recommended that you go with floral wallpaper, as it gives the kitchen some personality.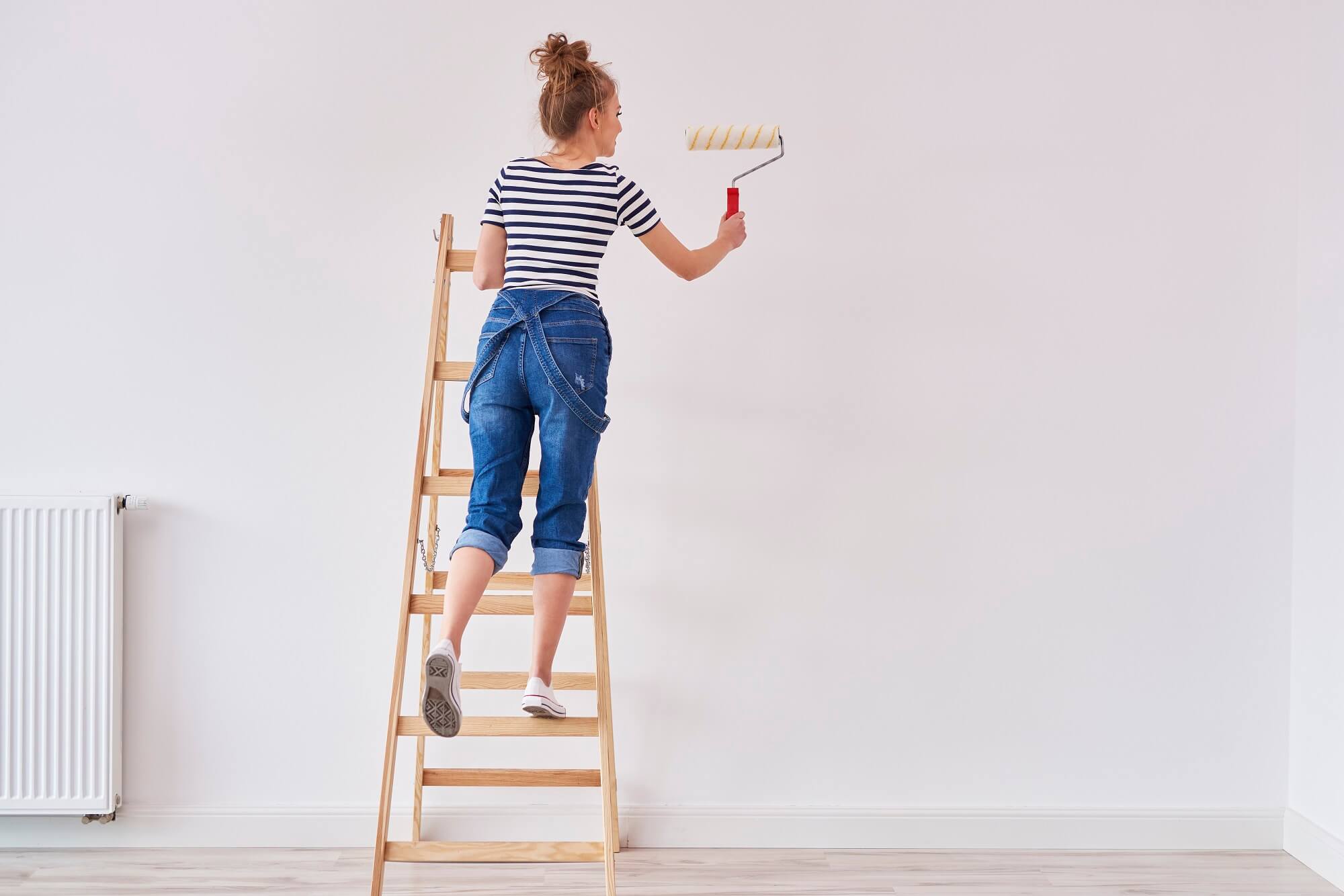 If you provide home renovation services, then consider partnering with RateUsOnline who can help you gain new clients. We use high-quality content to strengthen the online presence of a business. Sign up today for free.