2020 caught everyone by surprise. No one anticipated a pandemic emerging out of the shadows and stalling all sectors. Before the pandemic reached its optimal fatality, lockdowns and curfews were introduced.
People had to adjust from their everyday practices, adapt to staying at home, and were looking for fun things to do in lockdown. Also, those in working positions also had to adjust and work from home. There was a lot of idle time. The time you spent cruising through town was to be spent at home. Visiting someone even from a few blocks away was almost impossible.

 
There is the possibility of a second lockdown in case the pandemic gets worse again. When this happens, we have to be ready. You must have learned from the first lockdown period.

 
Sitting around home all day doing nothing is not a thing anyone desired. Even with the relaxing bit, it becomes tiresome when overdone. You begin to get jaded and unproductive. It's even harder for staunch workaholics.

 
Gadgets As Secondary Companions To Do Fun Things to Do In lockdown
So what now, that we are stuck at home, with only our gadgets as secondary companions?
It would be best to look for fun things to do in lockdown and virtual entertainment places. While you might not have ideas, there are a lot of things to do online. A stable internet connection and fun activity are all you need.

 
Apart from virtual free entertainment, you can engage in other fun activities at home. You could practice a sport, go hiking, tend your yard, and even home-based embroidery. Some activities might not sound as pleasant, but they get interesting when you are bored.

 
We have compiled a list of some fun things to do in lockdown and virtual entertainment places you can enjoy this year. Let's look at some of them.

 
1. Catch Up on New Movies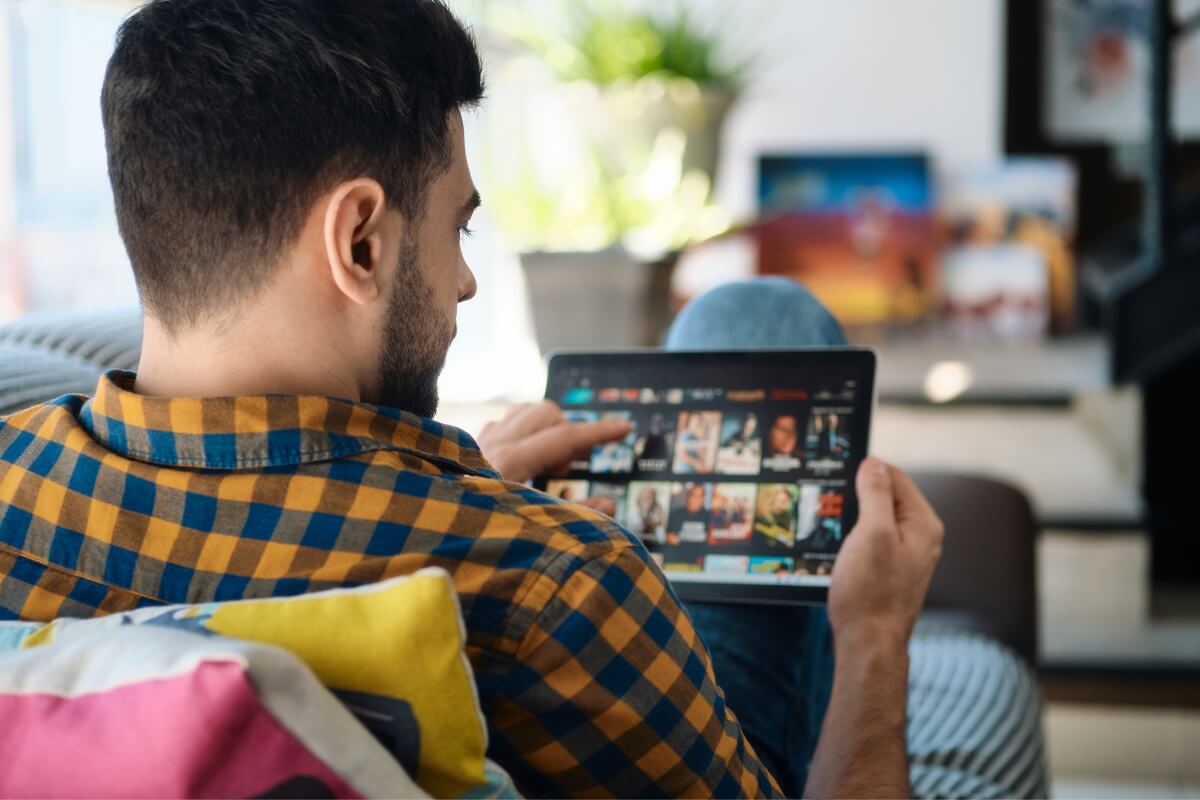 2020 was a year like no other. Cinemas were closed down. Fortunately, watching movies is one of the fun activities to do at home as a family. Despite the closure of movie cinemas, there were a plethora of exciting movies produced. You might feel like Netflix and Amazon Prime are your only options. Don't be confined; you can always switch to other sites.

 
Some sites like Open-culture do not even need subscriptions to watch. The fact is that there are many other exciting movies out there you don't have to pay to watch. If you can go to these depths and search, your lockdown period will be as exciting as ordinary days.

 
2. Free Entertainment- Watch a Documentary
It doesn't always have to be about free entertainment. If you are in the mood, you can indulge in something more cerebral. Several websites allow free access to various documentaries.

 
It all depends on what you are into. Whether it is sea life, desert life, serial killers, or historical figures; you can enjoy it all from the convenience of your couch. Here are the top documentary sites to check. Documentary Tube, Top Documentary Films, and Documentary Heaven. Thank me later.

 
3. Write a Song
The 2020 lockdown caught us by surprise. Many people in the UK were not prepared and couldn't figure out what to do in quarantine and lockdown. However, you will have myriad options for fun activities to choose from in case of a new lockdown.

 
If persuaded musically, this is an excellent and fun thing to do online. You can do a song or even create an album. One will tell you that it's not that easy to start writing songs. But what are songwriting courses for?

 
Feel free to enrol for one. A songwriting course will frame you into the right state of mind to compose something likable. With time, you can make Spotify playlists. Slowly, it gets inspiring and can get you a bigger name than you ever expected.

 
4. Hold Karaoke Nights
Do you miss the bashful Sing-along nights with your friends? The best thing is that you can easily do it from home.

 
"But I do not have a mic!" That's what we are here for, for people like you. Currently, anything, almost anything, has and can be virtualized. With apps like Air Console, your smartphone can turn to a mic in an instant!

 
This way, you and your gang can sing along with new songs. You can even practice them with the usual squads for the bar when you finally go out.

 
5. Try Fitness Challenges
I know most of us fancy gyms and the hefty memberships. This is in the hope that the more you pay, the better the services. Yes, you can pay for a gym membership if possible, at any time. During the lockdown, though, gyms were among the most affected ventures in our country. Still, do not lose hope.
There are many and exciting workout fitness challenges you can try. They will not only effectively replace your gym membership but are free. You also do them without leaving the house.

 
Subscribe to a YouTube fitness channel. You can then engage in fitness challenges like the 100 push up challenge, squat challenge, and plank challenges. You can also do a 30-day mass workout challenge. This way, you can stay healthy from home, all for free.

 
We only encourage that you avoid pushing too hard as you start. Don't strain yourself. It would be best if you did a thorough warmup before doing any strenuous exercise.

 
6. Try New Recipes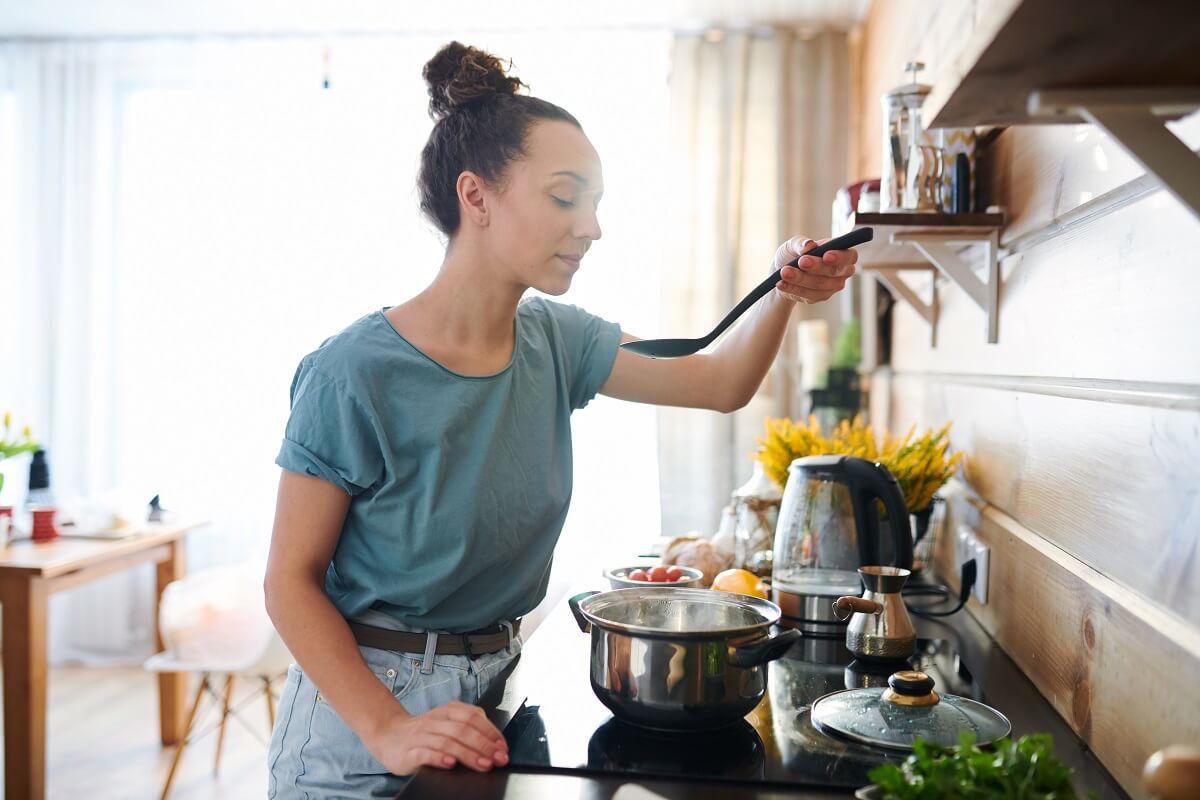 This is only for the foodies and cooking enthusiasts. Lockdown is a good time where you can cook almost anything from scratch. You have plenty of time, resources, and workforce. You, therefore, have all it takes to spend your time in the kitchen.

 
The internet has many great recipes. This is regardless of whether you are on a strict budget. Jack Monroe's recipes are particularly for people under strict budgets. You will also find recipes for one pound meals!
7. Learn a Language
Do you fancy speaking Italian? Are you intrigued by Norwegian? Think German, or perhaps Spanish will be useful for work? It's your time to shine!
Why not learn a new language while you have the time and space? Learning a new language is a fun thing to do at home. There are many online tools for the same. With these, you can polish your vocabulary, tenses and test the pronunciation.

 
8. Play Board Games
You will find it a fun thing to do in lockdown if you love board games. It's even better to know that there are ways to play your favorite games online. You don't have to venture outside to hone your new Scythe strategy or chess skills.
With websites like Tabletopia, you don't need a companion to play your favourite games. These websites allow users to create free accounts for players. However, payment is necessary for newer and more popular games.

 
9. UK Tourist Attractions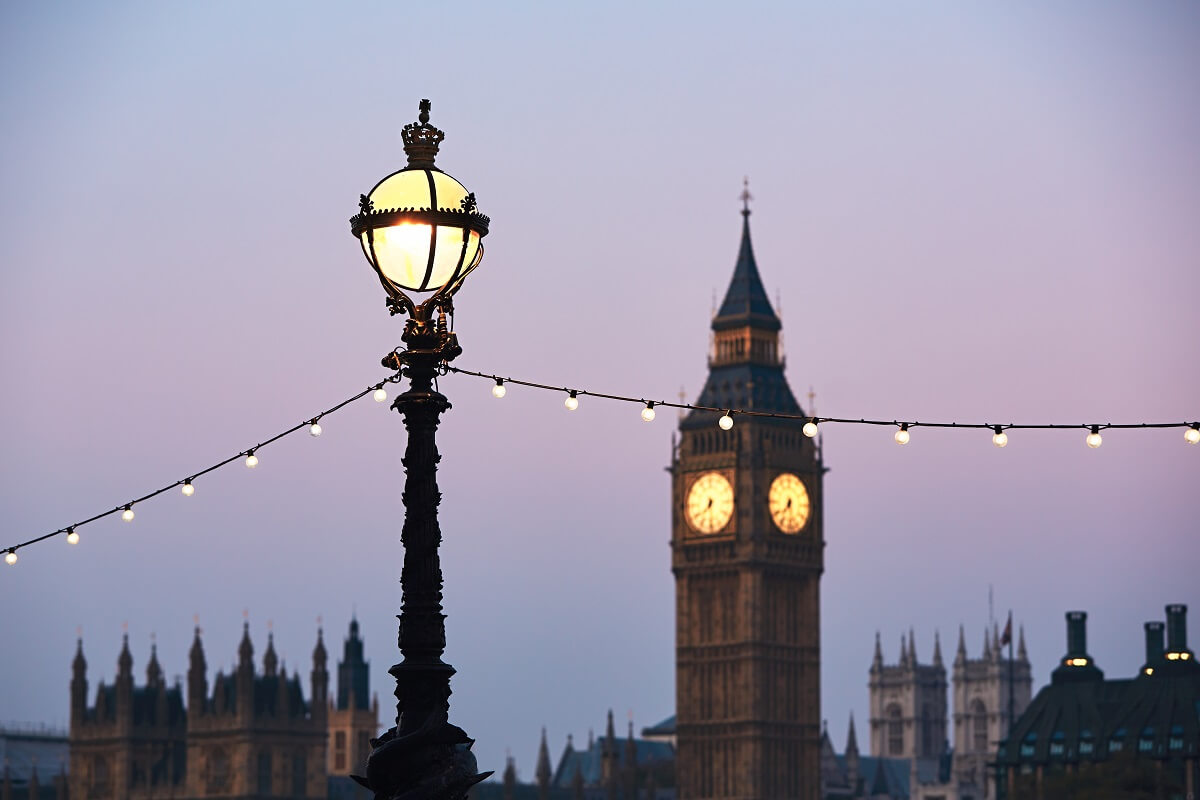 During the lockdown, the streets of London were at their emptiest state. However, you could still visit many entertainment places in the UK. Just from the comfort of your couch, you can take virtual tours. Below are the major tourist attractions in the UK you don't want to miss when in lockdown.

 
The National Portrait Gallery
The world's most extensive portrait collection is in London. It contains over 1,400 portraits lining its walls. The best part, you can see it all from your home. Through the correct links, you can step up and enrol in the virtual tour to kill your boredom.

 
It's among the best tourist attractions in the UK. It also boasts as the oldest public museum, having opened its doors in 1759. Here, you can explore more than 2 million pieces of human history in its priceless collection.

 
Being one of the most popular tourist attractions in the UK, the Postal Museum remains closed this lockdown. However, virtual visitors can view the museum's star attraction, the famous Mail Rail. The hidden subterranean 100-year old railway. You will chug through the original tunnels in the complete virtual tour.

 
This is among the most visited tourist attractions in the UK. Through a cracking virtual display, enjoy the dinosaur skulls, blue whales, and other scary animals. There is a host of options available allowing you to interact with many historic and natural objects.

 
Jack The Ripper walking tour
You must have the legend of Jack The Ripper! This thrilling tour gives you the best view and information about London's most infamous serial killer. You also get to see his victims and the alleged perpetrators. This all-consuming virtual tour is among the best fun activities to do at home.

 
It was formed in 1951 and was Wale's first park. Its aim was to protect the environment, especially around Mt. Snowdon. Take a virtual tour of the sheer diversity of this beautiful landscape. It has long glistening coastlines, limpid lakes, and cascading waterfalls. It's surely a fun thing to do online during the lockdown.

 
Take this tour to explore one of the most visited tourist attractions in the UK. The Yorkshire Dales has more than three million annual visitors. It's a top UK tourist attraction in winter. Virtual tourists can explore the park's 100 species of birds, 1,000 moth species, and more than 50 species of mammals.

 
Pembrokeshire Coast National Park is among the three Wale's national parks. Get through the 243 sq miles of a wealthy coastline, natural arches, and sandy seaside towns. Enjoy the marshes, Presell Hills, and the inland forests from your home.

 
Conclusion
Do not let boredom take the best part of your quarantine time. There are many fun things to do in lockdown and virtual entertainment places you can join. You can visit many entertainment places in the UK through online virtual tours. Become a virtual tourist, if you cannot find a creative fun thing to do in lockdown.