It's that time of the year again. The time for festivities. To pull up the tree, add some décor, and enjoy a glass of eggnog. There's still so much to do, yet time goes by too quickly. You still need to get the tree up and create the perfect layout. Planning meals for the season is important, as the family might be coming over.

 
While you're concerned about these, you are still not sure what that perfect present for your man would be. He works hard during the year and he's always there for you – so this is a time where you really want to give him something functional, and worth it.

 
After browsing through websites, lists, and guides, you may still be unsure of what to buy. When you are presented with too many ideas, how do you choose that one perfect option? Start by asking what your man needs and what they frequently use.

 
In this guide, I'll be sharing a few of my top picks when it comes to gift ideas for men. I'll be sharing ideas for all men, including a few unique gifts for young men. You're sure to discover that perfect gift in the list I share.

 
1. A Pair Of Gloves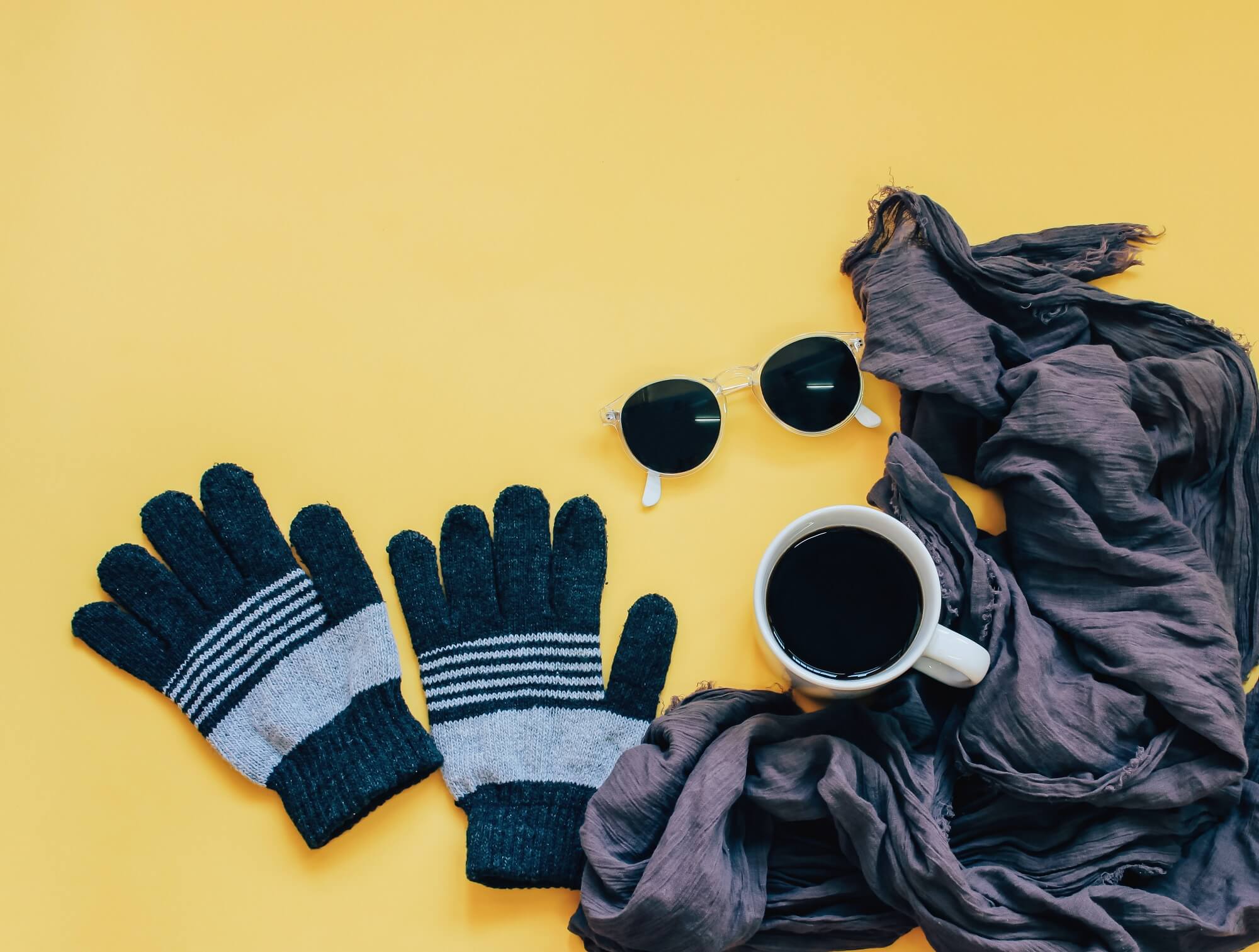 Cold hands are uncomfortable and interfering. If your man is working outdoors frequently, then a great pair of gloves could be the ideal gift choice for them. Gloves come in all sizes, shapes, and even designs. This means finding one that your man would love should not be a problem.
The G & F Products Rubber Latex Gloves are great for men who work in the construction field. These gloves feature a rubberized design. The rubber protects the hands against water, heat, and other elements. A cotton lining inside keeps hands warm and comfortable at the same time.

 
Men who work in more extreme cold conditions will enjoy a pair of the VELAZZIO Thermo1 Battery Heated Gloves. These gloves are powered by a set of batteries. Internal wiring heats them up, creating more warmth. The Thinsulate technology in these gloves adds to their durability, while also making them more resistant to water.

 
For a more luxurious finish, you should consider the ELMA Winter Leather Gloves. The cashmere interior is exceptionally soft. On the outside, a leather layer adds durability and a luxury aesthetic element.

 
2. Hot Sauce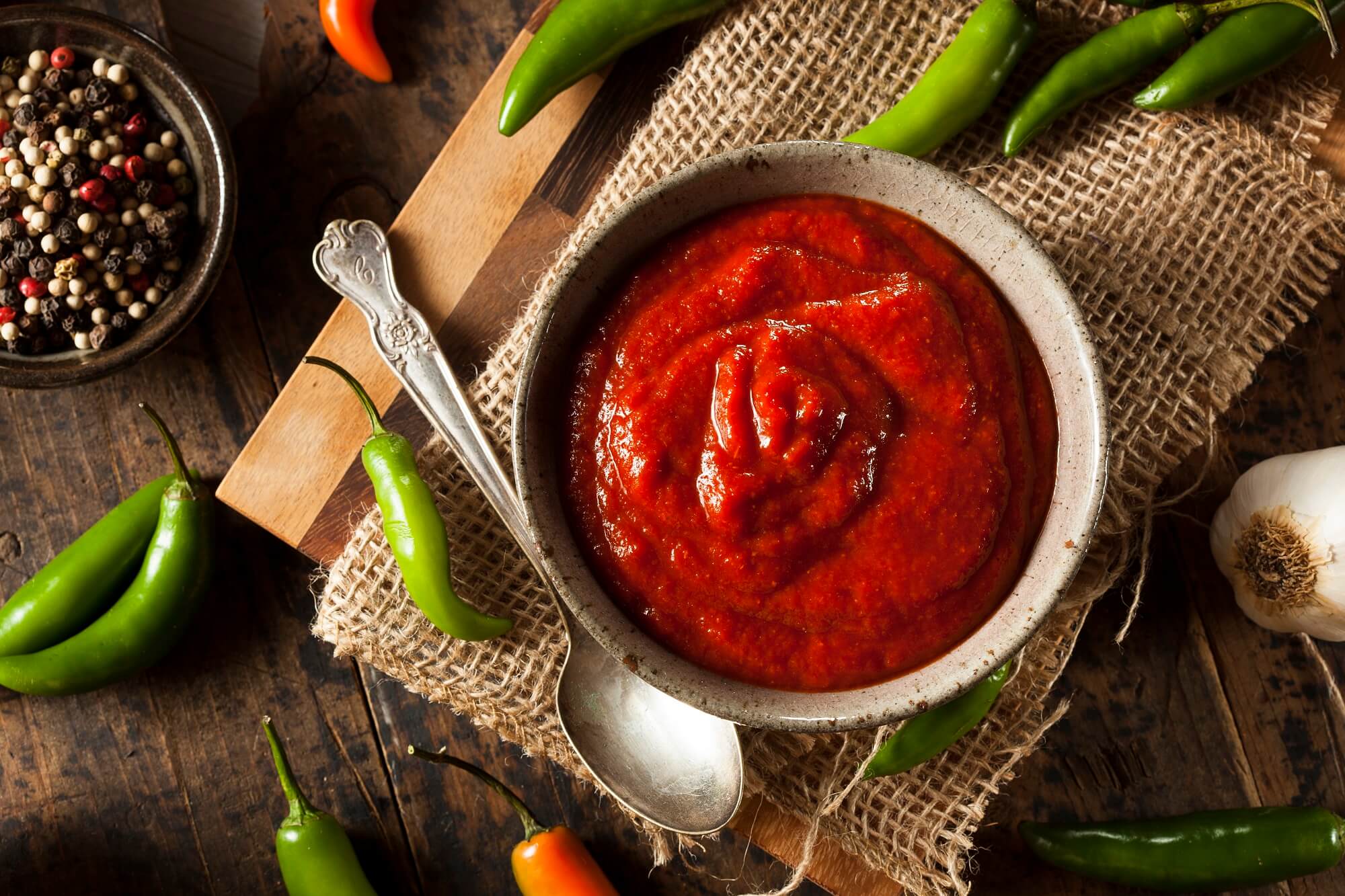 Perhaps one of the more unique gift ideas for men, but something that many people overlook. One thing is for sure – most men enjoy some hot sauce on their food. Take advantage of this factor by giving them a gourmet hot sauce for Christmas. Sure, it may seem a little weird – but this is something they will be able to really put to use.

 
For a luxurious option, I recommend you take a closer look at the TRUFF White Truffle Hot Sauce. Sure, this is one of the pricier options on the market. At the same time, you'll find it to be one of the best options out there. The bottle comes with six ounces of the hot sauce. It contains white truffle oil, agave nectar, and coriander. Red chilli peppers are added for that extra kick.

 
For something a bit cheaper, consider the Toughfully Gifts Deadly Skull Hot Sauce. Everything about this package screams "hot". It comes in a skull-shaped glass container. The sauce has a "fiery" hotness level, which means it is one of the hotter options on the market. The container contains 15.2 ounces of the hot sauce.

 
If you want to offer him a greater variety, then you should consider the ASS KICKIN' Xtreme Heat Hot Sauce Bottles Gourmet Gift Set. The travel-sized containers make it easier for a man to take these with them while travelling. There is a variety of four different hot sauces in the set.

 
3. A Wallet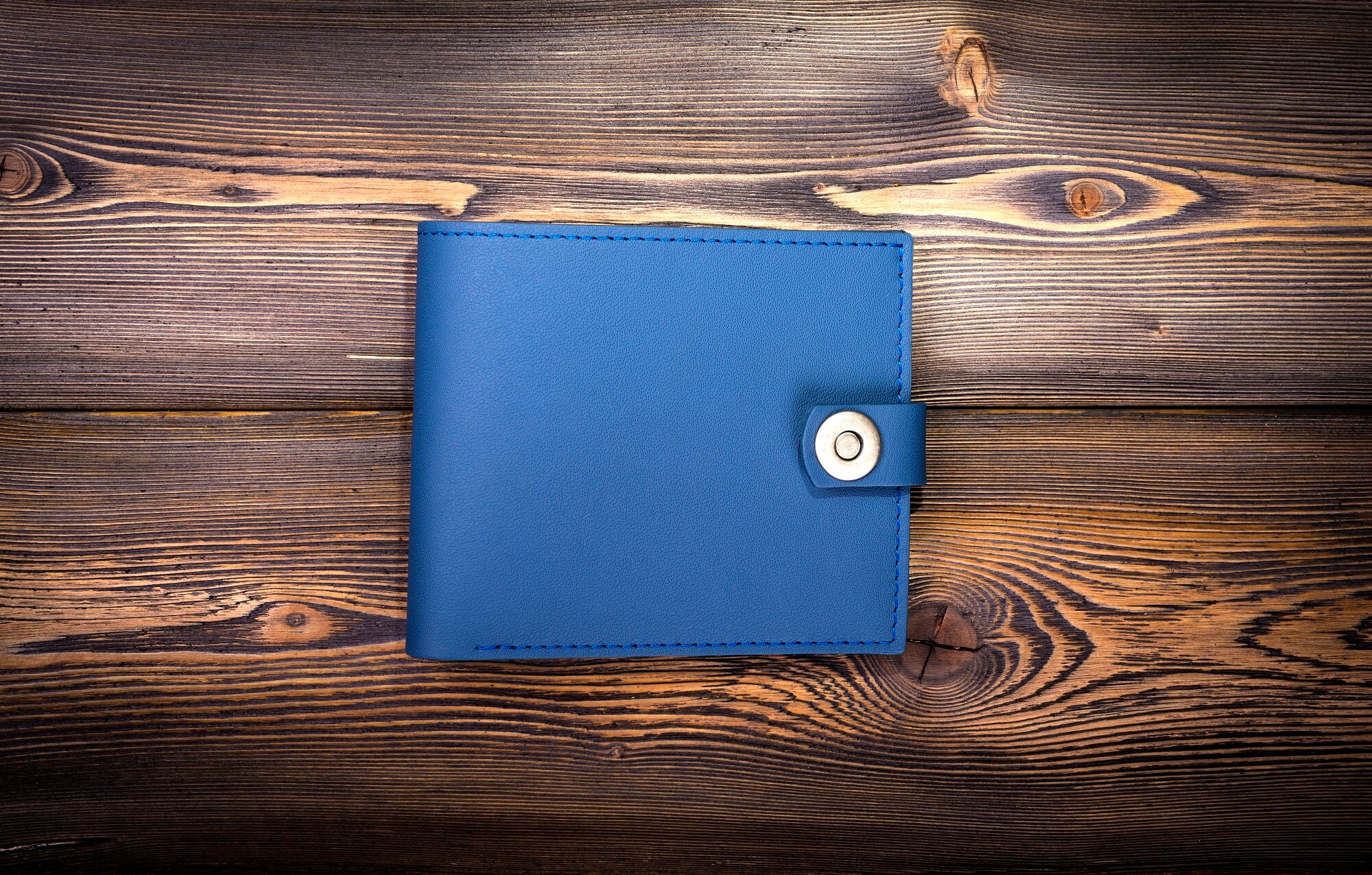 Money is an essential part of our everyday lives. There is no doubt that your man is carrying money and cards with them during their day-to-day operations. The problem, however, is that some wallets do not comply with a man's preferences. The wallet may be too bulky, or perhaps it does not provide enough storage space for all of his cards.

 
With this in mind, take a closer look at his needs – particularly related to a wallet. Then, consider getting a wallet that is more ideal than the current one.

 
The SHEVRON SV RFID Carbon Fiber Wallets for Men features aluminium construction. This means it is durable and won't even be damaged when exposed to water. The carbon fibre design also adds a stylish and modern element to the wallet. The wallet features an interior section for storing cards. RFID technology reduces the risk of card theft. A money clip can also be found on this wallet.

 
If your man would prefer something more classic, then consider the Tommy Hilfiger Men's Leather Wallet. The wallet is made from leather and features a compact structure. It flips open and offers adequate space for storing notes, coins, and cards. Cow leather is used in the design of this wallet.

 
4. Beard Grooming Kit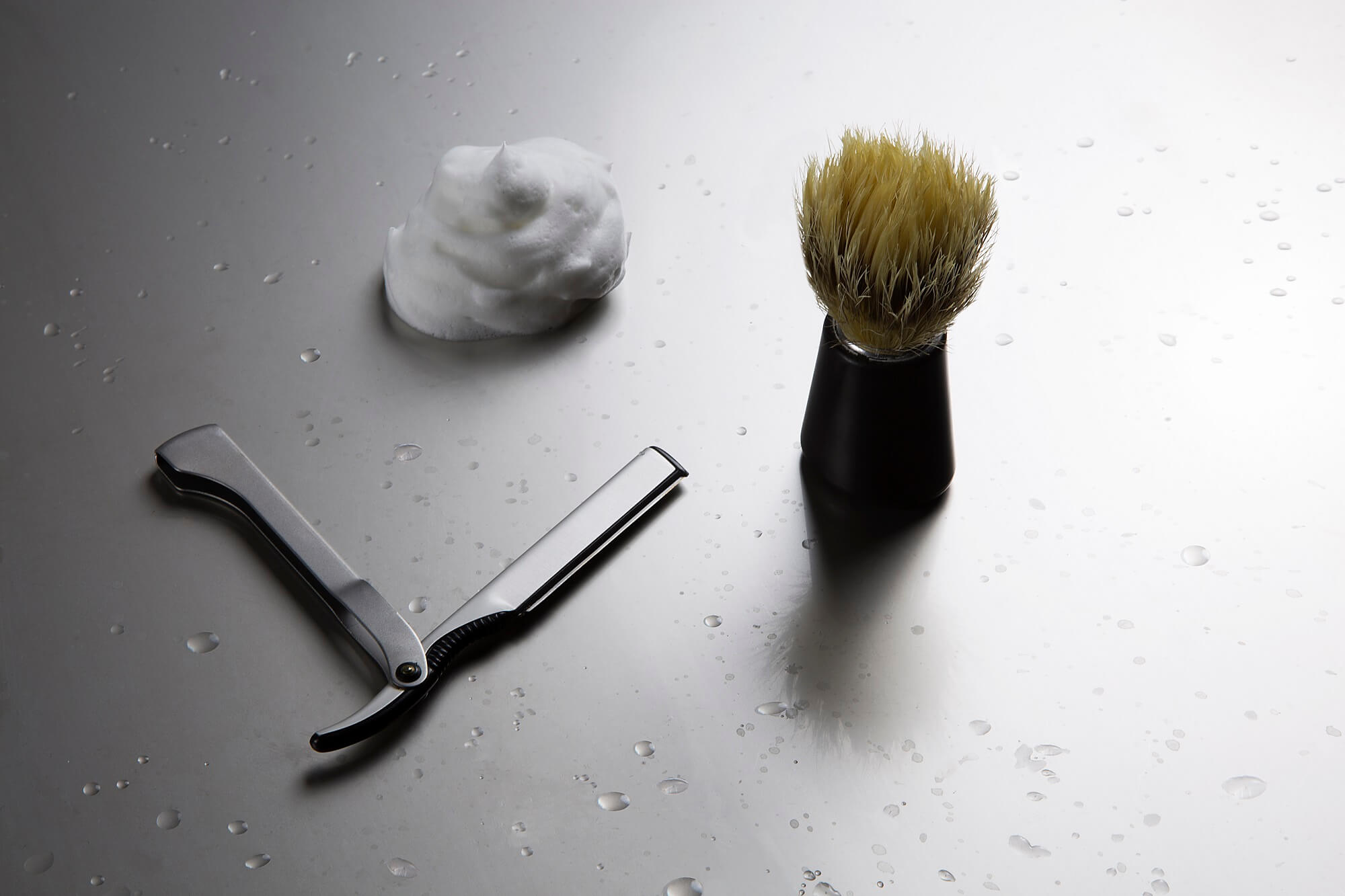 Beards have become a trendy topic among the male population in recent years. If your man is trying to grow a beard to fit in with this new trend, a grooming kit could be the ideal gift ideas for men. There are many types of beard grooming kits available, with something for every budget.

 
The Art Of Shaving Beard Grooming Kit offers a set of essentials, along with a toiletry bag. The bag is big enough to hold all three products included. Extra space gives the guy a way of storing their shaving, brushes, and other grooming items too.

 
The Viking Revolution Beard Care Kit is a more complete set if a man is only getting started. This kit comes with a comb and shaper. It also includes scissors, beard oil, and a balm. To finish everything off, a metal tin is included with a stylish design. Everything fits perfectly into the included storage tin.

 
5. Cologne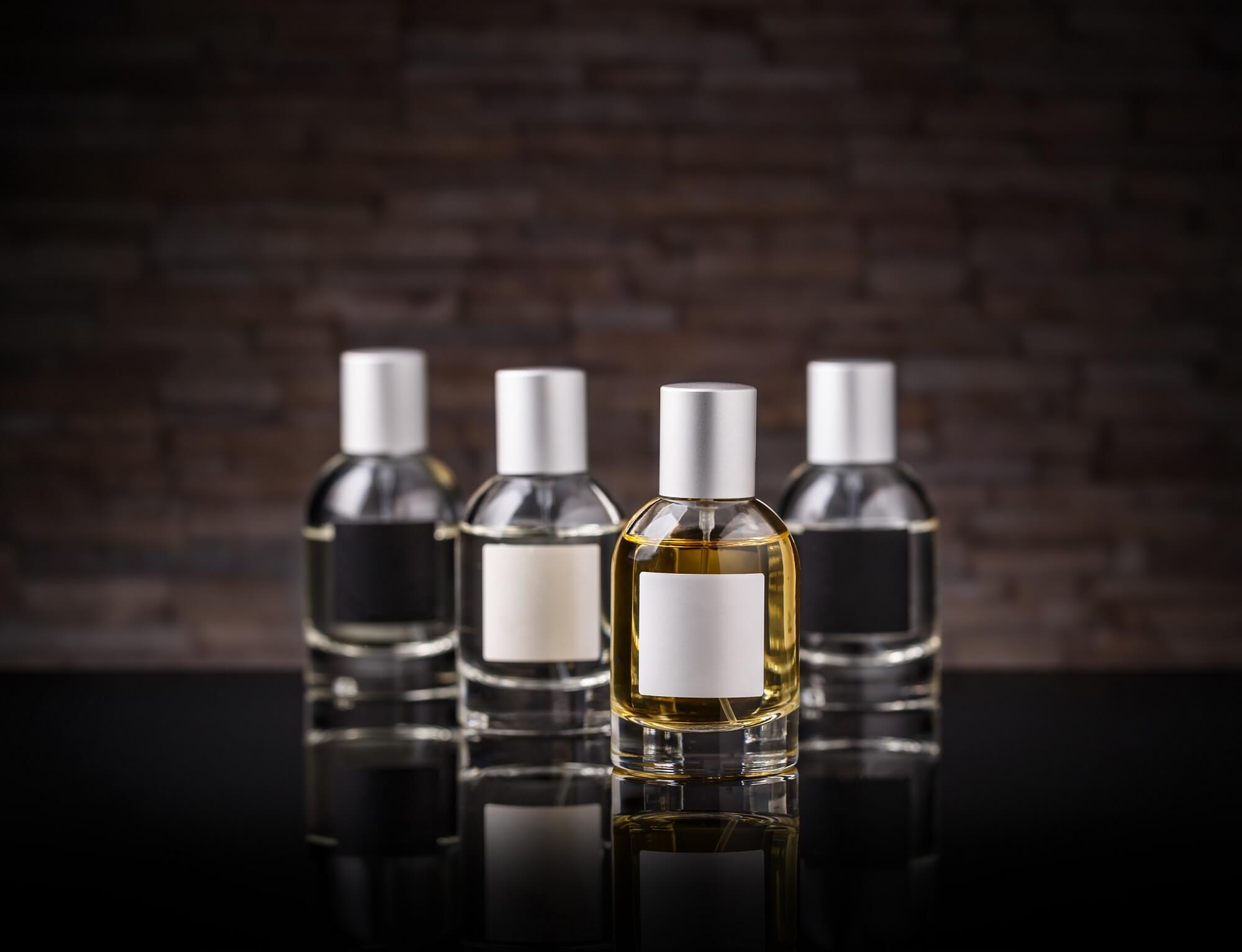 One thing that most men enjoy is to experiment with a few different colognes. That is, at least until they find the one that works best for them. Whether your man has found their match or still experimenting a bit, a cologne always makes a great gift.

 
There is an endless number of colognes to choose from. Here are a few excellent options that you should consider:
Azzaro Wanted for Men – A stylish gun barrel design with ginger, vetiver, and cardamom scent. The cologne can be used directly on the skin. It was crafted to provide a longer-lasting fragrance.

 

Versace Man – A classic potion that comes in a 3.4-ounce bottle. This formula is made for casual events and features a refreshing fragrance.

 

RUGGED & DAPPER Cologne for Men – A masculine fragrance that is preferred among men who spend a lot of time in the gym. The scent is described as crisp and the bottle features a compact size.

 
6. Fitness Tracker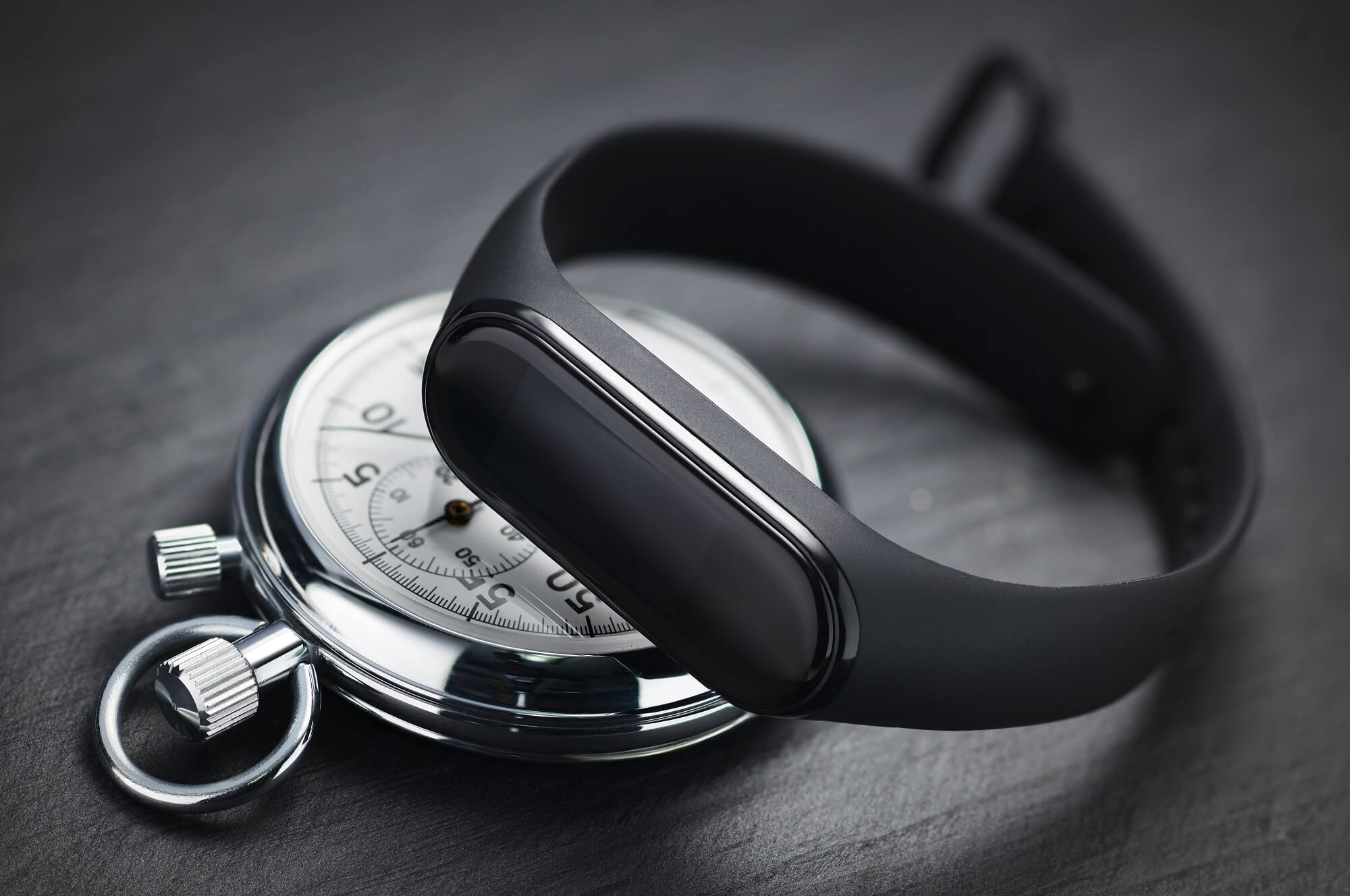 For a lot of men, fitness is important. It helps the man maintain their masculine physique. Fitness also contributes to better confidence. Keeping track of their performance – now that's often a challenge. This is where your gift for the festive season may come in handy.

 
A fitness tracker is easy to use and will usually be able to pair with any smartphone. These devices are also getting smarter. Some can provide detailed information on steps walked and ran. A few of the newer models offer readings on vitals, such as heart rate.

 
The Apple Watch Series 6 is one of the latest options on the market. It is also a more comprehensive smart system that your man can carry around their wrist. This watch easily syncs with an Apple iPhone device. It comes with a sports band, making it great for active men. Two models are available, as well as a variety of colours. The advanced tracking capabilities of the watch can give a man more details on their vitals and performance.

 
For something simpler, an option like the Amazon Halo is also a good one to consider. The fitness tracker looks like a bracelet around the wrist. It is exceptionally easy to use. These gifts for him come in black and silver colours. The fitness tracker syncs with Amazon's range of smart systems. It is also compatible with both iOS and Android smartphones. Three sizes are available. The tracker can also provide data on BMI and comes with a subscription for Amazon's sleep tracking service.

 
Final Words
Trying to discover the best gift ideas for men can be a challenge. You want to buy him something that he'll find useful, while also showing him your appreciation. The guide shared here gives you a great idea of some preferred gift ideas for men. There is something for every man, regardless of their preferences and age. Be sure to take a close look to help you find the right gift for this Festive season.