Negative customer reviews.
They're inevitable.
They're every business's nightmare.
Even the best businesses have them.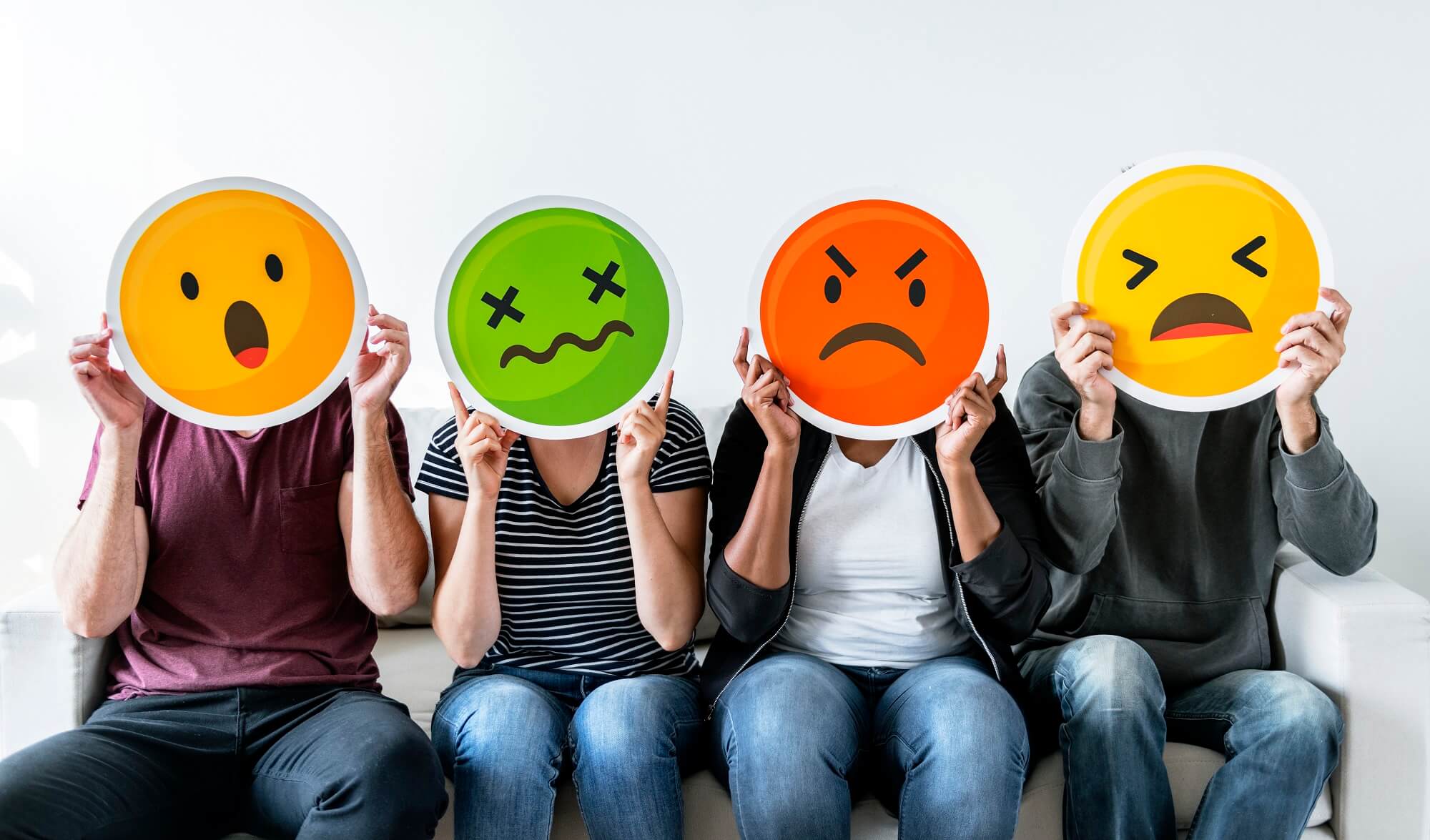 You might think that a bad review on your local business listing is going to turn away customers left, right, and centre. Responding to the positive ones in the review directory isn't hard. It's the negative customer reviews that leave the businesses at a loss for words – and with good reason.
Criticism is hard to digest, and handling a dissatisfied customer who's unwilling to cooperate is even harder. But negative customer reviews aren't necessarily bad news. This happens to every business. If you handle them right, the online reputation of your business will emerge out only more reliable and more positive.
Here are 5 Tried and Tested Tips to Handle Negative Customer Reviews Like A Pro:
1. A stitch in time saves nine.
If your customer is angry enough to leave a negative review on product review sites, they usually do so pretty soon as soon as they reach home after their purchase or get off the phone with your customer service.
And they're looking forward to a prompt reply. This is the right thing to expect. By responding promptly, you can limit the damage done.
2. Take it in good stride.
Remember this; a bad review doesn't necessarily mean bad business.
Nobody likes negative customer reviews, and it's easy to get wrapped up decoding the hidden meaning behind those hurtful words – whether it's on a review directory or a scathing email. But don't worry. It doesn't mean that you are doing something wrong in your business.
In all probability, the review is the result of mismatched expectations, and the best way to deal with it is to respond quickly in a thoughtful manner. Reply to the review with a sincere apology, asking the customer to share his woes in detail. You have won half the uphill battle by taking these two measures.
3. Maintain professional boundaries.
It's natural to feel taken aback by a negative review. New entrepreneurs might also get demotivated, or all worked up. However, appreciate the effort that your customer put in to communicate possible room for improvement. Be thoughtful while responding, but don't get personal and don't attack – even if you remember the person leaving the review.
4. One on one is better than digital conversation.
When facing negative customer reviews, it is better to handle them offline. Don't let the dissatisfied customer reach out to you. Find out their contact information, request the best time and way to reach out, and then apologise for their bad experience.
5. Go the extra mile.
You don't always have to do this, but expressing your apology with sincere gratitude certainly cools down an angry customer. An extra step could be a gift card, flowers, or a gift hamper. Not just this, but you can also win over an upset customer with something as simple as a video message or a picture.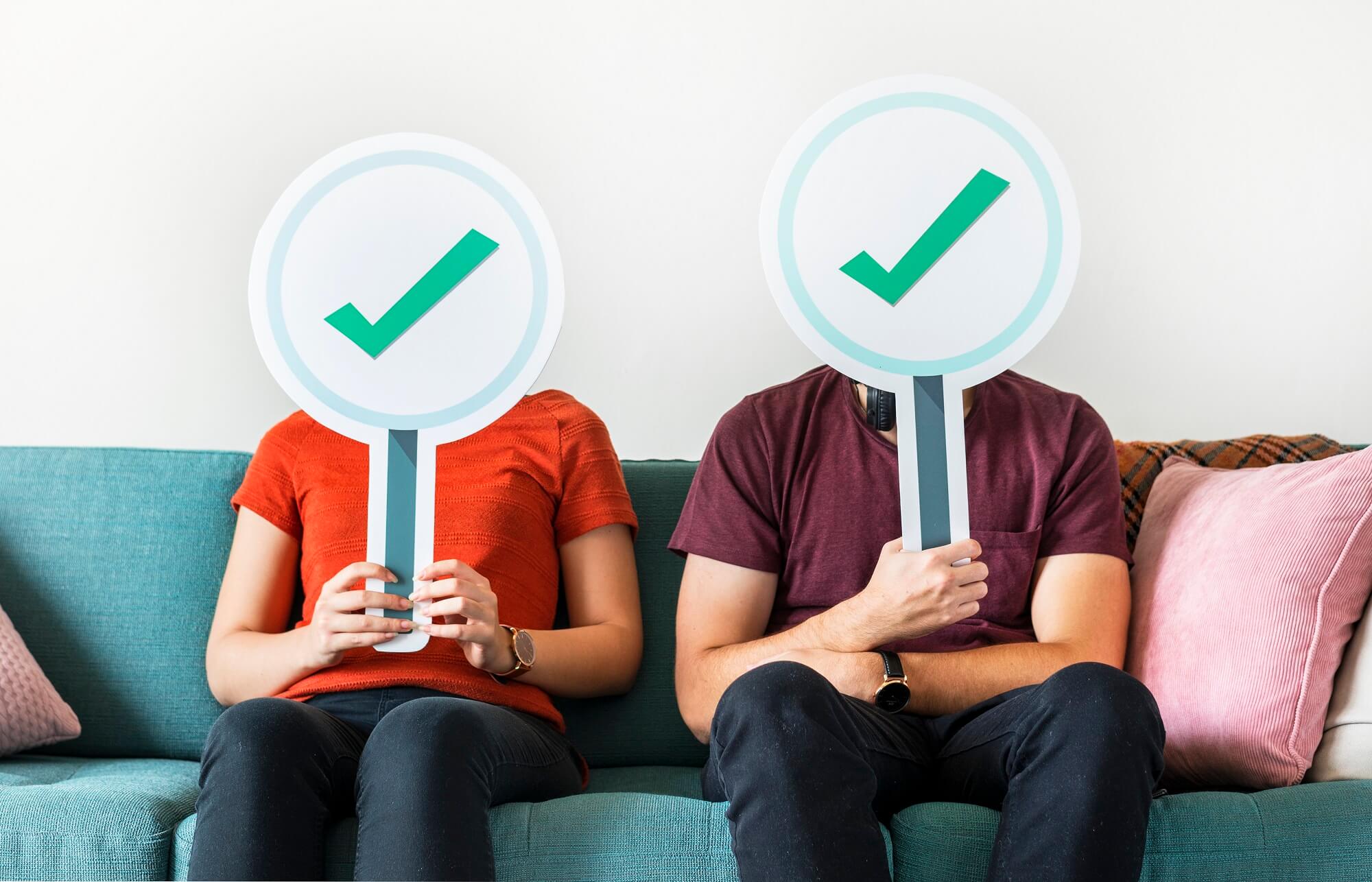 Doing this has two-fold benefits. First, this will improve the perception of the reviewer towards your business and will make them want to revisit your store or website. Secondly, such a gesture will impact others who come across the review and see your response. When they look at how you handled such a setback, they will start picturing your business in a positive light. It would quickly shift them from uncertainty to brand advocates.
The Truth About Negative Customer Reviews
When nothing is perfect, how do you expect your brand image to be perfect?
Remember, your target audience doesn't include a few isolated cases of negative customer reviews. Instead, it comprises the vast majority of people who were satisfied with your services and were kind enough to rate your business positively.
Bad reviews make good reviews look even better. A study by Harvard Business School reports that 95 percent of customers believe that in case of entirely positive feedback, the reviews are either screened or bought.
When a business showcases all reviews given to them, they prove that there is nothing to hide. Negative customer reviews are suitable for your brand image because they show that all your reviews are authentic. Buyers know that nobody is perfect, and they value honest feedback, thereby putting your business in a more relatable position.
A negative review of local business listing sites also assists in purchase decisions.
A negative review provides shoppers with a real picture of what to expect from your products or service. If you observe all your negative customer reviews, the most commonly used word is "disappointed" or "disappointment".
What Does This Show?
It shows that your product or service isn't wrong; it just didn't meet the expectations of the customer writing the review.
Yotpo conducted a study of 1.3 million reviews and found that disappointment or disappointed is the most-commonly written word used 20,000 times. In contrast, the next common negative word is "bad", used only 7,500 times.
This enormous margin goes on to show that negative reviews don't mean that your service or product is terrible. It just didn't fulfil the expectations this particular customer had. You can use this information to improve your service or expand your product range.
For instance, if someone leaves a review saying that a specific size in jackets is not available on your store, you can start manufacturing this size. When the product is ready, you can intimate your customer on their review, asking them to revisit your store and try the jacket in their desired size.
Bad Reviews on Review Directory and Product Review Sites can create Buzz.
Remember the old saying, "Even negative publicity is some publicity?"
Negative customer reviews can create hype around your business. If you respond timely in a positive manner, the negative reviews can increase sales for your business.
So, the next time you see the dreaded 1-star on your local business listing page on RateUsOnline, don't panic. They're not monsters and won't eat away your business. A bad review doesn't mean the end of the world. Just deal with them in a calm, professional manner and see the upset customers turn into your most loyal advocates!