The ambience and outlook of a home or commercial structure are highly dependent on its walls. It is necessary to ensure that your wall is decorated with a reliable and visually pleasing item. Therefore if you are considering decorating the walls in your home any time soon, it is worth considering wallpaper vs paint.
Wallpaper vs Paint
Wallpaper -
Before opting for wallpapers, consider the following pros and cons.
Pros
1. Wallpapers are known for their durability. They are powerful enough to withstand mischief from little kids who may try to be a bit too rough with the walls. Even if you do not have kids, you can always expect those from your family members and friends.
2. Wallpaper is known to have a longer lifespan than paint. Despite being costlier than a coat of paint, they even out the costs.
3. Wallpaper comes with different textures, shades, patterns, and designs. Whether you are interested in a bespoke design or you want stripes for your wallpaper, you have plenty of options to select from.
Cons
1. Wallpaper is not the best when it encounters moisture. This is why they are not used frequently in kitchens, bathrooms, and other water-related home areas. It takes more time to apply and remove wallpapers.
Paint -
Choose a coat of paint by going through the following advantages and disadvantages.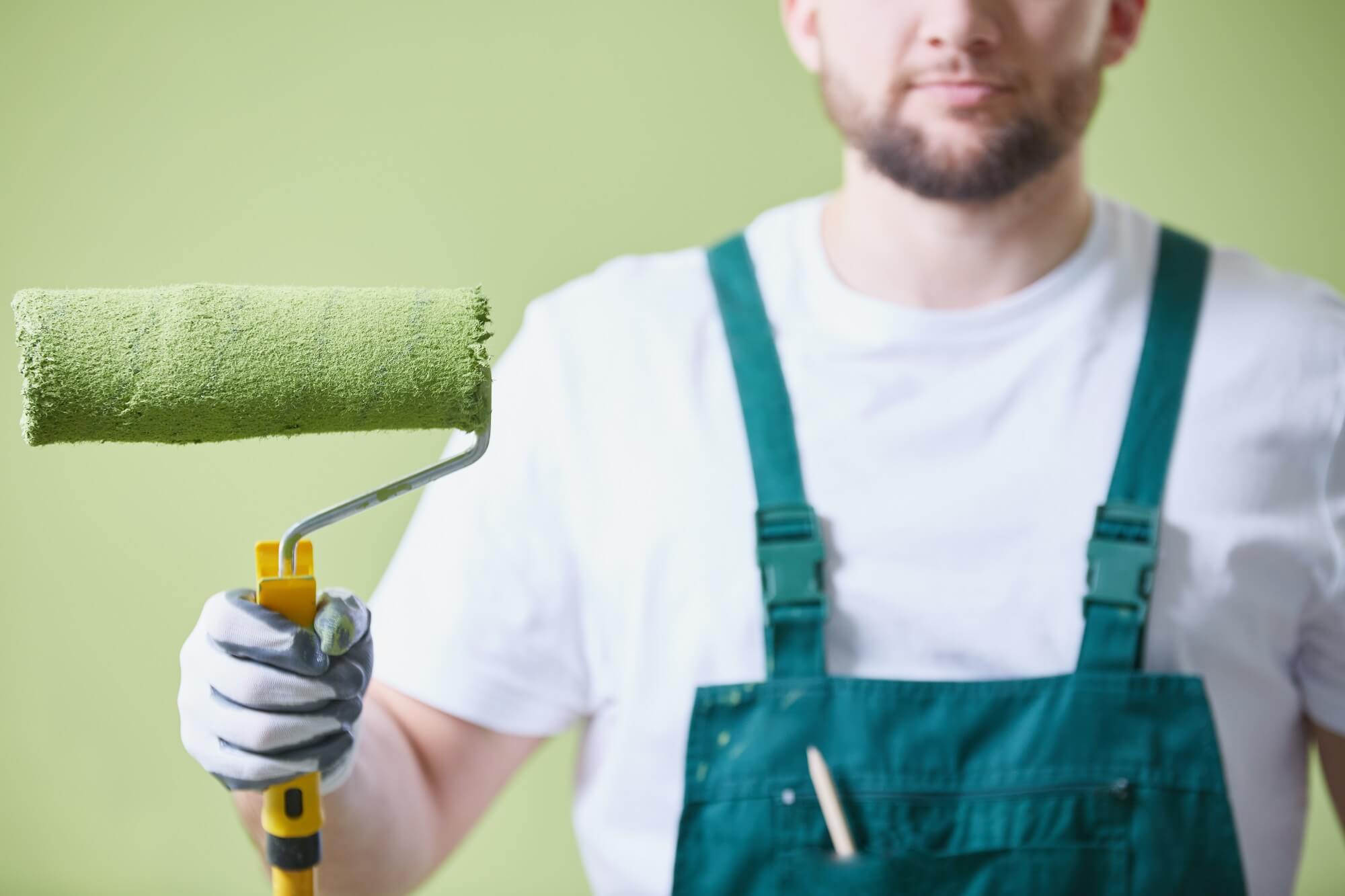 Pros
1. Paint is cheaper than wallpapers.
2. It is not as complex to apply paint in your home in comparison to wallpaper. Unlike wallpapers, you can use paint in different areas of your home while you do not have to worry about using it in high moisture rooms as the paint is not as sensitive to water.
3. It is quite easy to correct a printing error. This is in contrast to wallpaper which requires a greater degree of resources for rectification.
Cons 
1. The option to paint walls does not provide the same level of versatility which you can achieve with wallpapers. It is common for walls to become scraped. In such scenarios, you may find your wall's chipping and thus have to call a professional for assistance.
If you have a home decor service, contact us.