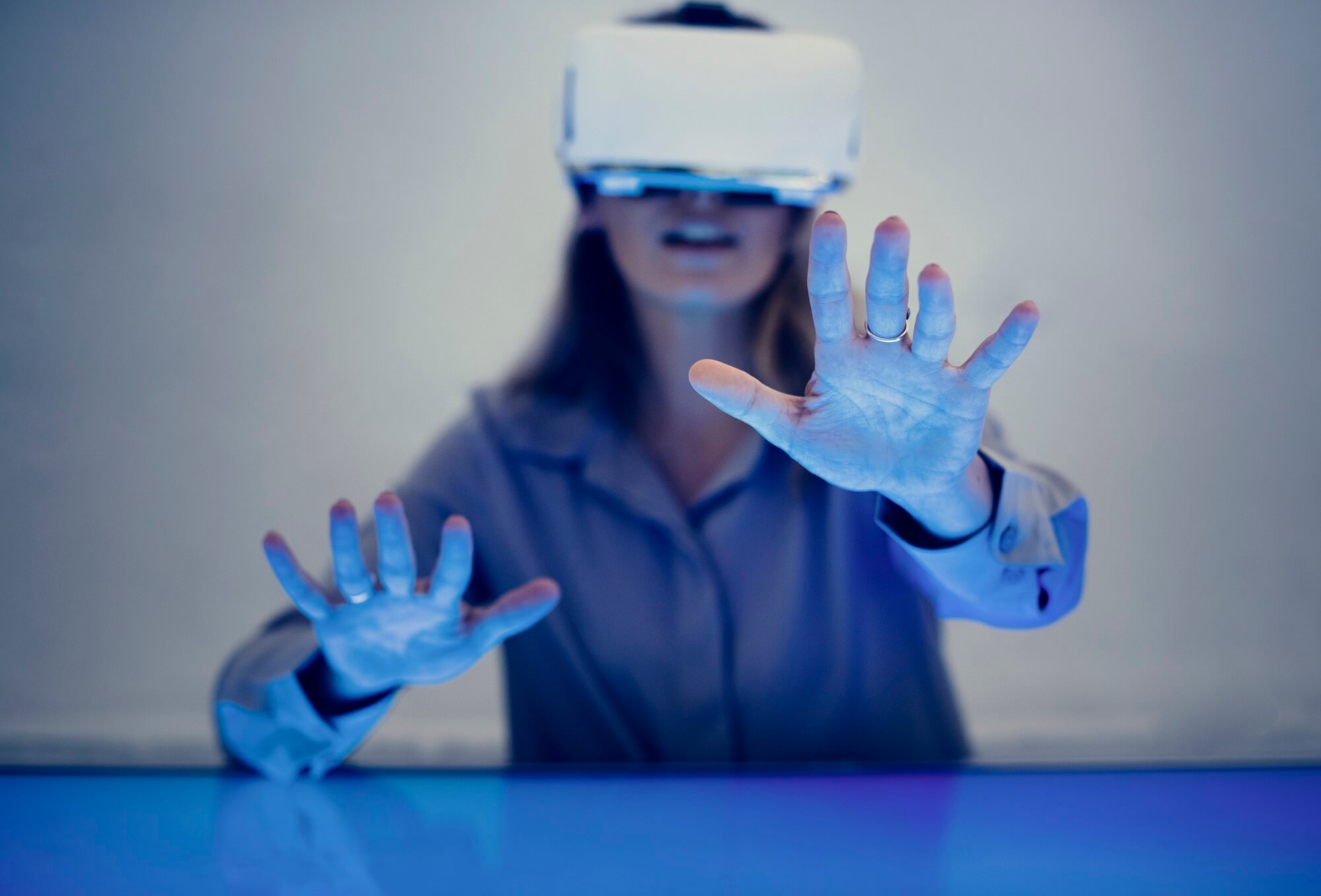 Virtual and Augmented Reality (VR/AR) are shaping our tomorrow. With the full range of applications, particularly in the gaming and entertainment industry, the future of VR and AR technologies is looking bright.

 
These simulations enable gamers to indulge in fantasy scenery, where they can explore a 3D environment. All the accessories that come with it make the experience even more engaging. They allow users to interact, move, and shape any objects in a game.

 
Plenty of private companies have invested in VR and AR prototypes to use in upcoming video games. This type of interest is predicted to have a favourable effect on the growth of the virtual industry.

 
To share the real impact of AR and VR tech on the gaming market, we've decided to provide you with the ultimate in-depth market analysis. Here is what you can expect for these simulations for 2025.

 
What's the Forecast for VR and AR Tech In Gaming?
Back in 2017, the AR and VR market was estimated at around $11.35 billion. The lack of awareness and compatibility problems didn't make it a popular option for gamers. But, since then, a lot has changed, and this type of tech has shown many potentials.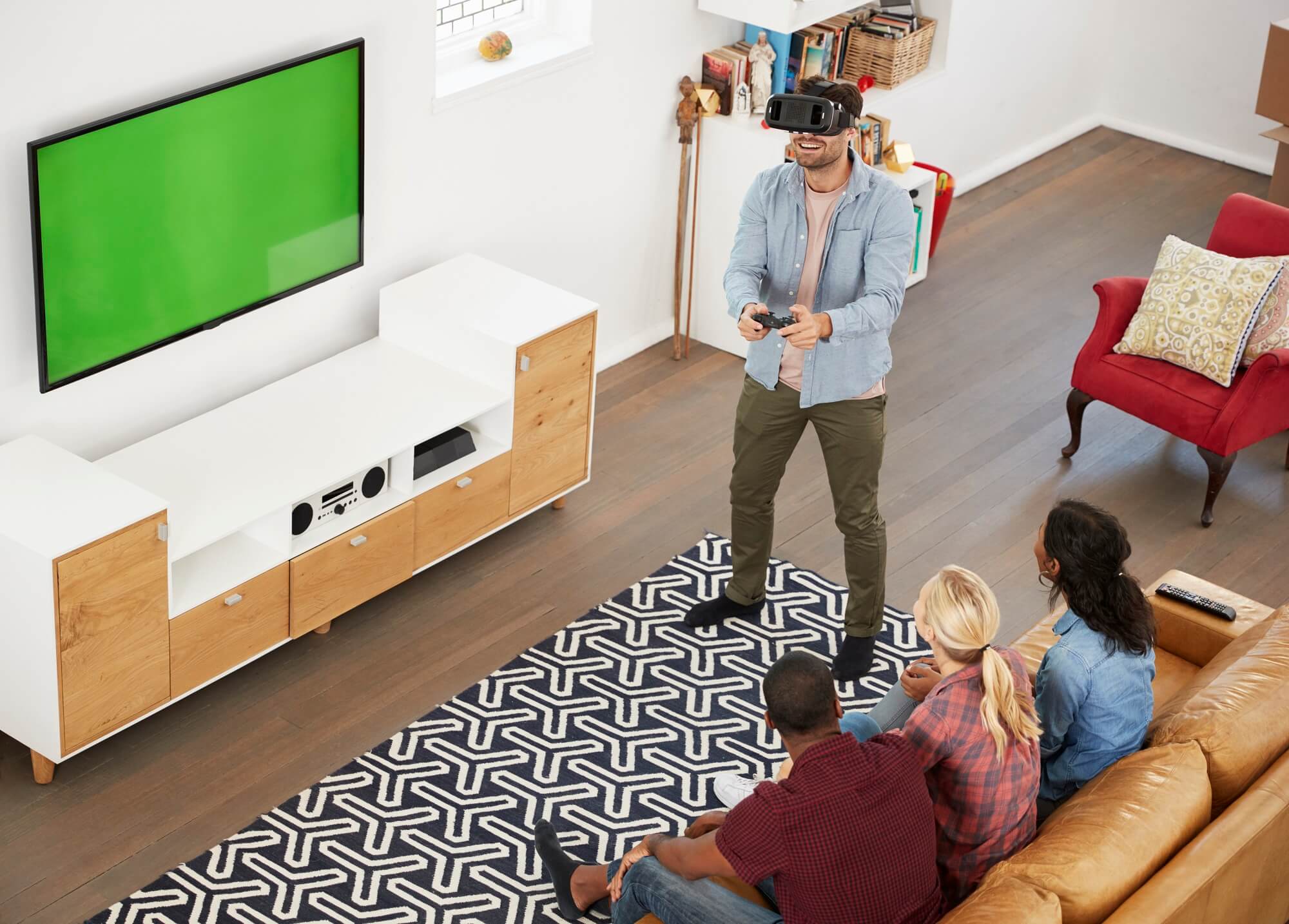 According to Grand View Research, VR in the gaming market is forecasted to reach a staggering $45.09 billion by the end of 2025.

 
Major corporations like Nintendo and Sony are looking to launch consoles compatible with VR, which is the primary driving force for the industry's growth. These consoles are most likely going to be a super popular device for playing VR games.

 
They are also expected to be more advanced in terms of a processor, efficiency, and speed. Anything that is VR-compatible will help users get completely immersed in the simulation. This is not something that can be achieved with any other method.

 
What Trends Are Affecting the VR and AR Market Size?
With the current technological advances, VR and AR tech has become more accessible. So, simulation technologies and augmented reality do seem like a lucrative opportunity to increase the market.

 
Aside from the consoles, other trends help the market size grow. You have an increased interest in the gaming industry, faster internet, and mobile gaming, all contributing to the growth of VR and AR market size.

 
For the past couple of years, gaming has become immensely popular. Many PC, mobile, and console users are spending hours playing every day. But, with the faster internet and better connectivity, this activity has become even more popular.

 
Of course, gaming is not the only industry that influences the AR and VR market growth. What most people don't realize is that technologies such as these are useful and cheap for creating a training scenario and improving skills.

 
Plenty of corporations have already implemented AR and VR tech to train their employees. Since they don't need to waste money on resources to create the perfect training scenario, they can use AR and VR to do it for them.

 
For example, a trainee firefighter doesn't have to run into a fire to get experience. They can use AR to get a sense of the environment. Also, before you hire a new employee, you will want to give them a general idea of how to workplace looks like on a busy day. Simulation tech can provide new hires a company tour so they can get a taste of how it is to work in that workspace.

 
Simply put, VR and AR have countless uses. It's no wonder why the forecast for this market is looking so promising.