In order to make the right decisions about your money and financial future, getting the right financial advice is very important. That's why its demand is increasing day after day and it seems that this demand is only set to grow. A financial advisor can help you to find the right products and investments according to your circumstances. It will help you to buy the right products without putting your money at risk.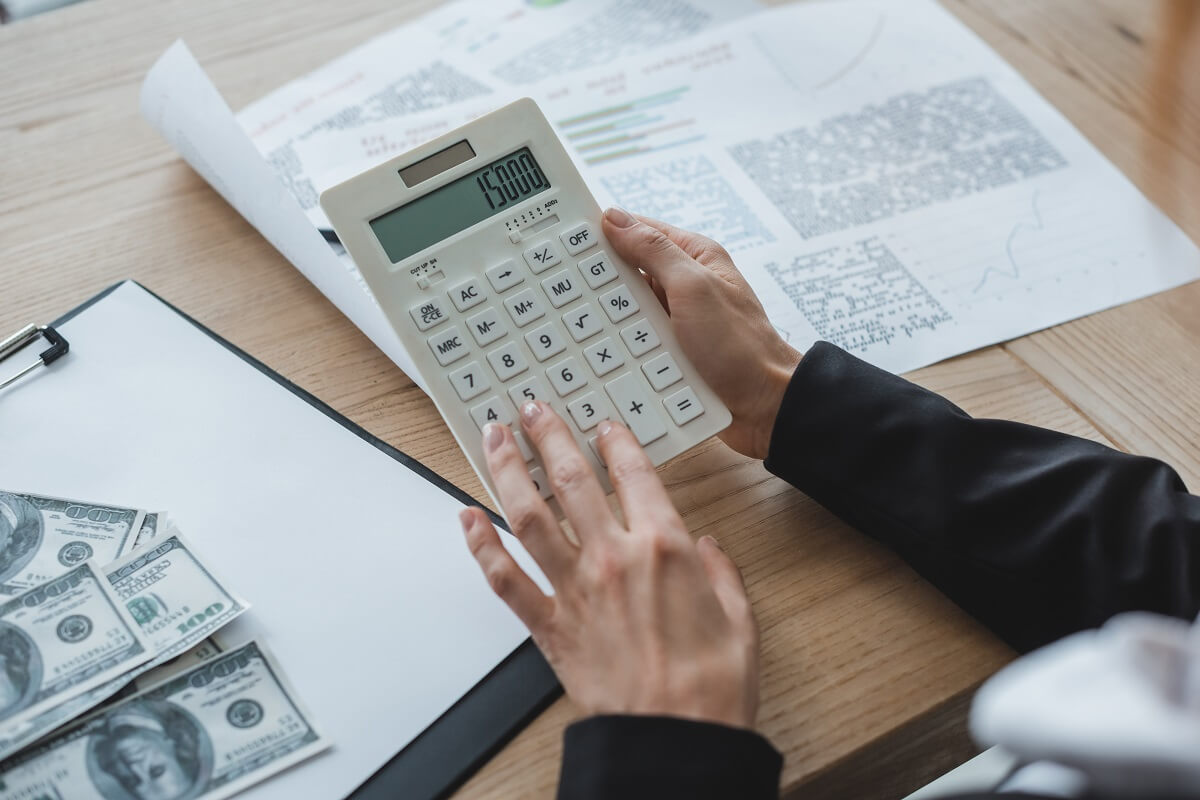 How Do You Choose a Financial Advisor?
There are so many variables involved while dealing with finance. It makes it very difficult to make the right decision at the right time. Moreover, it can be equally difficult to choose the right option from tons of available financial advisers UK. In this article, you'll learn how do you choose a financial advisor to get the most helpful and professional financial advice.
Consider using the following resources to shortlist some of the best financial advisers and contact them before making the final decision.

 
Whether you're looking for investment advisers UK, pension advisers UK, or general financial advisers UK, these sources will allow you to find the best options. Before you jump into your financial adviser searching quest, you must understand the types of financial advice.
Types of Financial Advice
Different financial advisers are governed by different rules. For instance, you can pay a mortgage adviser, life insurance advisers, and general insurance adviser by the commission. That's why you need to understand the different types of financial advice so that you can choose the right option based on your unique needs.
1. Independent Financial Advice
If you want to opt for an independent financial adviser UK, you need to make sure that the advice you get from him/her must be:
Unbiased and have zero influence from the product providers

Provided on the basis of a comprehensive market analysis
2. Model Portfolios and Platforms
Many financial advisers use online platforms to offer their services in one place. Choosing a financial adviser from a platform is a suitable option as long as they are used to help the clients. We recommend you to opt for a financial adviser that uses more than one platform. It will ensure that the services you get are unbiased.
On the other hand, some of the financial advisers also use model portfolios that meet a particular investment risk profile. For example, low risk, intermediate-risk, and high risk. Make sure that you opt for a financial adviser from model portfolios that offers investment options that suit you the best. Moreover, it's also better to choose a financial adviser that uses more than just the model portfolio.
3. Restricted Advice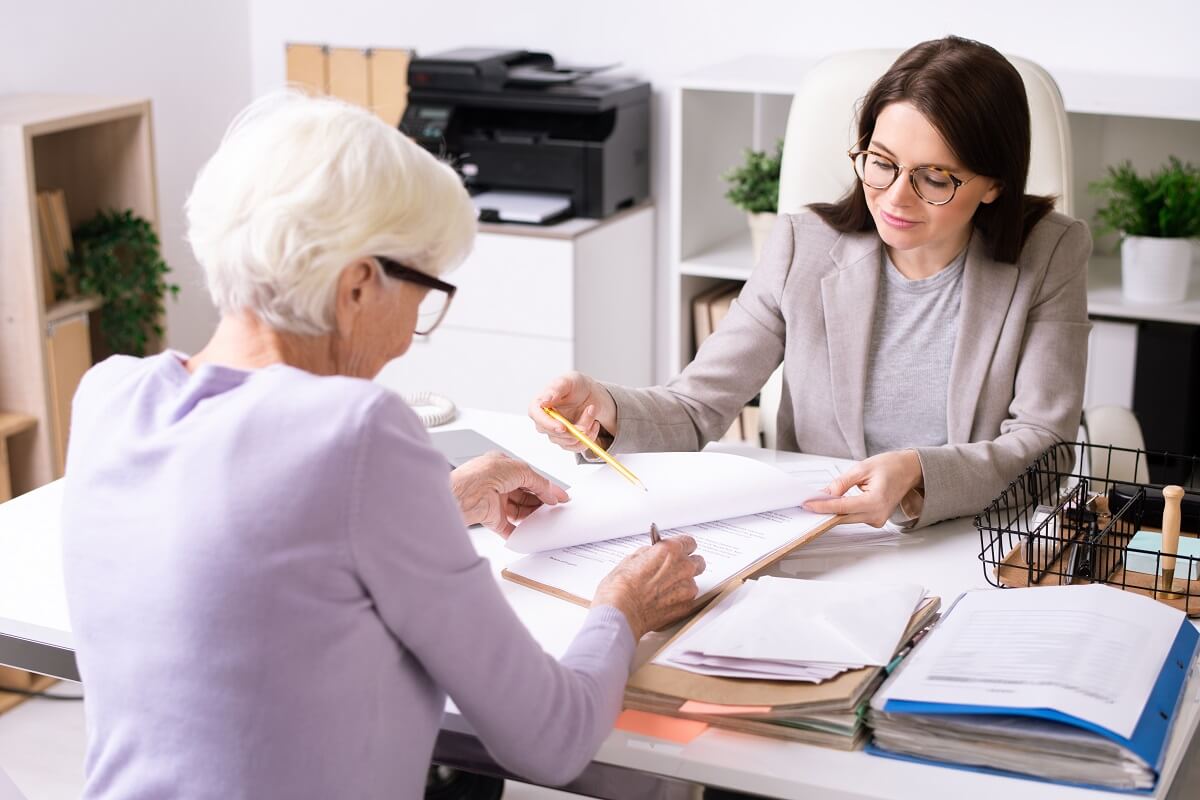 Many of the restricted financial advisers offer only one subject area such as investment advice. You can also find restricted advisers that offer more than one subject area. But the fact of the matter is that they can mostly access a very limited number of providers. In simple words, it means that you won't be able to get recommendations from the whole market. Make sure that the restricted adviser you meet for the first time must explain his/her service and subject area thoroughly.

 
How To Choose a Financial Adviser
There are certain things that you need to consider before choosing a financial adviser UK. We have compiled a list of the most important steps that will allow you to make the right decision.
1. Figure Out Your Requirements
The first and most probably the most important thing is to figure out what type of financial advice you need. For example, you need to choose the best option from the available pension advisers UK, if you are looking for a piece of retirement advice. On the other hand, consider choosing the best option from the available investment advisers UK if you are looking for complete financial plan advice. Moreover, it's even better if you opt for a financial adviser who provides you with the whole package for your financial plan.
2. Qualification of the Financial Adviser
As mentioned, understanding finance is not a piece of cake and only a professional can make the right calculations. That's why it's critical to check the qualification of all the candidate financial advisers. Keep in mind that according to the RDR (Retail Distribution Review) legislation all the advisers must be qualified to a certain level. But it's still important to make sure if they actually are or not. Moreover, it's also worth checking if the financial adviser you want to choose has any extra qualification or certification. It will show that s/he has gone the extra mile and can offer you excellent services.
3. Fees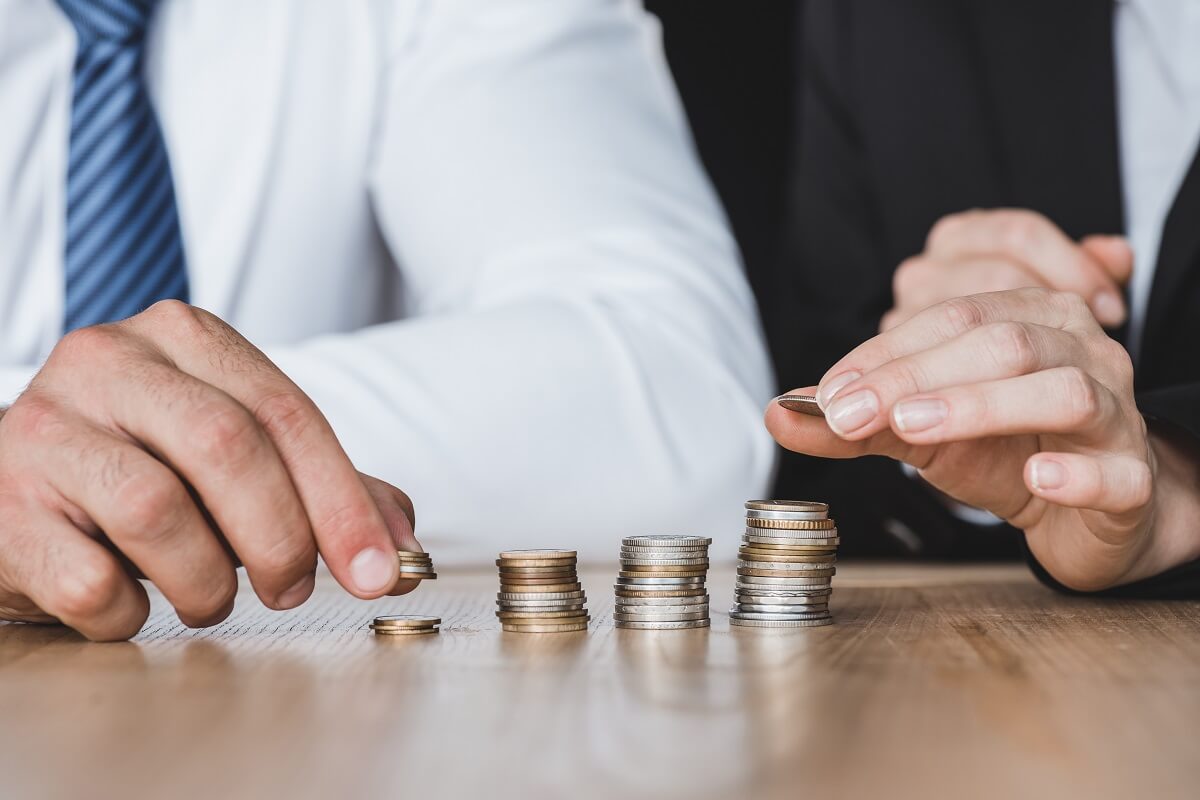 The fee is undoubtedly one of the most important factors while choosing any services. We recommend you to only opt for a financial adviser UK who you can easily afford. Moreover, consider negotiating decently, because it's never wise to agree upon the fee that financial adviser quotes. If you think that a certain financial adviser is asking more, discuss it with him/her. Ask for quotations from multiple advisers in order to make sure that you choose the service that offers great value to your money.
4. Get the Advice in Writing
Always choose a financial adviser that offers his recommendations and pieces of advice in writing. Many people ignore this consideration but it's one of the most important ones. Not only does it protect your interests but it also allows you to get back to your adviser if anything goes wrong. Moreover, you can also discuss it with the adviser beforehand if there is any confusion or you don't understand something.
5. Always Choose Bespoke Services
A great financial adviser always offers personalized services. make sure that you don't get a useless copy of generic advice that doesn't provide recommendations according to your unique situation. Don't hesitate to ask the financial adviser UK about the recommended products and how they can help you in the long run.

 
6. Choose a Financial Adviser that Forges a Strong Relationship
Keep in mind that opting for a financial adviser means that you're trusting someone with one of the most critical and important things in your whole life. Make sure that the financial adviser you choose forges a long-term relationship to ensure your financial well-being.
7. Do Your Homework
It's very important to perform the fact find before you go out to meet any financial adviser. It will allow a financial adviser you're considering to prepare necessary things that will save time for both of the parties. It's best to acquire the form before the first meeting.
These considerations will help you to choose the best financial adviser UK with the best services personalized to your needs.
Once You Select a Financial Adviser!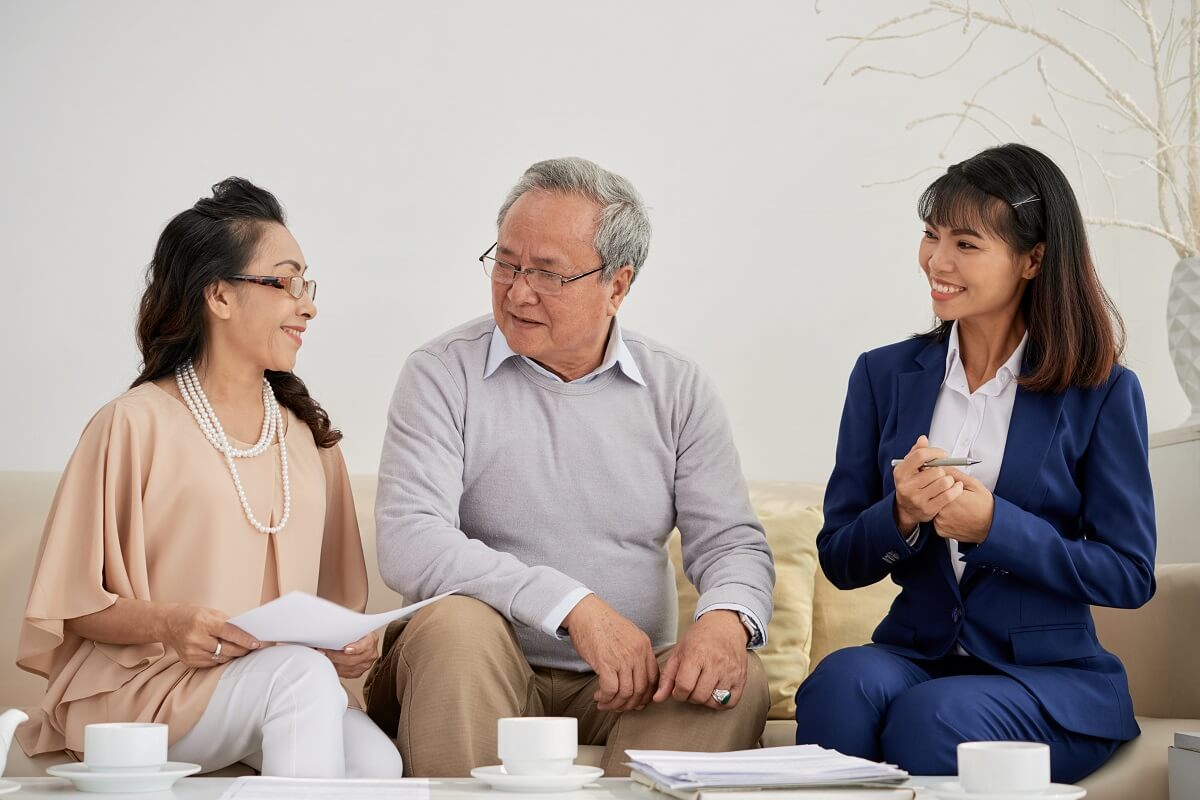 Once you select a financial adviser, you'll have a meeting with him/her for about an hour or so. In that meeting, the adviser will explain everything about the services s/he offers. You will also receive a key fact document explaining everything from the financial adviser's services to fees. Once you finalize that you will take the services, the adviser will then carry out the fact find. It allows the adviser to learn about your financial status and the goals that you want to achieve. After that, the adviser will recommend the most suitable products and a financial plan including the possible tax benefits.
What if Something Goes Wrong?
All the financial advisers UK are regulated by the FCA (Financial Conduct Authority). It provides you with access to redress if something goes wrong with the financial advice via FOS (Financial Ombudsman Service). It means, if you have been mis-sold or you're not happy with the financial advice given to you, you can complain about it to the FOS. Once you have complained the FOS will take the necessary measures. Sometimes FCA also fines the financial advisers if they break rules and regulations. But keep in mind that no law, in general, will compensate for your failed investments. That's why it's critical to choose the financial adviser that keeps you from all that hassle.
Final Word
These are some of the most important things that you need to know about financial advisers. We hope that this guide will help you to understand how to choose the right adviser according to your needs.