How amazing is it to eat your favourite restaurant meals in the comfort of your home? Various restaurants in the UK  offer meal kit or subscription food service consisting of food ingredients and recipes.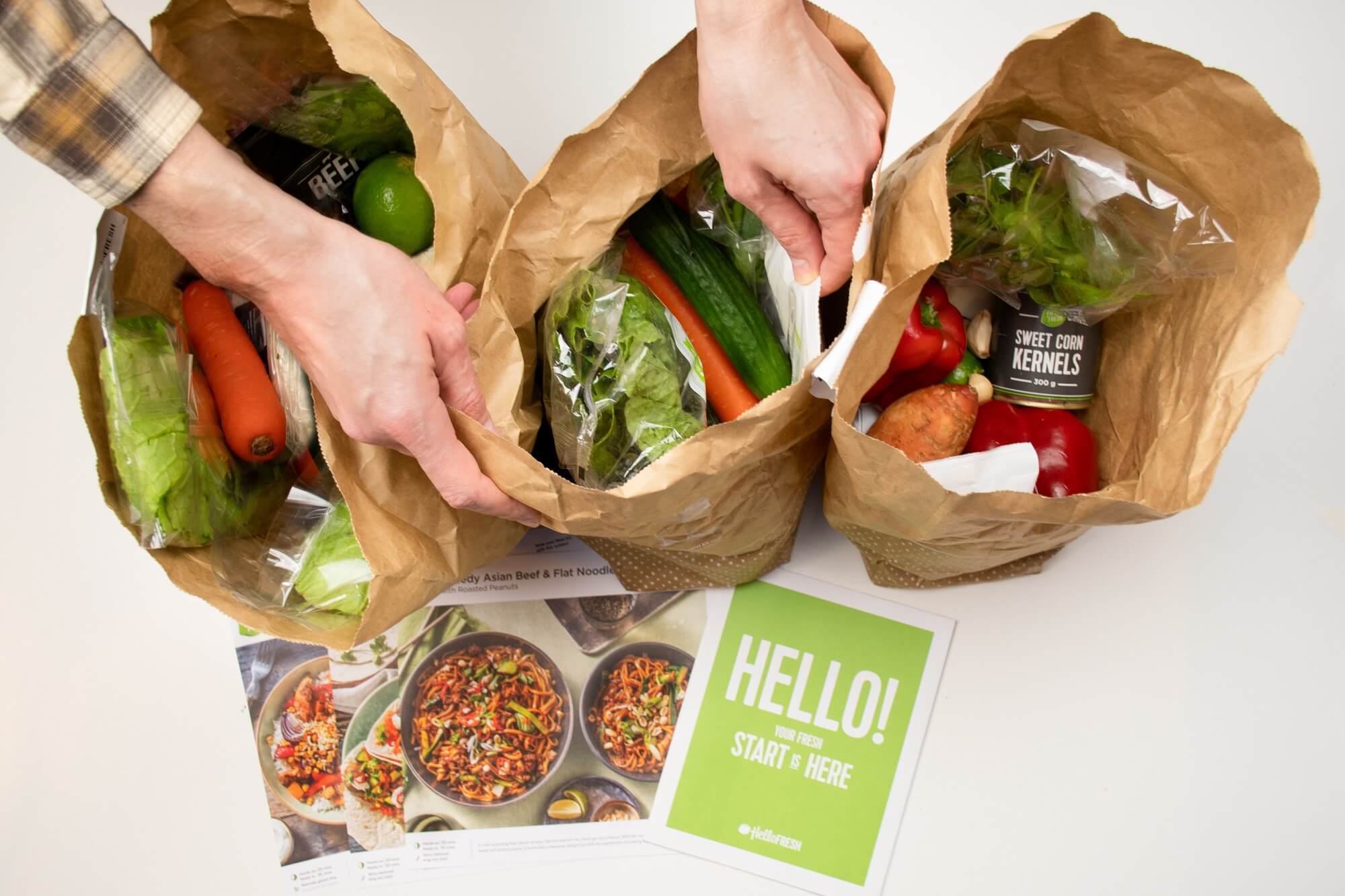 Eating healthy should be everyone's priority, even during busy working days. Therefore, we should use these meal kit to remain healthy and in good shape.

 
Top Meal Kit Services in the UK
Various services specialize in delivering healthy meal kits. Some of the best you can look for include:

 
1. Mindful Chef

 
Mindful Chef specializes in delivering fresh foods and practical recipes to its customers living in the UK. This service provides fresh meat and fish and gluten-free, dairy-free meals, and many vegan options to thousands of people. Your weekly box ordered from Mindful Chef consists of 2 to 5 healthy recipes.

 
The recipes are BHF approved, and to confirm if yours is approved, check on the recipe booklet. Mindful Chef partnered with British Heart Foundation to provide food to the poor, so you donate a school meal for every meal you buy.

 
Food prices are about £4.50 for every meal. What we like about this service provider is that subscriptions can be cancelled at any time.

 
2. Simply Cook

 
Their speciality is bringing the global cuisines experience to your doorstep. Simply Cook serves over 100,000 customers with over 5 million recipes. We recommend this service to those who want to try out something different.

 
Simply Cook consists of 4 recipe kits, step by step instructions, recyclable packaging, and a companion to make the perfect meal in just 20 minutes. The companion app makes it easy to shop for ingredients that you need to make your own food kits easily.

 
Their prices are affordable as you get a £3 trial, after which you pay about £9.99 per box. Delivery is free, and you can change, pause, or cancel your subscription at any time.

 
3. Planty

 
Just as the name suggests, they specialize in mostly vegan foods. For vegetarians who want to continue with their healthy routines, this is the place to try. You order from a variety of plant-based meals.

 
For all orders you make, you specify the delivery date that is convenient for you. The food comes frozen; all that is required is to heat it, and it will be ready. Food prices are excellent; a box goes for about £4.95 per meal.

 
4. Restaurant Kits

 
Many positive reviews are done by customers, on restaurant review sites, about the services Restaurant Kits offer. They give different menus each month for an exciting experience. You also get straight forward and practical instructions for the meals.

 
Customers order meal kits online. There are varieties of meals to choose from, from Pizza Pilgrim to Veninoo Burger kit. You can also find vegan, vegetarian, and gluten-free meal recipes.

 
The food prices vary; for example, the Venimo Burger kit goes for about £19.90. They have a charity program, and for every meal sold, you also donate a school meal. In case you are unsatisfied with what you received, you get a replacement box after contacting them.

 
5. Graze

 
Graze specializes in making tasty and nutritious snacks. These snacks are suitable for carrying to the office or school. The food kit service providers develop new ideas to continually make healthier, tastier, and better snacks for their customers.

 
They make meal kit food delivery depending on the time specified during your subscription; that is, twice a week, weekly, fortnightly, etc. All deliveries are free. A box costs £4.49, and you get a 50% discount for the first purchase.

 
Through their website, you can give feedback about your experience and ideas on improving their services.

 
Top Restaurant Businesses in UK Offering Food Prep Kits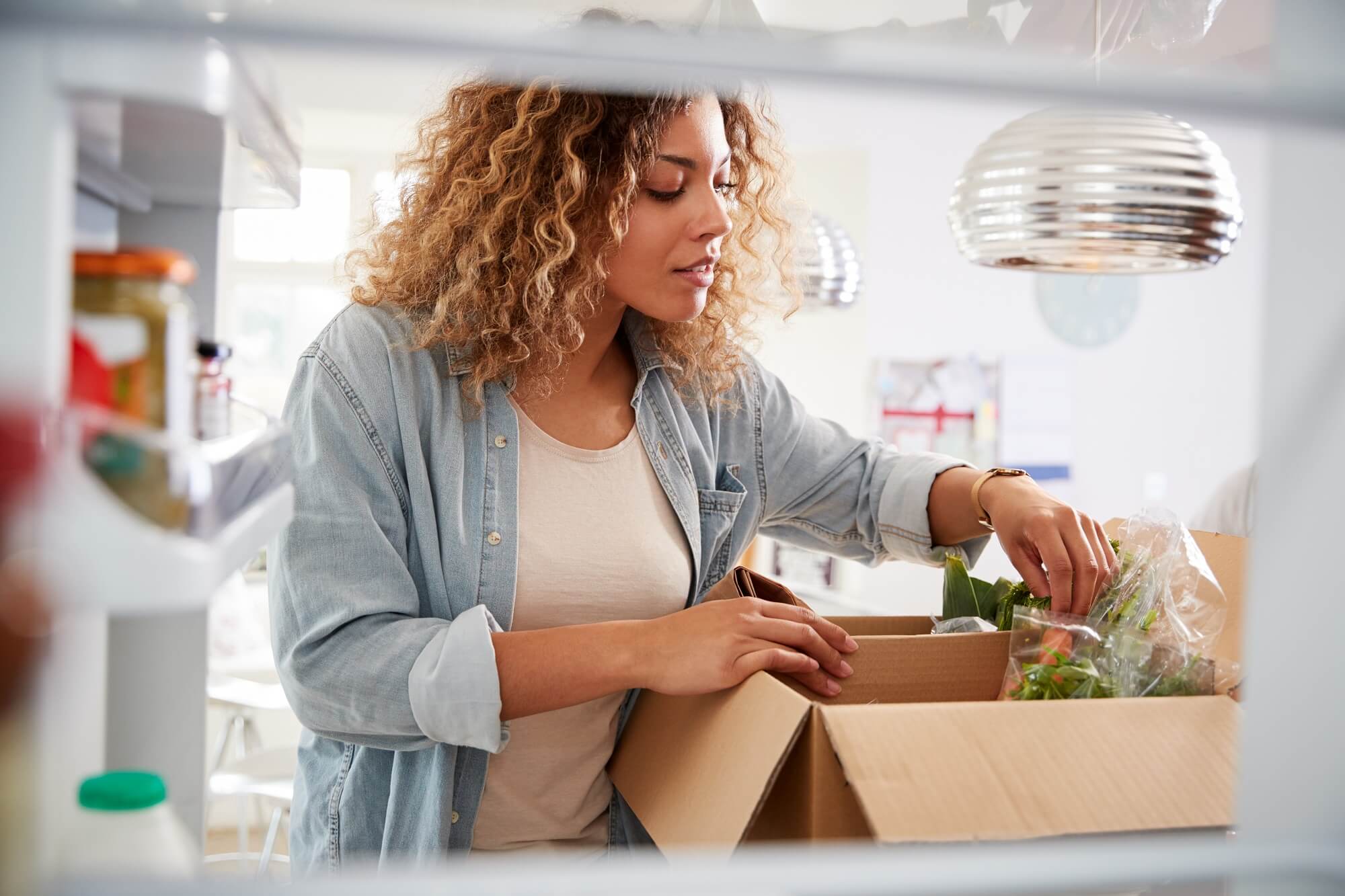 Since the outbreak of the Covid-19, UK was among the worst-hit countries, and most restaurants were on the verge of closing down completely. Due to this sudden change, restaurant businesses had to find ways to stay afloat, and one of them was to offer these food prep kits.

 
This idea worked, and some of the best restaurant businesses to look for are:

 
1. Decatur

 
Located in London, it provides meal kit food delivery services to anyone in the UK as they recently started offering their services nationwide.

 
One can get various meals and recipes through their online platforms, and food comes at different sizes and prices. They provide the best shrimps in the country. For £35, you get a shrimp boil kit that consists of potatoes, corn, prawns, and a bag of Cajun seasoning.

 
Feel free to contact the customer service desk for any queries about delivery or quality of services.

 
2. Wander

 
Wander is located in London and is known for its ever-changing menu to satisfy the customers changing needs. They develop and create based on the customers' preferences, memories, and delicious experiments.

 
You can order ready to eat meals or precooked food that requires gentle cooking. There are various meals at different prizes; for £50, you get a Home Banquet kit from the restaurant.

 
Deliveries are done to London postcodes E, E.C., W, W.C., N, N.W., S.E., and S.W. The deliveries are made on Fridays.

 
3. Maison Patron

 
Maison Patron is a restaurant based in London. It brings the French experience to its customers living in London.

 
The restaurant serves French food, natural, organic, and fine wine, and boutique cocktails. Their full menu can be found online to help with selection. For those who prefer to eat in the hotel, they can make their reservations online too.

 
They make all deliveries on the same day to customers living in North and West London. The restaurant opens from Tuesday to Friday from 8 am to 11 pm, on Saturdays from 10 am to 11 pm, and Sundays from 10 am to 10 pm. Maison Patron stays closed on Mondays.

 
4. Sambal Shiok Laksa Bar

 
Due to the strict regulations put in place, Sambal Shiok Laksa Bar offers takeaway and delivery services. You can order in person and have it as a takeaway or order through their website. Their menu is found online; download it and pick what you want.

 
The restaurant makes deliveries within 1.8km via Deliveroo and Uber Eats. They also deliver within 12km via Slerp, and this is available from 4 to 6 pm.

 
5. Newcomer Wines Dalton

 
Newcomer Wines Dalton is a UK restaurant located in London that is among the best wine service providers. Wine lovers consider them as the best wine sellers.

 
They have a variety of products at different prices. For £100, you get a kit consisting of 950g T-bone steak, rice, and som tam with a paired wine. They make all the deliveries on Fridays. Visit their official website for more information and any queries about the delivery.

 
Benefits of Meal Prep Kits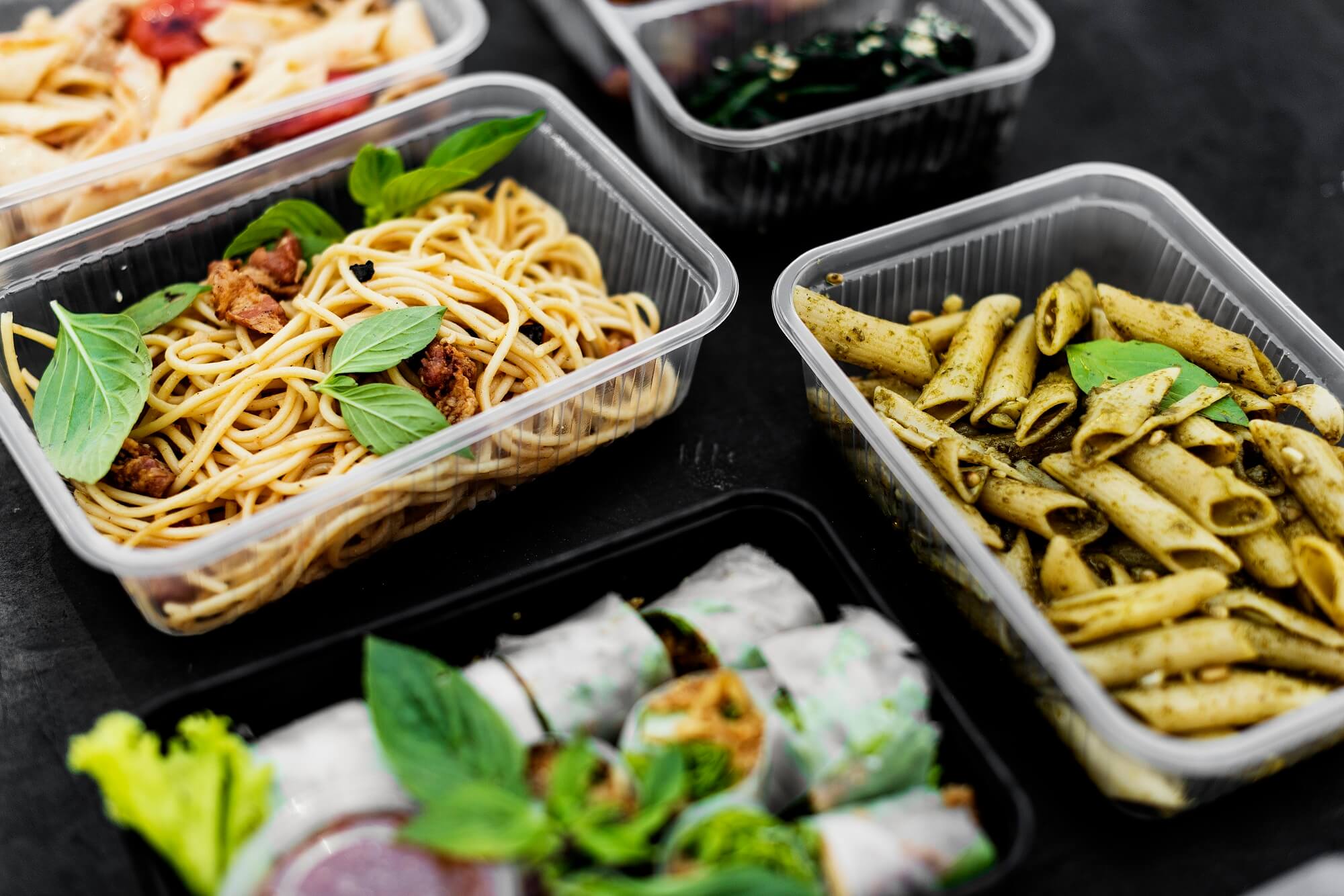 The advantages of these kits are endless. Using the kits give you an experience you would not have had during your regular cooking schedule.

 
The main benefit is that it is time and cost-effective. Meal prep kits come with recipes and additional instructions to remove the guesswork during cooking, saving you time. You also get to know the exact quantities needed; therefore, you avoid buying ingredients in excess.

 
It also improves your cooking skills. By preparing the ingredients and cooking for yourself, you become familiar with the cooking process, and your skills improve gradually. If cooking is your hobby, try these kits, and you will enjoy the experience.

 
Meal prep kits are convenient during busy days. Order your kit and enjoy healthy meals as you continue working.

 
You can also come up with your recipes. As you interact with the recipes, be creative, and try coming up with your unique formula. This can create a good career opportunity.

 
Meal prep kits offer healthier food options as most of them provide direct farm-to-table produce. Various service providers give new recipes every week. This way, you don't have to pick the same meal you chose last week. Another advantage is that vegetarians can now access a wide range of healthy foods.

 
As you prepare food using the kits, you get to experience a new and exciting experience. Order exotic recipes and ingredients that cannot be found in your local area and try making the food yourself. You also discover new tastes from exotic food.
The Downside of Meal Prep Kits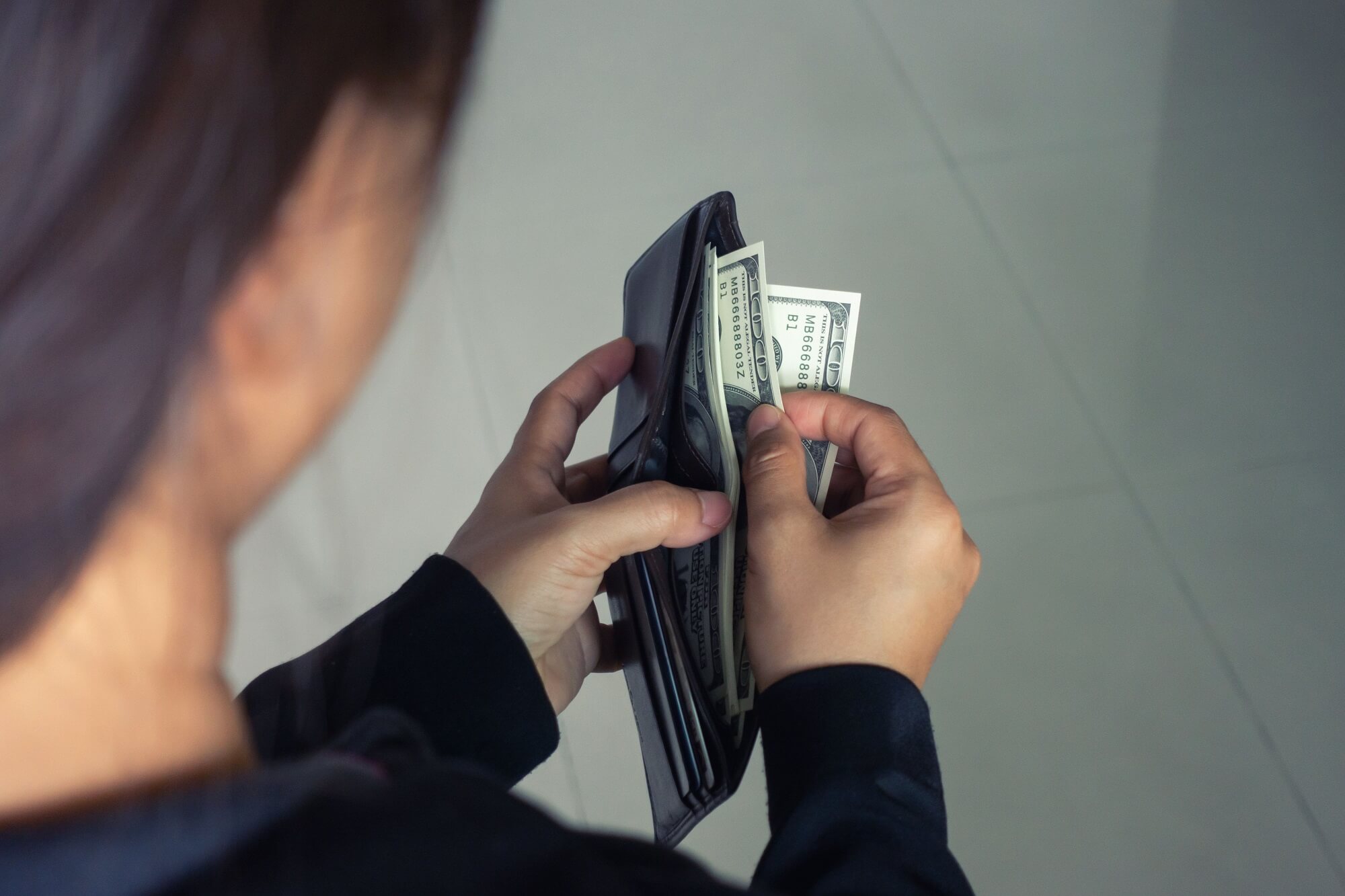 Although they save on the time spent cooking, these kits can be a bit costly. You may end up spending more money cooking the meal than eating in the restaurant.

 
However, with all the benefits of using the kit, you'll feel that they have value for money.

 
Conclusion
Change is inevitable, and restaurants need to find a way to stay in business. Most of us find it hard to prepare healthy foods during busy days and eat a lot of junk. Fortunately, various restaurants in the UK offer fit meal kit for you.

 
We have provided a list of the best restaurants and meal kit services in the country above. Read through the article and be sure to try them. They specialize in different aspects, and you can easily find one that fully suits your needs. Try them today.