With more than 3 million active users and over 2,000 operating servers, PureVPN has become an excellent platform to use when it comes to bypassing censorship, maintaining online privacy, and staying secure when surfing the internet.
If you've recently come across PureVPN and you want to know more about it, you are in the right place. This is a detailed guideline on the basic principle of using PureVPN and why you should give it a try. So, without further ado, let's get right to it.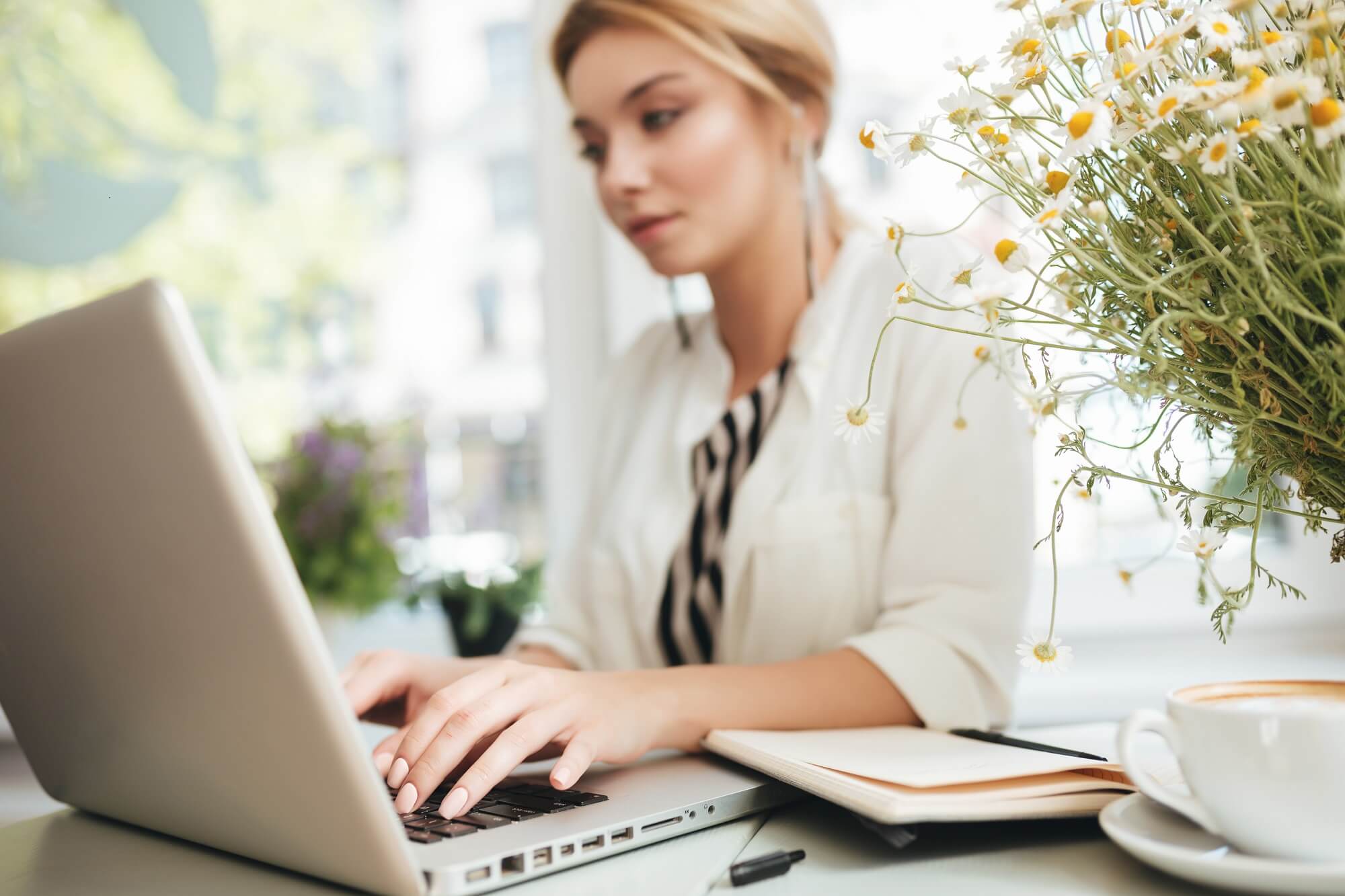 What Is PureVPN?
PureVPN is a privately owned network that provides VPN services with military-grade encryption. The way it works is relatively simple. It creates a secure tunnel that allows users between two or multiple devices to use the internet while remaining anonymous at all times.

In other words, PureVPN acts as a proxy. Even if you are sharing files, streaming, or browsing various websites, you will remain protected.
Once you connect yourself to the network, all your personal data, like the IP, for example, will pass through a number of tunnels and get to the PureVPN servers. Hackers, the government, or corporates can't intercept that data. This is called encryption.

 
PureVPN will create that tunnel and hide the important data.

 
Why Should You Use PureVPN?
If you are interested in optimizing your online security and keeping your personal data safe, you may want to give PureVPN a try. It can work with all essential devices like:
  • iPhone
  • Android
  • Mac
  • Linux
  • Windows
But, most importantly, they are veterans in the business. The network was founded in 2006, and since then, it has grown exponentially.
Is PureVPN Safe to Use? 
A lot of people are wondering about is PureVPN safe. Well, there is nothing to worry about. It is among the safest VPNs currently on the market and for a good reason. They offer optimized protocols like IKEv2, PPTP, L2TP/IPsec, OpenVPN, and SSTP.

 
To top it all off, they feature strong 256-bit encryption that keeps your identity anonymous at all times.

 
Every protocol varies in terms of practicality and functionality. Some are made for protecting info when streaming, others are designed to maintain anonymity when browsing or gaming.

 
Regardless of what the protocol does, it will be your primary line of defence. But, most importantly, it constantly secures your data from hacking, MITM (Man in the Middle Attacks), and other threats online.

 
Here is how each PureVPN protocol keeps you safe:
• IKEv2 – This is an encryption protocol designed to handle actions for response and request. It ensures the traffic is safe by maintaining the Security Association (SA) attribute. Simply put, it is the protocol that creates a secure tunnel between the VPN server and the user.

 
• PPTP – This is a protocol that enables a safe network connection. It lets the user's computer access a network by mimicking a direct link between these two locations. That's how it establishes a safe connection.

 
• L2TP/IPsec – This is a tunnelling protocol designed to keep virtual private networks safe. To secure any info or data, the L2TP is paired with the IPSec. It then uses algorithms and encryption keys to secure any operating system.

 
• OpenVPN – This software creates safe point-to-point connections in bridged/routed configurations. It relies on a security protocol that is custom made to provide a secure internet browsing.
• SSTP – This is another tunnelling protocol that transports PPP traffic through SSL/TLS channels. All the data that's transported maintains a high level of security. The protocol is responsible for getting that data from one point to the other without allowing any online threats to come in contact with that data. This is immensely useful when sending an e-mail, for example. No one can intercept or hack that mail.
PureVPN has over 3 million users worldwide. They've created a lengthy list of cool features that have made them stand out. Here are all the features that make that possible.
1. You Remain Protected When the VPN Connection Drops
In case of a connection drop, all your data will still remain protected, including your anonymity. Most VPN services don't have such a vital "kill switch." But, you can rest assured that all your information with PureVPN will remain safe.
2. Keeps Public or Private WiFi Secure At All Times
Restaurants, hotels, or café bars have always been a problem when trying to stay safe online. But, regardless of where you are or what kind of WiFi you are using, the PureVPN will keep the data safe constantly.

3. They Don't Have to Store Any of the Data
Since the servers are situated in Hong Kong, the company doesn't need to store the data. This is one of those perks that make the service worthwhile.
4. Can Beat Any Restrictions
Because they have more than 2,000 servers strategically positioned all around the globe, it makes it very easy to beat all the restrictions. This is super convenient for people who like to travel and remain safe online.

 
5. Excellent Speed
PureVPN has servers completely dedicated to providing users with optimum speed.

 
6. Multiple Simultaneous Logins

 
With PureVPN, your account is not limited. Instead, you have the possibility to connect multiple devices at the same time. While you do have a max limit of 10 devices, it is still plenty to work with.

 
 

Final Thoughts
There are many VPN players on the market, but PureVPN has been around probably the longest. With time, they've perfected their features to deliver a worthy product. Now that you know the basics of PureVPN, you will know exactly what to expect.

 
Have you considered using their services? Share your thoughts in the comment section below.