Running a business in the modern-day can be tough. Every industry is more competitive than ever before. Technology and the advancements in our everyday lives have made it easier for people to start their businesses – and become new competitors for your brand. This is why marketing plays such a significant role in the success of a business – with more than 10% of annual budgets for most B2B companies going to their marketing efforts.
There are a lot of different strategies that you can use to gain more business, land sales, and ultimately boost the success of your brand. More than half of marketers are now turning their primary focus to digital marketing – but it is essential not to overlook the role that events will continue to play. The role and importance of events for your business is something you need to understand. We will also consider the importance of technology in event management.

 
What Is The Importance Of Events For A Business?
There are a few ways that events can help a business grow, even in the increasingly competitive world we are faced with today. First, recognizing the role and importance of events for your business is important. You should make sure you understand exactly what events can offer your business and how you can benefit in the process.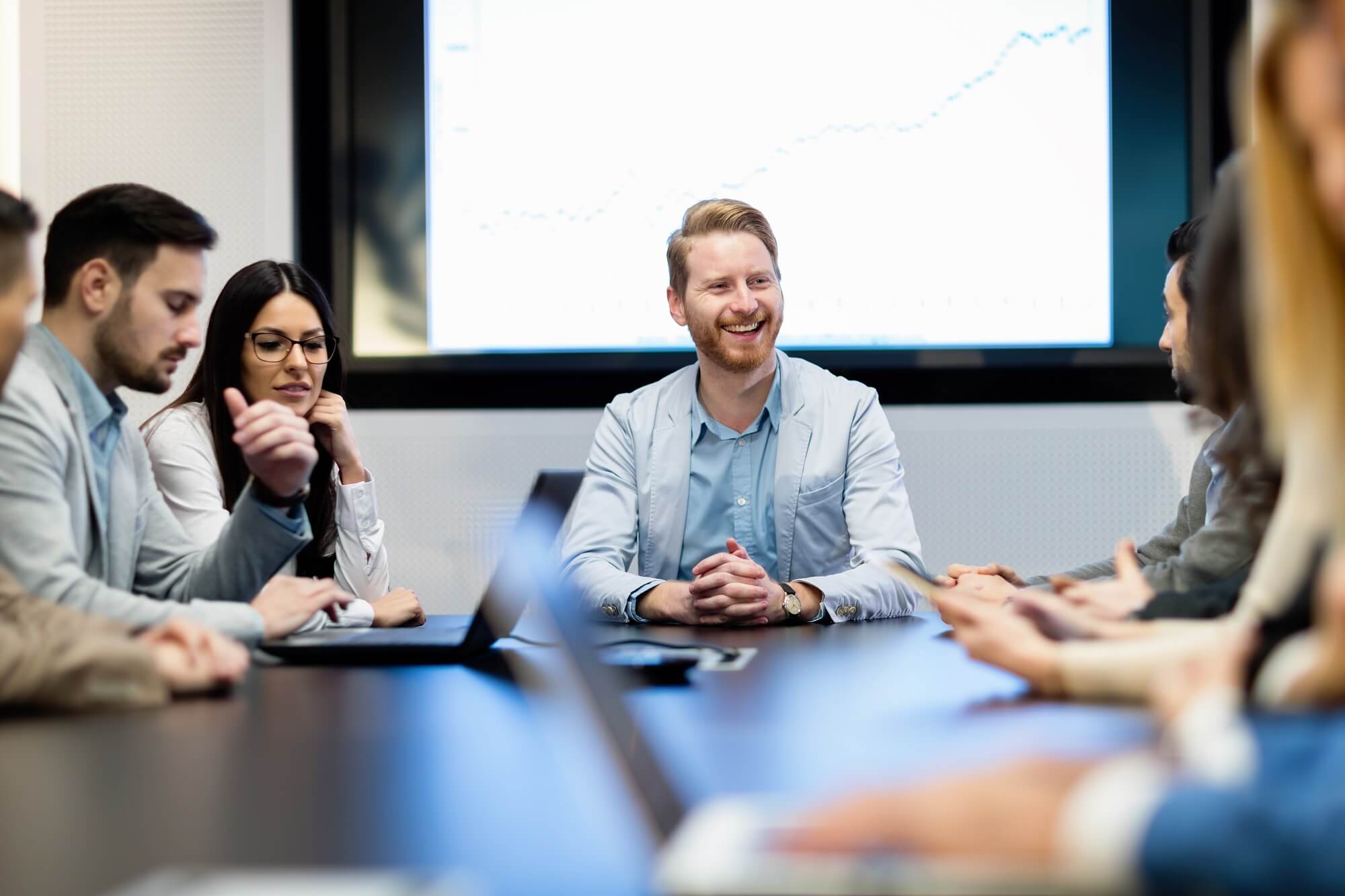 There is also a large variety of business events that you can take advantage of.

 
Let's start by considering what the goals of your event may be – whether arranging them yourselves or getting corporate event planners the UK to help you out.

 
Lead Generation
One of the primary goals of a business event is to help with lead generation. This is generally not the case when looking at having an internal function that is exclusive to employees – but it is an advantageous benefit that you can take advantage of when throwing an event for the public.

 
Whether you focus on B2B or B2C transactions, lead generation is one of the most critical factors that your business should concentrate on.

 
There are a few types of events that can help you generate more leads. This include:
  • Seminars
  • Product launch events
  • Conferences
  • Trade shows
These are, of course, only a couple of examples.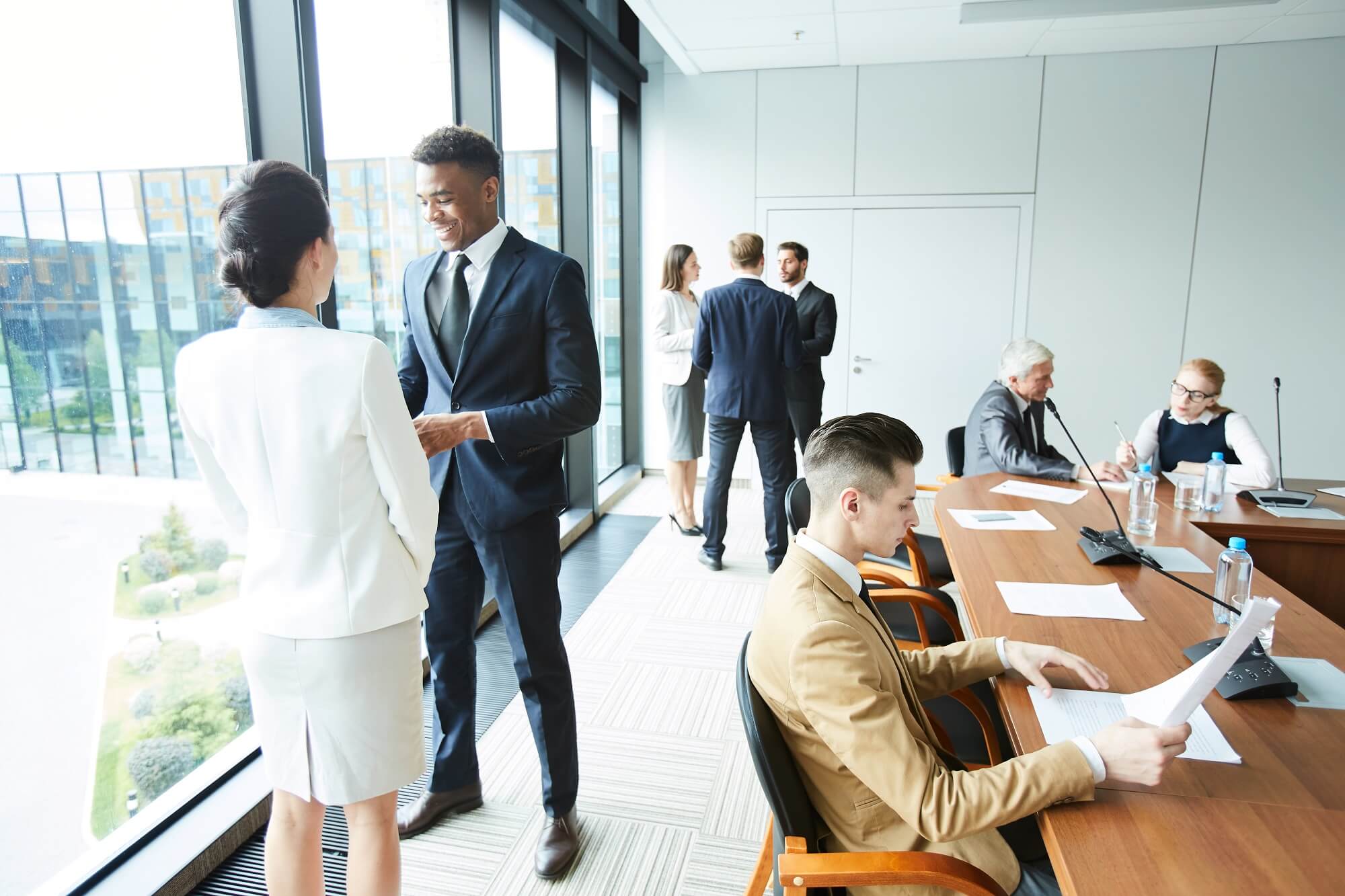 The event can help to show potential customers what your business can do for them – along with a demonstration of the functions provided by products offered.
You can capture leads by collecting details from clients – or even gain an increase in sales directly at the event that you have arranged.

 
Improving Brand's Authority And Credibility
Another important reason why you should consider having events for your business is for its ability to help boost the credibility and authority of your brand.

 
Business owners often overlook the vital role and importance of events that brand authority plays in the success of the company. When you build authority around your brand, it means you will ultimately be able to utilize the credibility to attract more recognition and sales.

 
An event allows business directors and staff in higher positions to meet face-to-face with clients. These clients could be regular consumers, or they could be managers from other businesses – depending on who your target audience is.

 
By meeting face to face, your brand is allowed to impress and show its expertise in the market. When your audience sees that your brand knows what it is talking about, the chances of landing more leads and sales will automatically increase.

 
Learn More About Your Audience
An event also allows you to learn more about your audience. Knowing your audience is one of the most valuable assets you can have in an event marketing campaign. It helps you filter out consumers who will not be interested in your business. In the process, you end up saving a lot of money – by only targeting those individuals that are more likely to respond to your marketing messages. If you decide to use event planners UK, be sure to share any details you have about your audience.

 
The Importance Of Event Marketing
When your brand decides to host an event, you should not overlook the role and importance of events marketing. There is no use in hosting an event if no one will attend it. You should ensure the right target audience knows about the brand – this will help to increase the attendance of the event, giving you more opportunity to drive leads and sales through the event.

 
There are a few strategies that can be used to help with the promotion of an event.

 
Due to the popularity of the internet, targeting people online is one of the best ways to drive more engagement for your event. Facebook is an excellent example of where you can find an ideal audience to target with event marketing strategies. If your brand has a Facebook page (which it should), simply set up a new event on the page. Invite your followers and see how the engagement rises. Make sure the event has all relevant details added, such as the location, time, and date, and allow people to reserve a spot for themselves. Corporate event planners UK can usually help set up these promotional campaigns.

 
You can also do offline event marketing. Set up posters and even hand out flyers if the event will be big enough. The more awareness you can drive, the higher the attendance will be.

 
Hosting A Virtual Event 
Learning how to host a virtual event can also be a practical option if a local event may be too costly. This type of event can be exceptionally beneficial, especially for new businesses that still need to find their spot in the market.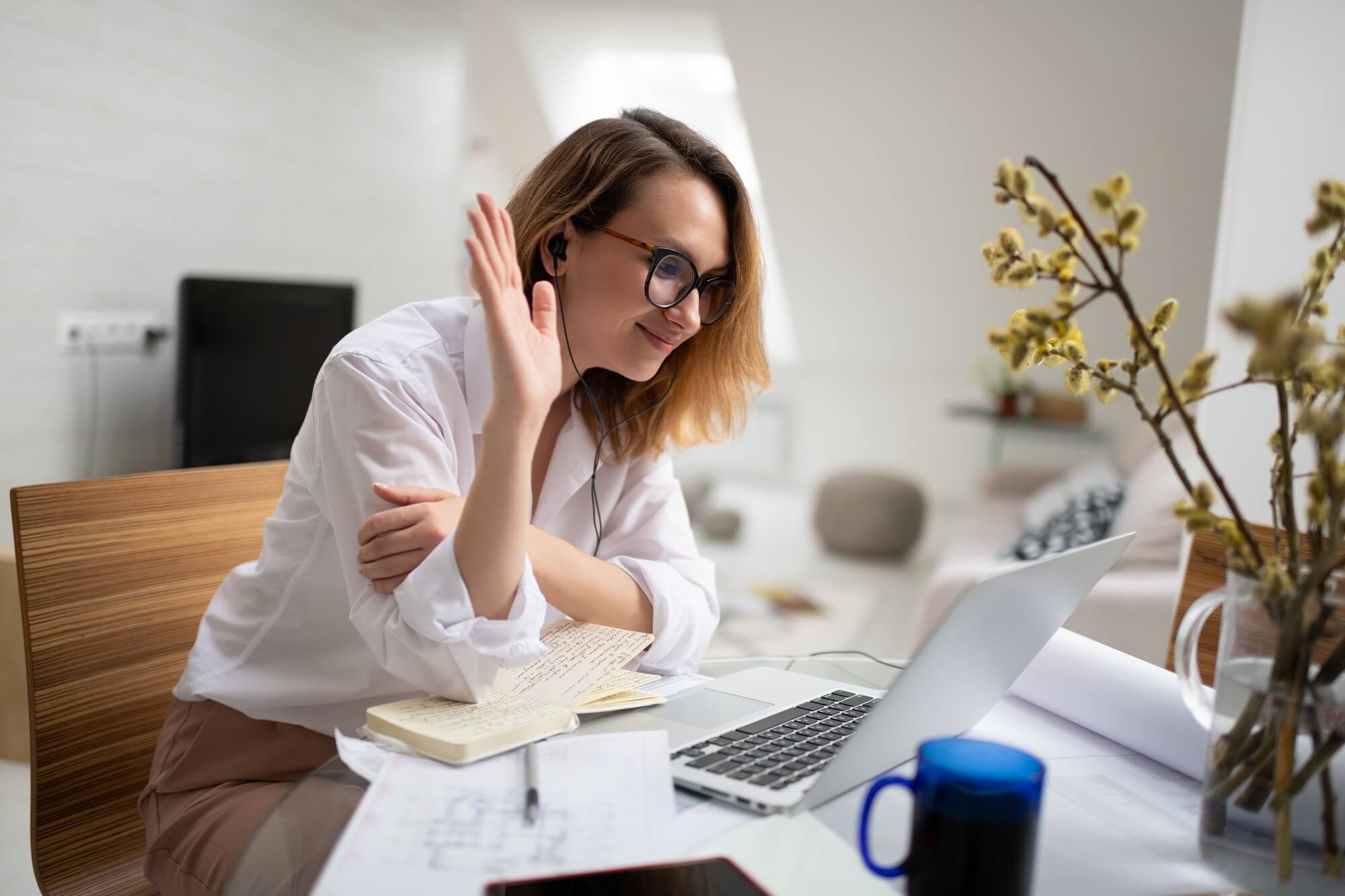 When learning how to host a virtual event, below are a few things to keep in mind during the process too.
• Consider how you will draw attention to your event. Again, we can consider the importance of technology in event management here. Take advantage of social media to spark interest – have interviews and set up events where you allow people to ask questions about your upcoming virtual event.
• Consider how your live event will be broadcasted. You can choose to use social stories. Also, consider using technology to your advantage – several apps allow you to use special effects and stickers during a live event. You can also use a platform where the audience is allowed to join in on the conversation – or ask questions that you answer during the event.
• You need to consider the right time for the event too. Take the time differences of your audience into account if people from multiple countries will join in. Take any special occasions, events from competitors, and holidays that are coming up into account too.
• If you want to host a virtual event, make sure you spend time on promotion too. Use the world-wide-web to get the word out there. You are hosting a virtual event, which means people need to be notified on the internet. Start to promote the event at least three weeks before the live date.
• You should also understand that even though the technology is useful, it has its downfalls. There are a few technical problems you may run into. Make sure you have a stable connection before the event. Also, ensure you have some backup footage that you can play should you run into any technical problems during the event.
You can also decide to have both at the same time. Arrange for a local event to be held – this way, you have an opportunity for face-to-face meetings with your potential clients. At the same time, you can live stream the event to Facebook and YouTube as it happens. Have someone provide live coverage of the entire event – the person could even respond to questions asked by people attending from their homes.
Virtual Event Tools
There are several virtual event tools that you can take advantage of. These tools help you set up a live feed, which can be streamed over YouTube, Facebook, and several other channels.

 
Some tools that can be used include:
  • YouTube Live
  • Facebook Live
  • Zoom
  • ClickMeeting
  • Livestorm
  • Splash Event Marketing Solution
  • Lately
  • Event Mobi
  • Hubb
  • Fonteva
  • Momice
Start by choosing a platform where your event will be hosted. This could be through a platform like YouTube Live, or with a conferencing tool like Zoom or ClickMeeting. Set up an event management software, such as Splash. This will help you set up tasks and track the progress of the event's planning.

 
Conclusion
Events help businesses build trust and credibility. It also helps the brand learn more about its ideal target audience and provides an opportunity for new relationships to be formed. These events can be held at a physical location, or presented as an online event to the audience. Internet tools make it easy for companies to broadcast a live-event to a global audience. Understand the role and importance of events that they play for your business and learn how to maximize the benefits.

 

Consider learning how to host a virtual event, too, as this allows you to expand your reach even further.