Since the first Apple Watch came out in 2015, these devices have evolved from simple wrist extensions to full-on apple watch health trackers. Now, they are the cornerstone for monitoring your health. From managing your fitness routines to preventing heart attacks, the Apple Watch has become our personal health coach.

 
If you are not sure what does an apple watch does or the benefits of using it, you are in for a treat. Here, we will cover all Apple Watch health features, including the latest apps you can use. So, let's get right to it.

 
The 5 Cool Benefits of Apple Watch
For those interested in what does the watch do, you are looking at a device - a smartwatch designed to send texts, notifications, make calls, and more. The smartwatch is connected to an iPhone and can run apps.

 
But, if you want to make the most of it, you should be fully acquainted with the benefits of apple watch. Here are some of the most impactful Apple Watch health features you should know about.

 
Apple Watch Health Features 
1. Monitors Your Heart Rate

 
If you need to monitor your heart rate, the apple watch health tracker will make an excellent pick. It is designed to detect any irregularities in the heart rate, whether it is low or high rates. These are the first signs of an underlying health condition that could save someone's life.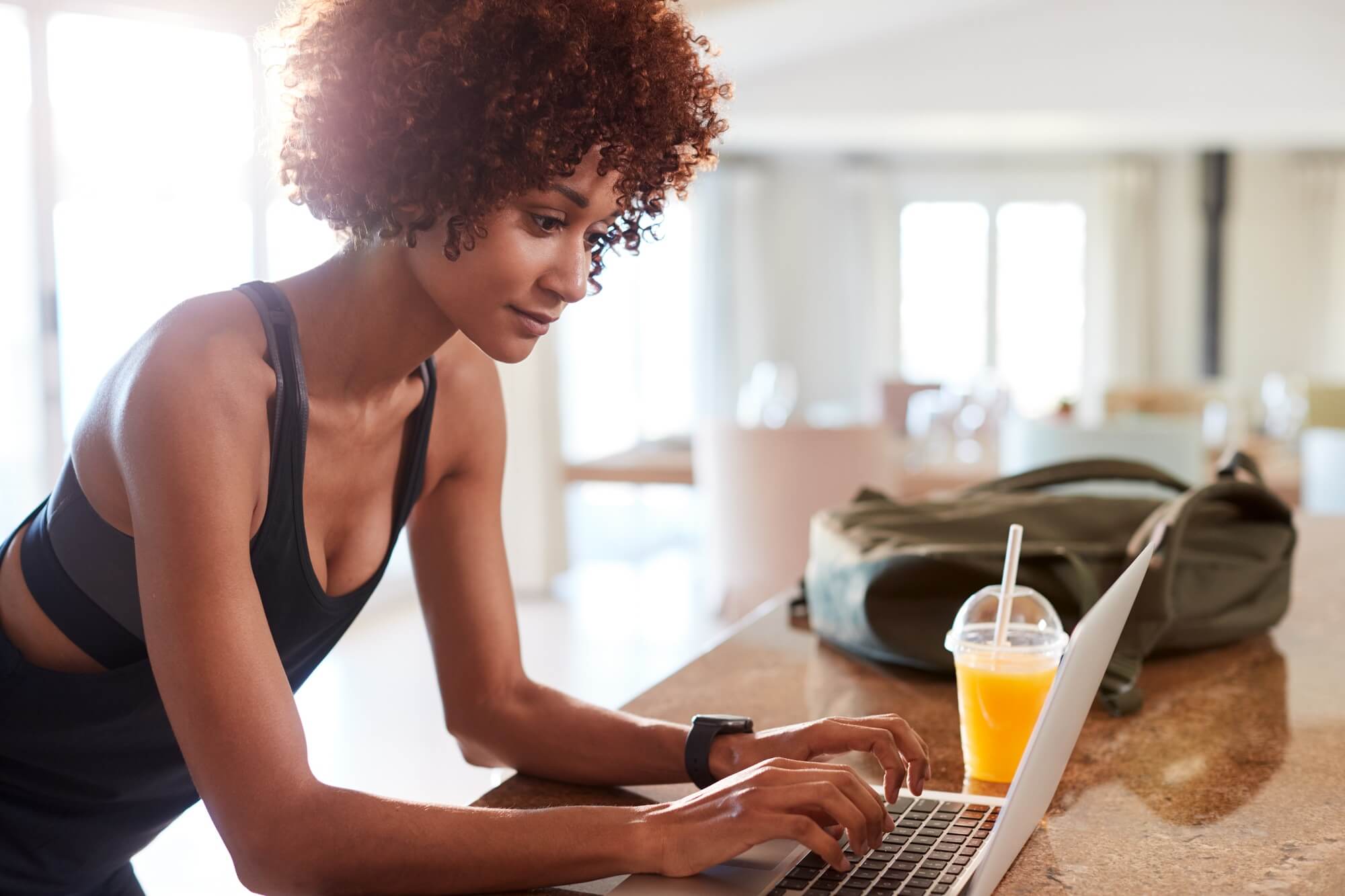 If you've been inactive for 10min, but your heart rate is under 40 bpm or more than 120 bpm, the device will send a notification. In other words, it can keep you alert with your current health state.

 
2. Tracks the Heart Rhythm
The optical sensor in the device will detect any pulse waves that are happening in the body. That's how it measures the beat-to-beat intervals. For patients with AFib or heart rhythm problems, sensors such as these can come in handy. The apple watch health tracker constantly monitors the heart rhythm and notifies the user of any changes that might be happening in their body.

 
3. Features ECG App
The Apple Watch Series 4 and the ones after feature an ECG app. This app is designed to monitor the constant changes in the heartbeat. But, it can also record and capture the symptoms. Patients can send this stored data to their healthcare provider and tailor the treatment to their needs. This makes it an excellent opportunity for detecting any symptoms that might indicate a serious health condition.

 
4. Detects Emergencies
In case of an emergency, the patient is unable to call for help, the device can automatically send a notification or alert to people on the user's emergency contact list. For the elderly or over 65 years of age, this emergency feature is enabled automatically.

 
5. Stores Medical ID

 
If doctors need to access your medical information immediately, they can use the Apple Watch. The device stores all the necessary data about the user's condition, history, medication, allergies, etc. This will help experts get valuable, life-saving information.

 
READ ALSO:

Latest Apple Watch Rumored To Have The Most Accurate Blood Oxygen Detection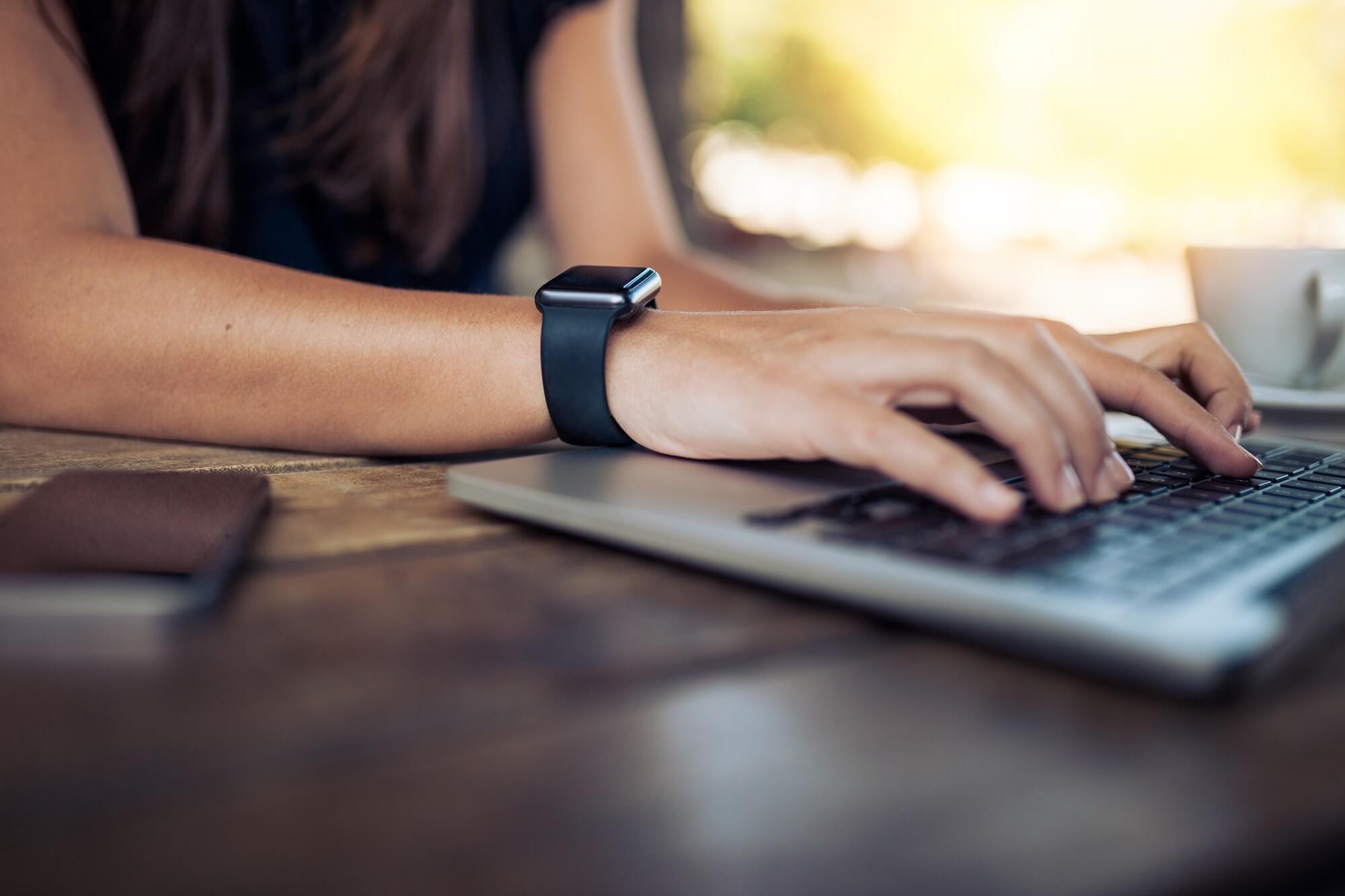 Apple Watch Health Apps You Might Want to Try
To put the apple watch to good use, you need a proper app. It will turn your wearable into a practical health tracker. You can use them to record your fitness activities, set reminders, count the calories, and monitor your weight loss routines. Here are a few health apps for Apple Watch you will love.

 
If you are in need of a calorie counter and meal planner, this app can come in handy. You can use it to plan out your eating and track your drinking, all from the wrist or phone. This app features a nutrition tracker meant to give you a comprehensive guideline of the fat, carbs, and protein you eat throughout the day. It's a practical app for personalising your diet goals.

 
With this app, you get the perfect cycle tracker. If you are planning to install multiple apps for your loved one, this option will make one of the most perfect gifts for her. It also comes with a fertility calendar, cramp predictions, and ovulation cycles. Basically, all you will need in a period tracker.

 
If you are looking for the perfect gifts for him, look no further. Installing an app such as this can be immensely helpful for weight lifters. It's a comprehensive app that can help fitness enthusiasts stick to their busy schedules. Users can plan their exercises ahead of time and pick out the best option for building muscles. The app sends reminders and pings to help them stay the course. It also offers demonstrations of popular exercises people can view from every angle. Practical, convenient, and efficient.

 
For those interested in visual instructions, this app will tick all the boxes. Users get to practice yoga poses by following a video and audio guide on their smartwatch. They can also monitor their progress and analyse their heart rate. This is an ideal app for anyone who wants to practice yoga at home.

 
If you are an avid tennis enthusiast, you will love this one. This app is a tennis tracker designed to help you speed your shots, burn calories, and improve your skills. Users get adequate practice data they can use to their advantage and hone their tennis skills.

 
Final Thoughts
The Apple Watch is not your regular hand wearable. It is a practical device with many uses, features, and benefits. But, if you want to use it to its full potential, you should think about installing an app or two. All the options we've listed here can help you make a choice. Have you tried any of these apps before? Share your thoughts in the comment section below.