The recent coronavirus pandemic has been a big learning curve for all of us. Not only have we learnt to control unnecessary expenditures outdoors, but also the fact that it isn't too bad to stay home and spend more time on things that matter. Small businesses are also slowly adjusting to this new normal. However, a big challenge for companies is keeping the team spirit high during this bleak phase. Here are some handy tips for working remotely to keep morale high and productivity higher.
Tips for Remote Working for Business Owners
Tip 1: Set up work infrastructure
The first step that you should take while preparing for working remotely is to set up a reliable infrastructure.
Ensure that you have updated the email addresses and contact details of all employees.

Set up your Team's Google Drive – this will make it easier to access documents, files, and other vital resources. You can also use project management platforms like Basecamp, Trello, or Asana to get started if G-Suite doesn't appeal to you.

Select a tool for communicating with your team members. Google Hangouts, Microsoft Teams, and Skype are few video conferencing tools that you can consider.

Create one-on-one communication channels for every team member, especially those who report directly to you. Set clear expectations and deadlines with reasonable response time for emails and instant messages.

Make sure to find out everybody's communication preferences. Every individual has a preferred communication tool, whether it is emailing, calling, or instant messaging.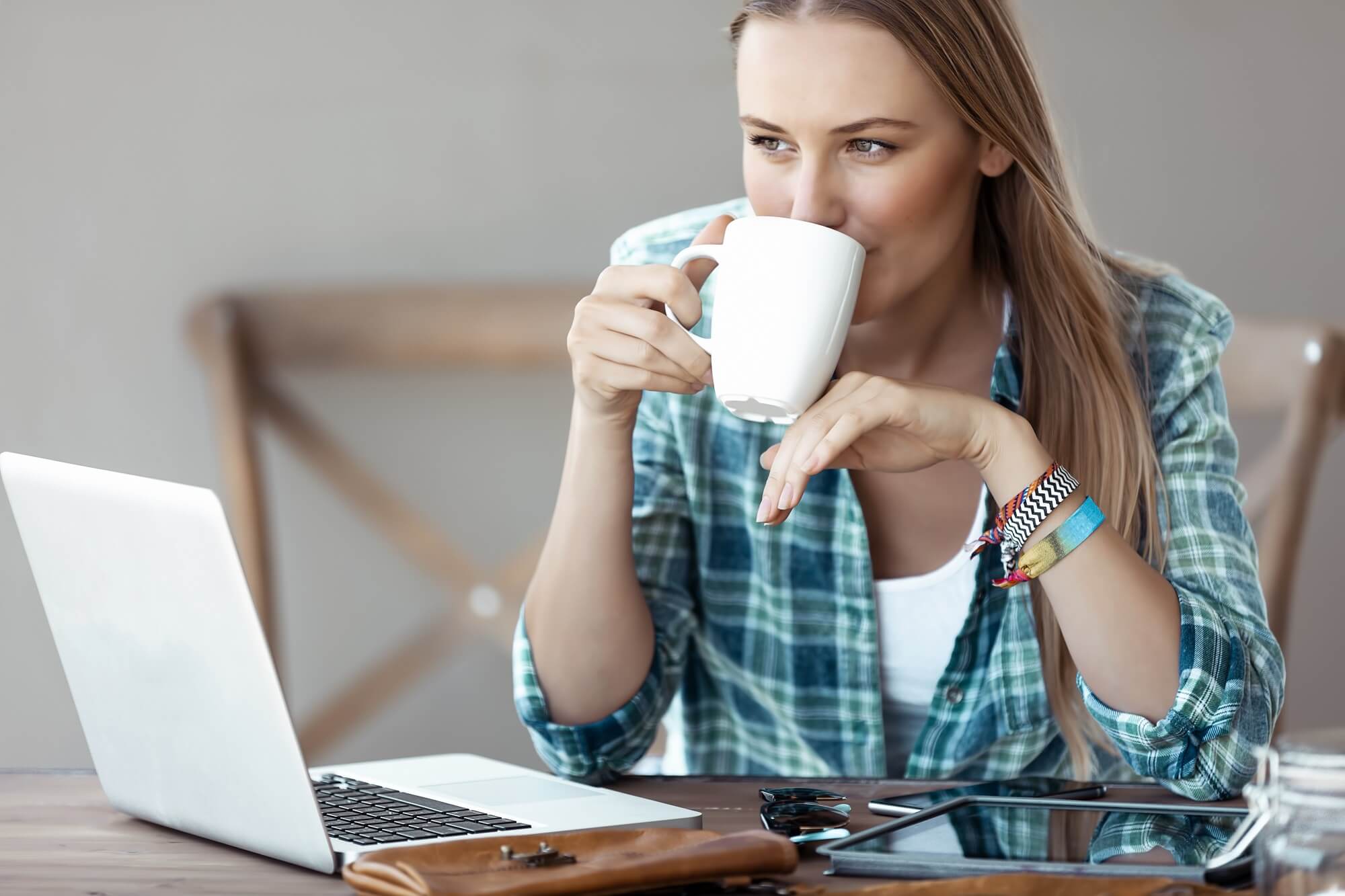 Tip 2: Benefit from free resources
Big businesses have already made investments in tools that facilitate working from home. Unfortunately, small businesses usually operate on a tight budget – and that too in a time of pandemic when keeping a business afloat is the top priority.
The good news is, you can take advantage of free resources or buy subscriptions at reduced prices. Several companies are offering their services free of charge. For example, Atlassian is offering free cloud products for up to 10 people. Cisco Webex is giving free video conferencing for up to 100 people. Make sure to always look into free tools before considering paid subscriptions. Wherever possible, take up free trials of paid tools.
Tip 3: Working remotely security tips
Data security is essential – whether your team is working remotely or not. But it becomes critically important when your team is working from diverse devices and networks.
A good idea is to equip the remote devices with Virtual Private Network (VPN). This encrypts all internet data that is accessed by your teammates, keeping any possible breaches at bay. Cloudflare is presently offering free VPNs for small businesses for supporting small business owners.

Consider using a password manager for organising and securing your passwords. Lastpass is a fantastic password manager that you and your team can use for free.
READ ALSO: What is PureVPN and Why You Should Give It A Try?
Remote Work From Home Tips for Employees
Employees should conform to established workflows that are there in place. They are there to provide structure, bolster creativity, and maintain flexibility between work and personal space.
Keep up your routine as you would follow in your office. Shower, get ready and have breakfast. This will not only prepare you mentally for the working hours but also signal your brain to get active.

Remote positions are incredibly flexible. However, this flexibility is also the reason that most employees find their personal and professional boundaries getting blurred. This is where your routine comes into play. Flexible scheduling can help you manage your personal life better, but if you play it right, you can be super productive.

Stay as active as you can. Working from the same place day after day can become monotonous, especially when you don't have anybody to speak to. It can also take a toll on your creativity. Exercising and working out is important – it keeps your spirits up and releases good hormones. You can also beat loneliness by going out in the garden, listening to music while working, and using conferencing to stay connected with your favourite colleagues.
Manager's Communication Tips For Working Remotely
If you are a manager, the responsibility of ensuring the well-being of remote employees in your team and maintaining virtual project management falls on your shoulders.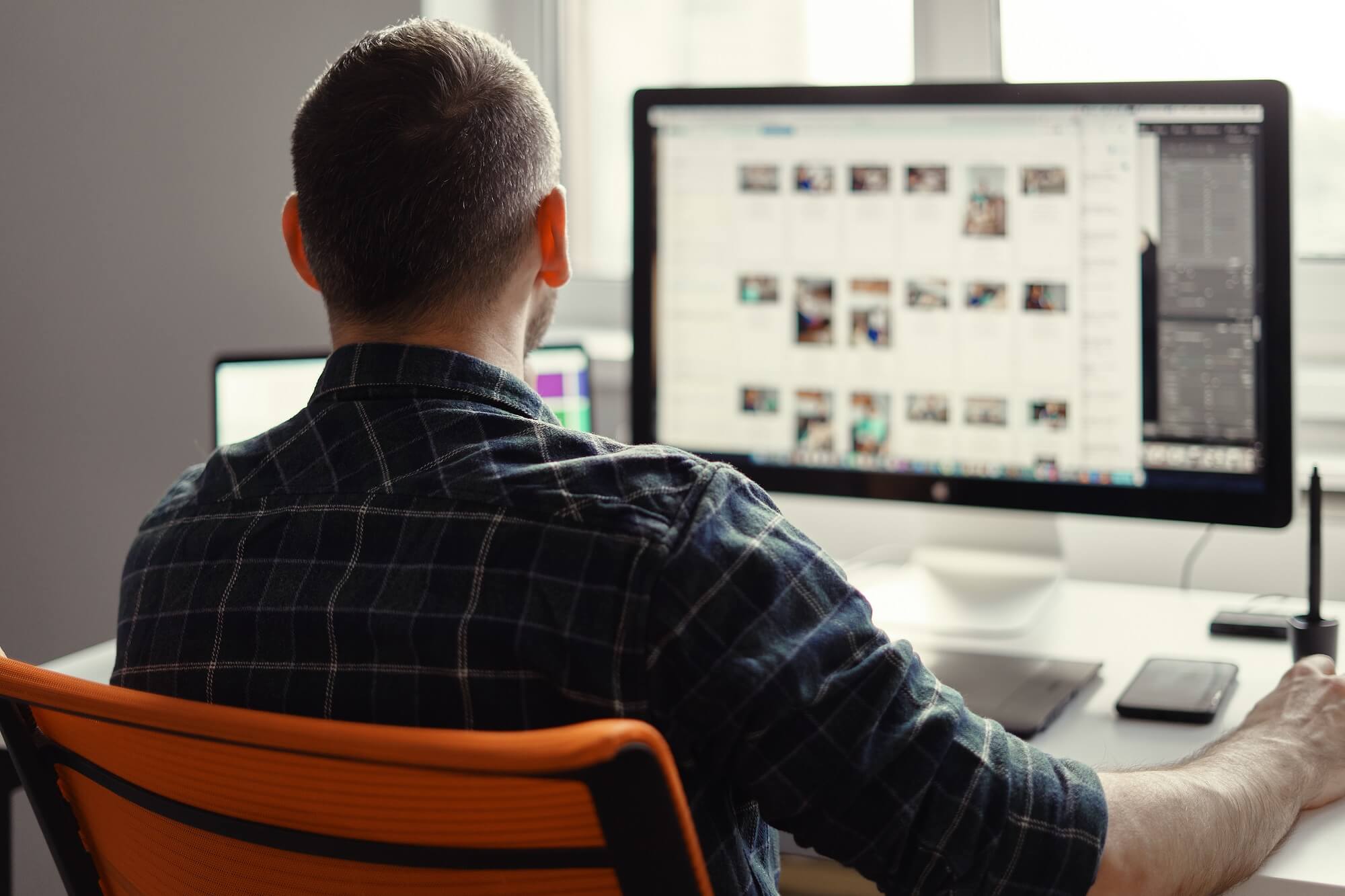 Proper communication is a must for every manager. You should be just a ping away from hearing out any personal or professional issues your team member might be facing during these trying times.
Maintain structure in your team's workflow. This is crucial if you want to manage day-to-day progress without a physical location. Keep some time aside every day for one-on-one discussions or team meetings so that your team members don't feel left out.

Reliance on technology is a must for managing remote teams. Ask your business owner to set up project management tools like Slack, Basecamp, or Skype in addition to conventional calls and emails.

Make sure that your team knows and adheres to deadlines with complicated projects. Ask your employees to share their availability for work every day, so that you don't ping them at the wrong time for an urgent meeting.

Remote working takes time to adjust. Not everybody in your team will be comfortable working from home right from the start. They are going to need guidance. Training tools, videos, and documentation are going to be very helpful for first-time remote workers. At the same time, let your employees know who they can turn to you for help – whether it's the company counsellor or a mentor.
Working Remotely Tips & Tools For Management
C-suite executives should work from the top-down of retaining the company culture and for establishing organisational goals. They must find out ways to reach out to employees even at the executive level to foster positivity and optimism about their role in the company. This will make them feel valued and reinstate their loyalty in the organisation.
Continue with cultural practices that used to be the norm before the pandemic. Early Fridays, happy hours, and bonuses go a long way towards keeping employees motivated.

Giving back to the community during this crisis is another way to make your employees feel involved. Fashion designer Christian Siriano has brought in his team of sewists to sew face masks for the hospital works in New York. If you pivot your business to add value and reinvent your brand image, you can ensure a steady earning even during the COVID-19 pandemic.
Work Remotely But Stay United – That's the need of the hour!
Teams who work remotely rely on the coordinated efforts of employees, managers, and top management. Using the right technology for enabling dialogue, keeping communication open, and making every high-level stakeholder approachable will make your team connected and your business flourish.