If you want to improve your home either to make it more visually appealing or to boost your home's resale value, then consider the following tips.
Adopting these strategies can make sure that you are able to make a difference without spending much.
Paint Your Home
Using a coat of paint is a simple yet effective solution that can enhance the aesthetics of your home.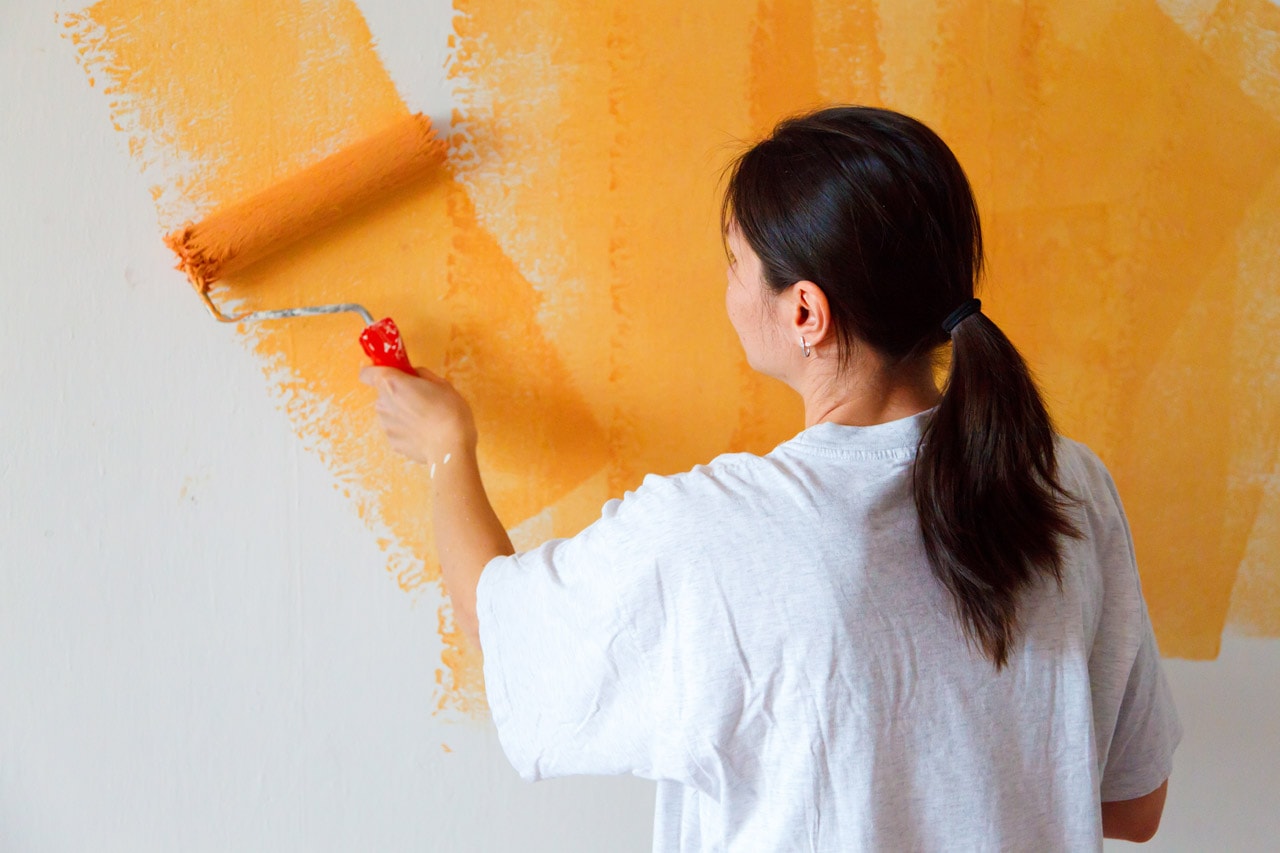 Think about the most visible parts of your home. At the bare minimum, you can paint your front door. A new coat of paint adds incredible value to home spaces and radiates unparalleled freshness.
[embed]https://www.youtube.com/watch?v=CRXCB_3gLok&frags=wn[/embed]
Introduce a Tree
Planting a tree is perhaps the cheapest technique to boost your home's aesthetic appeal. Moreover, it has multiple applications.
1. Kids can use it to play and make a tree-house.
2. Family members can take gardening as a hobby.
3. You can do your part to improve the global environment.
4. A wide portion of prospective buyers search for homes with the tree, so you can use it to boost your home's resale value.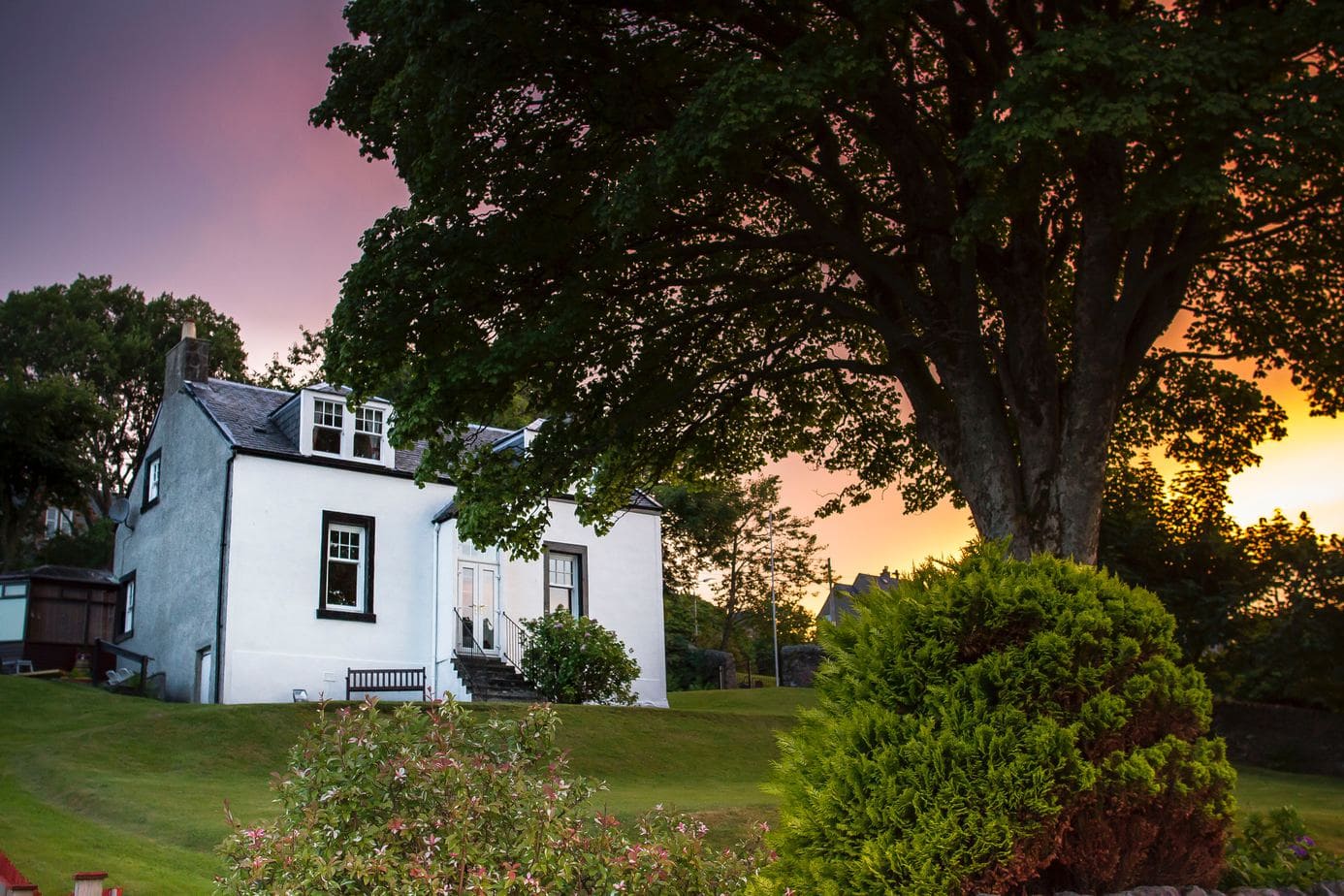 Upgrade Appliances
The productivity in a home is dependent on the operation of its appliances. For example, look at your kitchen and see if your chores are taking double the time than they are supposed to. Add a dishwasher or microwave oven in the mix and ensure that their design and colours are similar to maintain a consistent, smooth look.
Update Indoor and Outdoor Lighting
Does your home boast conventional and traditional indoor and outdoor lighting? Over the past few years, the rapid pace of engineering and technological advancements have given rise to some pretty slick and cool lightning solutions. Consider changing your light fixtures and you can observe a noticeably brighter uplift with a modernized feel.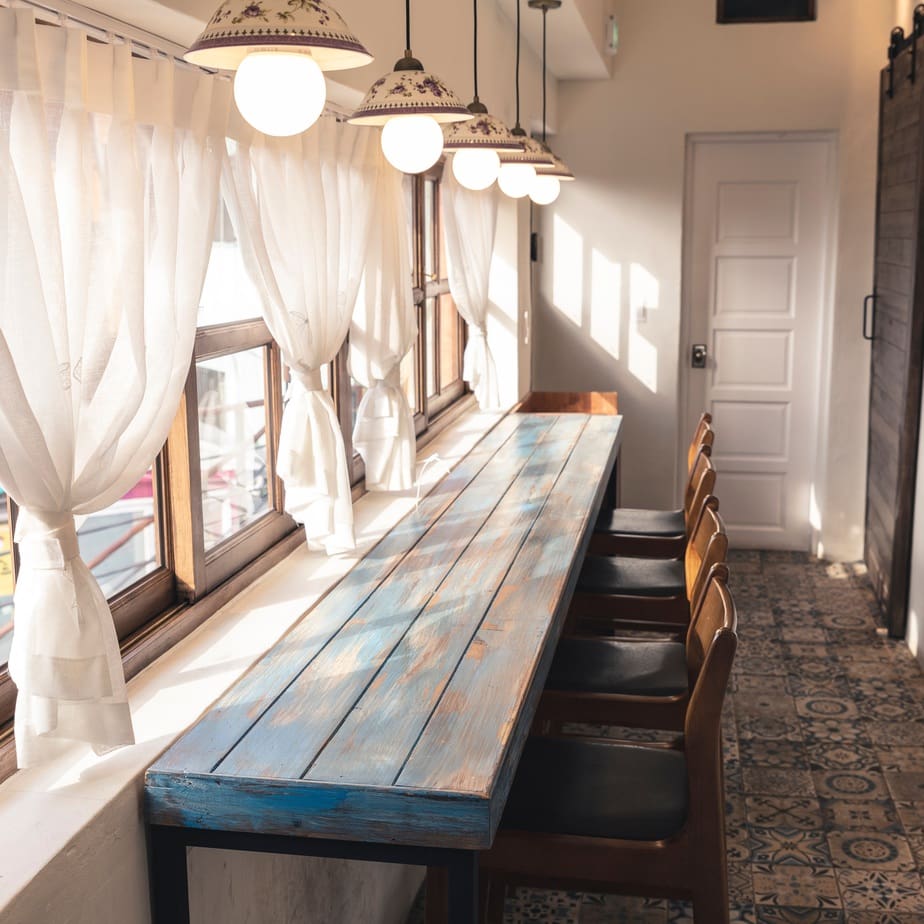 While indoor lighting improves your interior, you can take the next step by enhancing your outdoor lighting, thereby making your home attractive from the outside. Outdoor lighting can also help with security, for example, you can keep burglars and criminals at bay by installing proper outdoor lighting.
If you provide home renovation services, then consider partnering with RateUsOnline who can help you gain new clients. We use high-quality content to strengthen the online presence of a business. Sign up today for free.