It's super easy to guess why reviews are important for a business. But unless you grasp the real value of customer reviews you can't expect to go forward. At least not in a highly competitive marketplace like the one we have today. That's why we have decided to do some digging on the actual importance of product reviews and how they affect your company.

 
The modern-day shopper prefers buying goods and services online as opposed to walking into the corner store. Why so? Technology has revolutionized our planet in many ways, making systems function easier and better.
Unfortunately, the same tech exposes the average shopper to swindlers, mostly when done from an uninformed angle. That said, online customer reviews come in handy, given they help you choose the right service.
Why Are Reviews Important for a Business?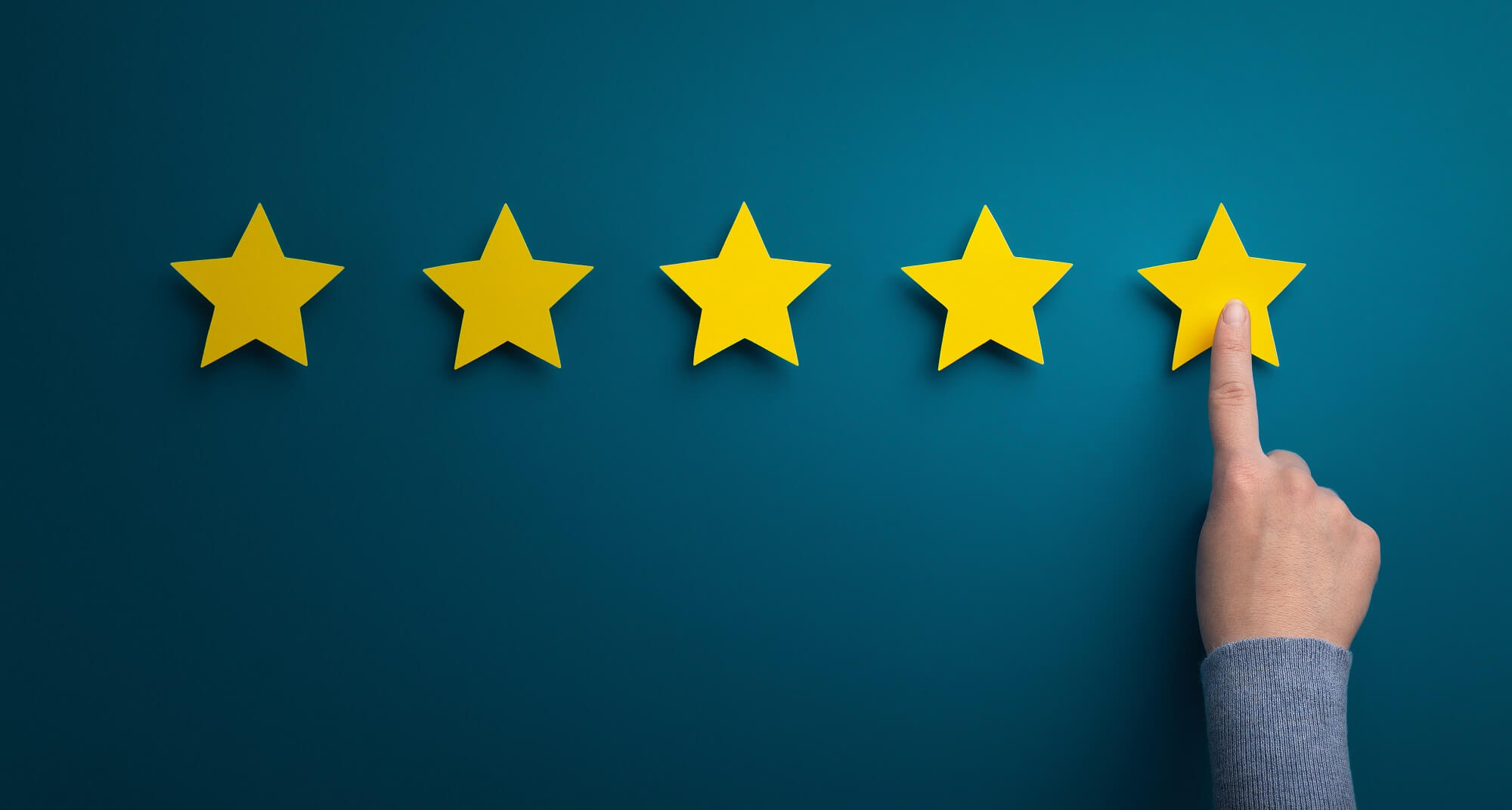 If you want to figure out why reviews are important for a business, you first need to understand who is reading them.

 
The reason for that is relatively simple. Based on reports, 68% of American shoppers are willing to engage with a company that has a positive reputation. If you don't have what it takes to stand out, you can't expect to get noticed. If a product has reviews, it has a 270% chance to be bought.
According to statistics, 94% of people all around the globe read a product review before buying a product. While 92% don't even consider buying it if it doesn't have any reviews at all. Simply put, if you want your products to sell, it's paramount to have someone commenting on them.
What Is the Importance of Recommendation/Review in Research Before Buying a Product/Service?
One of the most common misconceptions is that you need a huge marketing budget to get more sales. However, this couldn't be more wrong. The word of mouth will be your main driving force.

 
Based on an analysis, adequate service/product recommendations will boost your income by a staggering 26%.

 
According to Forbes, personal recommendations will be the leading point to success. Marketing is also important, but if your product is not recommended enough, you won't get the attention and engagement you need. That's why you need recommendations for a business to be successful.
What Is a Business Recommendation?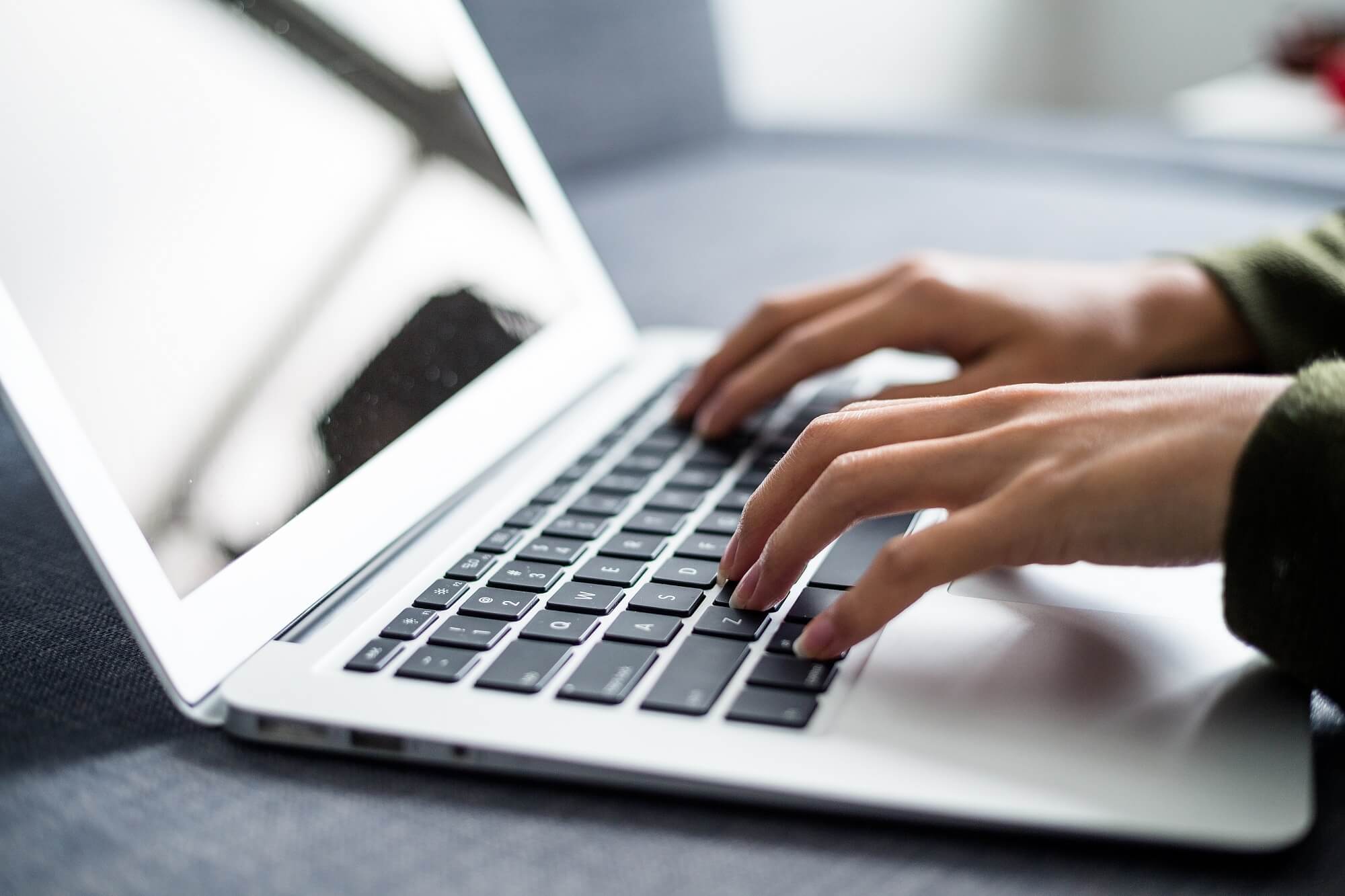 In such a competitive market, you need to be on-trend. That means keeping up with the latest updates and advertising your businesses online. That's where Facebook business recommendations come into play.

 
More than 1.6 billion people on the globe are connected to a certain business via Facebook. Since recommendations and reviews are super valuable for every business reputation, Facebook has made these recommendations more visible on pages.

 
These recommendations are in fact, opinions written by the customers themselves directly on the company's page. But it is also featured when customers respond to someone in their friend list when they are looking for a recommendation on the platform.

 
How Do You Recommend a Business?
Now that you understand the importance of product reviews, it's time to spread the word.

 

The ultimate way to do it is to share on popular platforms such as Facebook.
For those wondering how do you recommend a business on Facebook, here is a small guide. You have two options, you can directly recommend a business, or you can comment on someone else's post and ask them to write a recommendation.

 
For the first one, you will need to do the following steps:
Step 1: Visit the company's Facebook page you want to recommend.
Step 2: Select Reviews/Recommendations that are located on the left side.
Step 3: Select Yes and type your recommendation.
Step 4: Share the recommendation you just created by clicking Post
Why Influencer Marketing Works
It is crucial that you invest in the best customer review platforms, especially if you are new to online retailing. Here is why. A well-crafted portal gives you one on one access with your customers. In so doing, you become a customer magnet any time, any day.
Additionally, business review sites UK consider brands with superb online capabilities perfect for making price comparisons. Clients then swarm your portal, mainly when your goods and services are top-notch. Despite the overwhelming benefits, having a reliable website is useful when replying to customer reviews.

 
After all, that is the only time you listen and show shoppers that you care. The existing customers then feel appreciated and might reach out for products and services over the long haul. As if that is not enough, replying to positive or negative reviews enhances your SEO efforts.

 
Recall, most of the top-rated search engines today crawl over millions of websites and extract meaningful information for a global audience. Thus, companies with the best service rating website take the day.

 
How to Attract More Reviews

 
Reviews, positive or negative, have the power of persuasion. For that reason, it is always ideal that you build your credibility by investing in the best appraisals. Below is how to get more online reviews for your business today.

 
1. Ask For Reviews
What do the top-rated review sites UK have in common? They can identify good and bad brands fast. In the same accord, online customers spot the best brands from a mile away.

 
They do so because of many positive reviews. Bearing the above in mind, always provide customers with quality and value. More so, invest in openness and transparency. They will reciprocate good deeds with positive appraisals. Above all, show customers you care by addressing their grievances.

 
2. Offer Incentives
Do you want to rank first on business review websites? Then reward customers who review your website with freebies. They will flock your website the next time you come knocking. Most importantly, they will drive business to your company by referring you to friends and family.
3. Post On Social Media
Social media platforms are resourceful when it comes to online marketing. Here is why. They connect you with a global audience making your presence felt worldwide. So, why don't you take advantage of that and help your business grow?
Replying to Customer Reviews Benefits
Customers need a reference point when they are looking to buy something. Product reviews are that reference point. If you want customers to trust your business, you need people to spread the good word. That's why having positive reviews becomes an essential business strategy.

 
Reviews account for over 15% of the Google ranking for a local business. That's almost 5% more than what Google valued in 2015.

In fact, 90% of buyers use the internet to find a local shop. While 82% read online reviews before they buy a product. Just 53% would think of buying from a business with less than 4 stars, survey shows.
Having positive reviews is not all that matters. You have to reply to them too. Reports show that responding to reviews will help:
1. Prove Your Value To Your Clients
Based on research, hotels that responded to customer reviews gained 12% more reviews and upped their ratings over 0.12 stars. With each response, companies show they are committed to the product they sell. That's why they are using the reviews as a tool to improve their services.
2. Boost Business Visibility
Interacting creates an open communication channel that allows a steady flow of information. The more the product is mentioned, the more people get to see it. Therefore, it creates constant traffic.
3. Get More Traffic
A regular flow of reviews gets more attention. In fact, 85% of customers won't trust reviews that are over 3 months old.
4. Build Trust
Replying to reviews provides engagement and a positive representation of your business. If you don't respond, however, you risk stirring up negative comments. You don't interact or engage with clients, which doesn't leave a spot for improvement. But, let us assure you a static site is not the way to go. You must prove that you are a trustworthy company people can rely on.
How to Attract More Reviews?
A constant flow of reviews gets more attention. In fact,
85% of customers
won't trust reviews that are over 3 months old. To keep the focus on your business, you will need to incorporate a few handy tactics in your advertising plan.
To attract more attention, reviews, and traffic, try to:
Prepare personal "thank you" e-mails to ask for feedback.

- E-mails will create constant traffic. Exactly

51% of people

discover new websites or products through e-mail.  

Include review links to your site.

– Adding a custom URL can encourage people to click on the desired product. 

Decorate your website with practical pop-ups.

– With a typical

conversion rate of 3.09%

, pop-ups can encourage customers to leave a review. 
Respond quickly to every customer.
- Speed is the key to getting attention. It shows customers that you are capable of addressing any issue and attempting to solve it.
Conclusion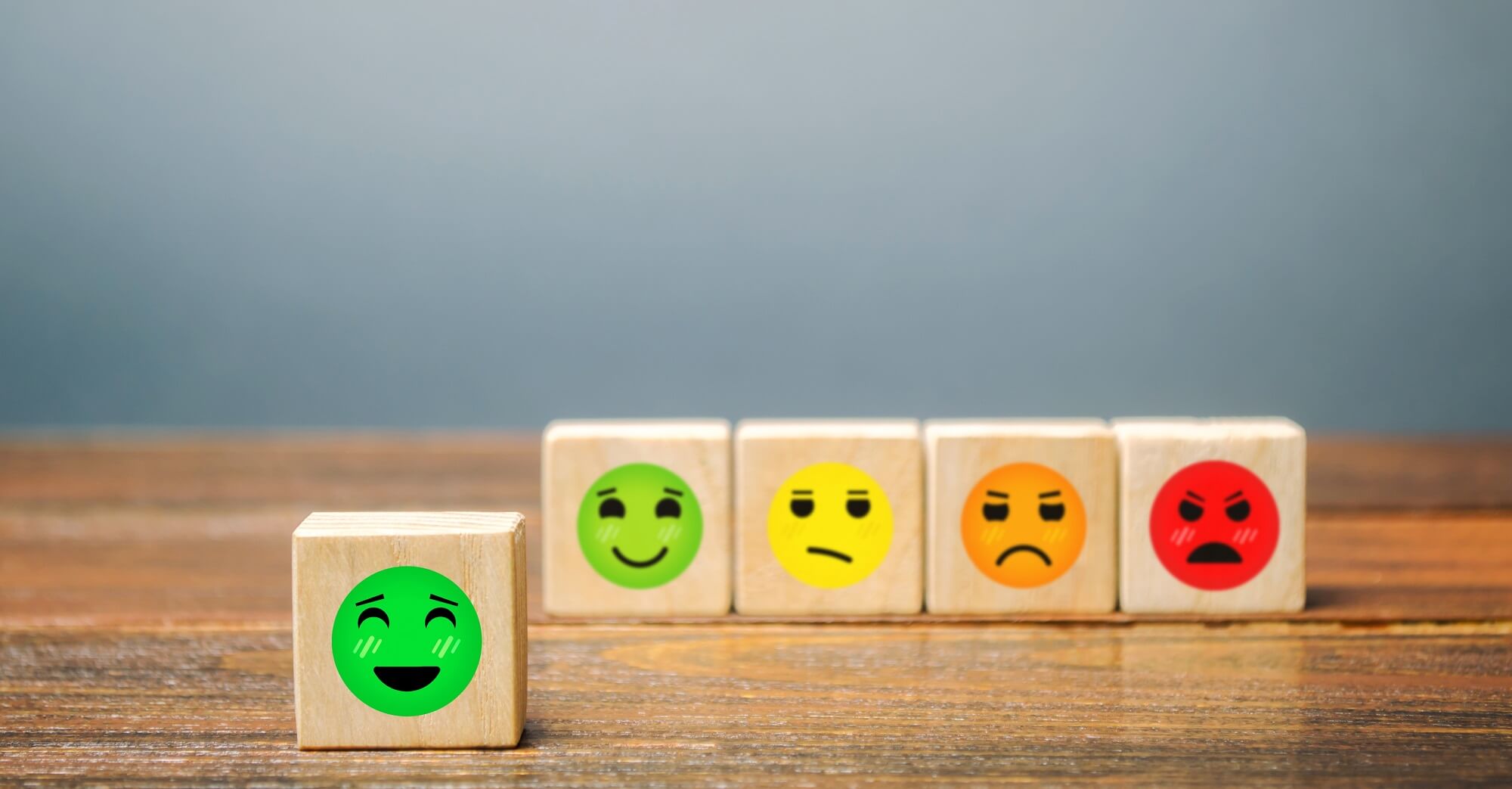 Marketing can make or break your business. With that in mind, you must attract the best appraisals by offering quality and value to customers. Over and above all, always listen to what customers have to say about your brand. Their insights count. Since now you are completely aware of the real influence of reviews, you will finally start using this tool to your advantage. As you can see, they will be the engine that keeps the money rolling in. So use it to its full potential.