"To create something exceptional, your mindset must be relentlessly focused on the smallest detail."
Giorgio Armani's wise words are the key to success for every event planner. After all, an eye for detail is what sets one event services company or individual apart from the others. Good event management skills are, in fact, the #1 aspiration that all event planners hope to acquire. Most event managers today use virtual event softwares to hone their event management skills.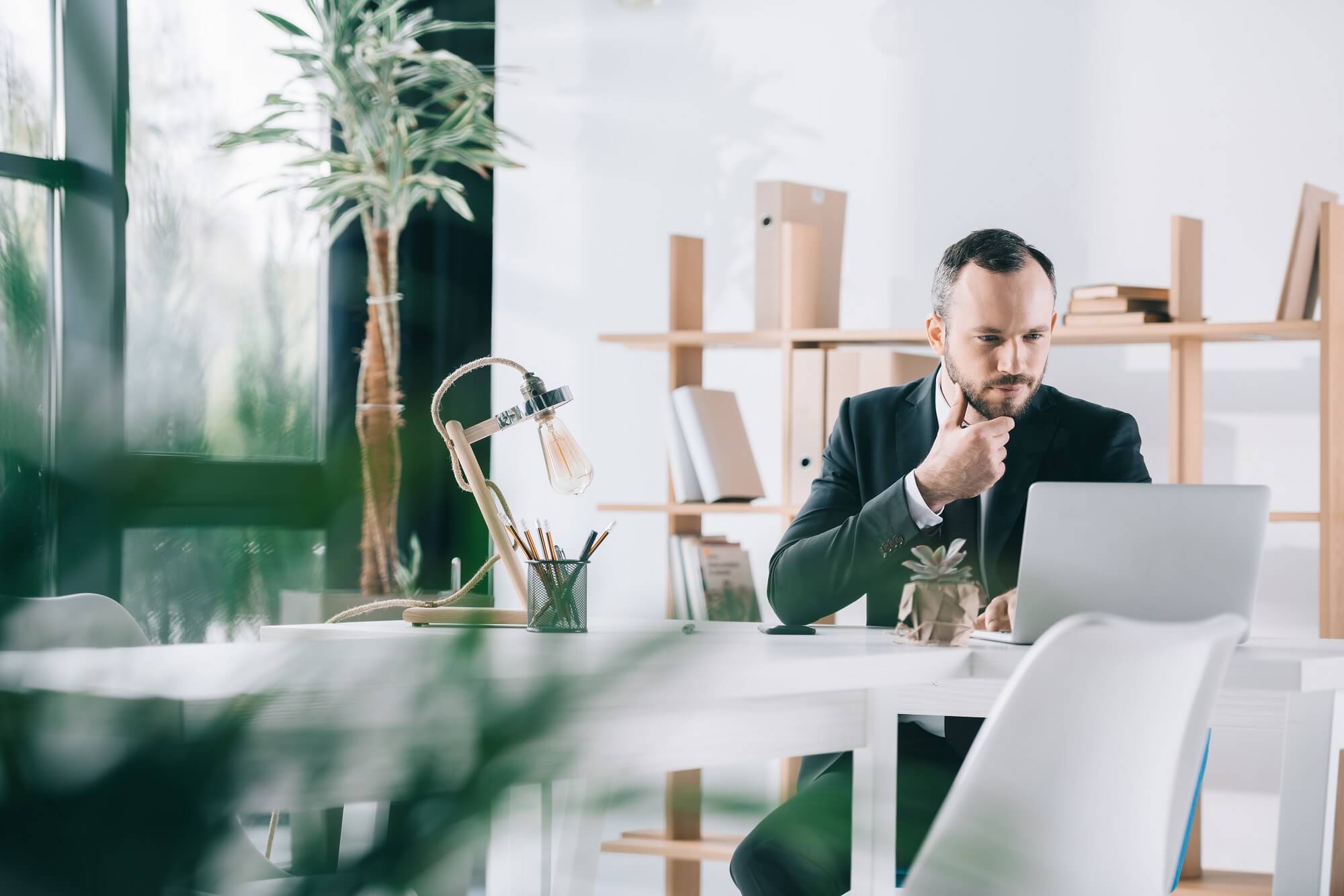 Virtual Event Softwares – An event planner's best friend
Just as a superhero needs their sidekick, you need a virtual event softwares to save time, stay organised, and be on top of things – without going insane!
The right virtual event softwares can engage your attendees or guests at a whole new level. It can bring more registrations to your tradeshow or exhibition. To add icing to the cake, a virtual event softwares can also help you host a remote event seamlessly and glitch-free during unprecedented times, like the coronavirus pandemic.
What Is A Virtual Event Software?
These are suites of tools that create the experience of long-form online events with recorded or live sessions. A majority of such software has the ability to interact with attendees virtually. This software help expands the event reach, make them more immersive, and allow cross-continent participation.
Why Do Event Management Services UK-Wide Need Event App Software?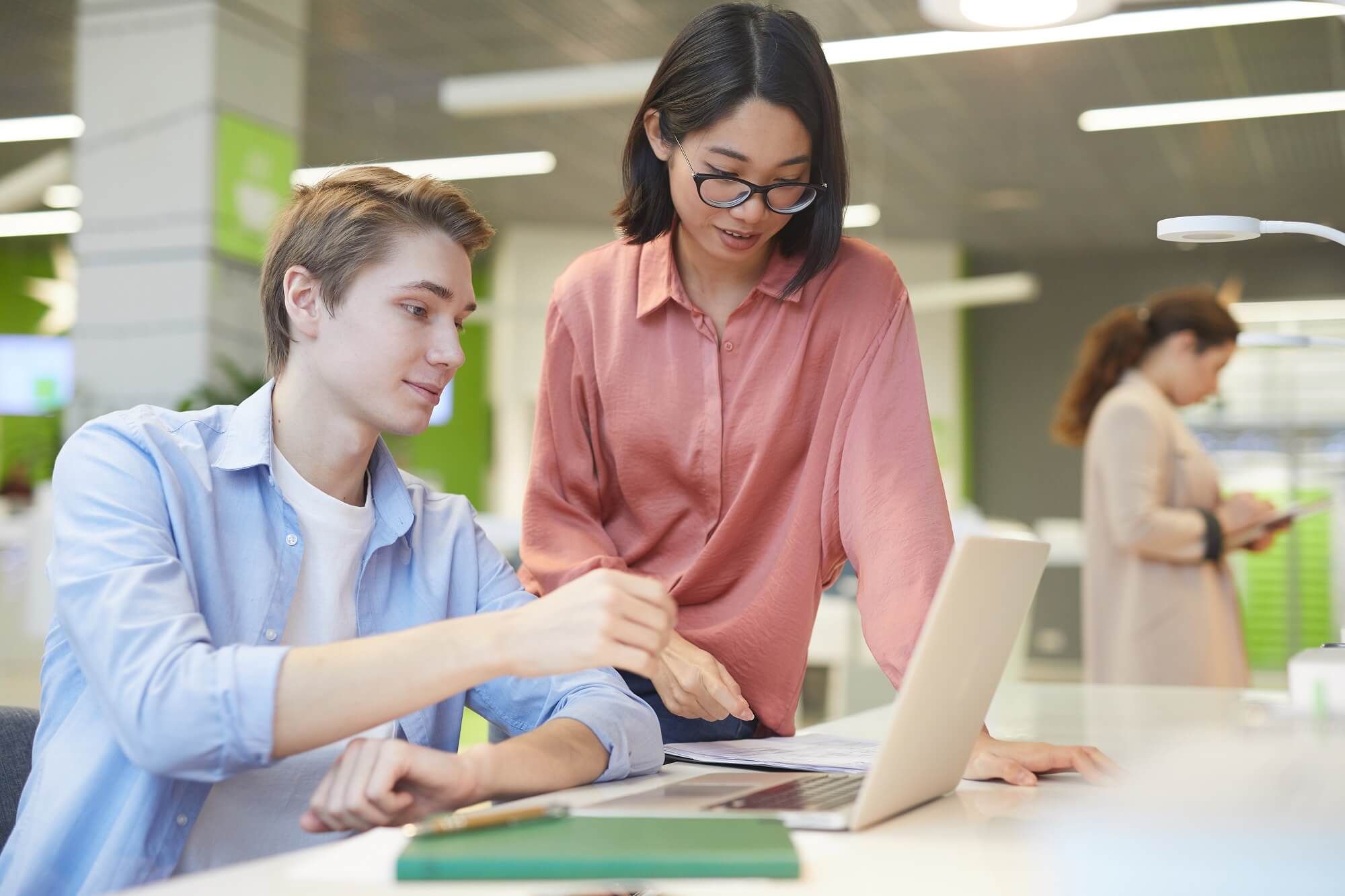 There can be plenty of reasons for an events company services to leverage virtual event softwares.
1: The in-person event was cancelled.
Considering the worldwide pandemic, this is the most likely scenario right now. The best solution, in this case, is to go remote. A virtual event platform offers the same up-close, in-real experience to your attendees without having to venture out of their homes.
2: The physical show was rescheduled.
Milan's Men Fashion Week was scheduled for June 19-23 but was later postponed to September 19-23. The Commonwealth Heads of Government Meeting 2020 was originally scheduled for June 22-27 but has now been postponed at least until 2021.
These are just a few of the most prominent events rescheduled for later. If your event has also suffered a similar fate, a supplemental event can still support your community – one that provides content and learning on a virtual event platform.
3: You want to expand the reach of your event.
Businesses and corporate event services are always vying to bring in more registrations and visitors to their events. A virtual event can be a great way to expand your audience, boost the trust in your brand, and turn your fans into evangelists.
Events Software Packages – How to choose the right one?
The kind of virtual event softwares that you need depends on a handful of factors. Ask yourself and your team the following questions to chalk out your requirements.
What Does The Event Really Need?
Do you need a simple registration system or an end-to-end lead tracking platform? Will you be providing information through an app or just on a website? Will you host virtual sessions or have an in-person event? Will the sessions be live, recorded, or both?
All these questions will kickstart the initial research phase of your event.
What Features Do I Want On My Virtual Event Platform?
Every event app software has its own bells and whistles. However, some of the typical must-have features that your software should include are:
Virtual lobbies

Sponsor areas and ads

User polls

Public and private chats

User engagement metrics dashboard
Read reviews online to understand the strength and weakness of each software that you're considering. This will assist you in the decision-making process.
How Easy Is It To Use The Software?
As with any app, a virtual event platform should have an intuitive design. Meaning, users can navigate quickly through the platform.
Set up a walk through the platform with the support team and factor in your users during the tour. The only reason you're using an event app software is to enhance the experience of your attendees. Easy access for users is part of that process.
Is The Software Device And OS-Friendly?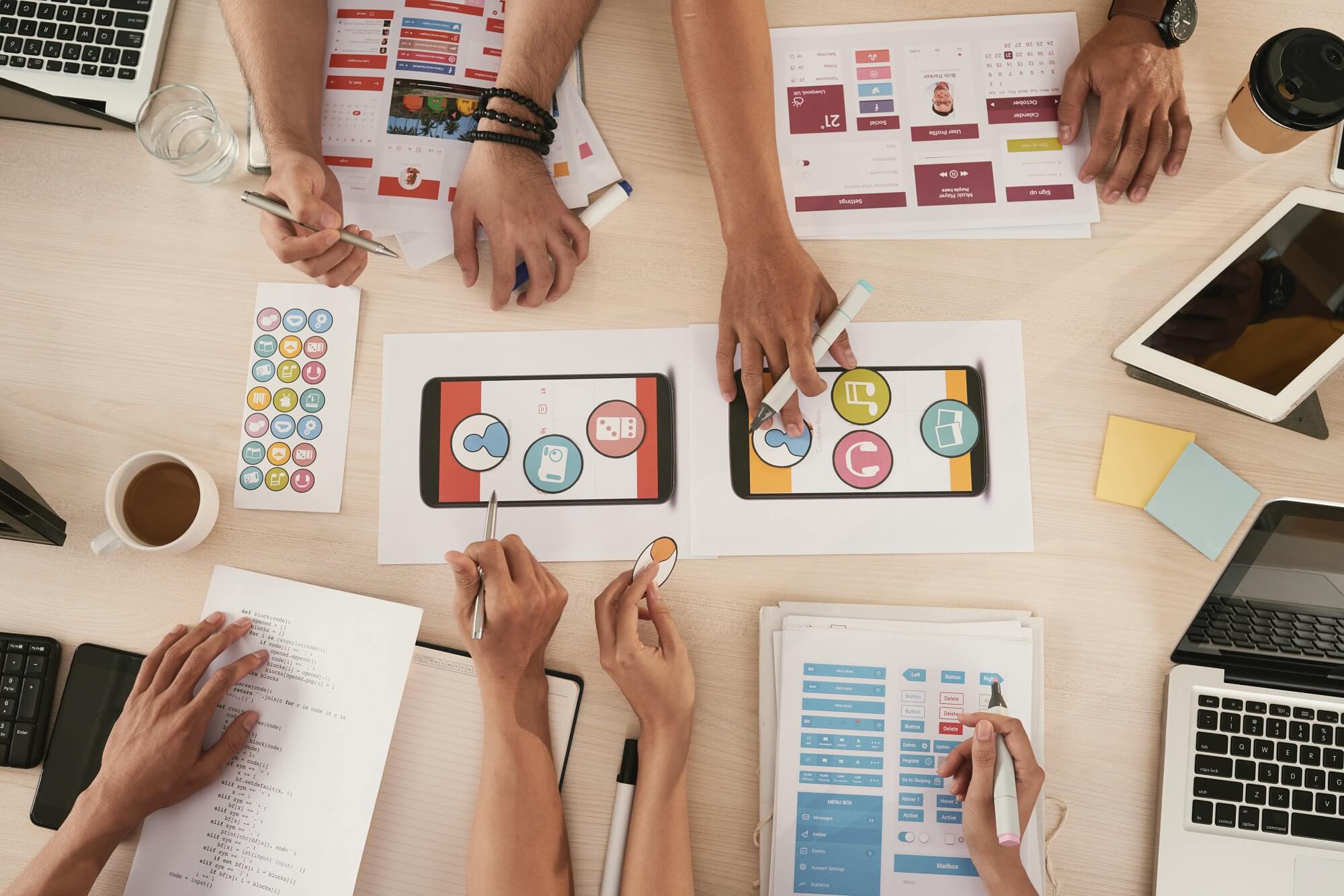 Want people to register for your event as soon as they hear about it? Allow them to do so wherever they are. A mobile and operating system-friendly software is the only way to go about it.
Is The Virtual Event Software/Platform Reliable, Scalable, and Trustworthy?
An event services company that organises virtual events has complex requirements that may not be handled by every software. Check whether the platform of your choice can scale to meet your requirements. Get in touch with the customer care team to leave no room for errors.
Is The App/Software Secure?
Event technology collects a lot of personal and sensitive data from participants. Make sure that the virtual event software or app is compliant with GDPR (General Data Protection Regulation) and PDP (Personal Data Protection) acts, along with other security regulations.
The Best Virtual Event Software
BigMarker
BigMarker is a video platform for virtual conferences, webinars, and summits. This is a web-based platform, so your guests don't require any download to attend an event. They can log in with just a URL and begin watching. BigMarker offers both pre-recorded and live functionality with the feature to schedule automated sessions.
ON24
ON24 is a robust virtual event platform with a bucket-load of features. You can create virtual events, host recorded or live sessions, and engage attendees in a variety of ways. ON24 is popular because of its personalised experiences that boose engagement, deliver metrics, and drive revenue.
WorkCast
WorkCast started as a virtual platform for webinars with a simple aim – making webinars easy to organise and simple to scale. Presently, the platform offers provisions for virtual events and webinars, including fully managed and supervised events. WorkCast is entirely web-based. All you have to do is provide the team with session information and content, and they will set up the event for you.
INXPO
INXPO is an enterprise video platform with a secure, reliable, and scalable foundation. You can host webinars, webcasts, and live streams. The virtual event software also manages everything for you with a virtual lobby to provide an immersive event experience to your attendees.
vFairs
vFairs is the answer to taking in-person tradeshows, home improvement fairs, boat shows, and other similar events to fully immersive remote events. It is easy to use with a competitive price and a lot of features such as live webinars, group and one-on-one chats, and virtual lobby. vFairs delivers a rich, engaging experience that mimics a physical tradeshow or exhibition.
Hopefully, you have a better idea of what a virtual event software is and what it can do for you. Do your own research before investing in any platform to get the best software or platform for your requirements.