When was the last time you were at a concert or conference? Most probably early last year or in January, right?

 
Today, attending a face-to-face event is difficult since the world is facing an unprecedented challenge due to the Coronavirus pandemic.
Public events and large private events will only become a reality once more when we find a vaccine to this killer virus. However, there's a solution to this conundrum: Virtual event planning.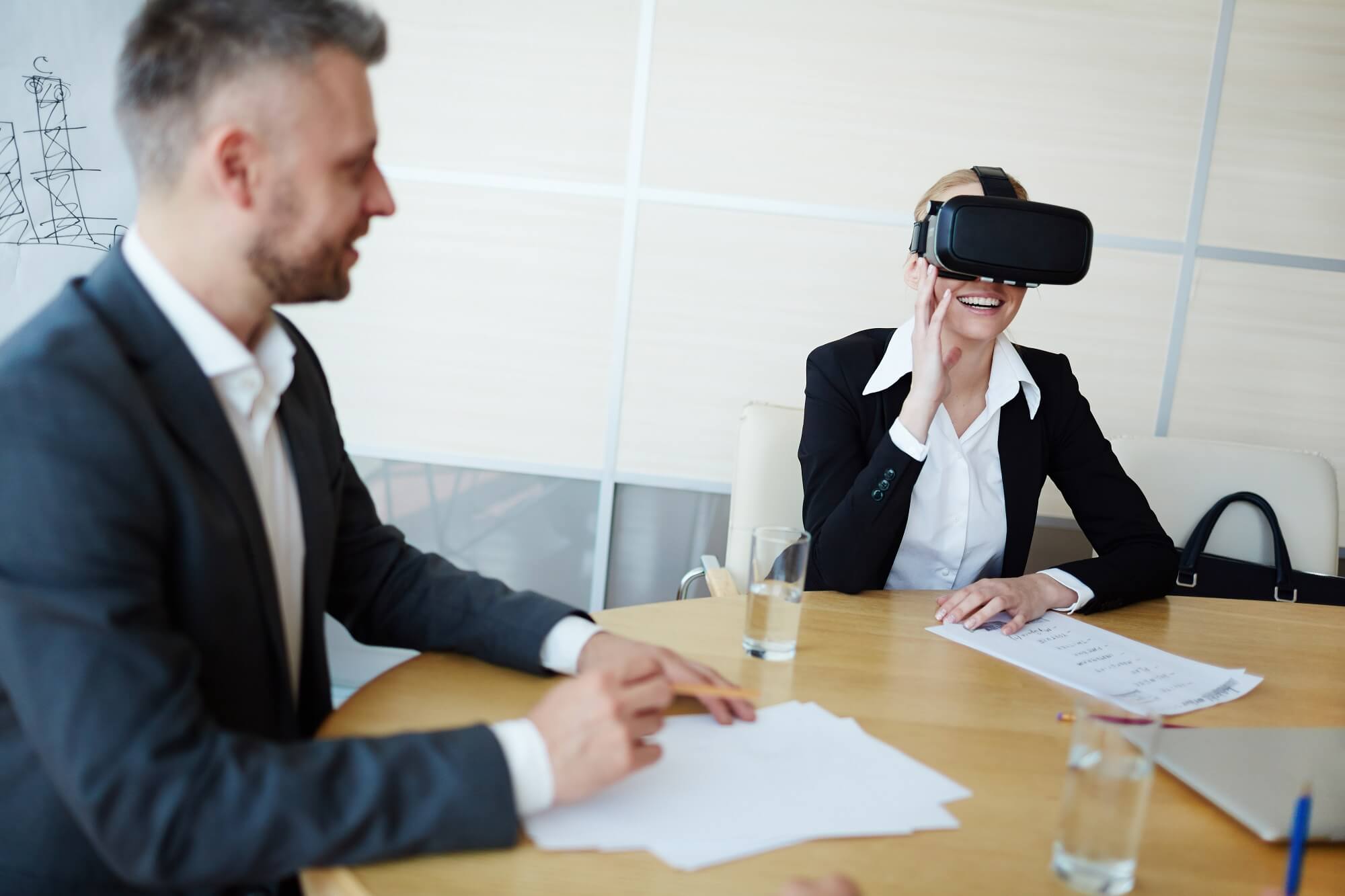 Virtual events are not a new concept; they have been around, but only a few people embraced it. But now, online virtual events are the best alternative to meeting face-to-face. They're the only game in town for businesses that desire to stay connected.
Virtual Event planning is possible- -you just need the necessary technology and to learn how to deliver them effectively.  It can take a year or more so we can see things returning to normal, but in the meantime, virtual events are our best bet for engagement.
Software developers have made virtual event planning possible than ever by creating software that makes virtual communication possible. In a way, we can say they have become the new event planners.
For virtual events to be more impactful, we need to go the extra mile beyond the current software solutions we have today. Software developers understand this that's why they're designing software platforms meant to host events only.
The Current State of Virtual Event Planning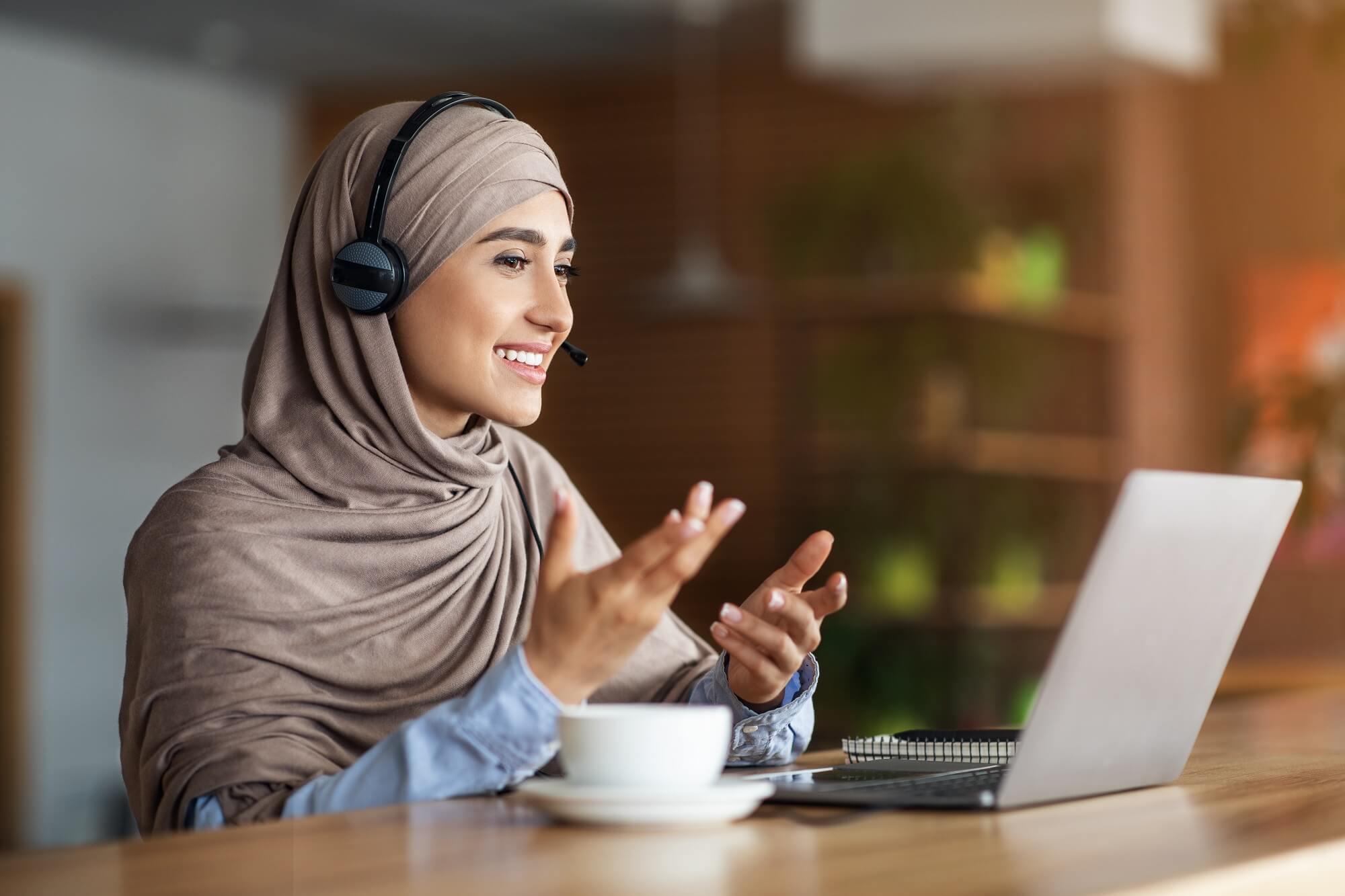 Even though we've seen some successful virtual events amid this pandemic, we've also seen lots of events failing seriously.
Upon the implementation of lockdown and social distancing in most countries, we saw lots of people quickly adopting Zoom for virtual meetings, whether personal or business-related. However, Zoom wasn't designed to host big groups.
With everyone using it at once, the platform experienced slight delays because of faulty internet service. Most individuals had a problem talking with a group of 6 people or more. Additionally, there's no room for private side conversations like in face-to-face meetings.
While Zoom might be one of the best virtual event companies, it still needs to address certain aspects to make virtual event delivery seamless. Thankfully, other platforms are attempting to improve the aspects of engagements that make virtual events perfect.
For instance, Remo, a virtual event platform makes events fun and allows for a certain level of enjoyment, but it still has certain issues that affect its functionality.
Another great example is High Fidelity, a platform designed by the inventor of Second Life. This platform shows great promise. It integrates special audio that works to imitate the effect of being in a real event space.
These are just a few of the platforms in the market today. We expect to see more interesting and attractive virtual event platforms as event planning companies UK rush in to try to take advantage of this newly created market.
Most corporate event planner uk are looking to design event-driven products in different ways. But there's a problem- most individuals are searching for one-size-fits-all software, which in reality fits very few.
Besides, virtual events are more about the experience first. Depending on the attendees and the topic of discussion, platforms should provide different models for interaction. The event planners previously handled this role, but now it falls to software developers.
READ ALSO: BEST VIRTUAL EVENT SOFTWARES FOR A SUPER SUCCESSFUL EVENT
Virtual Events Are The New Normal: What Has Changed?
The adoption of streaming technologies amid this pandemic is changing the events industry in the following ways:
1. New Business Model
Organizing trade shows and conferences on a virtual event platform are more affordable than traditional in-person events because companies or organizations don't have to pay for renting stages, boosts, and expensive equipment. As a result, event planners can work with software developers to build and apply new mode to video streams and invest more in marketing campaigns to attract a wider audience.
2. Hybrid Events
By the time in-person events or face-to-face events are a safe place to visit, event planners will apply hybrid events, hold live events, and offer attendees live-streaming capabilities to extend their reach and attract a wider audience.
3. More Opportunities
When everything, from email marketing report to the number of tickets, is present in virtual events platforms, organizers require an effort to organize, promote, and run an event. Virtual events platforms allow the audience to gain access to recorded stream at any time and have a discussion with other participants in live chat. Such platforms can potentially extend an event's shell life.
READ ALSO:
VIRTUAL EVENTS CHALLENGES AND FIXES
The Best Online Event Platform Provides
The virtual event concept is still new. However, there are already strong players in the market that target different event types. They include:
1. Trade Show Platforms
Some virtual conference platforms providers try to mimic the traditional event experience of attending big trade shows and conferences. Their platforms offer visitors digital exhibition halls, sponsor boosts, chatroom, and sometimes breakout rooms.
2. Virtual Conference Platforms
Other virtual event platform providers bet on audience engagement through social sharing, pools, and instant messaging.
Besides social sharing and messaging, the platform provides organizers with handy tools. The tools can allow event organizers to build virtual conferences within several minutes, design branding, sell tickets, and even look at the analytics.
3. Video Call Applications
Good examples of video call applications include Zoom and Vimeo. These types of virtual event platforms of software target small digital events like business meetings, group discussions, workshops, etc. Therefore, they don't feature a payment gateway or marketing and sale tools.
Vimeo and Zoom come with basic features for video calls such as even scheduling, live streaming, sharing screens, recording melting, and a built-in calendar.
The Success of Virtual Event Planning: What Needs To Happen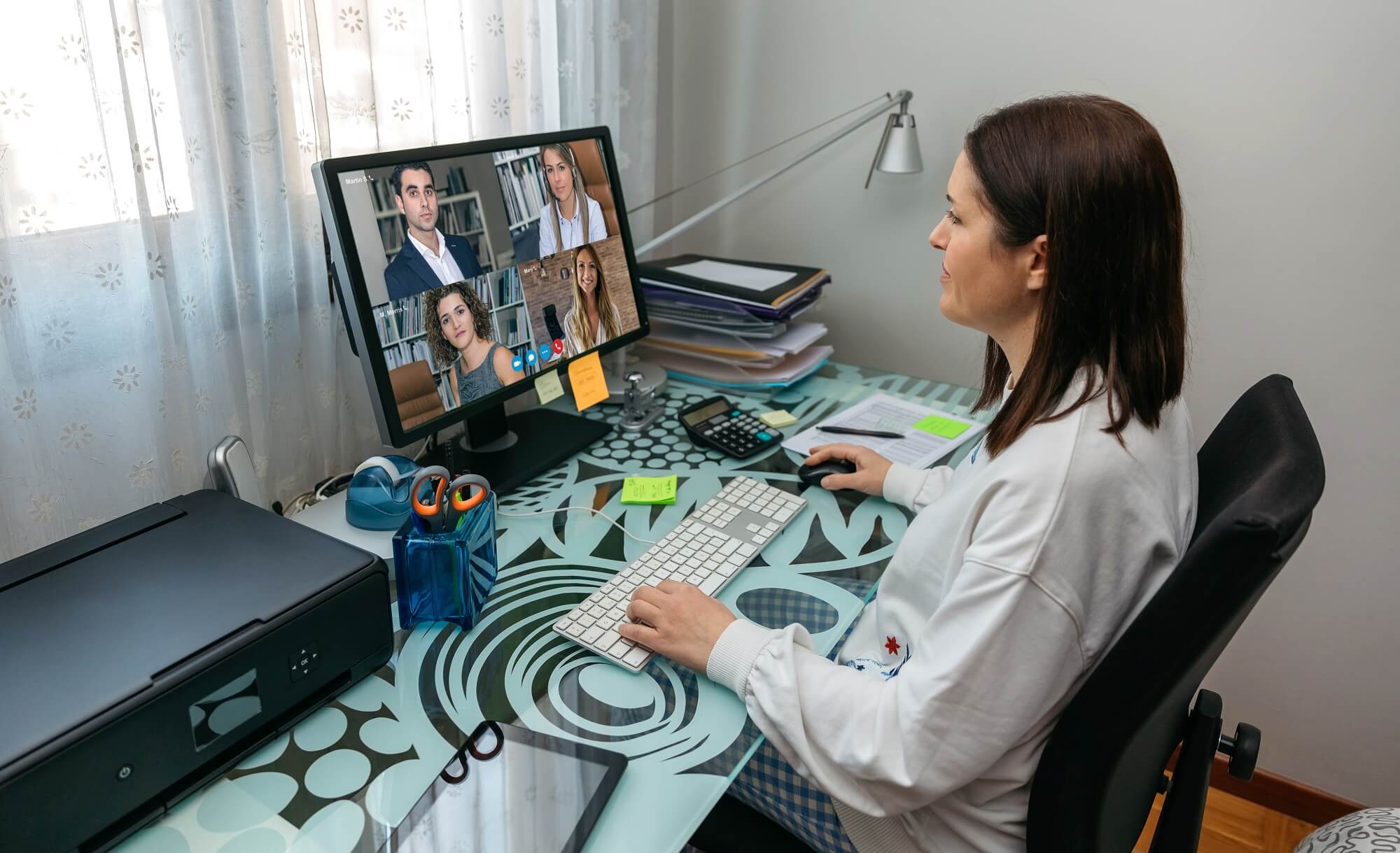 The desire for people to connect, and companies looking to design event-driven software, increases the need to know what an online event should entail.
For the best virtual events, the events need to feel special, unique, and sometimes inspirational. Event management UK should work with software developers to come up with a platform that caters to the unique personalities of the attendees.
It should allow individuals to move at their own pace, discover new things, do what interests them, and cater to the interaction they desire to have.
For instance, if a cooperate event management UK is awarded the pleasure of working with a university to host a kick-off virtual club fair event. They can develop an event platform tailored to that demographic.
Something like a video game that allows students to build avatars, and play at a pace that suits them. As a result, connecting different groups of students would have never met in the offline meeting or events to meet in the virtual event and interact.
Virtual Event software should comprise the following features:
Attendee profile: When visitors register to the event management platform, whether via social login or email, the platform needs to provide them with a personal profile where they can input their personal information.
Even Registration: Event planners can build invite-only or public online events. They can also set up event dates, start and finish time, and create a schedule.
Speaker Booths: Works for global events that involve multiple speakers. Each speaker created their profile.
Event Page: Provides visitors with all the information about the event, including date, start and finish time, number of attendees, hosts information with their social media links, and even register button.
Payment Gateway:  This feature allows users to pay for the event via PayPal, credit cards, or Google Pay. The money gets deposited into the event planner's bank account.
Recording: It increases audience engagement. The event gets recorded automatically by the platform. The platform also creates a link to recorded video sessions and sends it's to the visitors.
These are just but the few features considered important in every online event platform. There are still others we've not mentioned.
Final Thoughts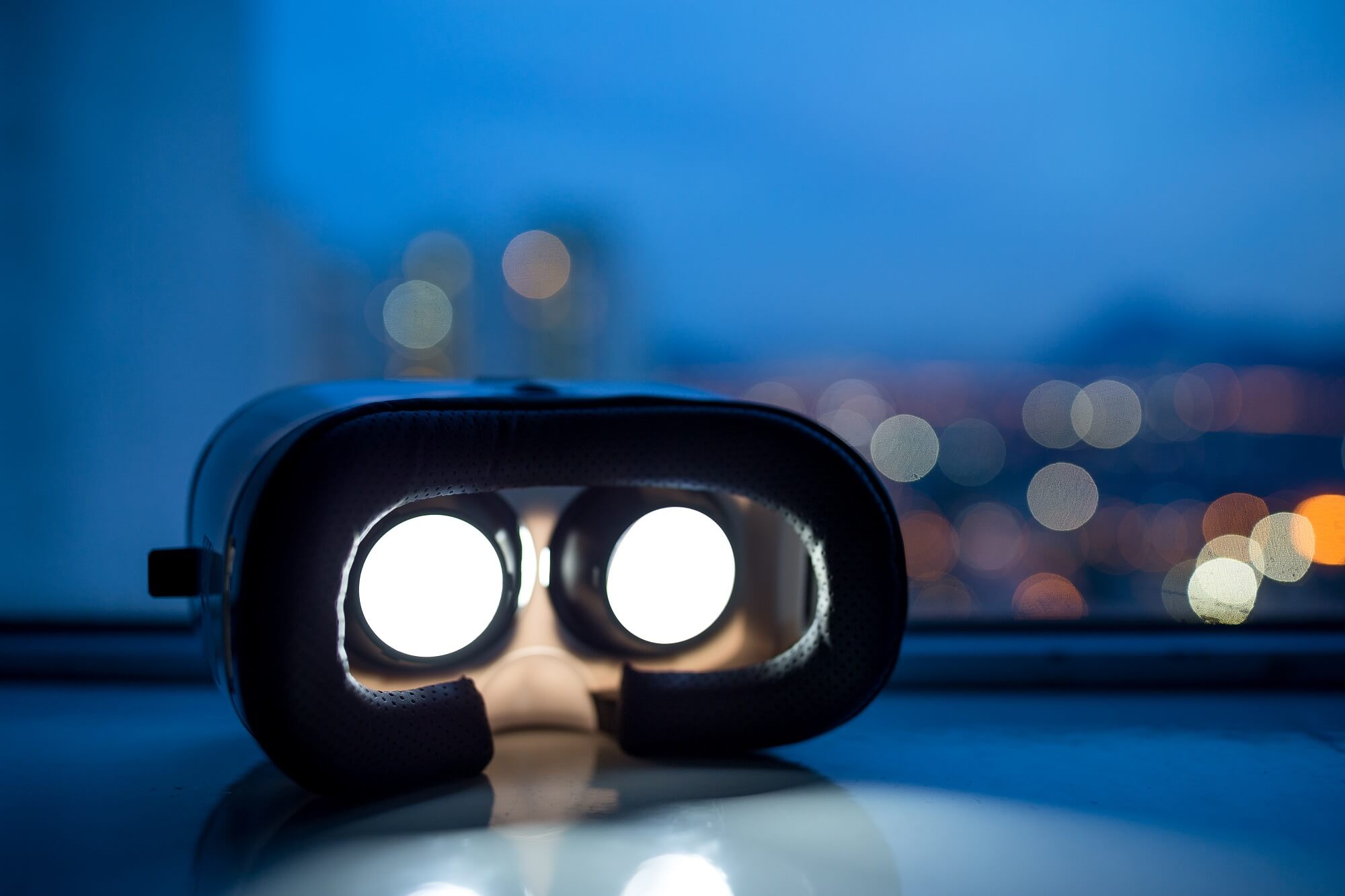 As we said earlier, we don't expect to see one or two platforms in the virtual event space. We expect to see several unique platforms designed to cater to the specific needs of different events. When the events are more unique and compelling more people will attend.
Instead of spending thousands of dollars on organizing events, companies will now have to budget for online solutions, meaning more opportunities for software developers to create unique and amazing experiences.
Regardless of what happens to the world, people will still embrace online events because it has become the new norm. It here to stay and we just have to learn to adapt and live with it.
It's no surprise to see lots of future events offering both in-person and virtual options to attendees since online events have opened a new way to accommodate more attendees while allowing amazing levels of engagement.
By the end of the next year, event planners and event managers will be so great at hosting virtual events. We expect to see more amazing platforms with amazing interaction features designed to meet the needs of attendees–Trust us! It will be hard to go back to traditional in-person events once we get used to virtual events.
It's no lie, expect to see innovation tailored to facilitate more interactions during virtual events. Today, there are opportunities to design custom experiences for conferences, dating, trade shows, concert, and everything else that come to a standstill because of the Coronavirus pandemic.
Even though software developers are working remotely, they have the opportunity to build new and amazing models for digital events to help us stay connected with our loved one, friends, and work colleagues in this hard time.