Nearly every place of business relies on electricity. It keeps the company working, provides convenience, secures the premises, and enables a positive working environment. Without electricity, you won't be able to get anything done. If you want your company to work at full steam, it's necessary to invest in electrical services. That's where a commercial electrician can come in handy.

 
Types of Electrical Services Commercial Electricians Are Responsible For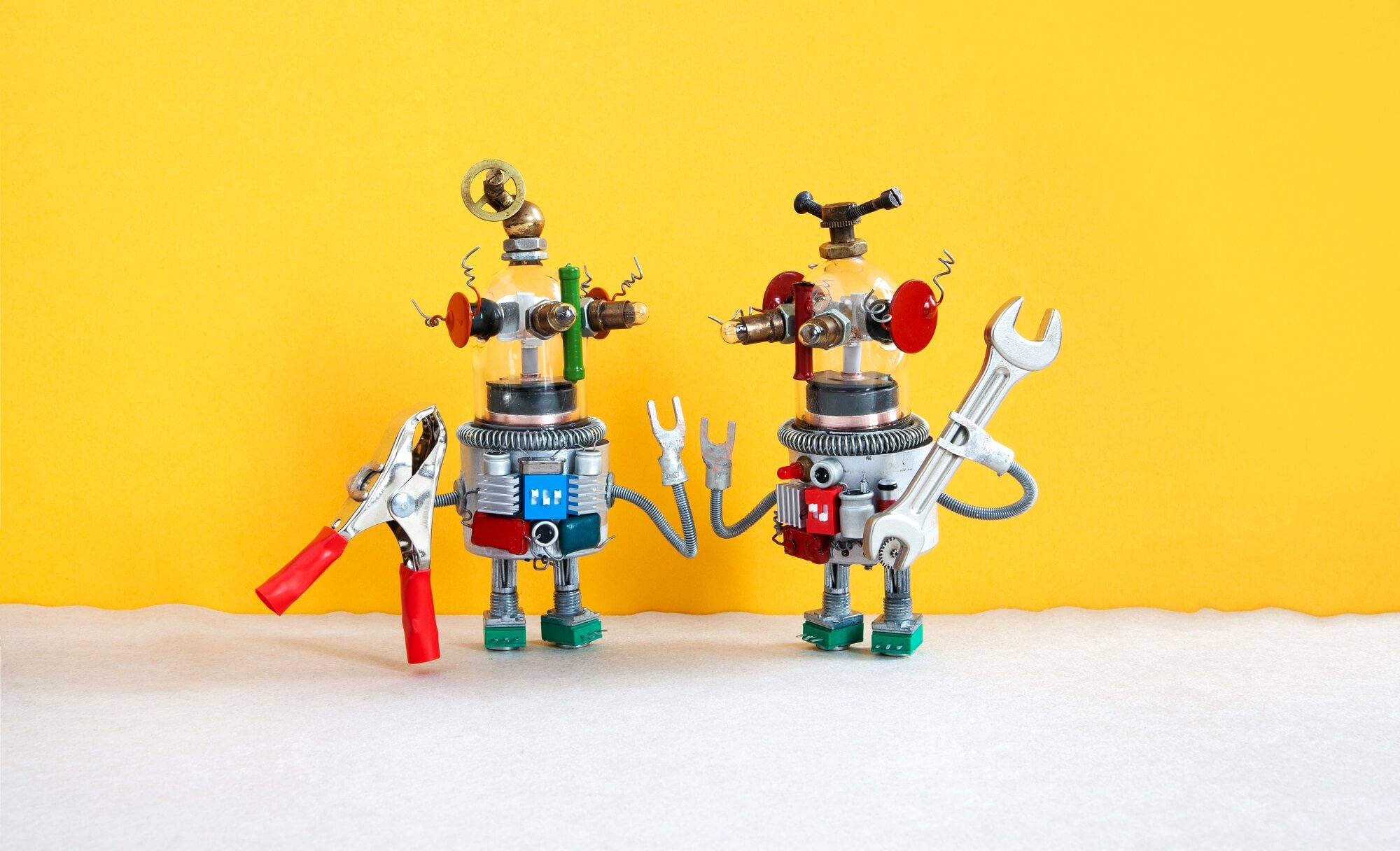 A commercial electrician is in charge of all the electrical services in a business. They work on:
Maintaining and installing electrical devices

Installing conduits

Taking care of electrical wiring

Controlling the power unit (including heating, lighting, safety, etc.)

Fixing any electrical difficulties
Various organizations and companies are employing these electricians. But, they are most needed for utility businesses. These electricians have more than seven years of experience.

 
Reasons To Hire An Electrician
If you want to save money, you need to use energy efficiently. Not only will you be cutting costs on heat and electrical consumption, but you will also minimize the counterproductive use of power to make the office stand out.

 
An electrician will show you how to save hundreds of bucks on power waste. They will also install the wiring to fix internet issues and boost productivity. Even in a time of crisis, an electrician will immediately solve the problem or detect the issues before they cause serious damage. Sometimes electrical hazards occur and who to handle it better than a licensed and trusted electrician.
What Is the Difference Between Industrial and Commercial Electricians?
The primary difference between commercial and industrial electrician is their workplace. Take an industrial electrician, for example. They would normally be working in manufacturing facilities with a lot more tricky, intriguing, and delicate machinery. They would be responsible for taxing electrical services where they would take care of costly electrical systems and components with high voltages.

 
A commercial electrician, on the other hand, will be working in restaurants, shops, malls, etc. Basically in commercial venues. They would make sure all the electrical elements are working properly and safely.

 
How Much Do Commercial Electricians Make
In the U.S., the average salary for someone in this field of work is estimated at around $22.36. Depending on the business and responsibilities, the wage can vary from $19 to $25. But, regardless of the working environment, there aren't many opportunities to boost the payment for electrical services compared to other more versatile jobs.

 
What Should I Ask an Electrician Before Hiring
Before you allow an electrician to work on your house, you need to make sure he is well suited for the job. Having the wrong person do the job can be dangerous and even cause harm to people. The following are some of the questions you should ask an electrician:
Do you have a license? You should always ask to see an electrician's license. The licenses can vary depending on their jobs. For example, regional electricians can only work in specific areas and can do certain tasks only.

Do you have insurance? Accidents sometimes happen during a job, that is why it is important for your electrician to be insured. The insurance protects both the consumer and the electrician in case of an accident.

What are your credentials? Electricians should always be up to date with the most recent electrical methods and ethics. Good electricians are loyal to their trade.

Who will be performing the actual work? Sometimes electricians hire journeyman electricians to work under license. This can be very dangerous, it is important to know who will be specifically performing the task.
Other questions you should ask include what are your specialties? Ask whether you can see some references, Do I need a permit? What are your fees and what guarantees and warranties will you honor.
How Do You Choose the Right Commercial Electrician?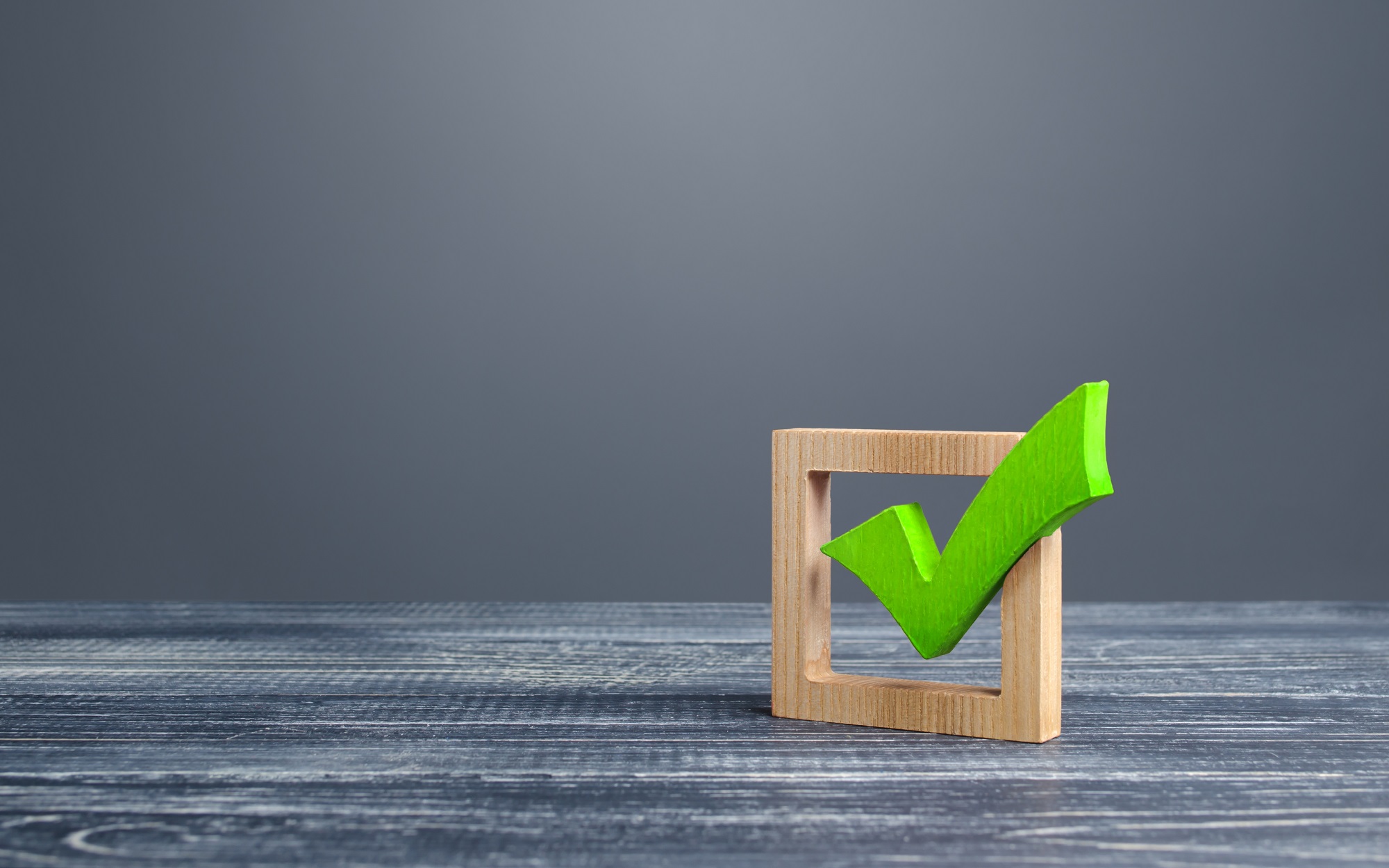 You will need to get an experienced commercial electrician who has at least some years of experience. This is important as with more experience, an electrician is likely to have more knowledge and come up with fast solutions and recommendations. Creativity and adaptability in an electrician go a long way, especially in desperate times. For example, a certified commercial electrician knows how to make repairs or fix problems without turning the power off and disrupting a functioning business.
A good commercial electrician also has relevant and updated certifications and licenses. Sometimes building codes change and a high-quality electrician needs to update their training and knowledge to get acquainted with the proper codes and abide by the safety rules.
Excellent communication skills are also important in good commercial electrician. A good electrician knows how to communicate effectively and have good listening skills. This is especially important when the electrician is working with the business owners, builders, or contractors on a project. A good commercial electrician knows how to work easily with different types of people.
How Does Electrical Business Get Clients?
Since 97% of consumers today are turning online to find a local business, many electricians are advertising their services online.

 
There are countless different ways electrical businesses are getting more clients, but their main source of income comes from cultivating partnerships with facilities and vendors. These partnerships are the main components of creating a lengthy database of projects, contacts, and clients. The older electrical businesses may rely on word of mouth; however, the most reliable way to get clients would be through marketing, either online or offline.

 
How to Find a Commercial Electrician Near Me?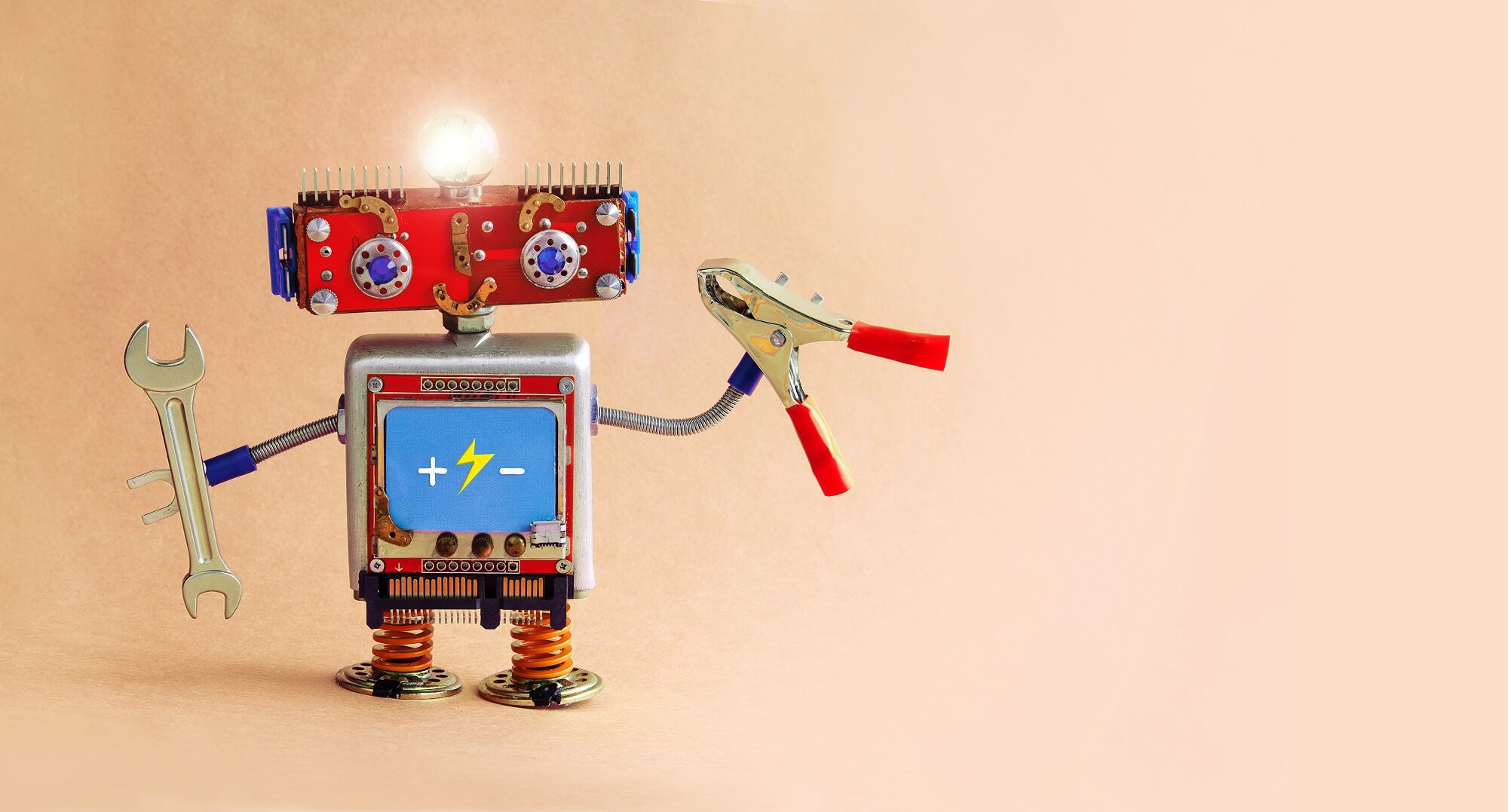 In case of an emergency, you will ask yourself "what are the best electricians near me so you can turn to?" Instead of asking for other employees to fix an electrical problem, it's best to hire a local electrician, like an electrician mill park, for example.
Getting a local expert can save you plenty of money and time. To find one nearby, search online or ask some of your friends if they can recommend one for you.

 
Benefits of Having a Commercial Electrician
Getting a commercial electrician for your business is almost a necessity since they know everything about electrical systems. They can get you out of difficult situations and even reduce your power usage. Here are a couple of benefits of having a commercial electrician and reasons to hire an electrician:
Electrical Codes – As a business owner, you probably have a lot to do, and worrying about electrical codes should not be on the list. A licensed electrician is perfect for the job. Upholding electrical codes is very important for the safety of the employees and meeting the legal standards.

Commercial Lighting – in your business place, visibility is one of the most important things to ensure not only safety but also allow for work to go on perfectly. A licensed electrician might come in handy in letting you know about the various lighting options and deciding on the best one. Automated lighting systems are the most common since they save you money by minimizing electrical waste.

Spotting Electrical Hazards – It is difficult for an inexperienced person to notice hidden issues or problems regarding electricity. A certified electrician can easily do this as they have specialized training and skills to identify potential electrical hazards such as electrical fires.
What Do Most Electricians Charge per Hour?
Most electricians UK usually charge somewhere between £40 to £80 per hour. Homeowners can pay up to between $160 to $509 for electricians to come to their homes and do specific repairs. These specific repairs or hourly cost rates depend on the experience of the service provider, the type of project, and the license.
Conclusion
It doesn't matter what kind of industry you are working in; you need some experienced electrician who will make sure the power is working smoothly. Sometimes the job may appear relatively small, but it will pay off in the long run.